Instagram's first "branch" ad that turned your daily life into a small theater
Hi, did you hear that? The Instagram (picture video sharing app) where you take selfies and swipe likes every day, it's finally advertising!
At last month's Insta Stories Festival in Cologne, Germany, a group of Instagram ads produced by the team in Amsterdam, Germany, came into the spotlight.
Stories are Everywhere - Instagram Stories

In fact, it is a set of ads, and not very accurate, this video is more like the user spontaneous upload, composed of many small videos of the funny collection (a series of 26 videos, here only part).

Flying "Pizza"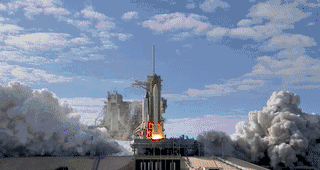 Two bananas "on the green sky"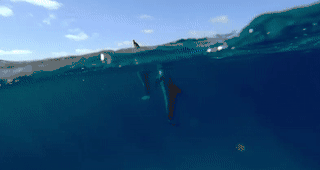 Ice Cream "Ski Battle"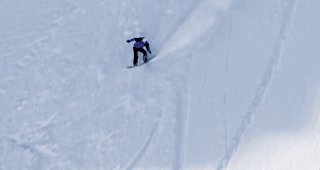 Boring videos that usually seem to pass the time, edited by Instagram's Stories feature, are super creative little theater shows!
As Instagram's first global campaign, this wave of advertisers features Stories. In addition to the creative video above, they have produced a series of light-hearted and fun print posters, as well as outdoor advertising in more than 270 places in the United States, Italy and Germany. Their themes are to discover and create small stories (ideas) in life through the Stories feature.

Flat poster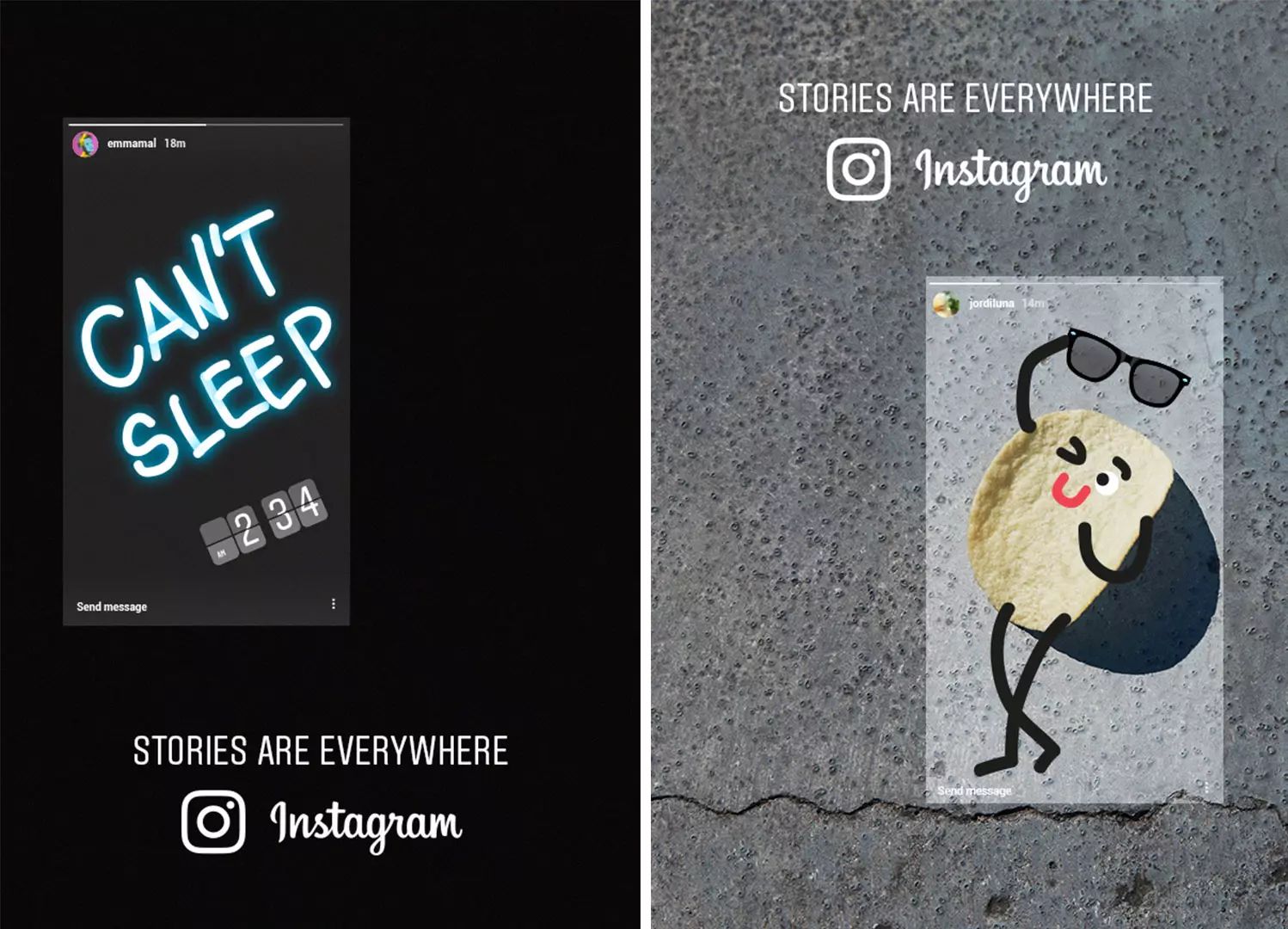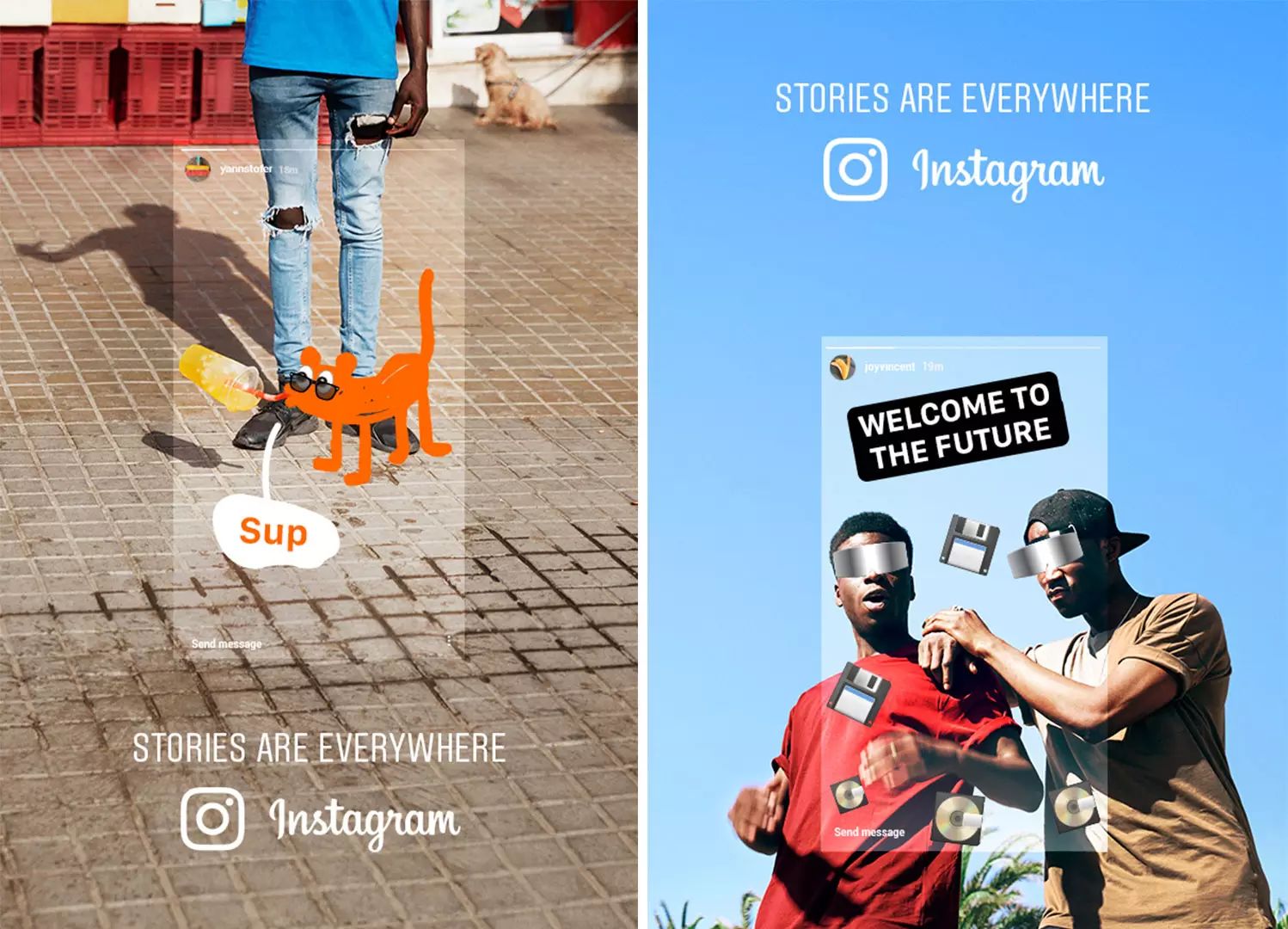 Outdoor advertising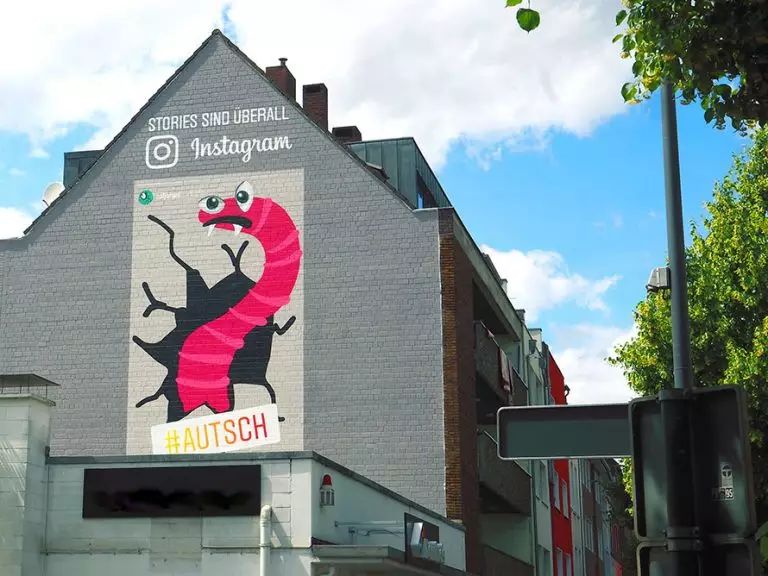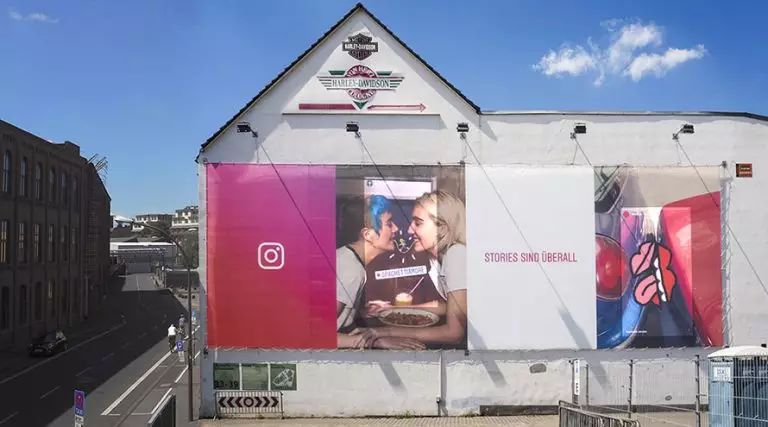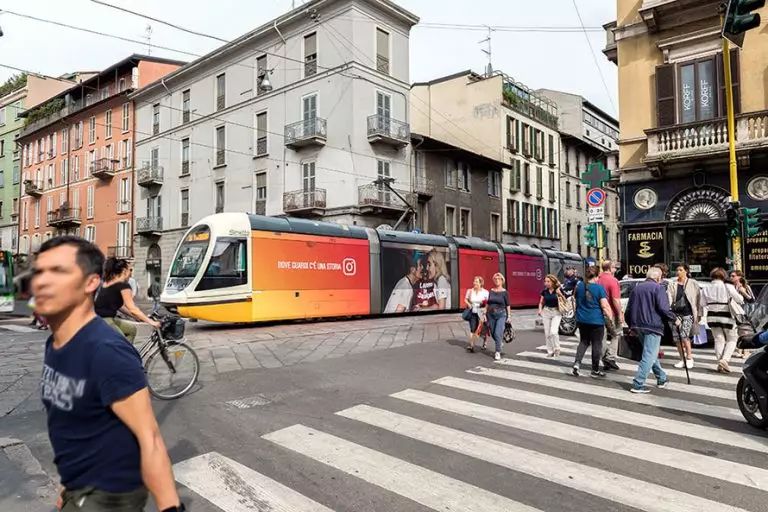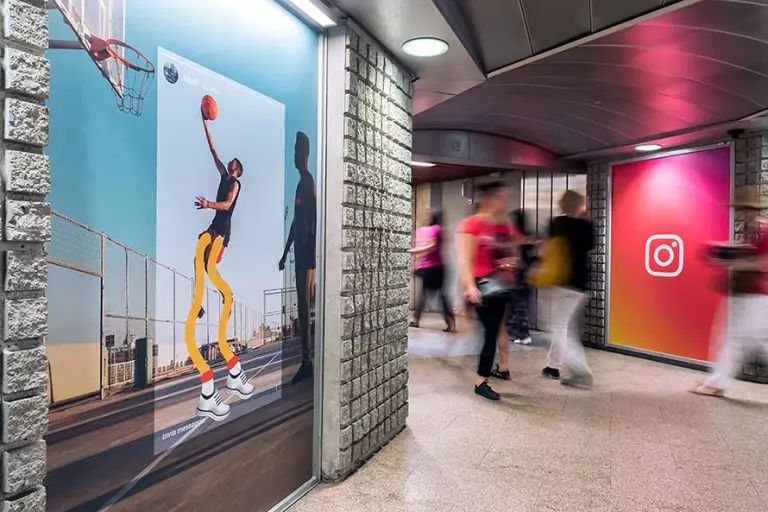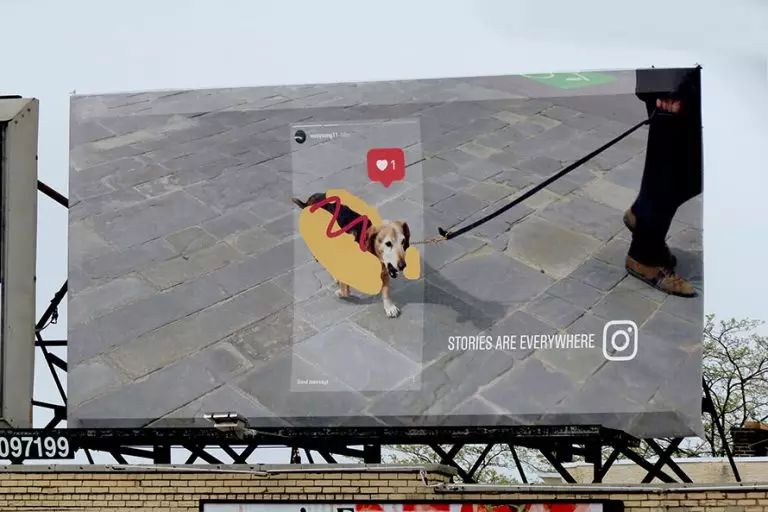 Stories is a new feature that Instagram introduced last year, with the latest feature to burn up after reading, adding features such as emoji emojis and graffiti videos. But because it's too similar to rival Snapchat and only slightly different in product experience, Instagram Stories has been plagued by "plagiarism."
But it's clear that Instagram doesn't care much about these comments. In their view, the user is the most important focus. Just as this Insta Stories Festival is dedicated to celebrating Stories, there's the recurring slogan: Stories are everywhere. Instagram wants to use this ad campaign to tell all users that you can edit videos from any scene using theStories feature. There is no shortage of amazing stories and ideas in life, and you are the only one who creates them.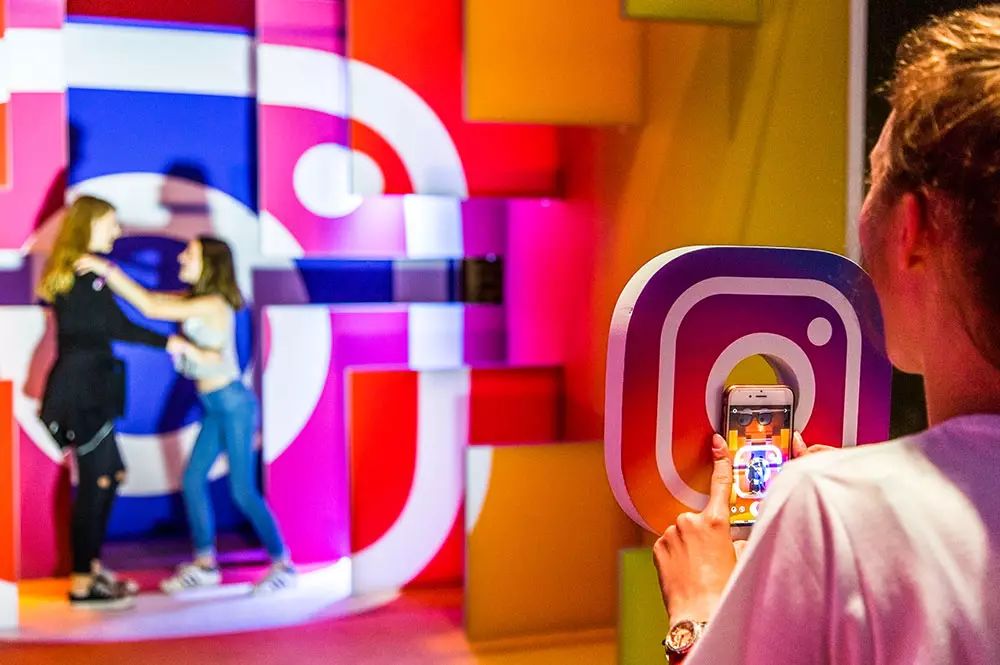 Speaking about the creative source of the campaign, Bekah Sirrine, who serves as Instagram's ECD, said:
"We deliberately re-engraved the Experience of Instagram Stories, and all the work was short, fun and amazing. We don't take ourselves too seriously, and that(interesting) is why we connect with each other on Instagram. "
Source:Adweek
This article is from: Several English.com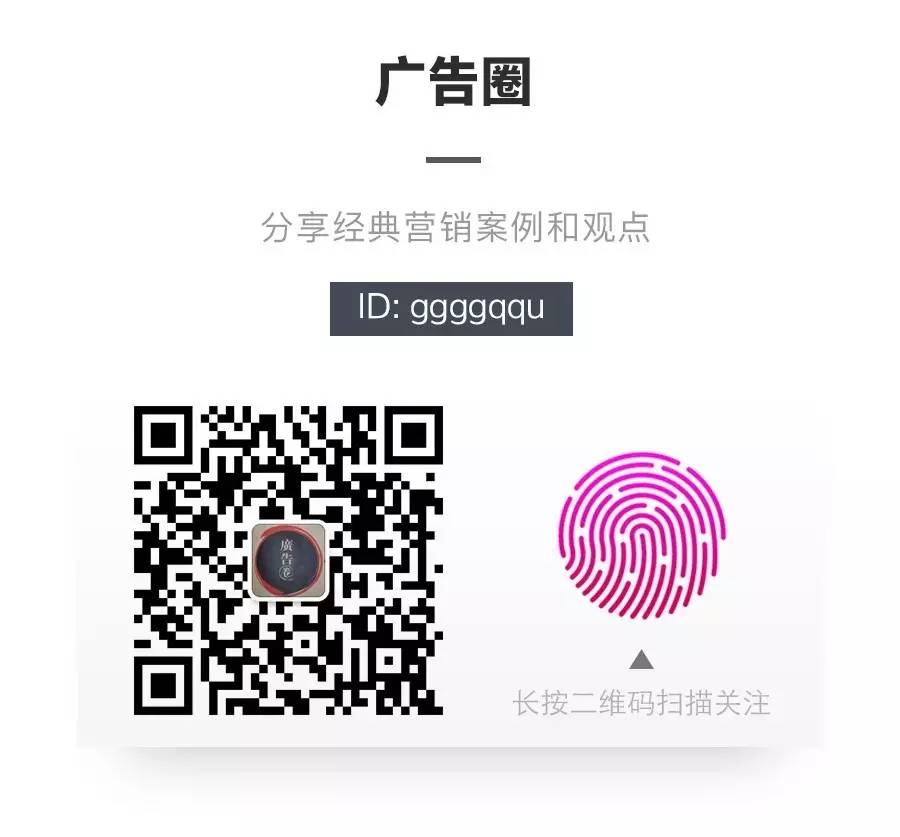 ---