Instagram's Next Money Tree: Instantly Promote Story Ads
From 59% in the third quarter of 2016 to 49% in the third quarter of 2017 to 33% in the third quarter of 2018, Facebook's revenue growth is slipping. In its latest earnings report, Facebook highlighted the growth of video and Stories, and again noted that Stories is the future of social sharing, and that user demand for video remains high.Moving from News Feed to Stories, Facebook is planning to turn local merchants and head users into paying users to smooth through the company's winter.
To achieve this, Instagram is in the process of making a series of updates to find better ways to cash in.This issue of All Media (ID: quanmeipai) integrates articles compiled by Social MediaToday and TechCrunch to see what kind of money-slinging tree parent Company Facebook is planting from three new features on Instagram.

IGTV catches Stories
Connect video platforms and sharing channels
First of all.Instagram has added a new feature to share IGTV content through Stories. Users can share a preview image of the video on IGTV, which does not move, just a static sticker, but other users can click and watch the full video on IGTV.
While IGTV didn't get the success Instagram expected, Mark·Mark Zuckerberg has said they have plans to help.The program involves using Facebook's sheer size to make it easier for users to share content on IGTV and promote it efficiently through existing channels.
#视频: Share content from IGTV to Stories
NeverthelessIGTV's market positioning remains questionable。 It's not a video platform that lets users stay for long periods of time like YouTube or Facebook Watch, but it's more up-and-running than Instagram already has. But do you really need intermediate products between the two?

Snapchat's Discovery may be a model. While Discovery hasn't been a real success yet, Snapchat recently reported a 15 percent increase in viewing time on iOS this year. Maybe that's what Facebook noticed,Consumption of shorter programs is growing, not fast enough but stable enough, and already reflects the value of investment.

Instagram Analytics

Provide accurate portraits of followers
On November 1, Instagram launched a beta version of Instagram Analytics as part of Facebook Analytics. The tool goes beyond Instagram's existing tool Insights. Insights only calculates different types of interactions and content with an account, such as new followers, site clicks, readers' impressions of posts, and Story views.
With Instagram Analytics, business accounts can track users' lifetime value (LTV) and retention, regardless of whether they interact with their content.At the same time, you can segment your audience to see if the people who comment on a particular post are creating more value for them. You can also analyze how your Instagram audience fits in with people who visit their sites, download their apps, or like their Facebook page.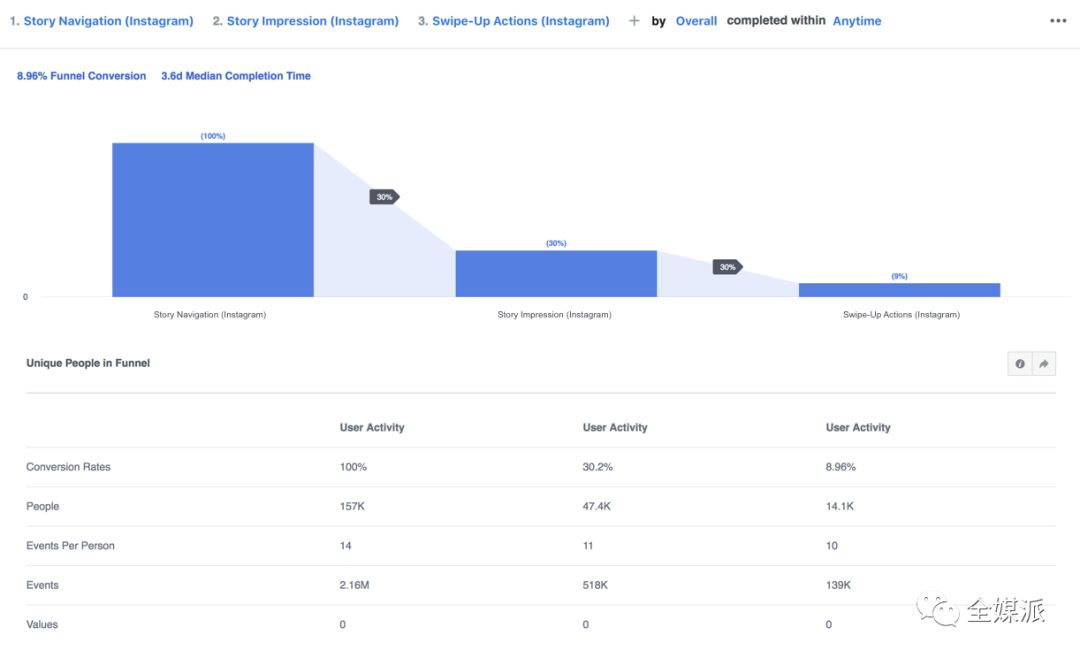 The more Instagram's analytics business can do, the more business users will feel that their investment in the platform is paying off. At the same time,Being able to accurately understand your followers increases brand confidence in ad serving and translates into more advertising and content spending.


Jump directly from Stories to APP
Instagram is working on a beta solution for Stories, sources say.Allows users to share deep links to Stories directly from outside of Instagram. Deep links can jump directly to a specified page in a particular APP or APP when a user clicks, rather than simply opening a page in the page.This is very useful for public figures and brands so that they can do it for themselvesAPP streaming, and build deeper connections with your audience.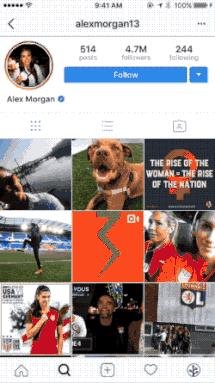 But Instagram hasn't officially announced the new feature yet, and it looks like it's still some time between the beta version and its official launch. But as you can see, marketers will love the idea of bringing ad links or other social platform messages together in Instagram Stories.


Instagram Stories adds promotional features
Another new feature of Instagram isLet users promote their Instagram Stories。 TechCrunch confirmed that this feature is now being tested by some users.
Imagine dropping your Stories to the top of the target group, a feature that is a huge temptation for many brands. Merchants on Instagram only need to create simple photo streams to share them with their target audience.Merchants can choose to automatically target users who are similar to their fans, users in a specific geographic location, or use Instagram's targeting parameters to place them in the Stories list of more users.

This kind of Stories as advertising,You can also add an Instagram profile link or a website link to it, which will further help the brand achieve the diversion.
But Instagram also needs to be careful that adding too much promotional stories to the Stories column is likely to cause user disgust. But it has to be admitted that this has the potential to be a good way to promote marketing and provide a richer and more effective way to choose from.
Instagram confirmed to TechCrunch that ads in Stories are run in a similar way to Facebook's Boss option, where users pay a fee to instantly show their content to a wider target group.
As mentioned above, Facebook's belief that Stories is the future of social media suggests that Stories is the new direction of social media interaction.If that's the case, brands will need to turn to Stories for digital marketing. It is expected that in the future Facebook will continue to charge brands by adding new tools and features to Stories.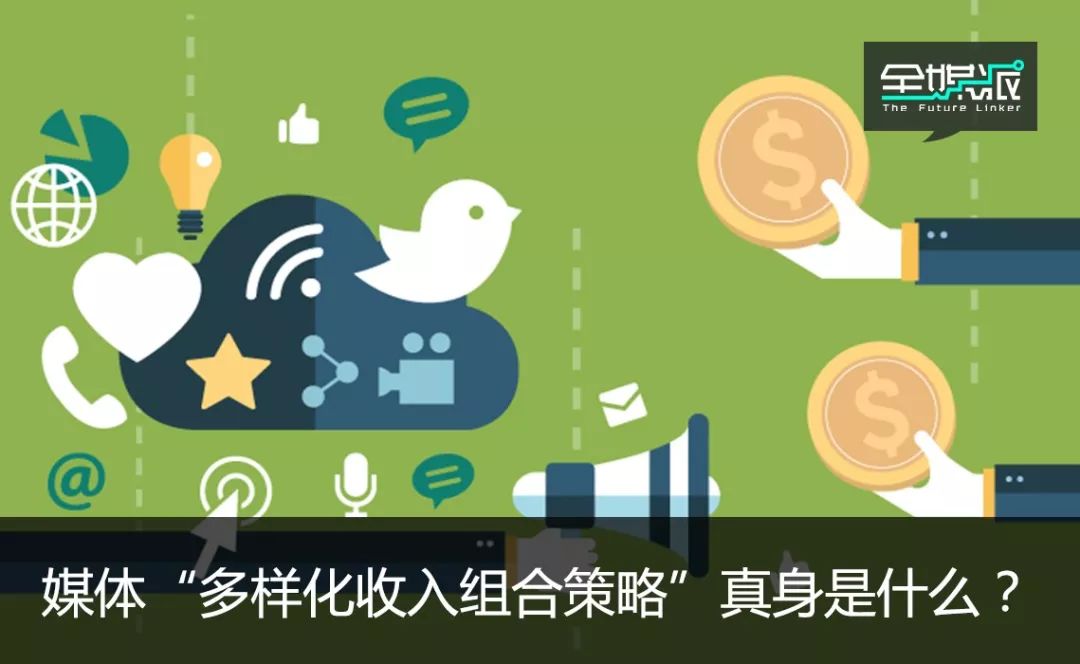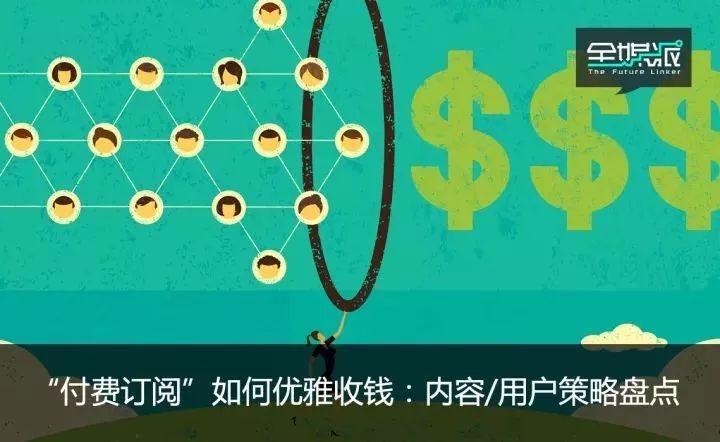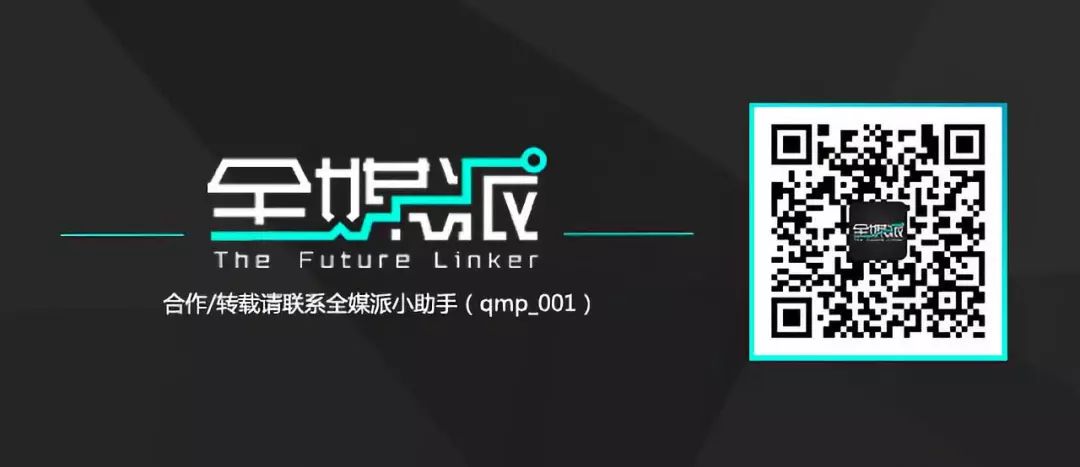 ---