After learning about Snapchat, Instagram further optimizes ad serving
In August 2015, Instagram introduced the Shop Now feature, which allows vendors on the platform to add the Shop Now option to photos of products they share. Users can jump to the product's purchase page with a single tap. The move means the Facebook-owned photo-sharing social app has officially become a mobile advertising business, competing with Google, Snapchat and Twitter for advertising revenue.
According to foreign media reports, the Instagram platform will optimize The Shop Now feature in the coming week to allow users to learn more about the product within the app before they finally decide to buy.
Specifically, in each image ad posted by the manufacturer, the user will see the new "Click to see the product" button at the top left, and when clicked, the other five images of the product will be seen above the screen. If you click on one of them, you'll see a magnification of the image and more product information that appears at the bottom of the screen, which you can then purchase through Shop Now, until you need to go to another website outside the APP to find out about the product, as you used to.
"Based on internal surveys, we found that only 21% of purchases within the platform were made in one day. Moreover, 84% of U.S. smartphone users have a habit of getting a deep understanding of their products through a browser or APP during the online shopping process. Therefore, the platform launched this new feature, will make it easier for users to understand product information, and thus enhance the online shopping experience. Instagram wrote on its official blog.
So far, 20 U.S. retailers that have partnered with Instagram, such as fashion goods maker Kate Spade, eye maker Warby Parker and Macy's, have struck deals with Instagram to add "click-to-view" features to their ads.
Instagram Stories generates more advertising revenue

The Instagram Stories feature, which officially launched in August 2016, has more than 100 million active users in less than two months. Inspired by Snapchat's new feature, it's helping Instagram get more users while also attracting more advertisers. In September 2016, Instagram announced that it now has more than 500,000 advertisers on its platform. Instagram's advertising revenue will reach $2.8 billion by 2017, according to eMarketer, a data research firm.
This article belongs to the original Moby Dick community, if you need to reproduce please indicate the source
Recommended reading:Click on the image below to read: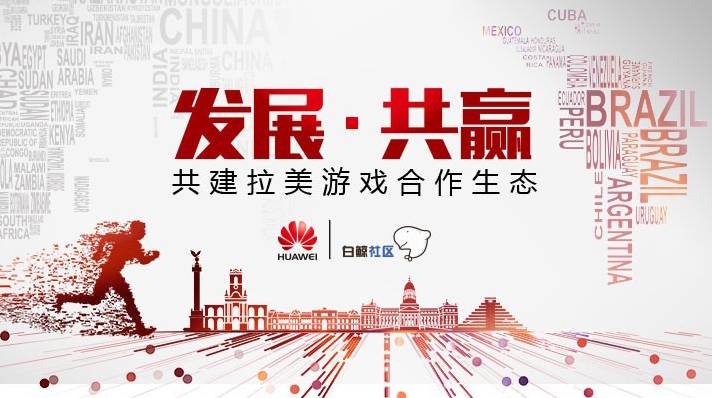 Huawei, and its resources and layout in Latin America
Sam Cold Chain General Manager Liang Dong: Cross-border fresh e-commerce needs to "reduce the fire"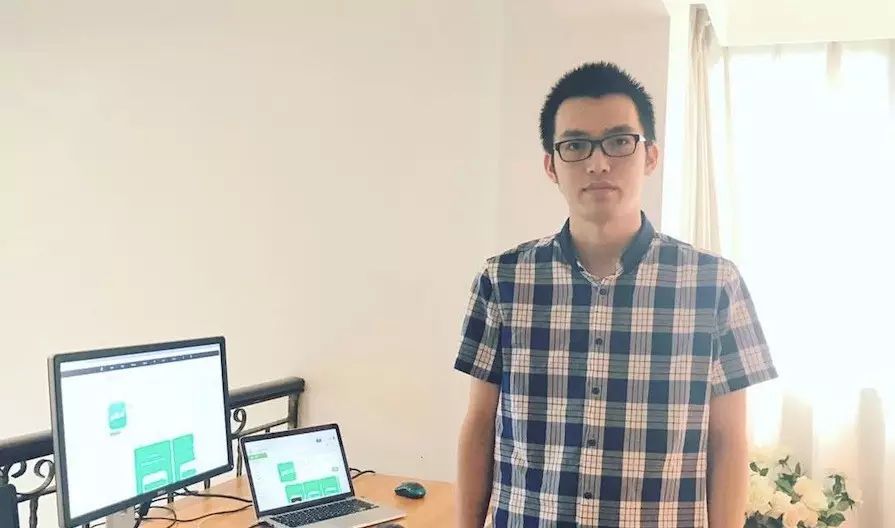 Euronews and His Middle East Today Headline Wonder News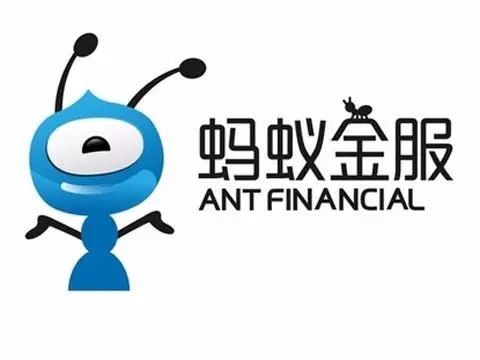 Ant Financial is holding hands with First Data as it moves into the U.S. to target overseas travel markets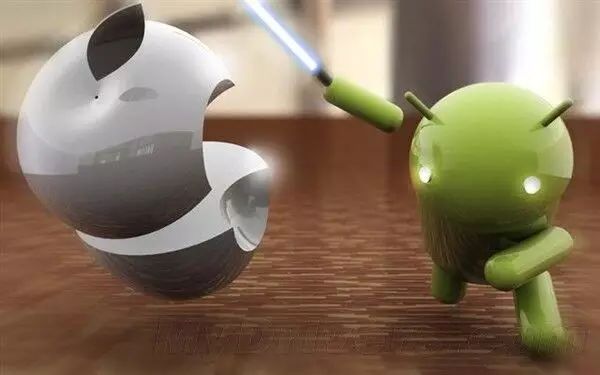 Sensor Tower: Q3 worldwide app downloads 18.1 billion times in 2016, with 38.6% of gaming apps
Moby Dick Community www.baijingapp.com
Move out to sea on the first platform
Click on the top right corner - "Send to Friends" or "Share to Friends Circle"
Find WeChat's public number "baijingapp" to add attention
Angela QQ/ WeChat: 774212989 (indicated)
Moby Dick Community Exchange QQ Group

:319399695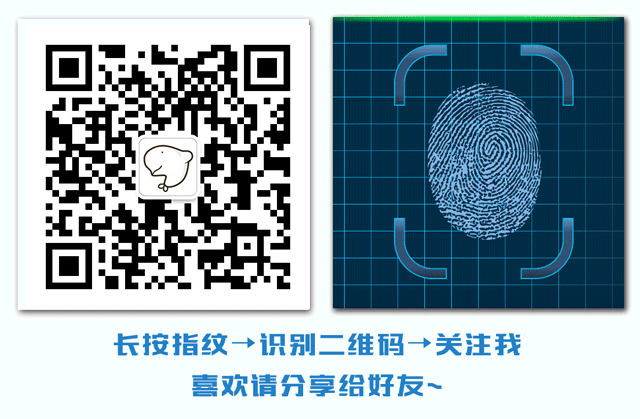 ---