Instagram will share ad revenue with content creators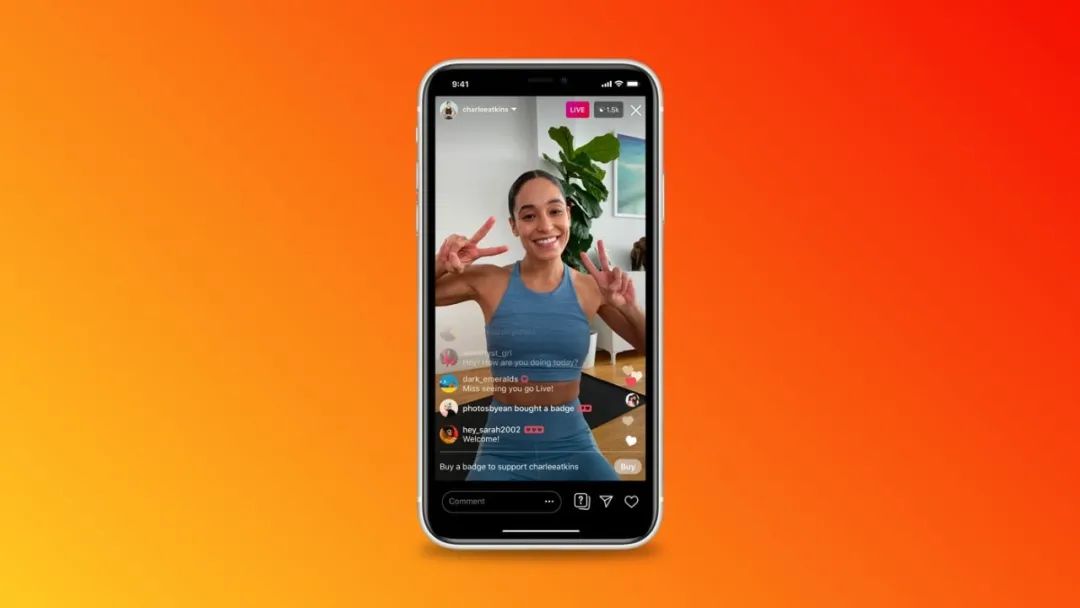 On May 27, Instagram released a statement saying, "We are committed to helping content creators turn their interests into ways to make a living through a range of cash-out channels." In the face of today's uncertainties, this commitment is more important than ever. "
Instagram announced that it will link its long-running video content platform IGTV to parent company Facebook's live streaming business and share revenue with creators for the first time through both ad delivery and the platform's virtual badge.
IGTV is a stand-alone video content platform launched by social app Instagram in June 2018. In the past, users could only use Instagram to post content for 60 seconds or less, while IGTV allowed it to share up to 60 minutes of video. Once you're on your Instagram account, viewers can create their own channels on IGTV or follow what others are sharing.
Facebook's live streaming business grew during the outbreak, with a 70 percent increase in live viewing between February and March, according to Instagram. Viewers will support their favorite creators by commenting, likes, and compliments.
In order to provide fans with a variety of ways to participate and express their love, the platform introduced a badge purchase feature. Fans who have purchased a virtual badge will have a badge displayed next to their userna name when watching the live stream, and their comments will have the opportunity to be placed in the first place and placed in the creator badge holder list. There are also more ways to provide special support for podcast creators.
The virtual badge will begin testing in a small group of creators and businesses next month before expanding to the United States, Brazil, the United Kingdom, Germany, France, Italy, Turkey, Spain and Mexico.
Justin Osofsky revealed that viewers can choose from three different badges, priced at $0.99, $1.99 and $4.99, respectively. The initial stage platform will not extract this portion of the revenue share, but as the product expands, the share share is likely to increase.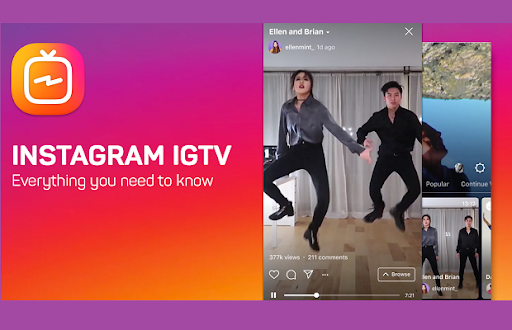 In addition to the virtual badges, Instagram will introduce ads on IGTV starting next week and says it hopes to stimulate its commitment to the platform by sharing advertising revenue with creators. The 15-second ad will appear when the user opens the IGTV video, and Instagram will test the feature throughout the year to ensure that the final results are valid for users, creators, and advertisers agency.
According to Justin Osofsky, Instagram's chief operating officer, "the platform will share 55 percent of IGTV's advertising revenue with creators based on "industry standards." "
In addition, Instagram will introduce more features in the coming months. For example, the Cloud Shopping Live Shopping feature, which helps creators sell items, and the Brand Cloabs Manager, which helps them find brand partners.
Alex Brinnand, a technology expert at TenEighty magazine, says IGTV could make Instagram a more important player in the social media industry: "We still don't know exactly how influential Instagram is. But I'm sure there's a lot of discussion going on on other platforms about the threat it poses. " 
Andrew Hutchinson, a social media commentator today, said: "The lack of a cash-in path for IGTV has long been a major obstacle to the platform. Once it can provide new sources of revenue for influential top creators, it is likely to attract them to Instagram and draw more viewers and fans to the platform. "
In terms of the broader video market, however, IGTV is still in an awkward position.
Platforms such as TikTok and Snapchat have sophisticated and rich video content for short videos, and YouTube remains the dominant platform for many creators for long videos. Whether IGTV will be the market's strongest competitor remains to be seen. More ways to cash in could increase revenue for creators and inspire them to create more engaging content, which might make IGTV more competitive. And if these videos are only copied from other platforms, that appeal may be greatly diminished.
Compilation source:
《instagram to pay igtv ad money to creators, via 55% revenue share》
《instagram will share revenue with creators for the first time through ads in igtv》
《instagram launches first stage of igtv monetization, with in-stream ads coming to selected channels》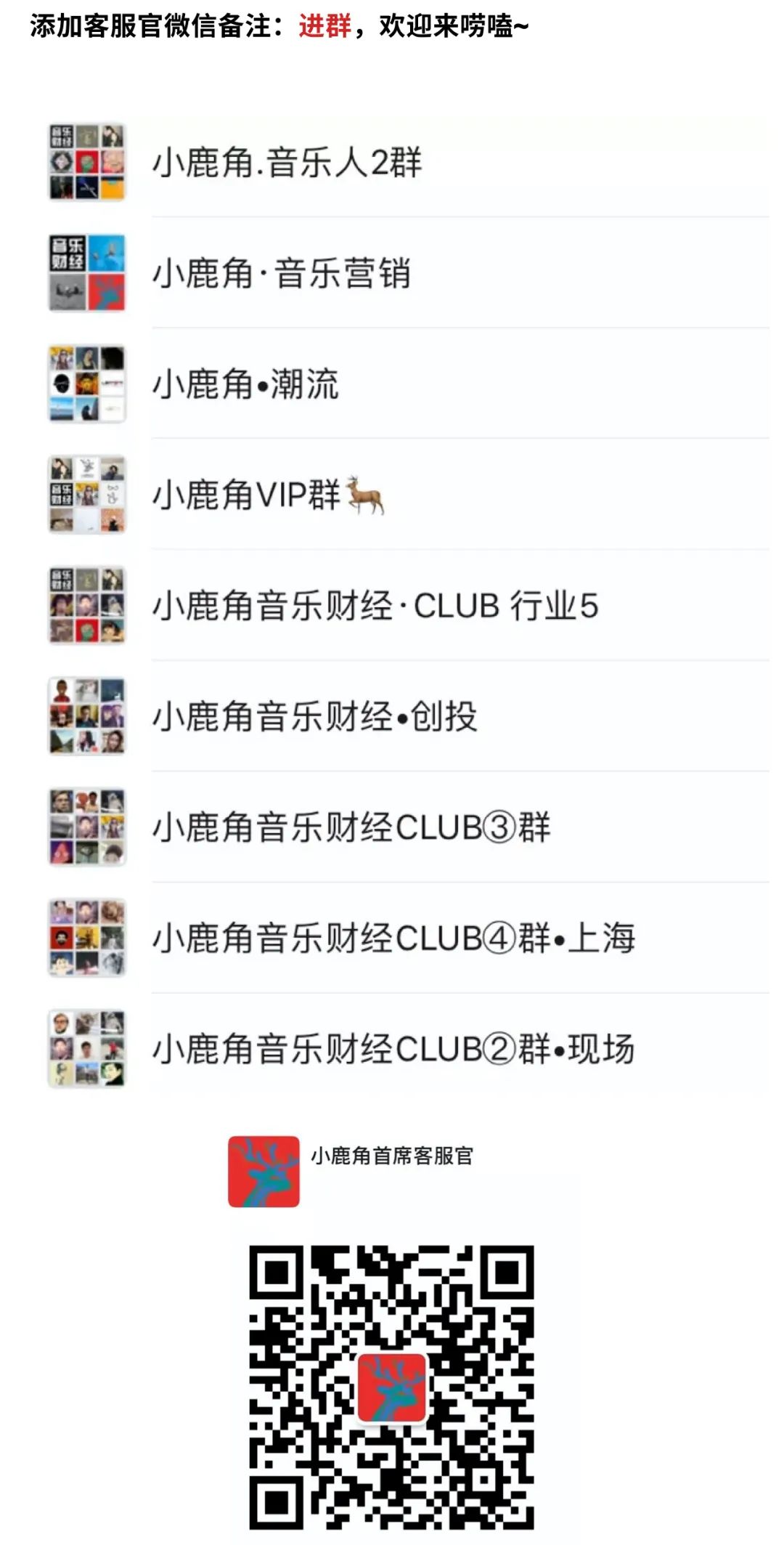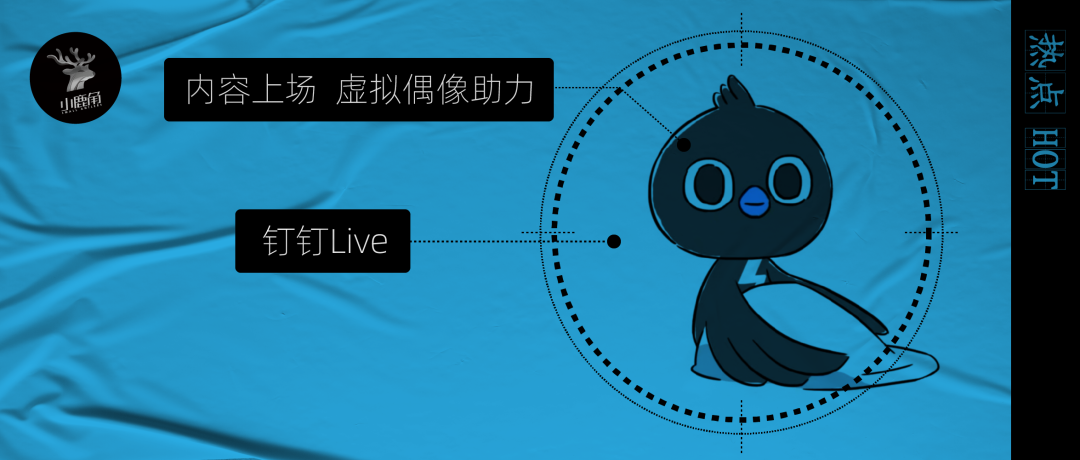 Hotspots . . Invite musicians in, nails can be after 00 assists to achieve a break?
Nails go further and further in pan-entertainment marketing.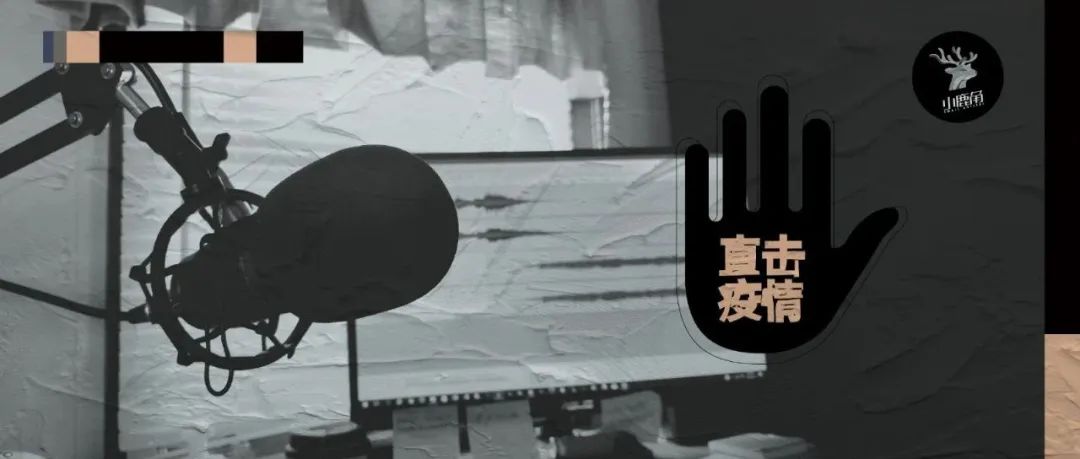 Hit the outbreak head-on | Global performance industry turn to live broadcast
For musicians, who earn most of their income from tours and offline events, "how live is cashed out" is their top concern.
Little Antlers APP- Valuable music knowledge interest community

Media, reporting, education, recruitment, community
Swipe left and right to understandLittle Antlers APP
---