Instagram, the next king of mobile advertising?
With "young" and "small fresh" as the starting point, with the perfect filter effect, on the basis of privacy and personality, just to meet people's social needs. Instagram has since become the world's premier social platform.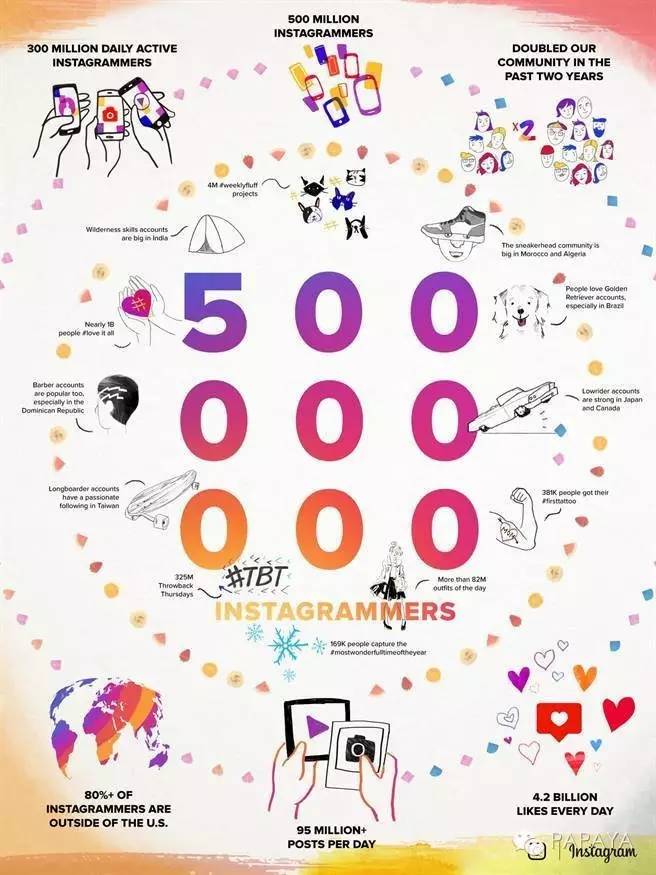 Instagram - Share your love of fashion, celebrity, design and inspiring content
October 2010 - Logs into the App Store
April 3, 2012 - Log in to Google Play
October 25, 2012 - Facebook buys Instagram for $715 million
Total number of users - 500 million
Two-thirds of users share pictures and videos on Instagram every day
Non-U.S. users - 80% 
September 2015 - 400 million monthly active users
Users share more than 95 million images and videos every day
An average of 4.2 billion likes
September 2015 - Instagram launches an ad campaign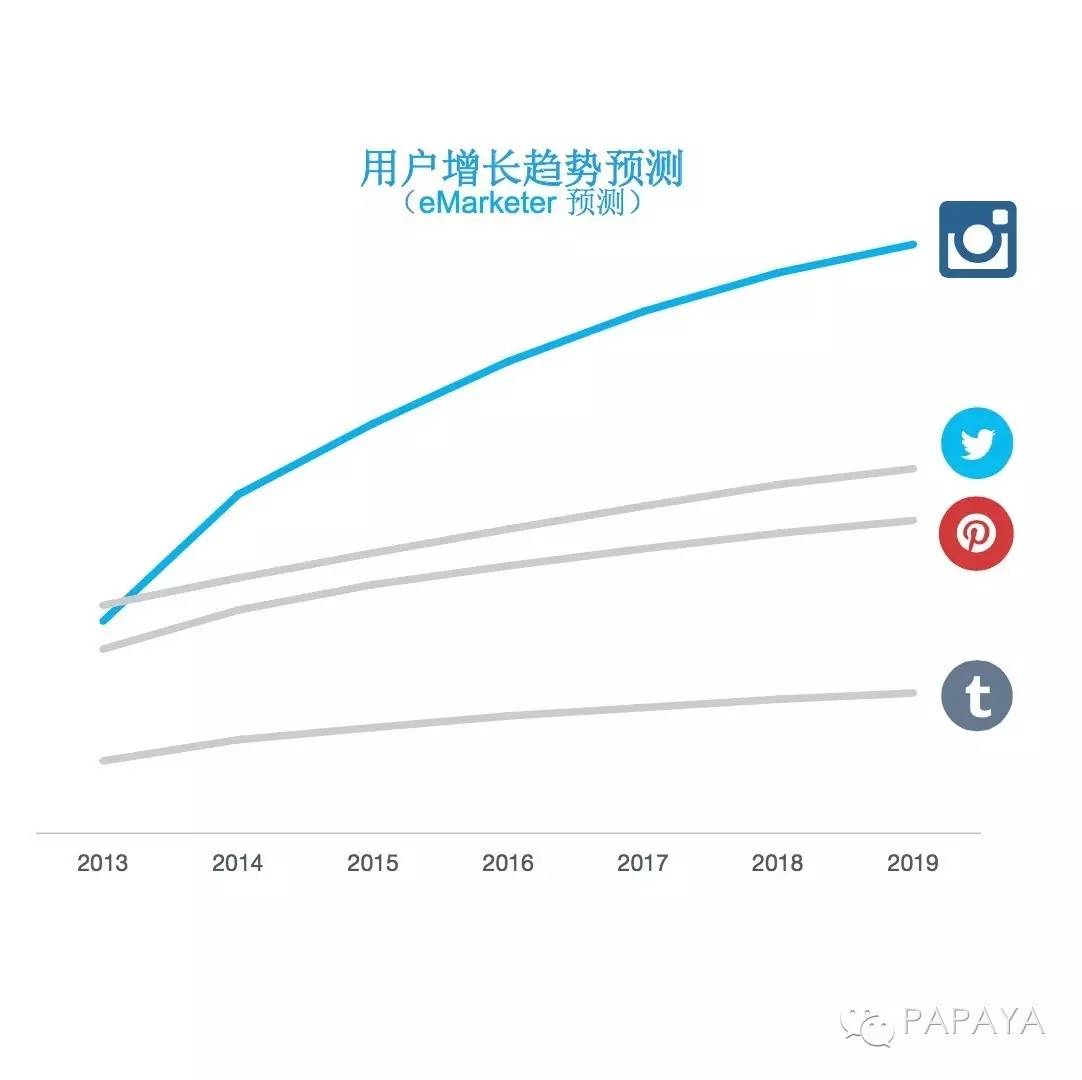 Rich ad formats and delivery options: charting, video, and rotation. By telling rich and moving brand stories, stimulate the audience's vision, enhance brand awareness, increase purchase intentions. Video/image link ads go to the Store by showing your ad images, taping Activate Call to Action (including installing now, using apps, booking now, downloading, learn more, starting games, buying now, signing up, and more).
Integrated marketing with Facebook. Studies have shown that users spend one minute of their online time on both platforms. Instagram builds a brand style, facebook footage echoes and highlights products.
Based on Facebook's data, Instagram has powerful audience targeting capabilities.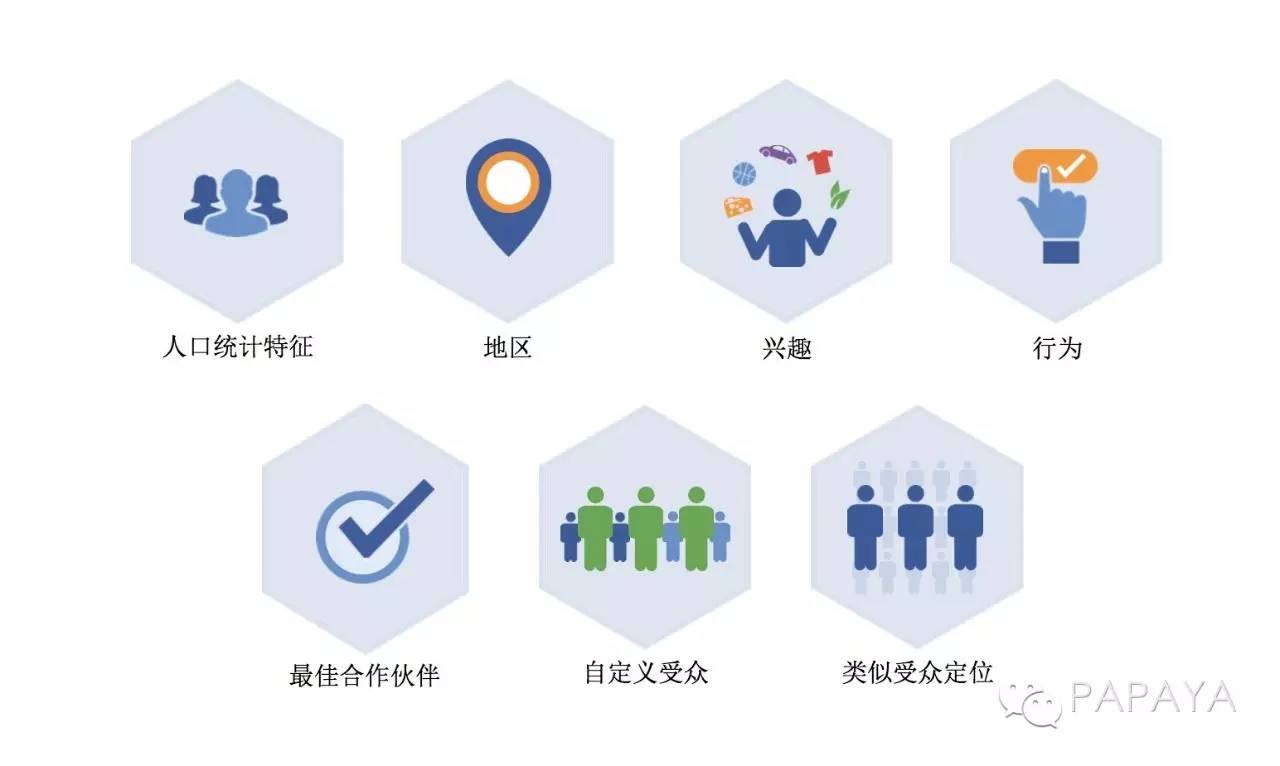 Instagram's huge user base is all over the world, and it's a great social advertising platform for advertisers looking around the world.
As a social app that offers free online image and short video sharing, Instagram is growing to become the world's most attractive mobile advertising platform, with its rapidly expanding user numbers and multiplied advertising revenue, although user activity has more or less declined as a result of its commercialization. People here share ideas, tell dreams, and build images and marketing brands here.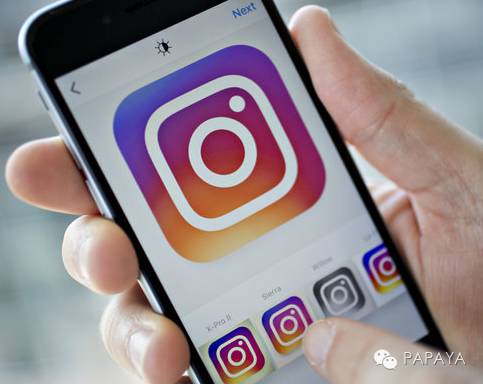 Since Instagram launched its advertising program in September 2015, the platform has successfully attracted 200,000 active advertisers across a wide range of industries, including entertainment, retail, e-commerce, travel, consumer goods and gaming. Market research firm eMarketer expects Instagram to bring in about $1.5 billion in advertising revenue this year, up from $2.81 billion in 2017.
Papaya Ads, an overseas performance marketing advertising technology and solution provider with a professional Facebook and Instagram delivery team, can double the effectiveness by integrating two platforms for advertisers. Come to Papapaa Ads! The most professional and efficient team dedicated to serve you!
Papaya Ads provides advertisers with high-quality traffic and high ROI returns
For more information, please clickRead the original textKnow.
More exciting, don't forget to pay attention to papaya movement
Professional sea platform, know more than a little more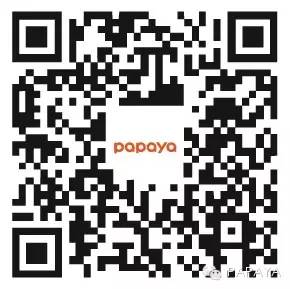 WeChat: Papaya moves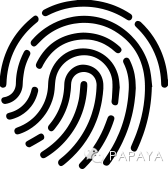 Press and hold the QR code on the left to focus
Click below

"Read the original text"

See more
---