In 2020, social media marketing pits you may need to avoid

In 2020, social media will change, followVarious trends in social media marketing,That way social media will work better in 2020.
1. Rising advertising costs have led marketers to re-focus on the content of natural traffic videos
Facebook has more than 7 million advertisers, but the stock market is declining. The rising cost of advertising on each major social platform has forced marketers to rethink their content marketing plans.
Smart marketers are tending to focus more on high-value video content that will be super useful to future customers. We've also seen more and more use of IGTV and YouTube content in social marketing.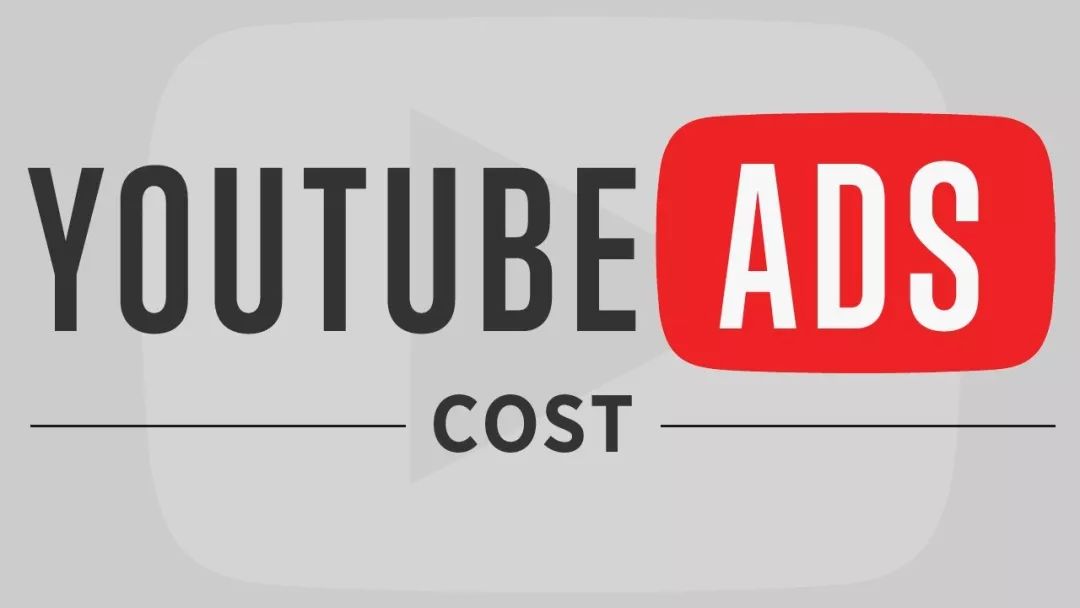 As "time spent on content" becomes a valuable metric for marketers, video is a way to translate "understanding" into "like" and then further into "trust."
2. "Stories" are critical to the visibility of Facebook and Instagram
The "story" sections of Facebook and Instagram will continue to be popular throughout 2020, affecting the development of regular feed content. So both Facebook and Instagram are starting to test the combined Feed and Stories features. It has to be said that most social media users don't like sudden change, so Facebook has to figure out a way to merge the two platforms gradually. One way to do this is to make Stories' "cards" bigger and more visible on Facebook's mobile app and display them in the Feed.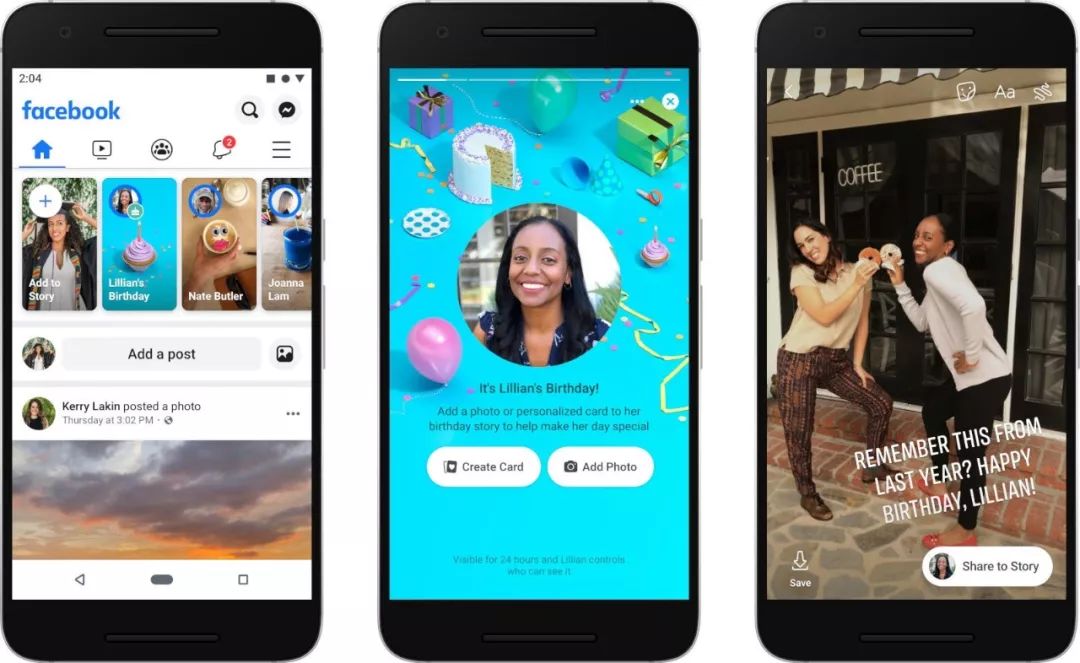 Facebook also engages users to post content to Stories by sharing everyday memories and automatically posting them to Stories.
Marketers should understand why the "Stories" section has been so heavily promoted.
First, back in July 2016, during a Q2 2016 earnings conference call, Dave Wehner, Facebook's chief financial officer, announced that the company had used up its feed ad space and was unable to show ads to people. To ease this maximum advertising load, Facebook is running ads on Instagram in 2018. Soon, the advertising load began to maximize. This means that Facebook must definitely find a new place to place ads. These new places include stories, video ad breaks and Messenger ads.
Second, the future of Facebook Feed has been in question since CEO Mark Zuckerberg issued his 3,200-word privacy statement, declaring that Facebook would shift the form of public posts to private or encrypted messaging.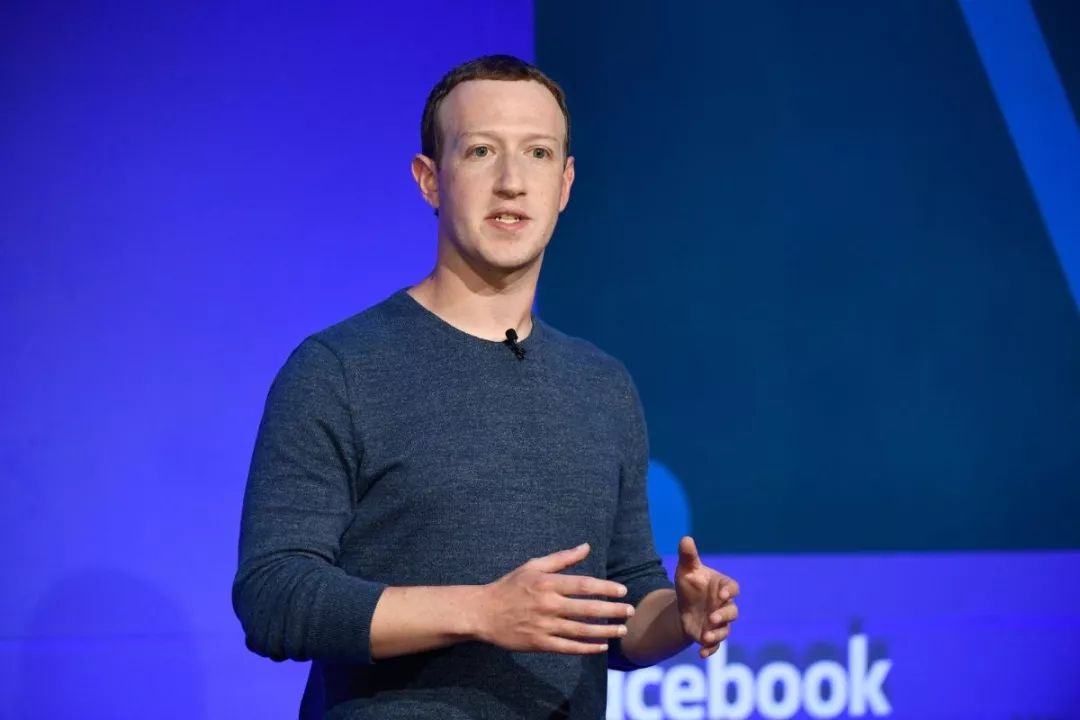 And how easy it is for users to get content using the "Stories" section. Tap, swipe, click, swipe. The user is in full control. They can view stories for any account as needed, more or less. In addition, creators can publish a large number of stories without fear of blocking the feed of their followers. In addition, the story has a shelf life of 24 hours and creators must continue to produce content, which means more ad locations are needed. Inserting ads into a story makes sense, and there are many places where you can run your ads.
On Facebook's third-quarter 2019 earnings conference call on October 30, Chief Operating Officer Sheryl Sandberg said that of the 7 million advertisers in the Facebook series, 3 million were on Facebook, Instagram and Messenger Stories. So publishing more natural traffic stories and crafting local story ads is a priority for 2020.
Another small tip is making sure to include interactive elements such as polls, quizzes, sliders, questions, and donations in your story. People like to touch their mobile phones. Some studies have shown that people touch their phones more than 2,600 times a day, while extreme phone users (the top 10%) touch their phones up to 5,400 times a day.
3. Personalizing the customer experience will be a required course for brands
I believe that starting in 2020, brands will see a shift in online marketing and that "dark social conversations" will become mainstream as more people enter private conversation channels. Brands that don't focus on "customer relationship marketing" are either spending more money on their paid gaming models or on building community conversations to gain brand advocates.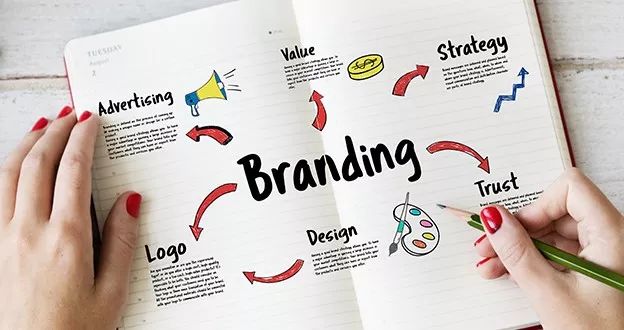 In order to build a deeper connection with the audience, the brand should maintain the brand image through good channels, and in the brand story to inject more thought and personality. Collaboration is still important, and brands will look for a new type of content marketing model in the form of stories from customers or team members. In addition, businesses will be using more tools, such as Messenger subscriptions and shopping within Facebook Stories.
In 2020, the company's story must be able to attract the attention of its target audience. The process by which a company conducts business must enable it to win, maintain, and inspire its target audience to become a loyal fan.
4. Template-based marketing mostly does not produce results
Most social media marketing fails because it looks like marketing. People hate marketing. Gone are the days of marketing to everyone with a standard set of template ads. It's not that easy to write an ad idea for National Day and post it on social media, waiting for an order to come in. Social media advertising is already saturated.
There are three things you need to know about how to sell products or services to your audience on social media in 2020.
What type of content your ideal customers actually like and where they want to see it.
Think about what content can attract, convince, and change potential customers, and where to put it.
Potential customers identify and select suppliers during the decision-making process to help them resolve your issue.
Now, plan your marketing efforts to drive transformation in a super-creative way by delivering the right message to the right people at the right time. Stop making garbage based on standard templates. Start making interesting ads like this.
5. Reducing platform channels results in better results
The social media marketing industry is changing and will not slow down in 2020. This is the way to stay ahead of the competition. Advertising costs will continue to rise. You need to build stronger advertising strategies or more powerful natural strategies.
To do this, platform-specific strategies will be key to the success of your campaign. Your YouTube audience is different from Twitter's, and Instagram's audience is different. Don't try to spread the same marketing message anywhere. It's about stopping platforms that are barely used. Spend time mastering algorithms on one platform and making sure you can put a lot of effort into the platform you manage.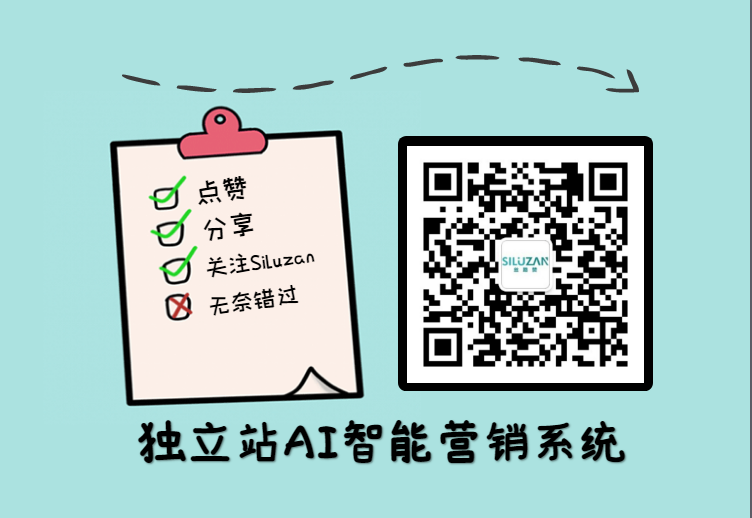 Disclaimer: Organized on the Internet, if there is an infringement of your original copyright please inform, we will delete the relevant content as soon as possible

Baidu index: a deeper understanding of the customer demand

8 Q. 8 Answer, knock on the door of YouTube marketing traffic!

Google Ads has helped create a chinese women's fake sea legend

4 things and 8 words for B2B enterprises to market online

---