What was the history of the most different social media marketing class?

Unconsciously
It's the monthly class time again.
Affected by the outbreak,
Students can't come to the big classroom in the city to take classes,
Although there are some regrets,
But the solution is always more difficult than that.
Remote classrooms are the most feasible for special periods.
It's also the most memorable way to attend classes.
The most special time in history
The social media marketing lesson has begun!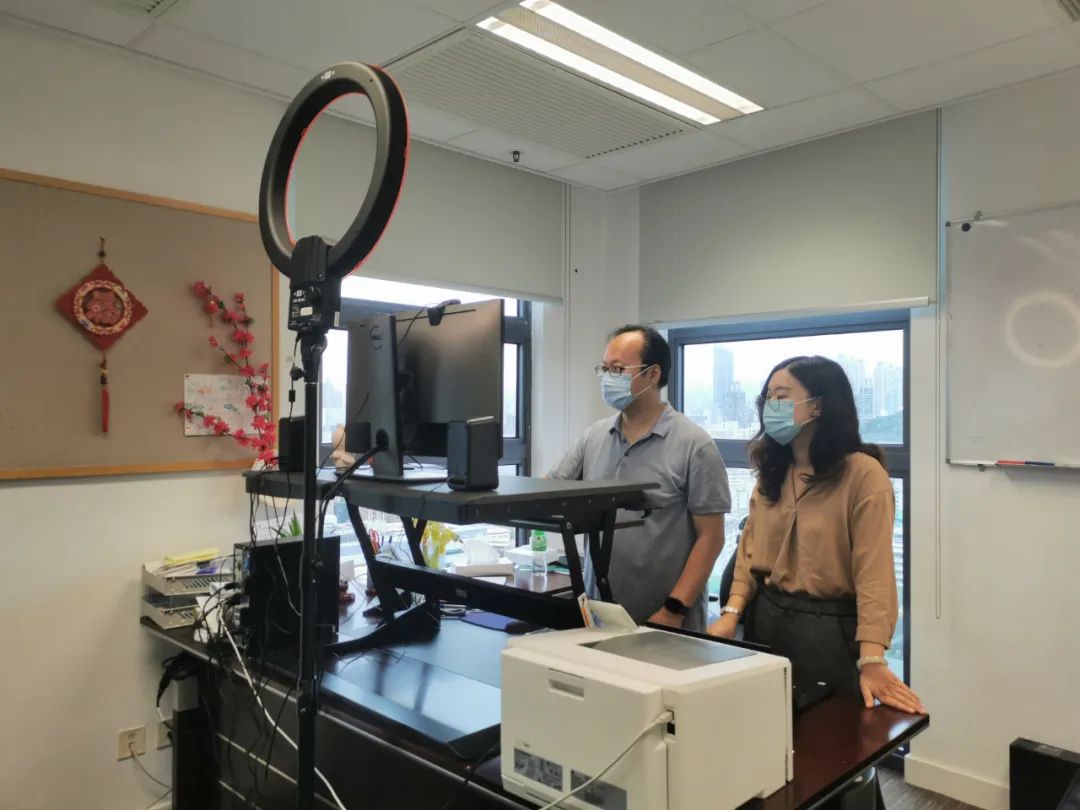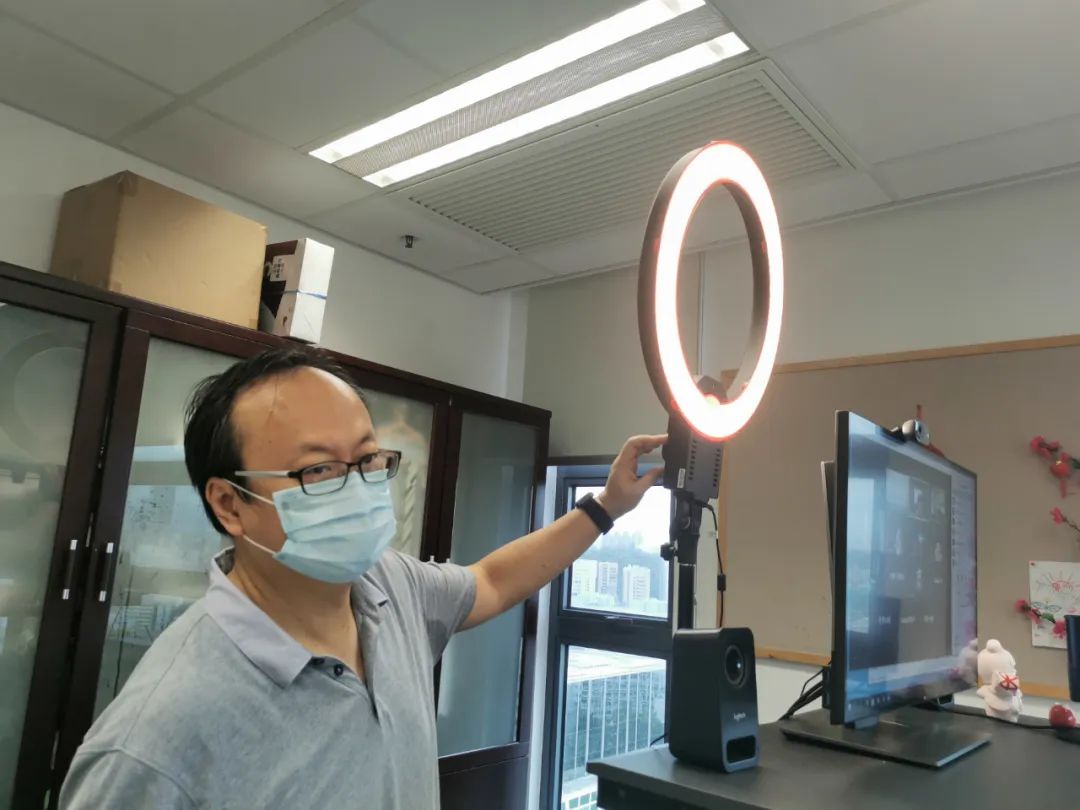 At 8:30 a.m.,EMBAHong Kong colleagues have set up offices and started testing equipment.ITColleagues and teaching assistants are busy debugging computers, and a full day begins!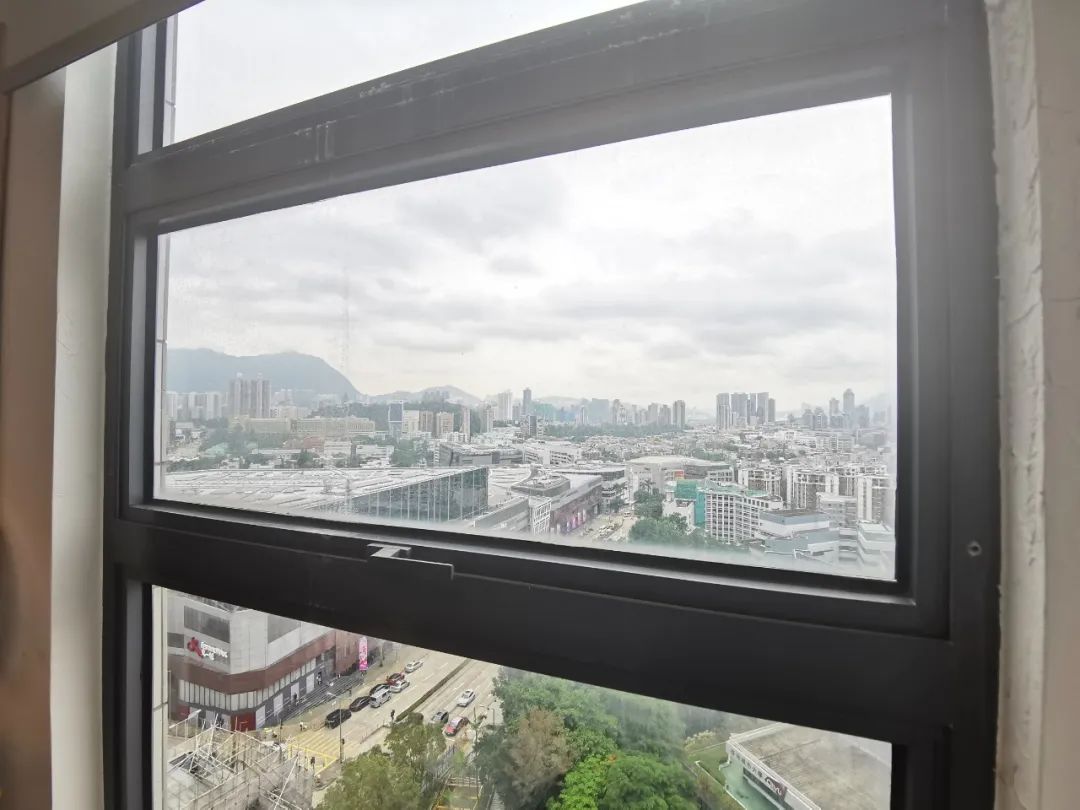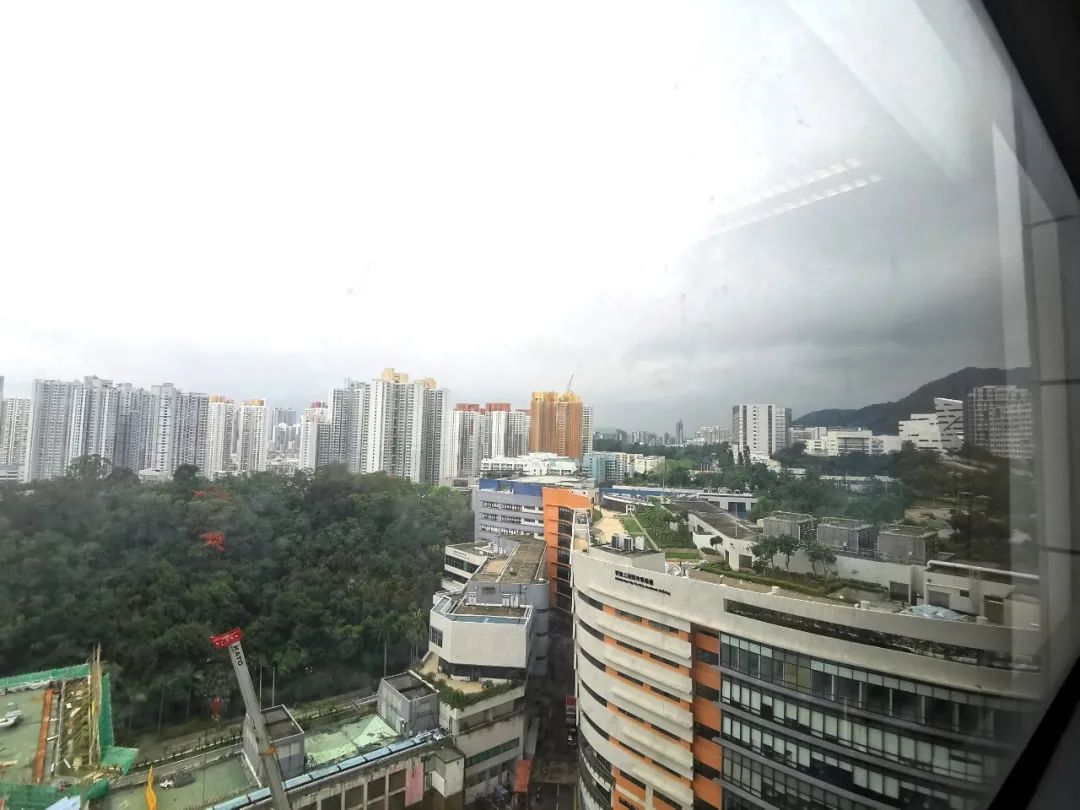 The view from the window of Professor Dou's office is a far way from the City's iconic Creative Media Academy, as well as Lion Mountain.
The previous class was like this: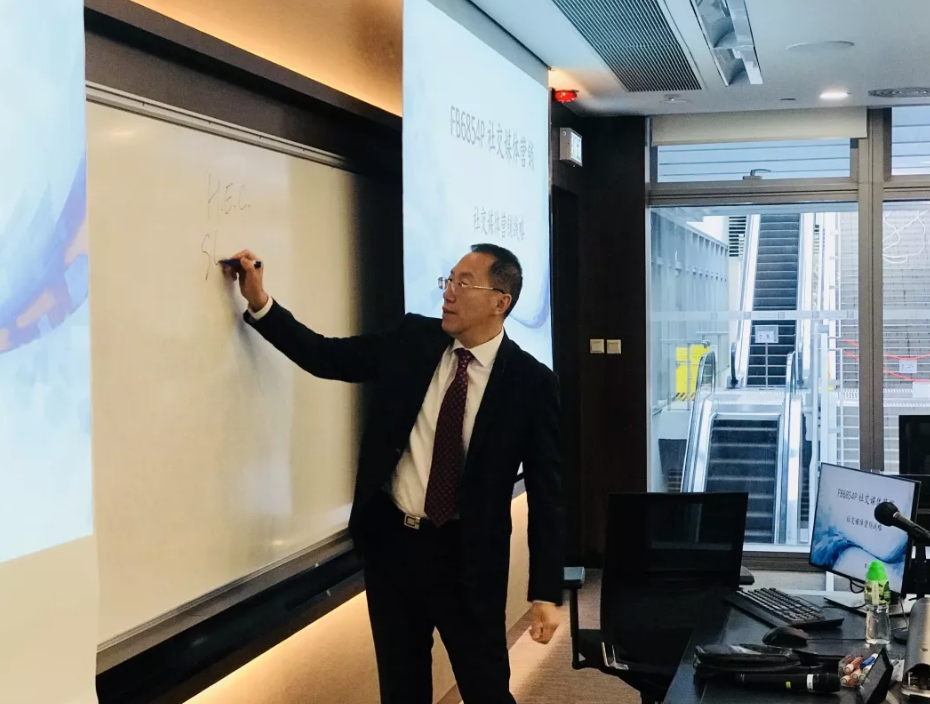 And now it's like this: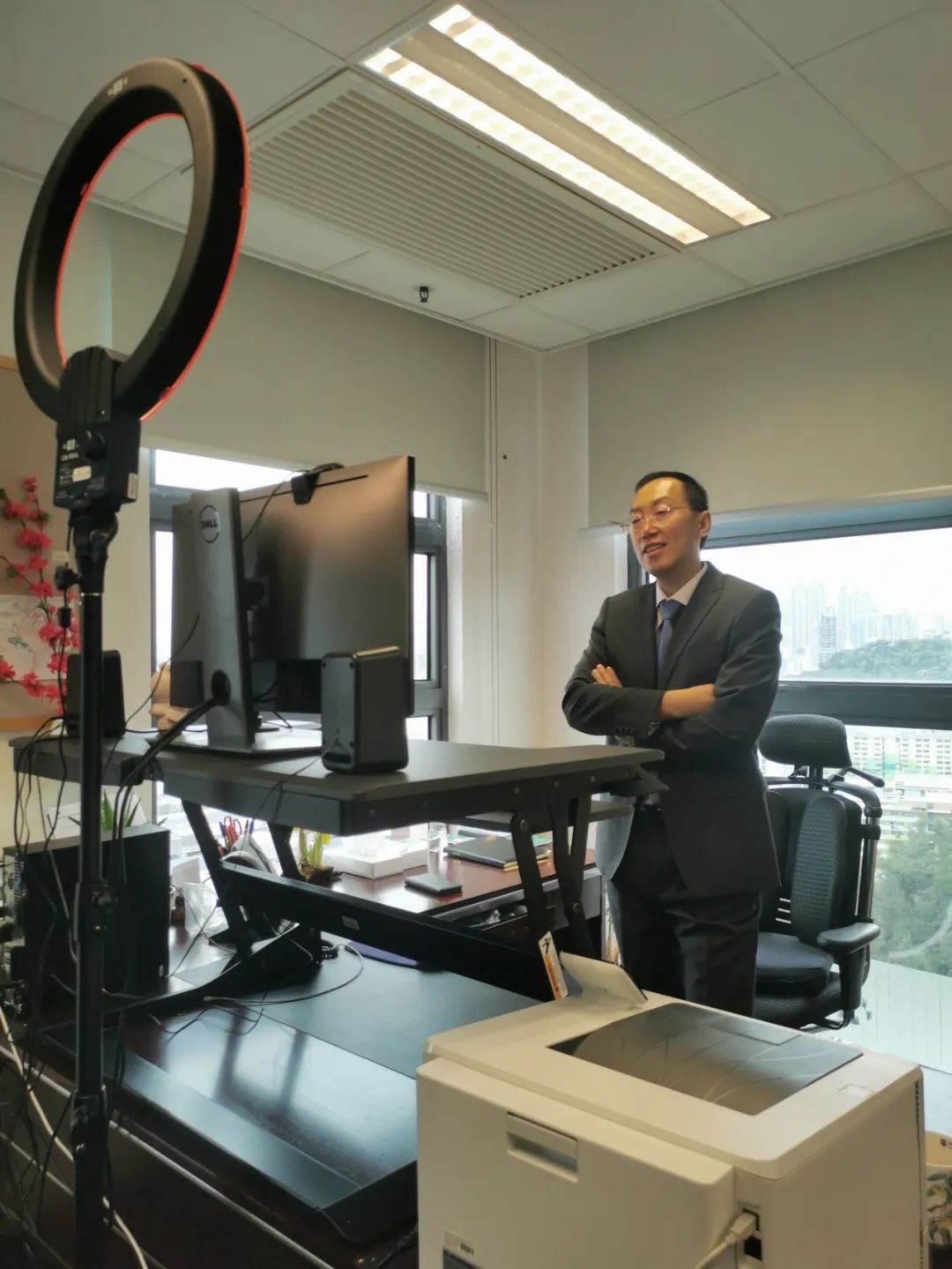 At nine o'clock, Professor Dou started broadcasting on time, and the students turned on their cameras to facilitate interaction with the professor during the class. Professor Dou's social media marketing course is rich and interesting, and this course covers the basics of social media content marketing and content marketing skills.  
Professor Dou Wenyu is one of the world's top and most influential scholars in the field of advertising research. Main research areas: advertising, e-commerce, social media marketing, content marketing. His articles are published in MIS Quarterly, Journal of International Business Studies, Journal of Advertising, Journal of Advertising Research, Peking University Business Review, China Industrial Economics, China University Management Research, Journal of Marketing Science and other authoritative academic journals; and FT Chinese (Financial Times), Digital Marketing Magazine, Phoenix.com, Tencent Daily Express, Sina Genesis, Meihua.com and other professional business media.
Professor Dou currently serves as Associate Dean and Director of the EMBA program at Chinese University Business School. He is also a Professor of Chutian Scholars in Hubei Province, Chinese FT Network columnist (Social Media and Tide Marketing Column).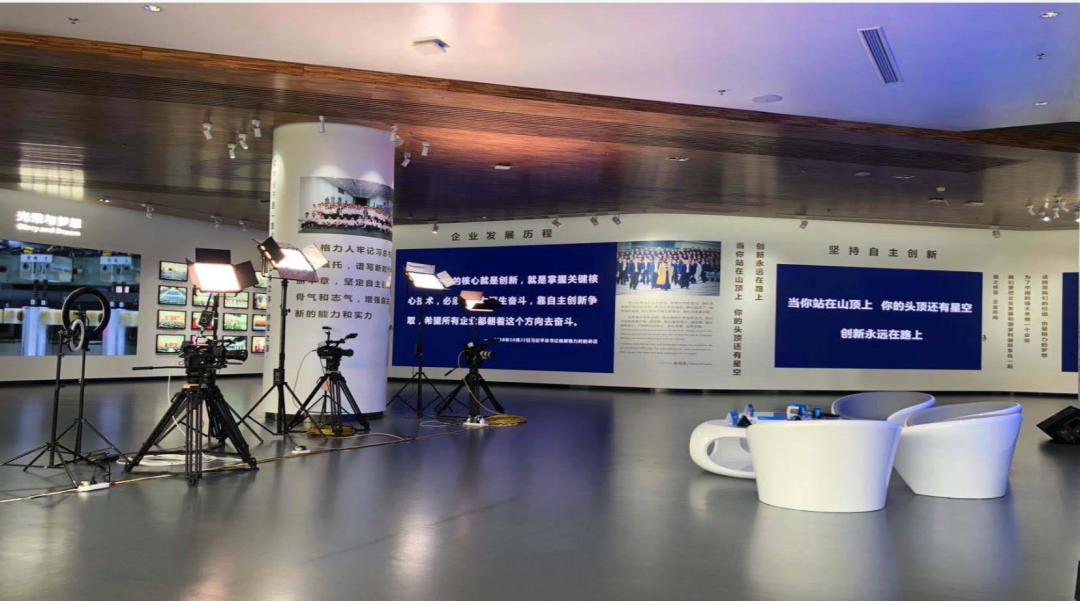 From more than 200,000 of the first broadcast, to the 310 million of fast hands, Gree's two live broadcasts, why the effect is so disparity?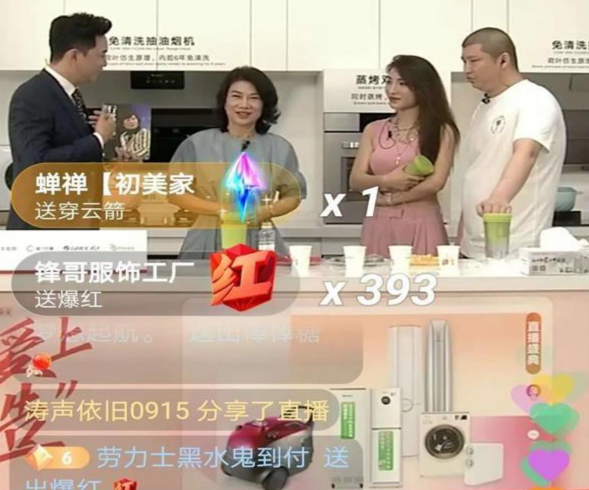 What is content marketing?
Content marketing refers to the use of valuable content to attract the attention of consumers first, and then enhance their understanding of the brand, cultivate a good feeling, and ultimately lead to purchase, cultivate customer loyalty of a marketing means. (Du Wenyu 2017)
Google searched for content marketing, which resulted in 2.4 billion page results for AmazonThere areThe power and importance of the 2,000-plus books on this relevant content.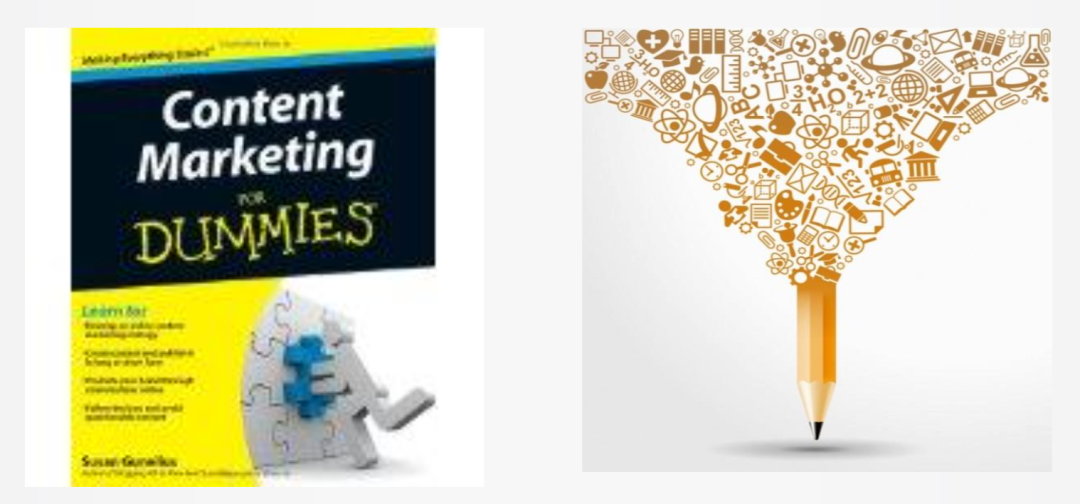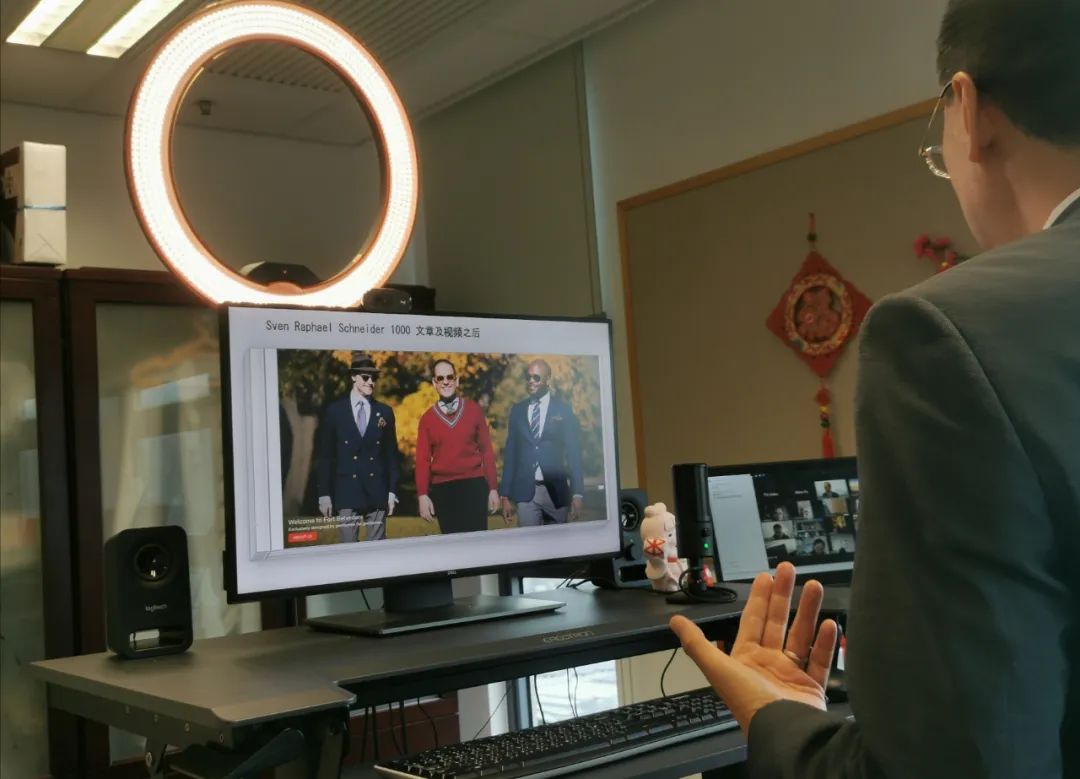 4 dimensions of content marketing: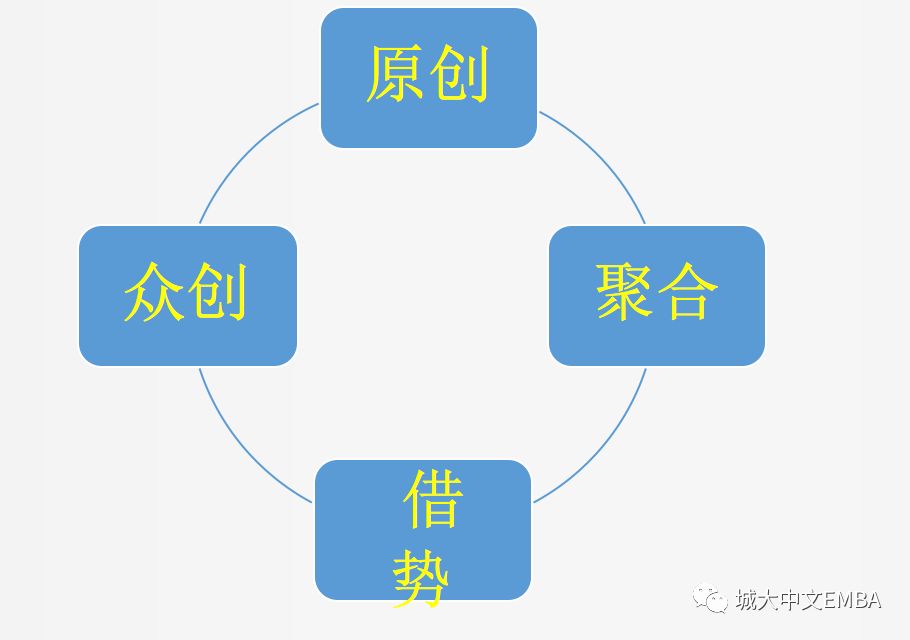 Is your content a face-off with another family? How can you be different and stand out from the crowd?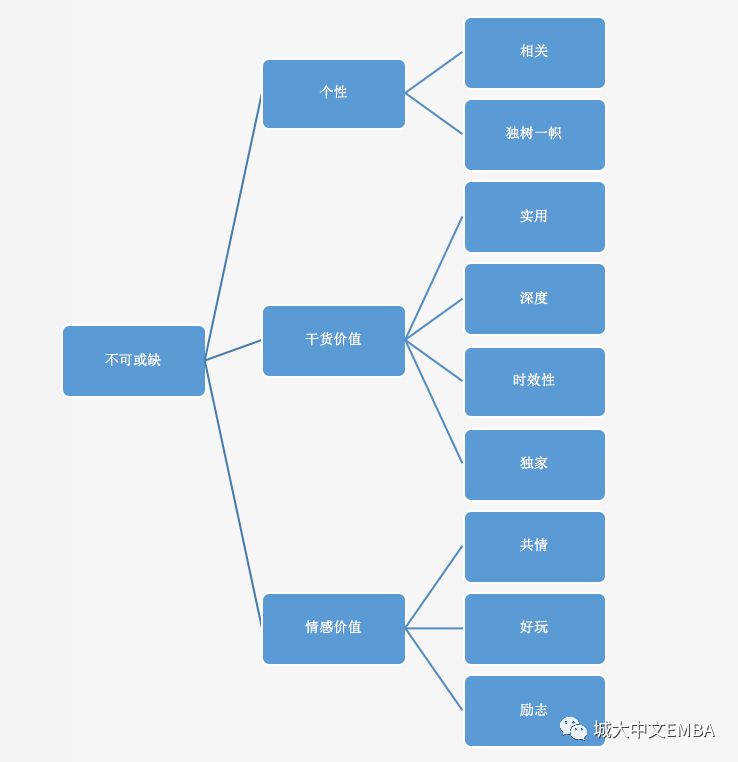 Unique Content Glamour Model (Du Wenyu, 2018)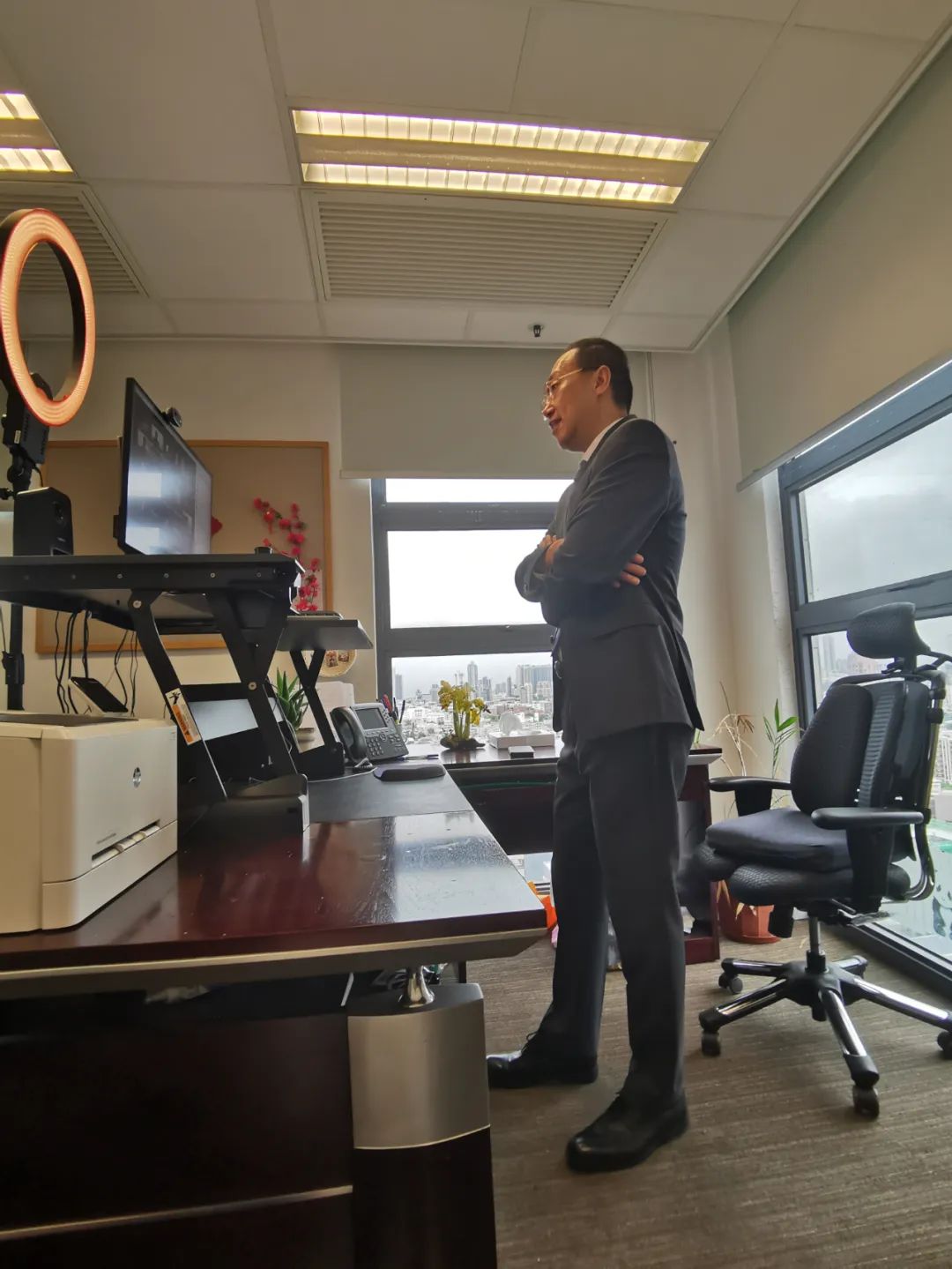 Under the outbreak, the brand's social media marketing "is also drunk", the brand has tried to link to the outbreak content.Because, marketing, that is, life.
Look at this picture and you can see what's unique.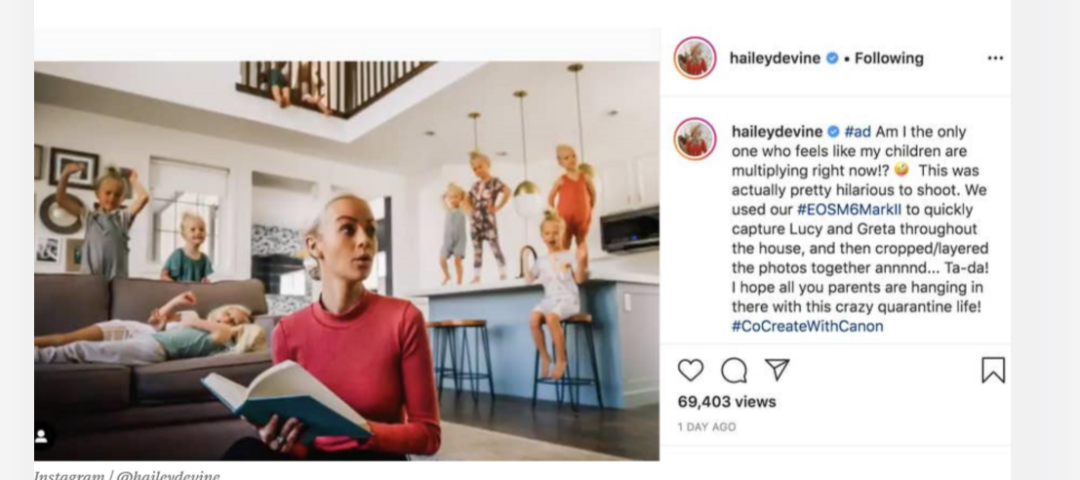 Clothing brand Aerie, for example, launched the "Aerie REAL Positivity Challenge" campaign in TikTok during the outbreak to encourage people to respond positively to life in isolation at home.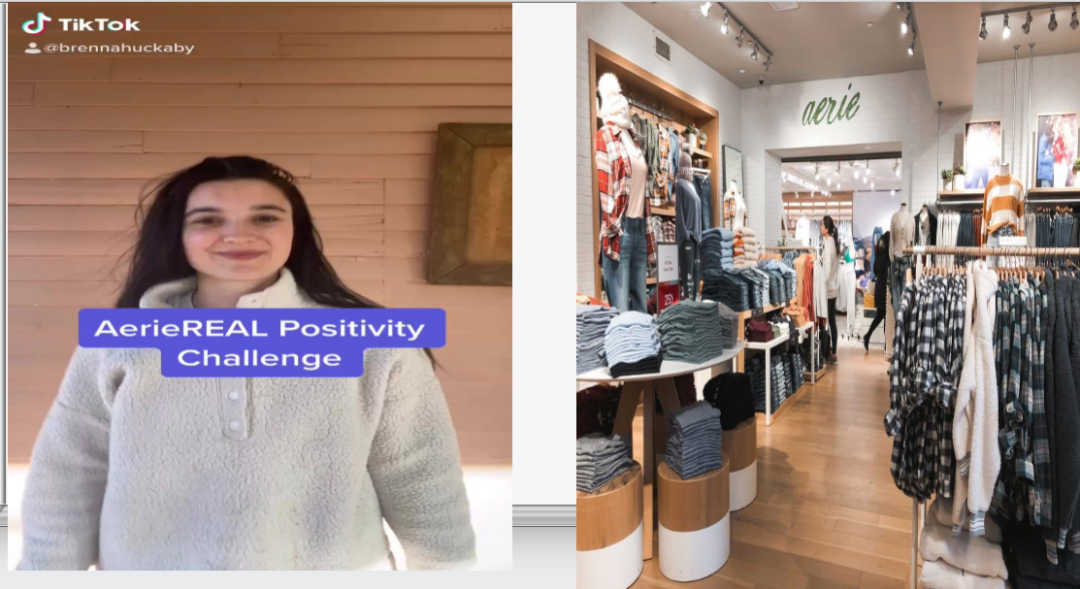 Take a look at the full version of the video:
What should holiday content marketing do for special periods? 
▪ social media marketing: out joining the conversations, the same voice;
▪ Festival - a definitive hot spot - is a great opportunity for content to impress people;
▪, but many companies' holiday content marketing lack of ideas, vulgar plain.
Here's what Professor Dou proposed in 2017"Festival Content Marketing Framework"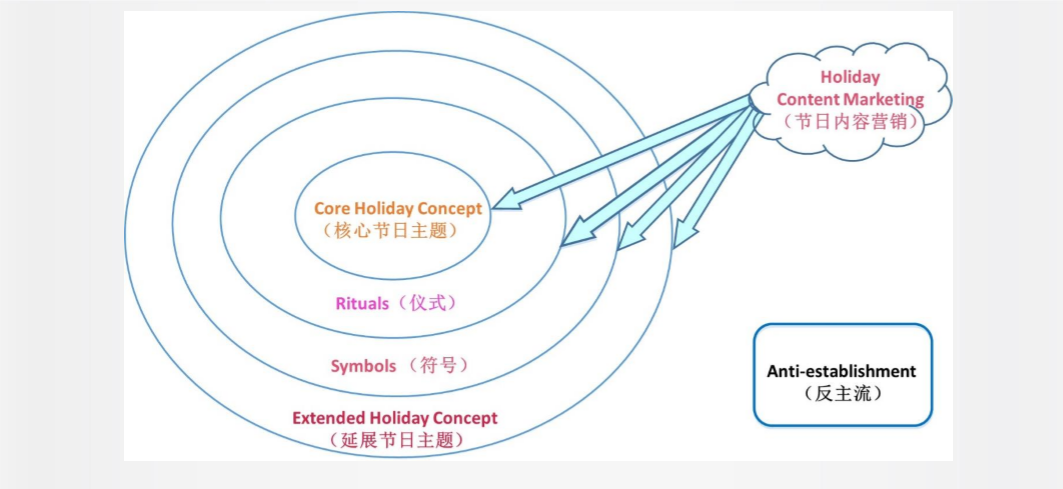 The core of festival content marketing is the theme of the festival, and with the ceremony, symbols, extension of the theme of the festival ring, in addition to the anti-mainstream phenomenon to pay attention to.

On Valentine's Day, for example, couples' happy holidays can be found everywhere on social media: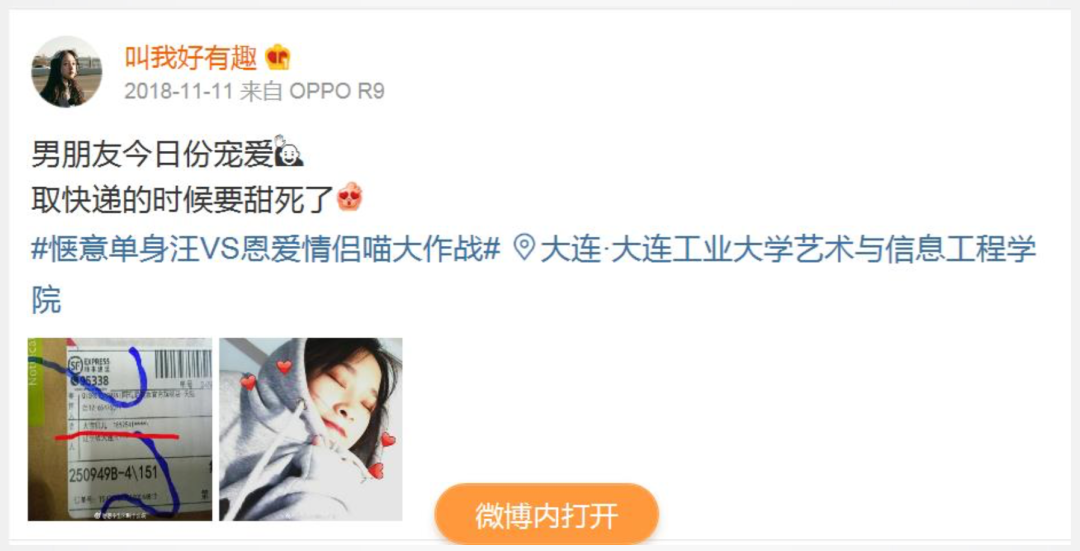 Valentine's Day, you are so sweet, have you ever considered how a single dog feels?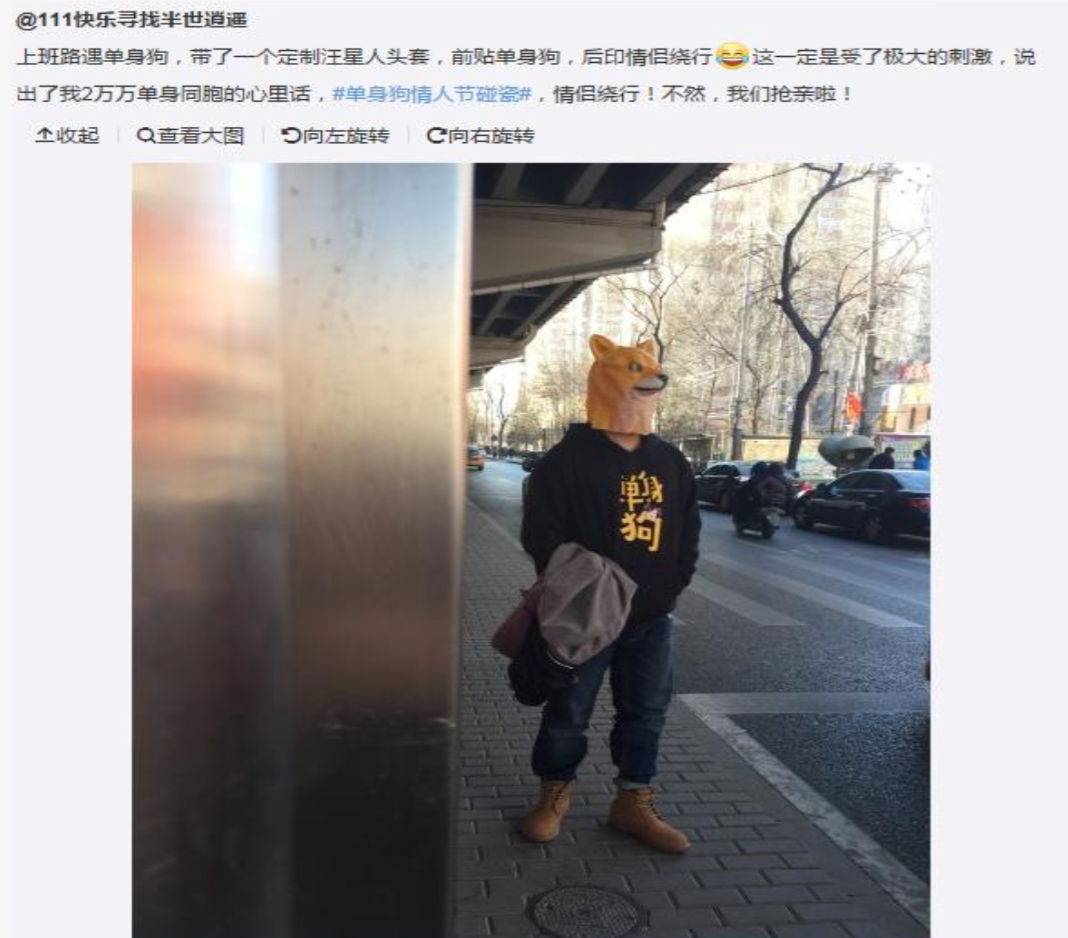 And in addition to the all-energies of fancy show love, another focus of Valentine's Day content marketing is: anti-mainstream - pity with the disease, holding the group to keep warm - as another social identity of the "single dog" how to spend the holidays?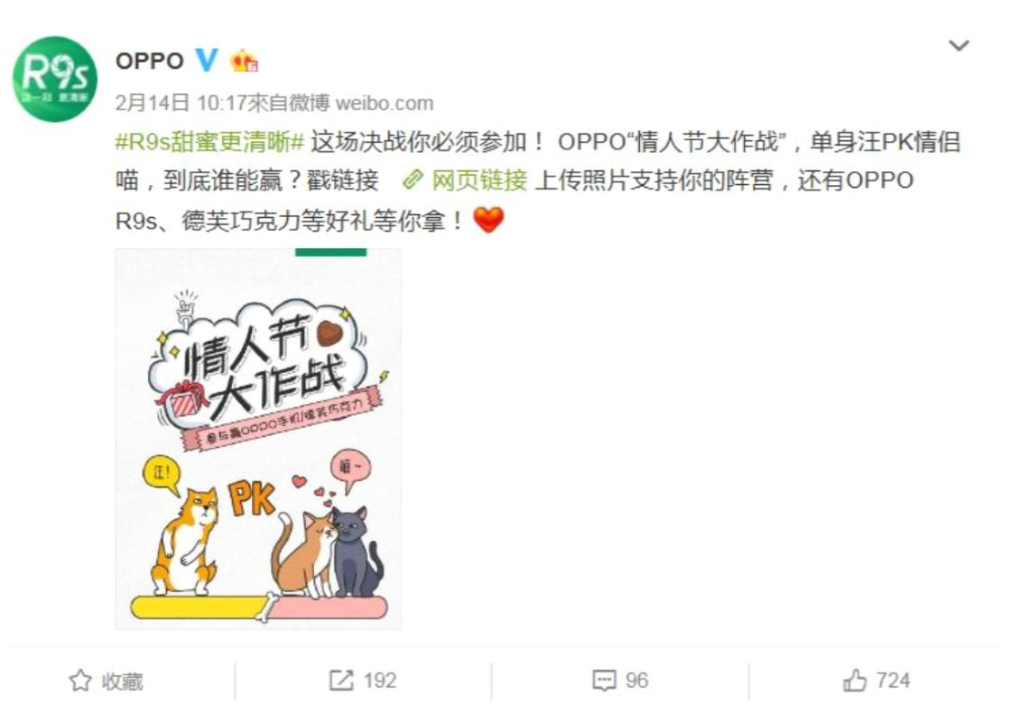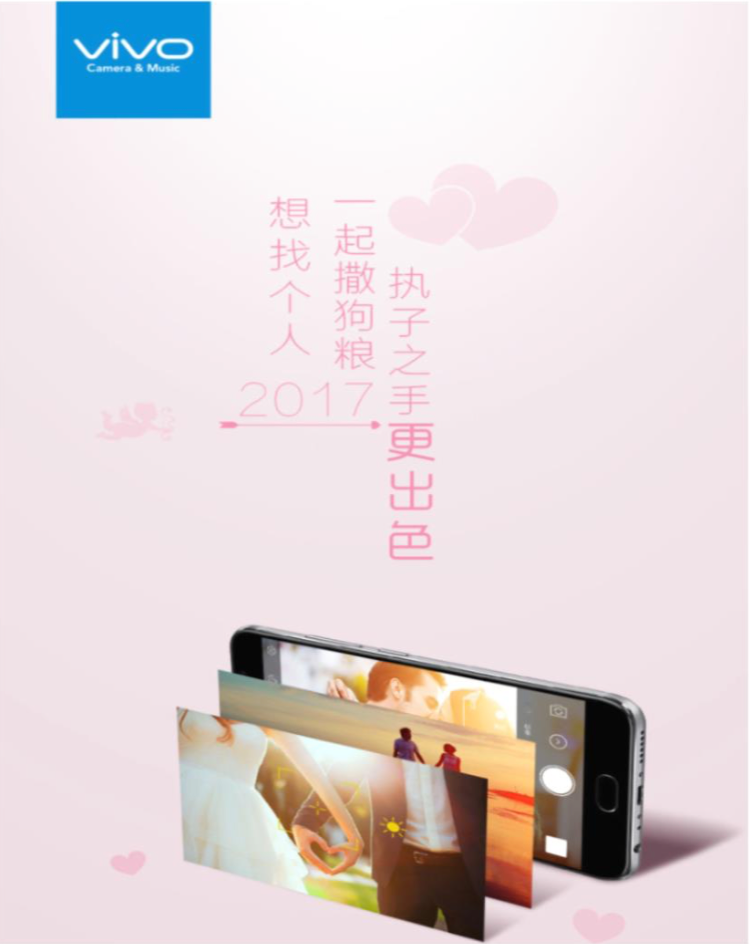 For example, Hero League's holiday content marketing, is the use of anti-mainstream strategy: Valentine's Day no lover can only play games, don't worry, in the comments area about sister playing games together, if there is a sister reply, there is a chance to get rewards - reflecting a "still lonely, but still can seek solace, even in the game" spirit.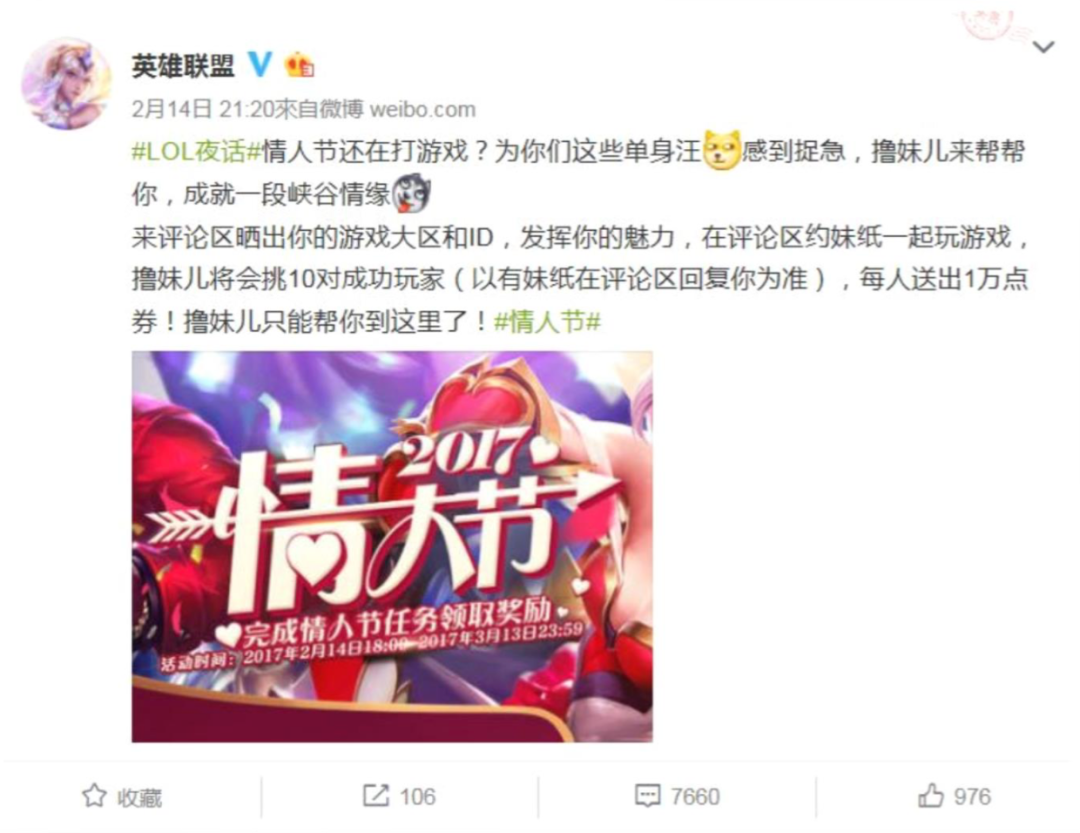 Old brand, new vitality.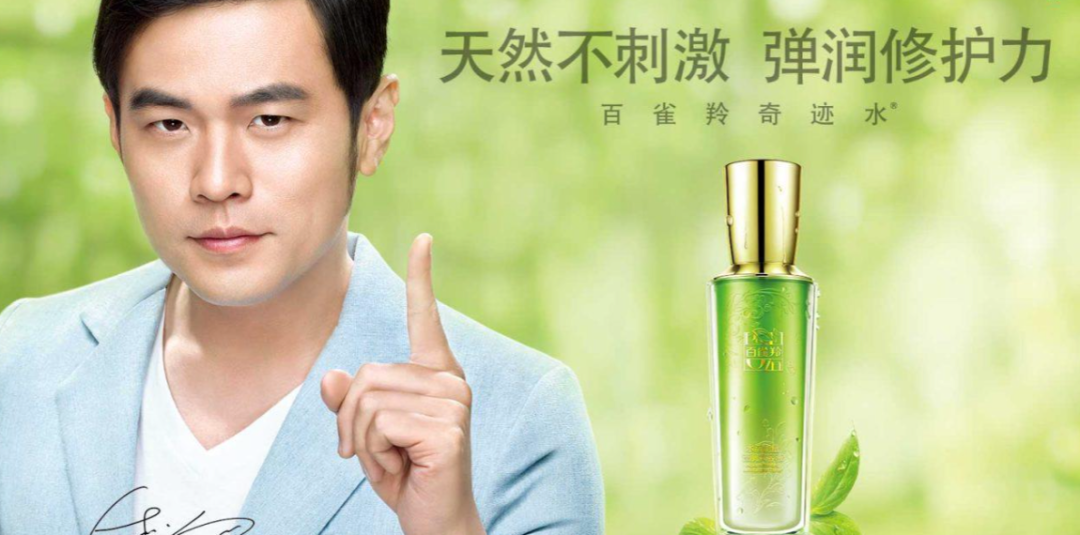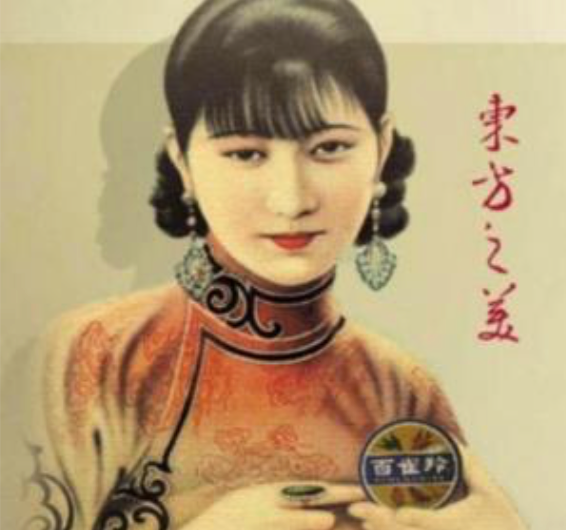 An ad that swipes the screen in a friend's circle reaches 100,000 plus in a few hours and has 50,000 likes. In fact, it does not fall from the sky, but there are mysteries to be found.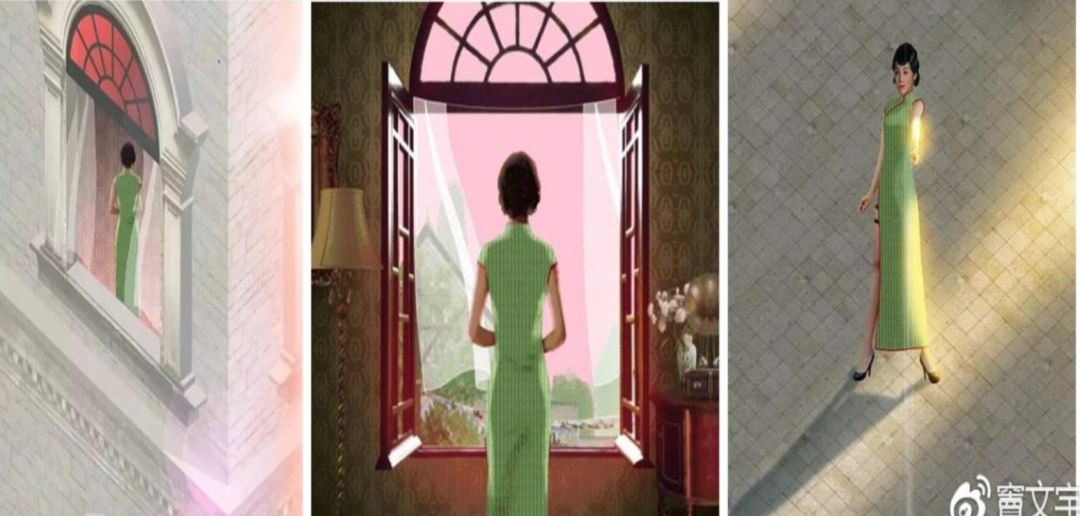 Panel discussion:
Design a Mid-Autumn Festival content marketing plan for your company/project, which can be obtained from either of the followingFrom a point of view: core, ritual, symbol, extension, anti-mainstream. How would you design it?
Although it is a remote classroom, still can not stop the students actively speak and interactive discussion enthusiasm, many students even on the way to complete the course.
In this "social media marketing" class, the students are full of harvest, more understanding of the "social media era, content for the king" essence. AndSuperb content begins with a keen insight into the customer.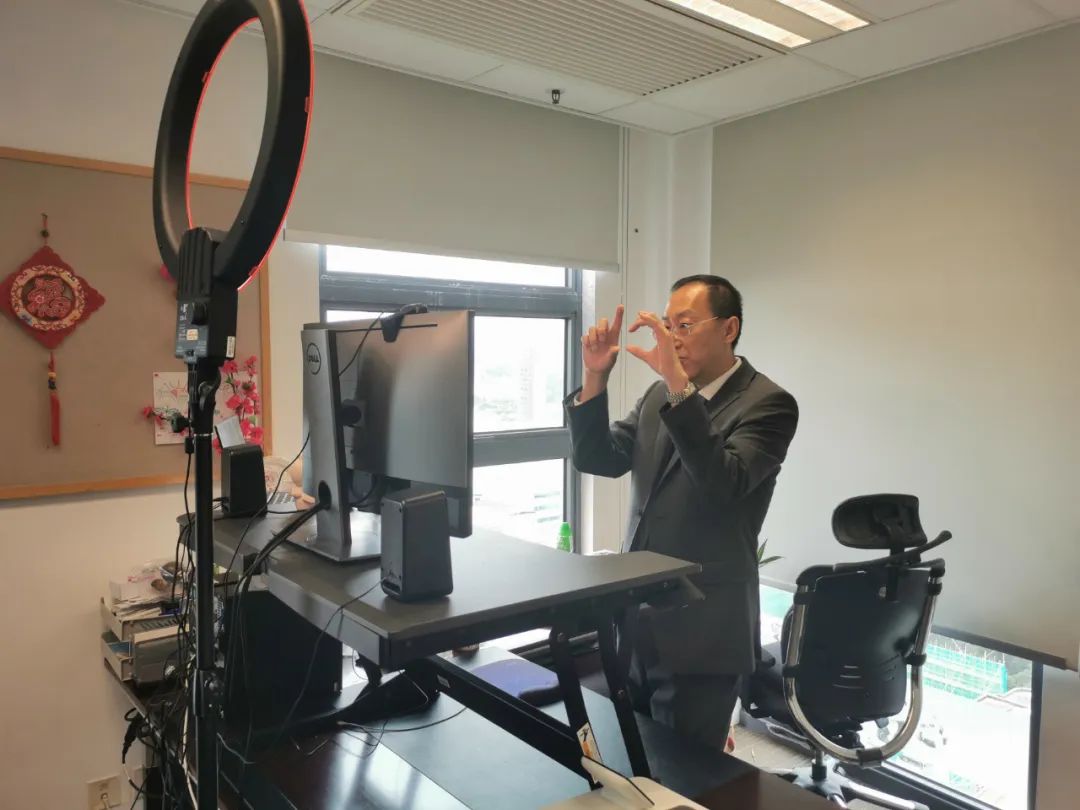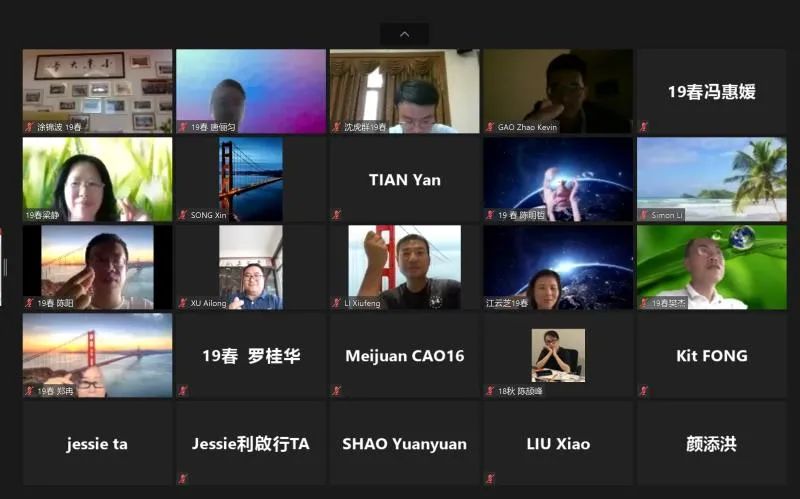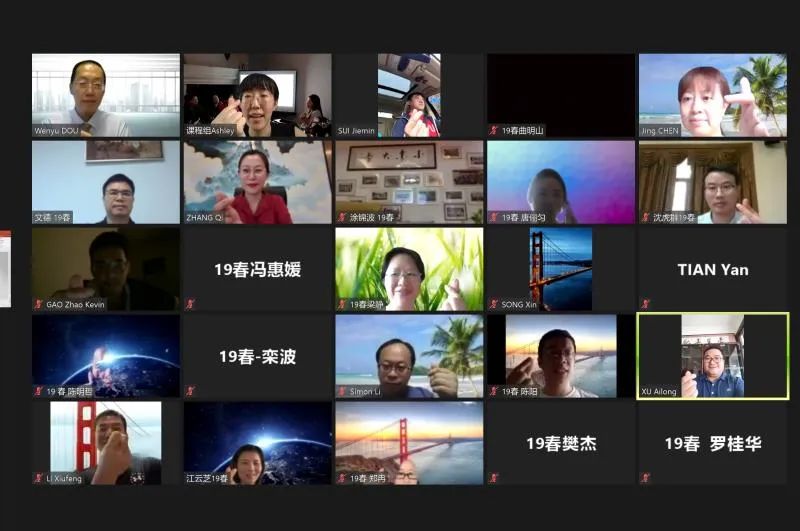 Let's all take a long-distance photo to commemorate this unusual lesson!

Finally send a video of casual food brand chipotle on TikTok to see if you can get inspiration on how to market your brand's content.

If you like this article, order it at the end of the article
「

I'm looking at it.
Let's go!
#清新. Frontier. International model # 
EMBA, City University of Hong Kong
Applicants with Hong Kong status can still apply for spring 2020 classes.
Fall 2020 class enrollment is open to Chinese speakers around the world! 
Click below to read the original text and enter weChat's pre-application system
Course Hotline:
Hong kong:+852-34425650,+852-34426349
Mainland:0755-86581579,0755-86581661
---