How to use Facebook ads to promote your Amazon products
Facebook ads are a powerful tool for Amazon sellers. Because Amazon sellers can use Facebook ads to boost product sales and rankings, and in the long run, they can cultivate a loyal audience. Facebook is basically the most cost-effective and scalable off-site channel.

Combining Facebook ads with a solid Amazon strategy can create a good business cycle, but many brand sellers are not creating good ads, they're just burning money. Here are some best practices for promoting Amazon products on Facebook, including errors to avoid, targeting audiences, and optimization guidelines.
First, why run ads on Facebook?
Facebook has more than 2 billion active users a month. In addition to its large user base, Facebook's ad targeting tools are complex, pushing your ads to people most likely to turn into buyers, and showing ads to similar audiences who have bought your products on Amazon.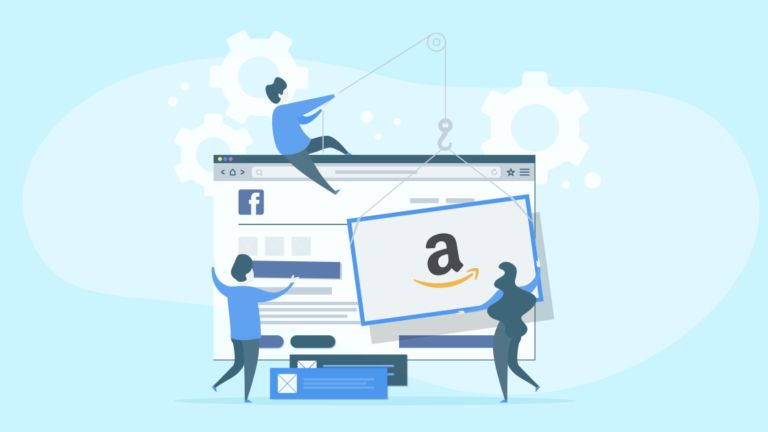 Second, you need to be prepared before running Facebook ads
1, optimize the product listing
If your product has not been set up correctly and optimized in time, don't advertise on Facebook, or it's burning money!
First, make sure you do the following:
You have optimized Amazon SEO and listing conversion rates;
Product photo HD, and optimize the graphic version of the brand description / A-plus page;
You're using Sponsored Products ads on Amazon;
If you want the money you spend on Facebook ads to work on Amazon, you'll have to optimize your product first, otherwise it won't work.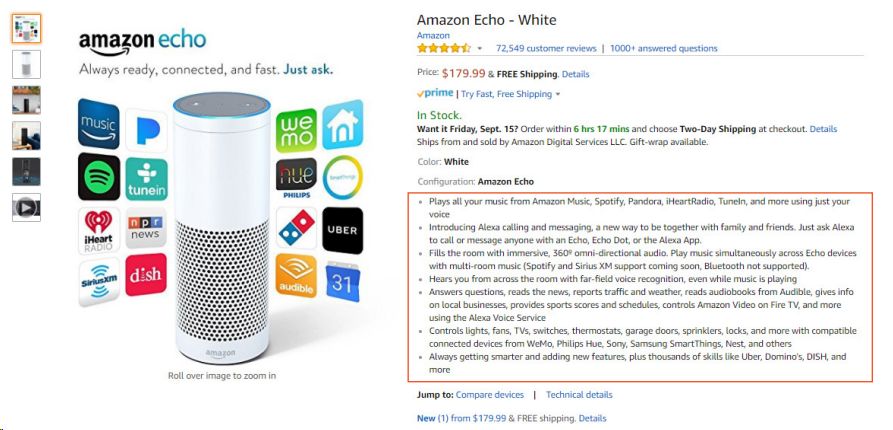 One of the big mistakes many Amazon sellers make with Facebook ads is pushing traffic directly to Amazon.

Why is it wrong to do so?
1) People who view Facebook ads may not have a strong intention to buy;
2) Traffic conversion rate from Facebook is not high, direct streaming to Amazon listing page may cause your listing conversion rate to decrease;
3) You can't set up a Facebook Pixel code (to track conversion traffic, re-target audience, etc.) or collect customer information.
Landing pages can be used to:

1) Collect e-mail (in order to promote the product in the future, request comments, etc.);
2) Install pixel code for Pixel;
3) Give away the coupon code to stimulate sales;
4) Filter traffic to get those who are most likely to buy the product to open the product, which helps to increase sales speed and keyword ranking.
At the end of the day, you're definitely hoping that your Facebook ads will bring you new potential customers. Over time, guide them to purchase your product and repeat it.

If you don't have a landing page, you can't install Pixel pixel code, and you can't collect e-mail. So if you're simply channeling to a listing page, when your audience clicks on your ad and doesn't buy the product right away, you lose the marketing opportunity that follows.
How to get customer information without a landing page:
One way to do this is to use Facebook Messenger, the desktop window chat client.
You can create a Facebook ad and go to the Facebook Messenger dialog box to send a coupon so you don't have to use the landing page.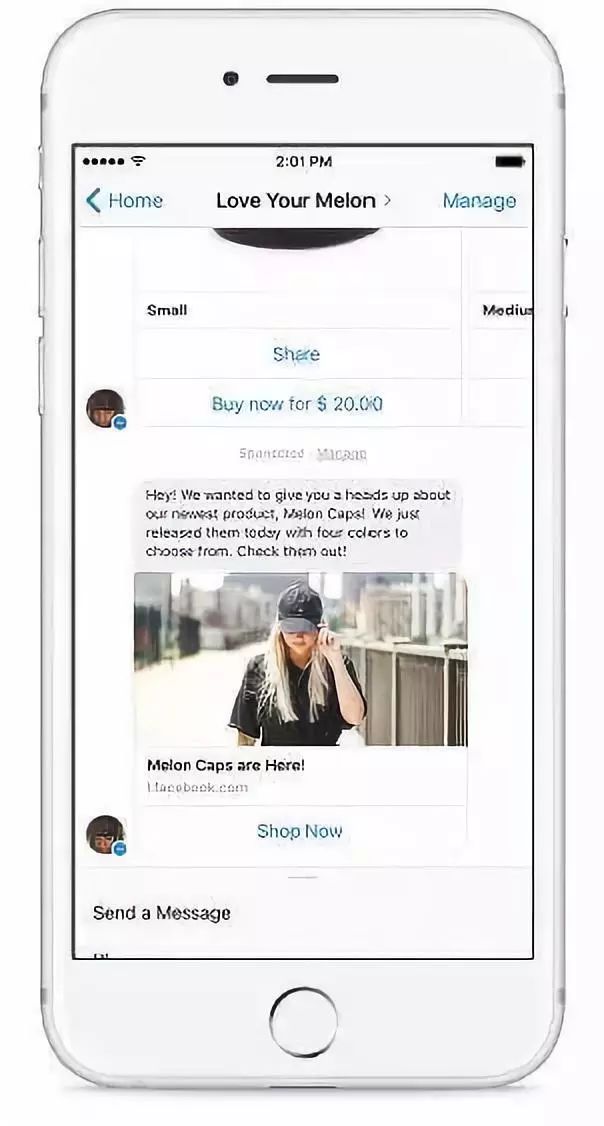 This reduces friction with customers and results in much higher opening and click-through rates than e-mail.
In terms of reviews, it's even more efficient to send a message to a customer with Messenger than to send an email, because you can ask the customer directly if they have purchased your product. If they buy your product, you can send them an evaluation page and ask them to rate it.
3. Test your Facebook ads separately
When running ads on Facebook, new sellers often make the mistake of not testing separately, often creating the same ads with the same image, text, title, etc. to target the same audience.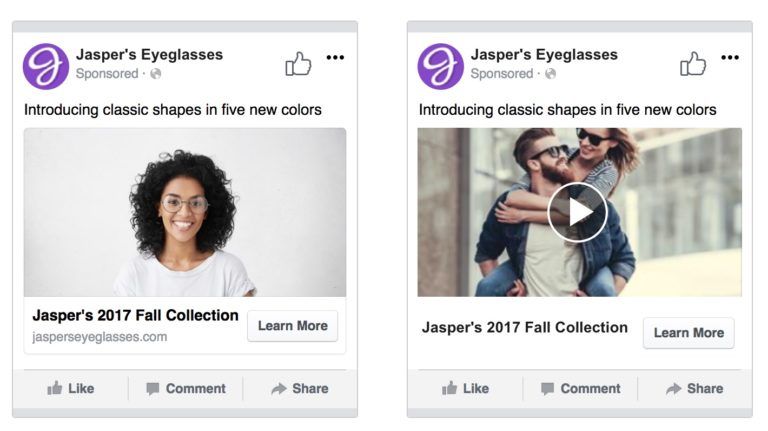 No matter how much you think you know your target customers, you should learn more.
You should use the data accumulated from Facebook ads to test the performance of different versions of your ads and test them against different audiences.
Sometimes sellers test too many different versions of Facebook ads.

Ideally, you want your ads to win social recognition, be liked, commented on, and shared, and earn back the cost of your ads.
You can get more social recognition when you test different ad variants, but you need to find the right balance between having enough tests and optimizing based on the data you get, rather than too many tests to gain social identity, depending on your ad budget. Once the data shows which ad variants get the most social recognition, you should abandon other ad variants to generate more social identity.
Remember not to just guess for yourself, keep your feet on the ground and follow the data.
5, set up the campaign correctly for A/B testing
Some sellers may know that when testing Facebook ads, they should test audiences, products, and ad variants, but they don't use the correct campaign structure.

For example, one seller wanted to test four different ad variants:
1) whether to opt in to the email (used to obtain coupon code);
2) Target audience;
3)Advertising ideas;
4)Advertising paper.
The seller set up a campaign and created two different ad groups: one using a landing page that consents to receive e-mail and the other using a landing page that refuses to receive e-mail. Target audiences are the same, but use different ad documents and ideas.
This does not test the differences between ad variants. Choosing to agree to receive e-mail is different from the campaign goal of refusing to receive e-mail, so you should set up two different campaigns.
You should create two different variant ad groups for the same audience, using the same ad ideas and documentation.
So test ad variants should be placed at the campaign level, with different goals for each campaign.
To test your target audience, you'll need two ad groups under a campaign, each with a different audience, but with the same ad plan and creative ideas.
To test ad ideas and ad documents, you should put two different ads in the same ad group.
Best practices for running ads on Facebook
After all the common mistakes in running Facebook ads, let's talk about how to successfully set up your ads.

1, create attractive promotional products
The specific target audience, paper and ideas, and the length of the ad, depend on the bid and the advertising objectives.

The most common way for Amazon sellers to serve ads is to improve their keyword rankings through larger discount promotions.
Such ads can only be carried out for 7-10 days, and sellers should make it clear in their ads that they offer larger discounts, but don't act too much like a sales pitch. It's a good idea to optimize your campaign for more potential user leads (pixel pixel codes can't be optimized for Amazon promotions).
Here's an example of the ad: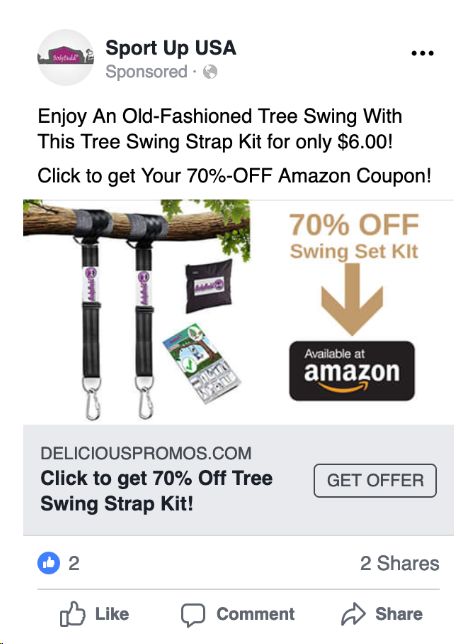 The price of this ad is less than $1 per potential user lead.
As you can see, this ad is simple, and the text hits the point straight. More importantly, the paper focuses on product advantages and prices, not just product features.
2, test similar and custom audiences
Lookalike audiences are similar to your existing and potential customers, and Facebook shows ads to looklike audiences.

"Refined Audiences" means targeting your target audience by region, age, gender, interest, or behavior to narrow your lookalike audience. The ad's audience is similar to the 1% you've previously had on Amazon, narrowing the reach to parents, interested in Amazon's U.S. station, and interested in outdoor entertainment campaigns.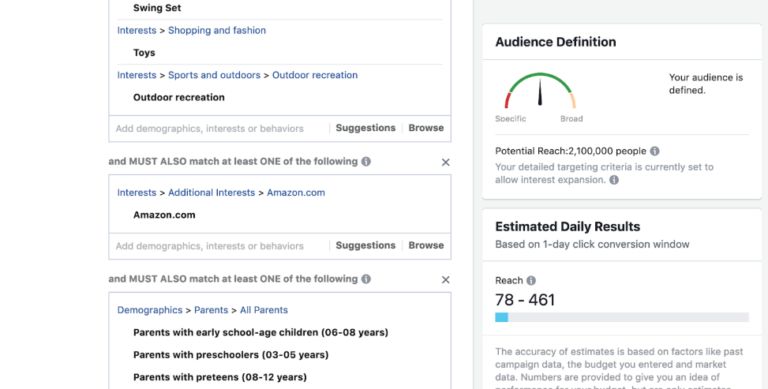 Some campaigns can work well for small audiences. For other campaigns, the broader audience is better. Therefore, it's a good idea to test several different audiences separately.
There are many audience types to create. Lookalike audiences work best when compared to target audiences in terms of demographics, interests, or behaviors. But that is not always the case.
It is recommended that sellers use their Amazon customer data to start creating lookalike audiences.
You can test your ad variants for the following audiences:
1% of similar audiences (the audience closest to the existing customer list);
1% refine lookalike audience;
Target your target audience accurately (basically the ideal customer).
Show each audience the same version of your ad to find out which audience it's targeting best. Obviously, ads don't work for a portion of the audience, so put those audiences aside and continue to serve the rest.
For example, the following data shows that lookalike audiences are significantly better than those who don't shop on the site:    

For brand buyers who sell on Amazon, Facebook ads are a big benefit to their brand's growth. Unlike in-site ads on Amazon, Facebook ads use different ways to stream and create user groups.

But sellers often make mistakes in Facebook ads, often burning money, which hinders the success of Facebook ads on Amazon products.
By following these guidelines, you'll reach a wider, more appropriate audience to get more sales and ranking on Amazon, and build brand equity for longer-term success.
Wen ✎ Ju Meiying/AMZ123
Disclaimer: Reprinting this article shall not modify the title and original text, and shall retain links to the source and original text.
We built an Amazon seller exchange group. There are no shortage of big sellers, add the customer service WeChat below, pull you into the group.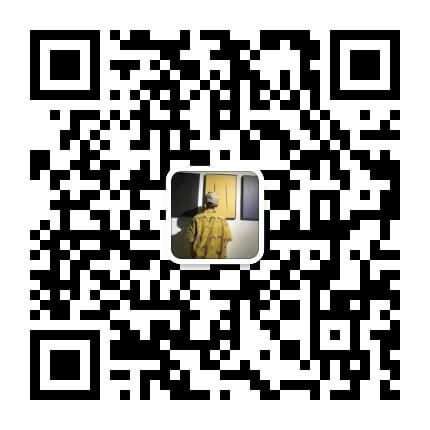 At present, more than 100,000 people have followed us to join us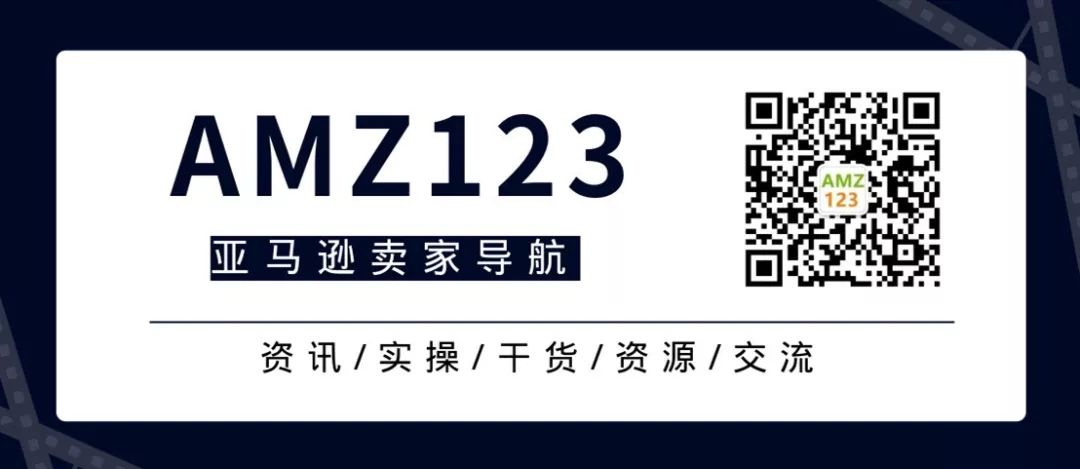 Press and hold the QR code long and pay attention to it with one click
Every compliment you order, I take it seriously
---