90% of Facebook ad accounts will be blocked? How fat four!
Recently, have you ever received this reminder when you created an ad...
Red warning! May be suspended! Also apply for another advertising account!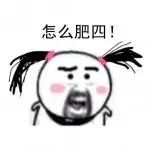 It turns out that Facebook is planning to crack down on this piece recently to further improve the user experience, as many accounts promote products (such as fan pages, APPS, websites) that are different from those that are filled in when applying to open an account.
If the following warning appears, don't worry, the ad can continue to upload,The number will not be sealed for the time being。 There are individual accounts after this warning, at the same time there are ads can not upload the situation, this is a bug, not FB deliberately sealed, must appeal as soon as possible.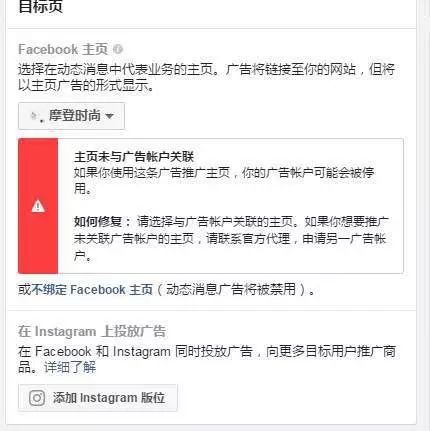 Other accounts received the following warning, which is the FB manually confirmed A run B and then sealed. There is no bug in this situation, nor is it the FB's new move to crack down on A-run B, which has always been the norm to check A-run B.
If you confirm that you have been injured by mistake, please appeal as soon as possible and explain that you are pushing your own products.

(Your ad account has been identified as an umbrella account, which means that the objects(landing page/app/Facebook page)promoted in this ad account do not match with the advertiser entity of this ad account. If you think it is a mistake, please contact us.)
If you don't want to risk being sealed, Xiaomu (strongly) recommends that you do so
Keep the products (such as Facebook fan pages, apps, websites) that you claim to promote when you open an account with an ad account. Each advertising account promotes only the products that you claim to promote when you open an account.
If you want to promote a product that differs from what you claimed when you opened an account, please apply for a new advertising account to promote the product.
To give advertisers enough time to make changes, Facebook will introduce the following mechanisms: 
Education (from mid-April):
During this time, we strongly recommend that you terminate ads that do not match the products claimed to be promoted by your account opening application and request a separate new advertising account for those products.
Facebook's system will automatically scan each of your accounts for products actually promoted, and if you find that they don't match your account opening request, you'll receive the following alerts in the ad interface. At this time, please immediately apply for a new advertising account to promote those inconsistent products, and immediately stop promoting inconsistent products in the old account.
Facebook will place alerts on the interface for new account opening requests
The new account application interface will make it easier for you to enter the products you want to promote
Reinforcement period (within this year, specific time to be determined):
During this period, Facebook will implement stricter measures, including, but not limited to, automatically stopping the ad if it finds in non-consistency with the product that the account opening application claims to promote. Therefore, it is recommended that you complete all new account opening applications in a timely manner during the education period to ensure that the products you claim to promote are consistent with the products you claim to promote when you actually promote the product and when you open an account application. 
Xiaomu suggested that you still modify the advertisement or apply for a new household early, have any questions welcome to join our QQ group to discuss together!
E-commerce Facebook Group: 334011654
Game Facebook Group: 215277373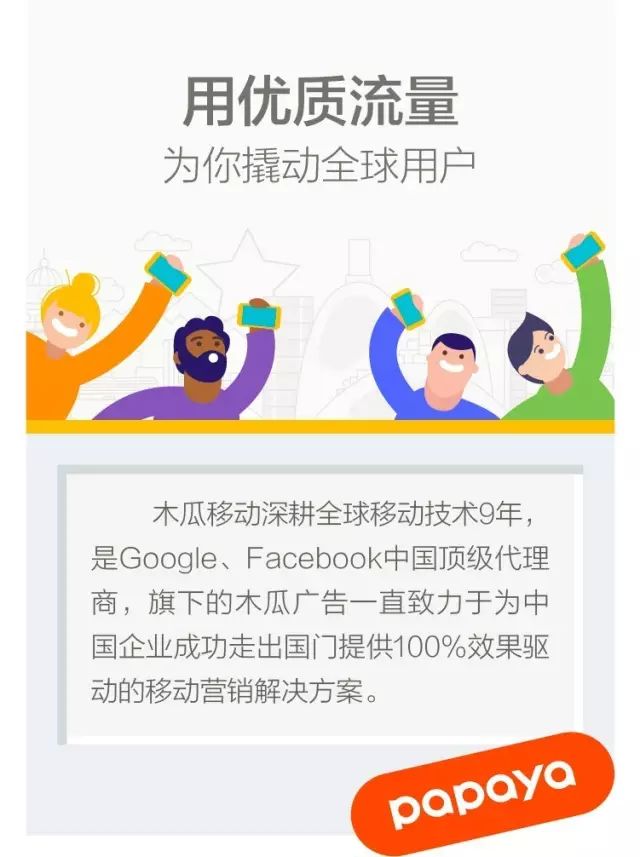 ---