How to target Facebook ads to your target audience

Who are your advertisers?
Understanding the true identity of your customers is a key step in successfulLy advertising on Facebook.

Facebook has more than 1 billion active users a day, and you only need to market to people who might be interested in your product or service. Facebook offers a wide range of targeting options to target users.
Here's section 6 of Facebook's Getting Started With Ads guide, and you'll find out:
How do I create a Facebook target audience?

What are the Facebook audience types?

How do I set up a re-marketing audience?

How do I use Custom Audiences and Lookalike Audiences?

What are Facebook's best options for targeting audiences?



Keep in mind that the purpose of advertising isGet customersinstead of getting low-cost clicks.
Choose the audience for your ad and continue to test different targeting options to find the best audience.
How do I create a Facebook target audience?
Create and manage Facebook's target audience with the Audience Manager tool.

There's this tool in Business Manager, and click once you find it. On the new page, you can view saved Facebook audiences and create new ones.
Let's start with the basics and look at Facebook's audience targeting options.
Facebook has three main audience types:
Core audience

Custom audience

Lookalike audience



Each type has a number of additional options to help you pinpoint your target audience, and each type is detailed below.

Core audience, which is the use of Facebook data to target advertising audiences. Audiences can be defined by selecting people's interests, age, gender, device used, income level, etc. You can create it in the campaign setup phase or in theUdience Manager.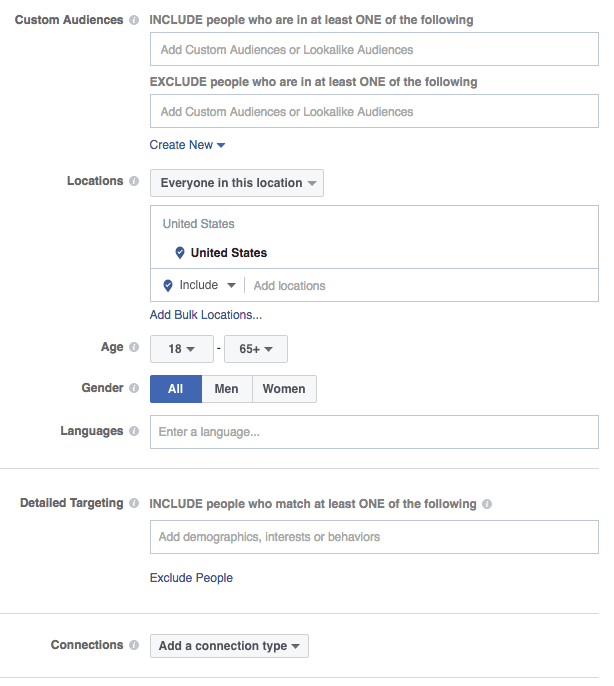 A. Geolocation
You can target people in specific locations, including:
Countries.

Area.

County.

DMA (designated market area)

City.

Zip code.

A specific address radius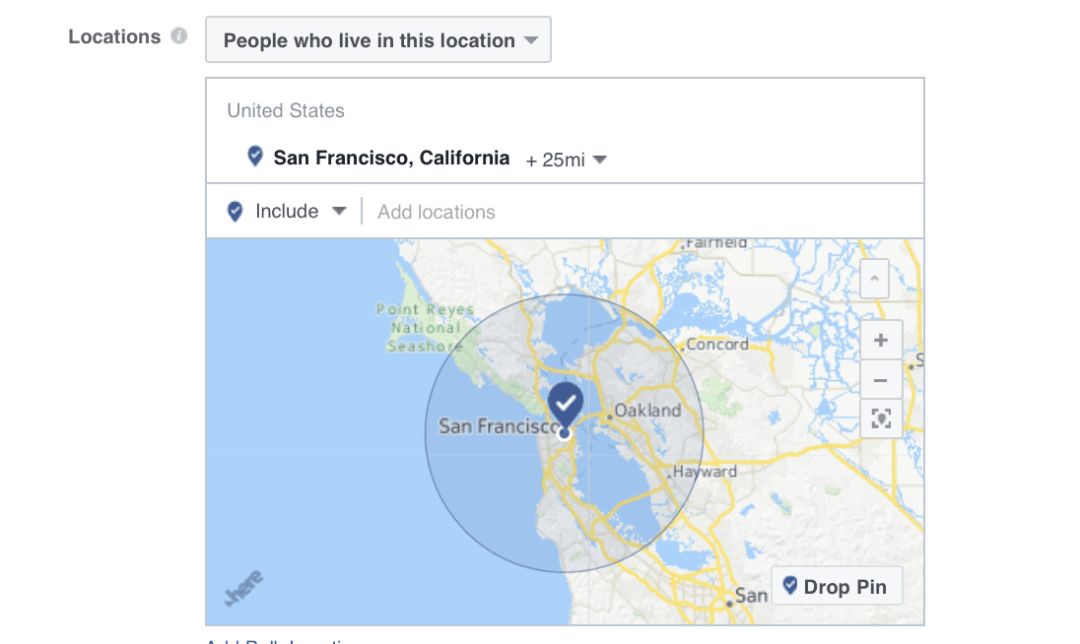 There are also more specific targeting options:

Everyone in this location (default targeting option) - filters the user's most recent targeting

People living in this location - filter the location on the user's profile and match their IP address to confirm.

People in this recent location - track mobile device usage in the geographic region you're targeting.

People who go to this location - Users who use this area as their nearest location are at least 100 miles from their home.



Audience targeting
There are many positioning options here, but these three are generally the most commonly used:
Age - You can target any age group

Gender - If your product or service is gender-specific, you can choose the gender.


Language - If you use a specific language for advertising, you can target people who can read your ads.
If you want to be more specific, for example, target your audience through political views, life events, job title, race, and so on.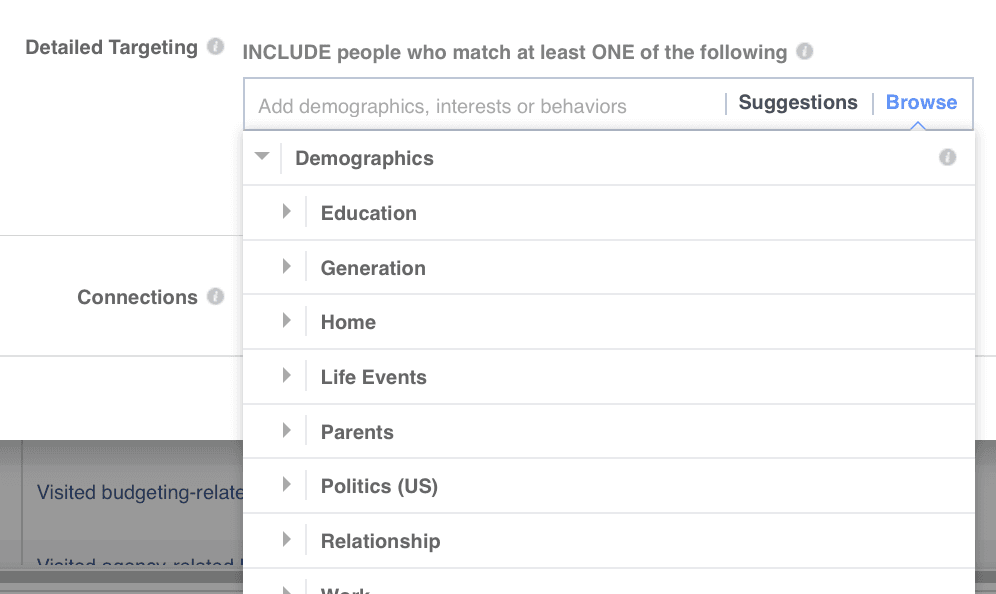 C. Interest positioning

Interest is one of the best and easiest Facebook ad targeting options because you can target people who are interested directly in topics related to your product.
For example, you can target people who are interested in your competitors or the broader market segment, or who are interested in certain types of magazines and blogs.
Targeting by interest allows you to browse menus of hundreds of interests, or you can enter just one interest so that Facebook can recommend other relevant interests to you.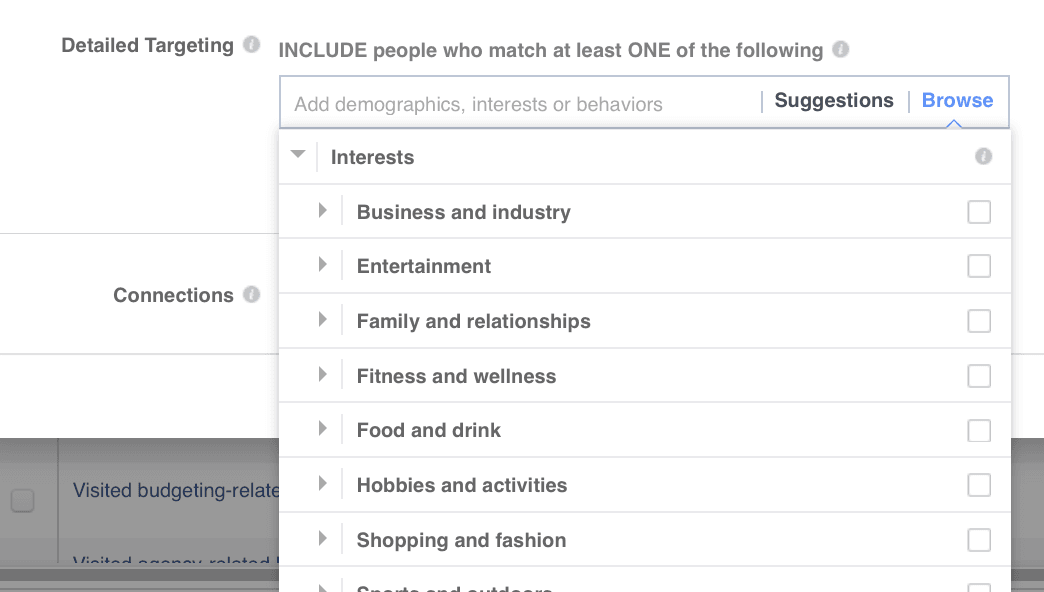 Interests are based on the hobbies and interests of Facebook users, the apps they use, the pages they like, and so on.

D. User behavior targeting
Unlike interests, behavior targeting allows you to target your audience through your users' purchase history, their favorite events, personal anniversaries, and more. The data is collected and provided by Facebook.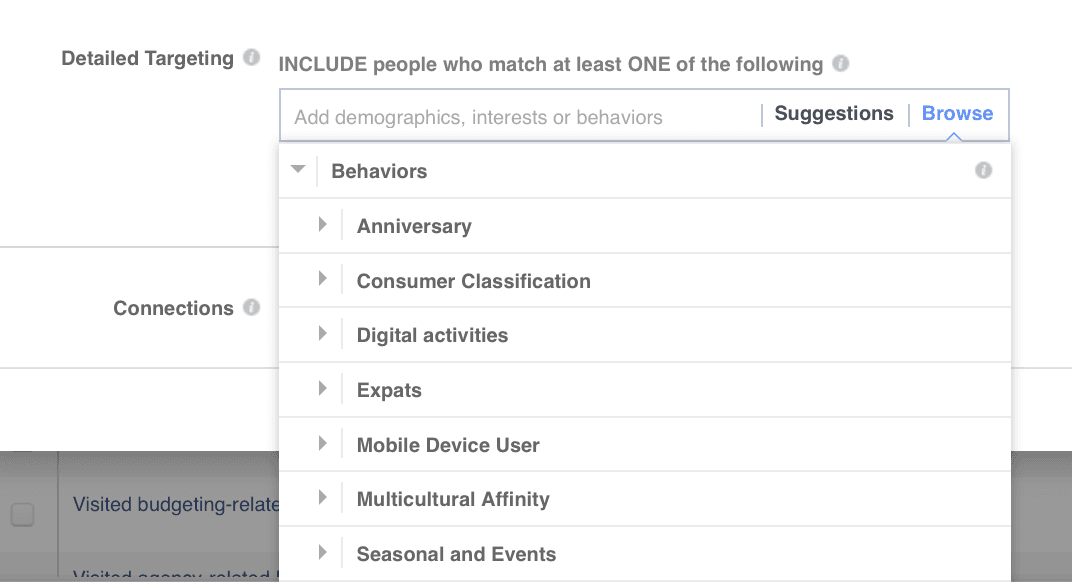 They don't always work, but they work well! For example, if you book a market at a hotel or event, you can target people who are currently traveling or planning their next trip.

If this positioning is right for your business, try it. A more detailed explanation of our follow-up to add.
Custom audiences may be your most valuable target audience because they target people who have visited your site or participated in your content or apps.
There are several ways to create a custom audience, and we'll briefly describe each approach.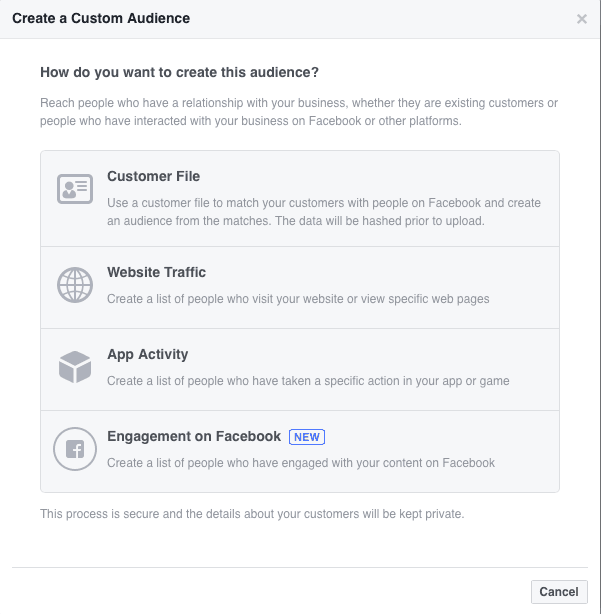 A. Create a custom audience from customer files

Customer file - A list of email accounts, phone numbers, or application IDs. This is the best way to target newsletter subscribers or app users.
To create a Facebook Custom Audience, follow these steps:
Create a Facebook Custom Audience

Select the Customer Files option

Choose whether you want to add an account file or import contacts from MailChimp.

Import customer data to create a new Custom Audience

Select the identifier

Upload customer files

Name your Custom Audience
Customer files can contain 15 different identifiers, the most commonly used of which are:
Email.

Phone number.

Mobile advertiser ID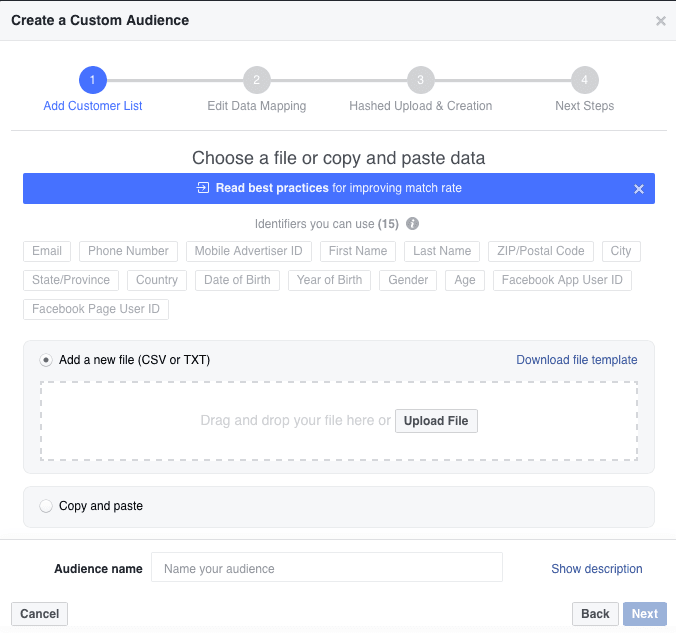 B. Create custom audiences from website traffic

This targeting method allows you to create a talk campaign for people who have visited your site. These are high-value audiences because they've become interested in your ads.
Attention! To create an audience based on site traffic, you first need to install a Facebook Pixel.

Once you've installed your Facebook Pixel, go to Audience Manager and create a custom audience based on past website traffic.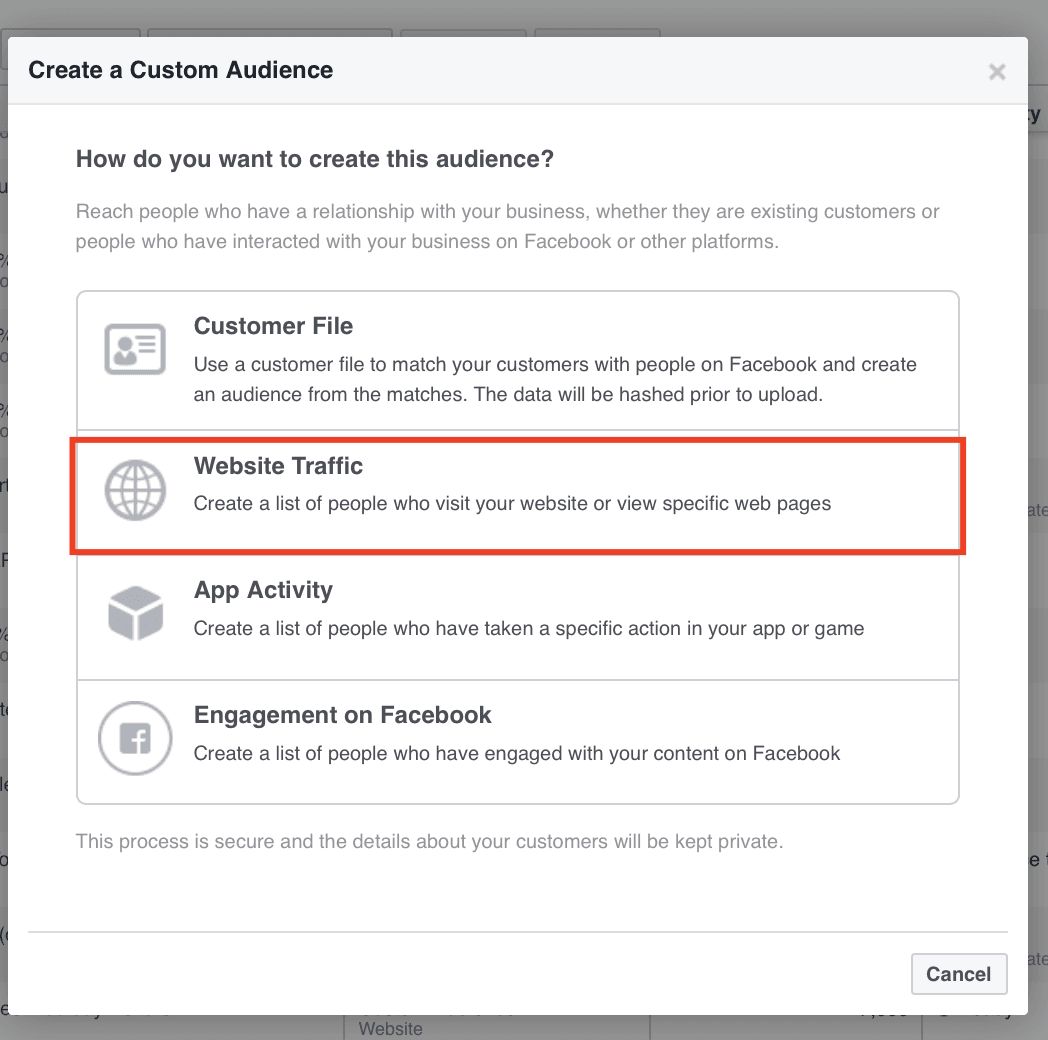 You can choose from several options:

Target everyone who has visited your site

Target who visits a particular page

Target people who visit specific pages but don't visit others

Target people who haven't visited your site in a while

Other custom combinations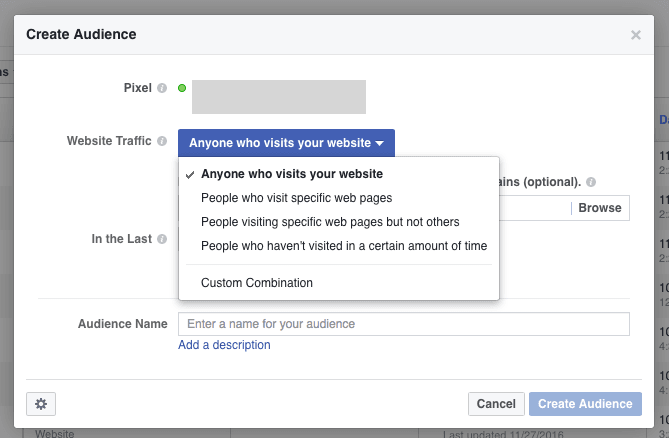 C. Target audiences based on app activities

If you want to reach people who use your iOS or Android app, you can do so in this way. To target people based on app activity, you first need to register your app and set up app activity.
To create a Custom Audience based on app activity, target people who have performed specific actions (events) in your app. You can also select the time range for the target event. For example, you can select users who have purchased in the last 90 days.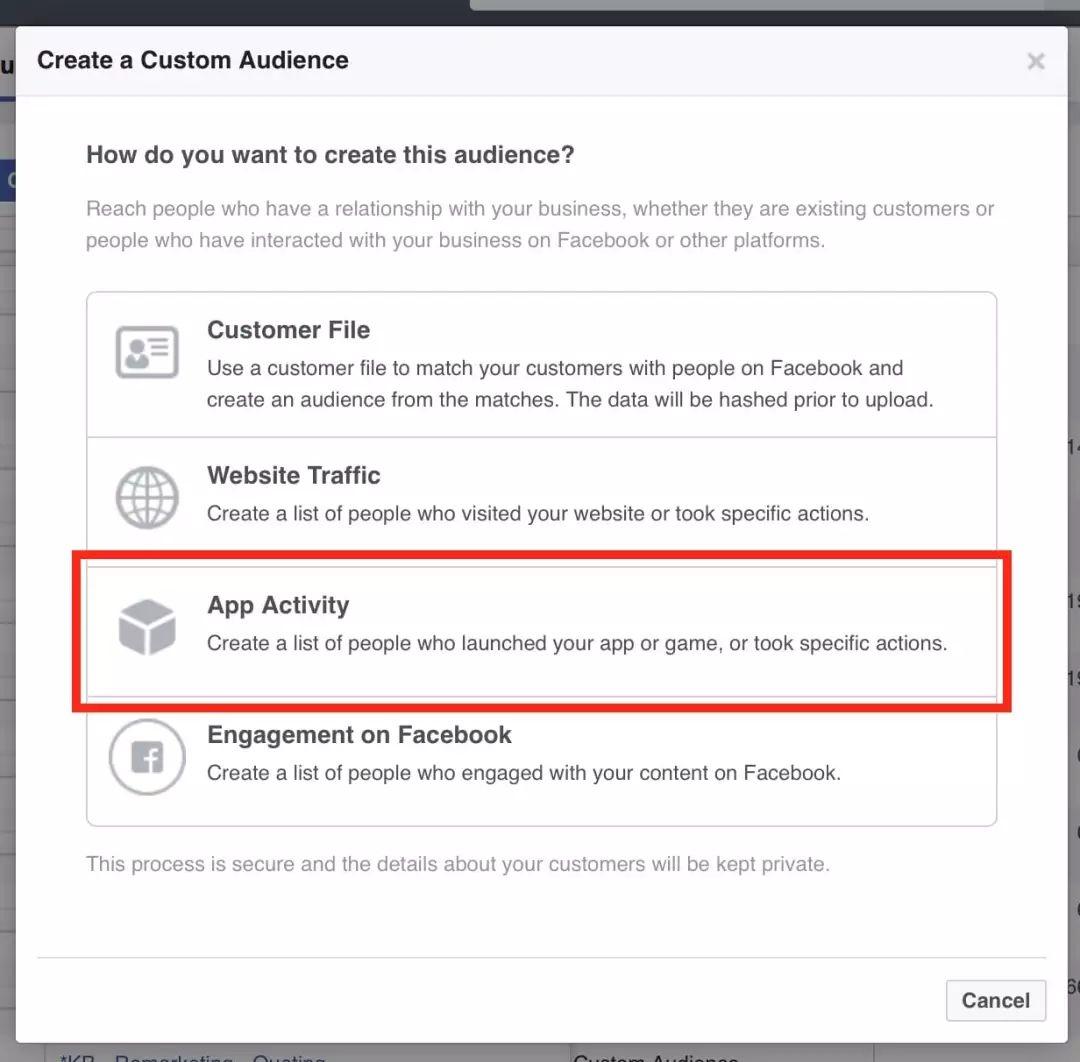 D. Target audiences based on participation
Do you know? You can also target people who interact with your content on Facebook, such as people who have seen your videos or liked your posts.
There are these positioning options:
Visit your Facebook page

Have interacted with or seen your ads in your Facebook page posts

Click on any call-to-action button

A message was sent to your information page

Save your page or post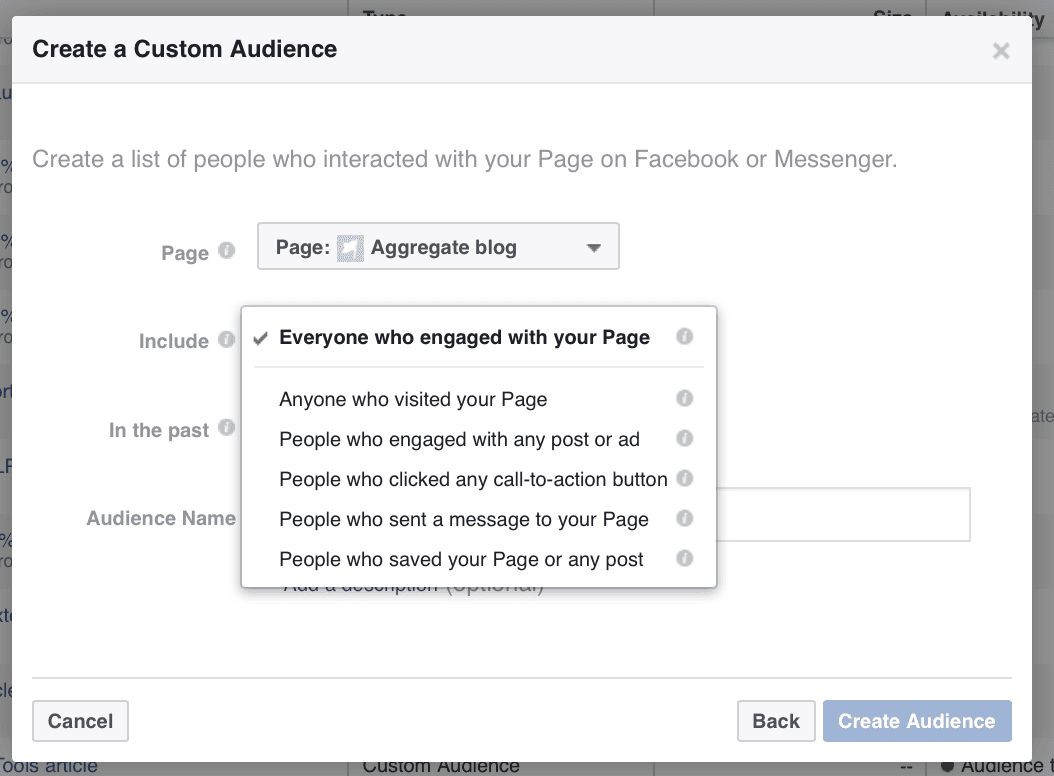 In this way, you can attract high-potential audiences interested in learning about your brand or product.

This targeting method can reach people who are similar to your existing customer database - they are more likely to convert.

To create a lookalike audience, you first need to create a Custom Audience to tell Facebook what type of users you want to reach. Next, select Lookalike Audience from the Create Audience menu, then select the target region and a percentage, which ranges from 1% to 10%, and when you select 1%, the results will be great for your needs.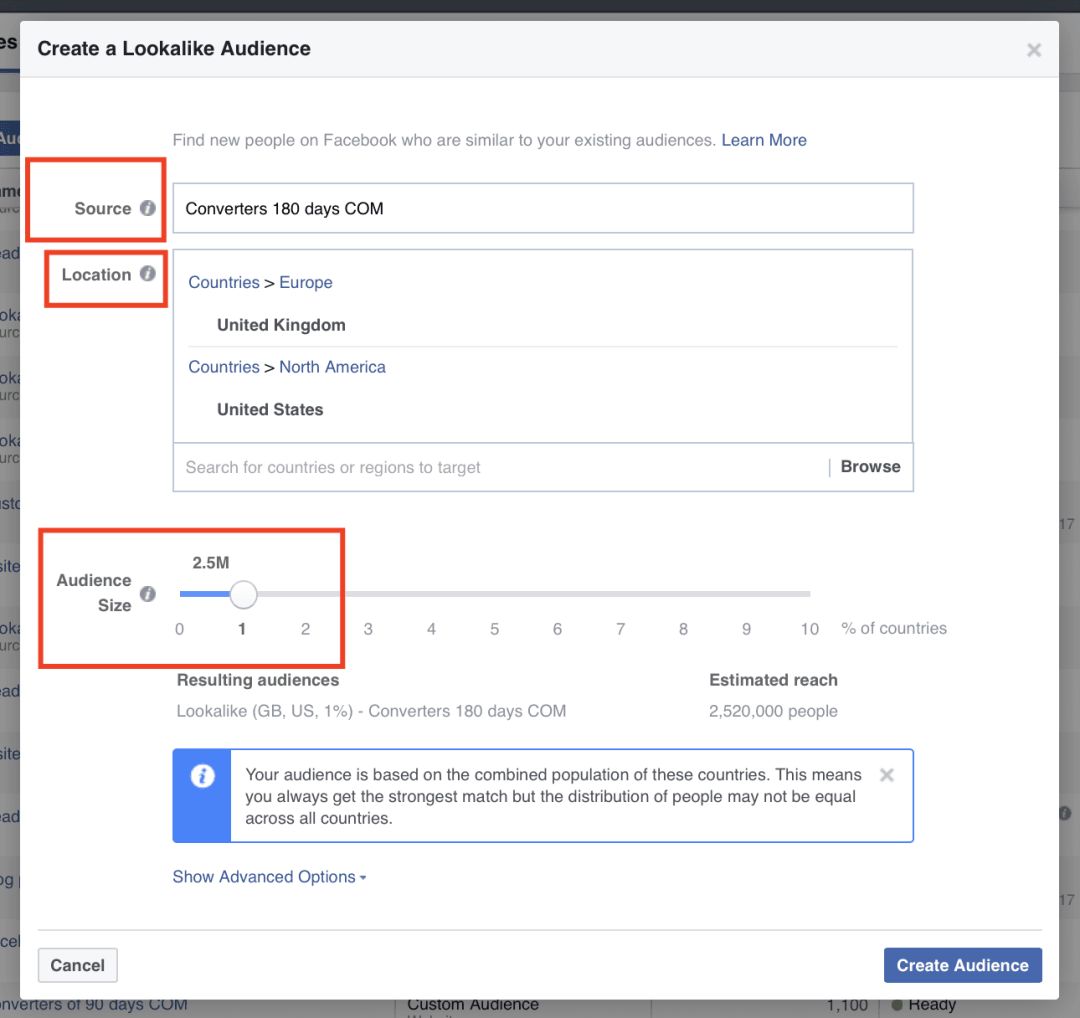 How do I narrow my target audience?
Sometimes, a target audience can include millions of users. If you don't have a budget of hundreds of thousands of dollars, shrink your target audience.
You can use the AND/OR targeting option to narrow your audience. OR, or , means that the audience continues to grow as new targeting options are added under the same class of targeting. AND, or "and", means that people in the target audience must meet multiple categories at the same time, which reduces the size of the audience.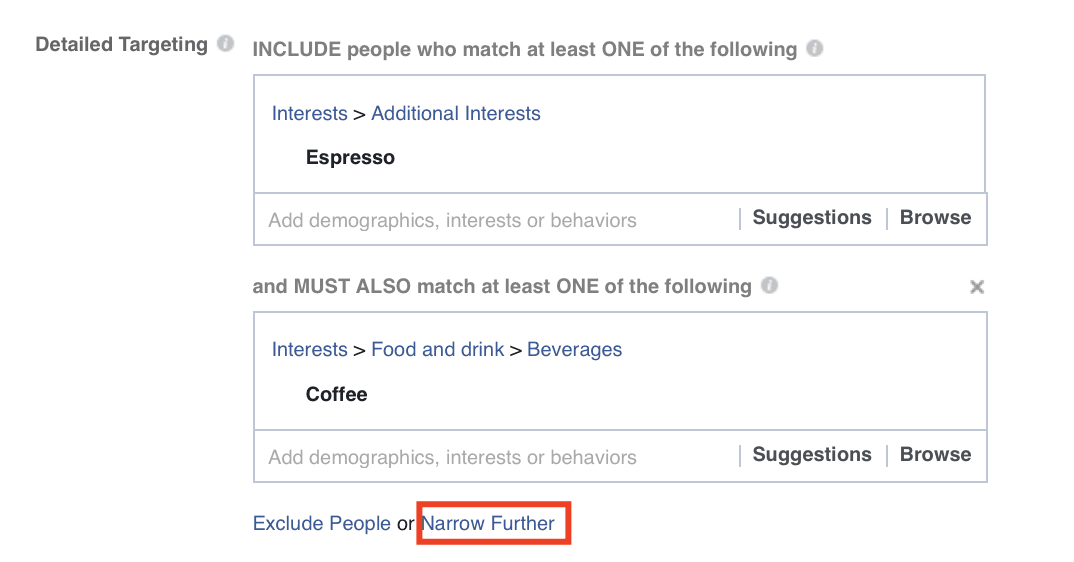 As you may have observed in the image above, you can also exclude people who match a specific interest or demographic. You can also exclude specific Custom Audiences from your general target audience. For example, you can exclude people who have already converted and prevent ads from reaching people who are already customers.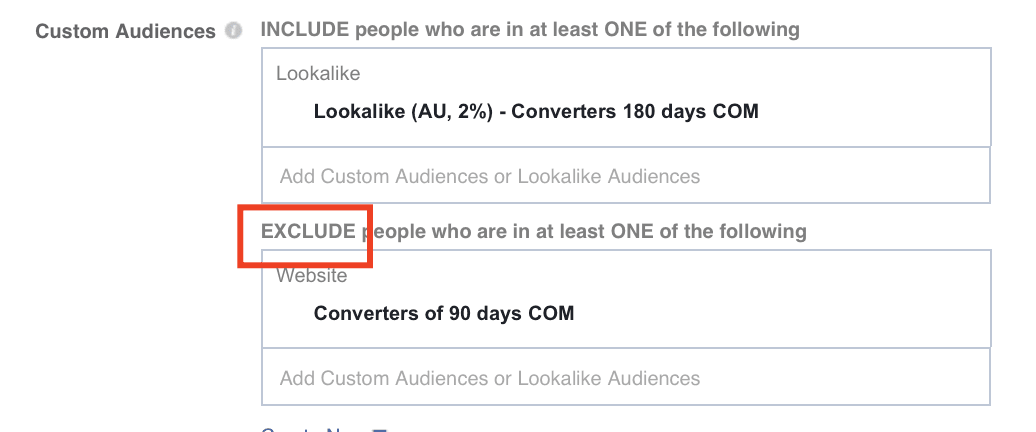 By now you should know more about Facebook audience types, and the next section will talk about Facebook ad bidding and optimization.
Create your first Facebook ad step by stepDetails of the type of Ads on Facebook
How to create a Facebook campaignHow to set up a Facebook ad account

Facebook marketing master special training camp, discount countdown 7 days, now register to reduce 800 yuan, interested please consult staff: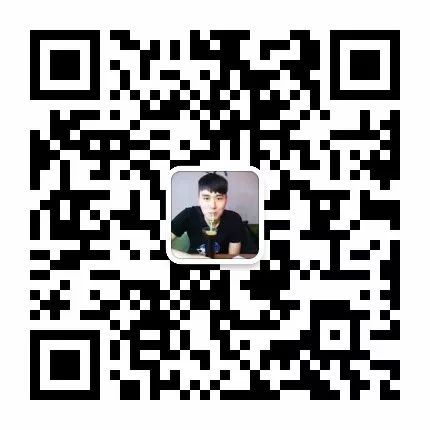 ---