How Facebook Ad's creatives get it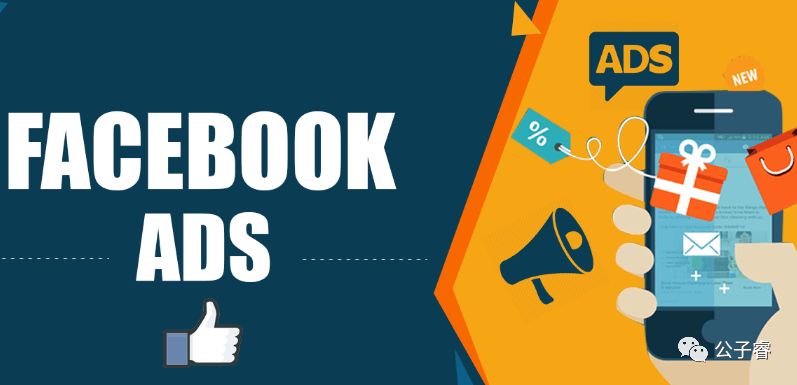 As we all know, the key to how well Facebook ads work is two points: first, the audience's analysis, that is, how well you understand your target users and how to find them through Facebook's tags.
The other is the creatives used.
The other day a friend kept asking me, how do I get creatives? How do you make it? After all, we don't have a product on hand to do drop shipping.
That's right, if we use shopify as a drop shipping model, and we basically don't touch the product throughout the process, how do we make creatives?
OK, so let's do Facebook creatives in two ways: video and pictures.
1

Video footage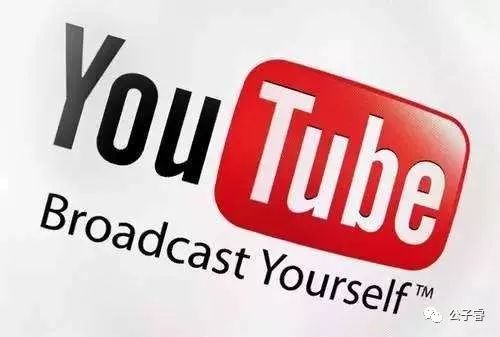 Let's start with the video.
In fact, after you've been running for a while, you'll find that when you're advertising on Facebook, the video is relatively better than the image. So if you can do video ads, then you can try to run video ads, of course, this is not absolute, which is why before saying Facebook ads or emphasize running a few more sets of ads to test, take data to make decisions.
How do I get video footage from selected products? The last way, of course, is to ask your upstream supplier for high-definition video. Many suppliers actually offer video introductions to their products.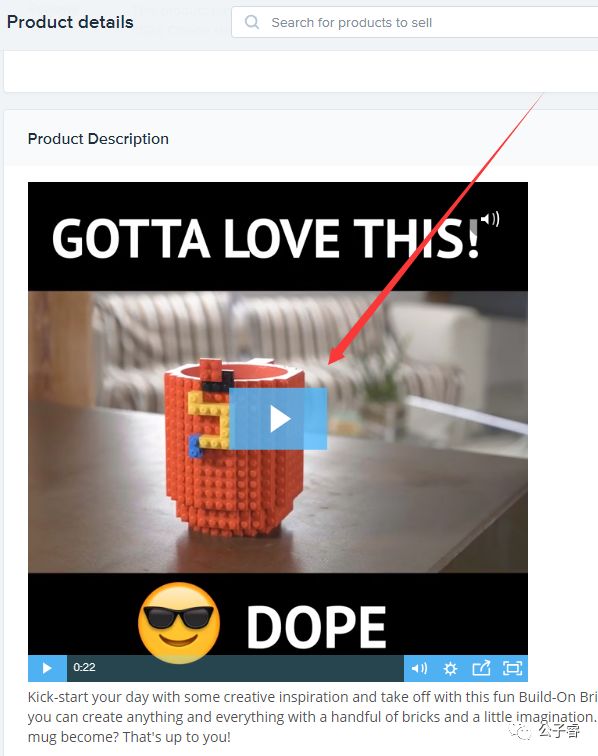 If it's this kind of product, it's simple, and you take it down and use it.
But what if the product vendor you're looking for doesn't provide a video introduction? Generally speaking, when you don't have any sales as a small seller, it's not realistic to go directly to a supplier and ask him to make a video specifically for you.
What do you do like this?
Find someone else to do it!
Where to find it? Youtube, of course... If you're not the only seller of this product, you still have a good chance of finding a video of your product on it.
For example, if you make an iPhone case, let's go to Youtube and search for the phone case.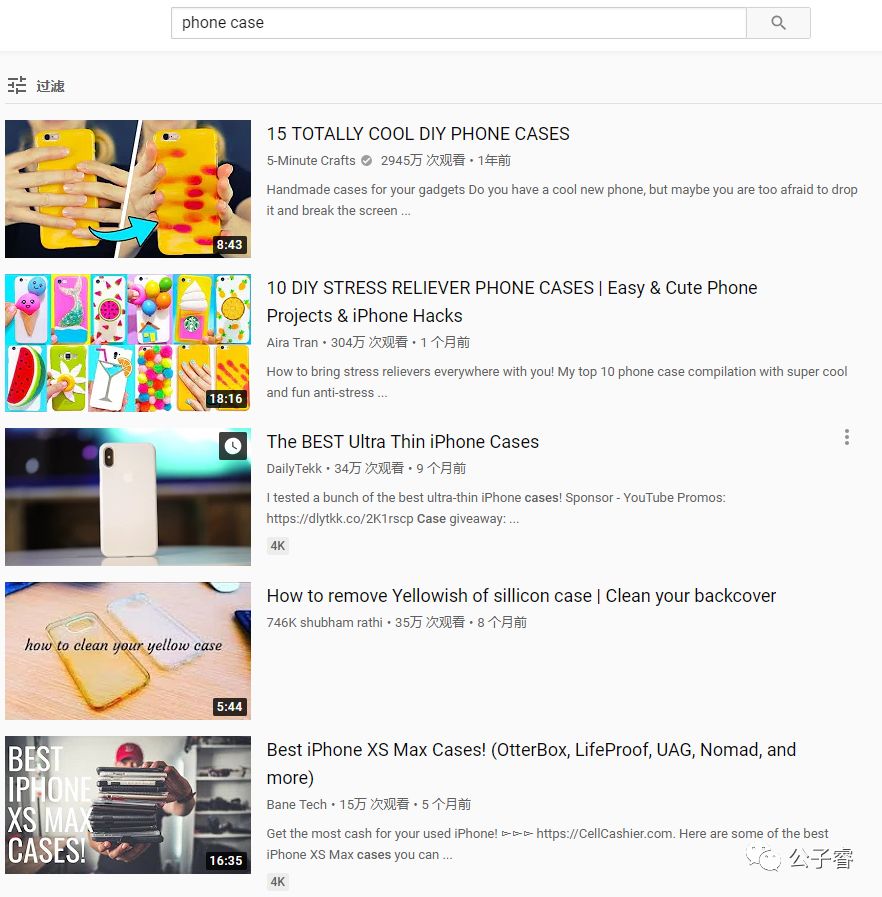 We can find a lot of phone case-related videos and find videos of your products.
Then we need to download it and edit it.
But we all know that Youtube videos can't be downloaded directly, and we need to use some tools.
Grand recommendation:https://zh.savefrom.net/
Just enter the URL of the Youtube video you want to download!
Enter the URL, and you can download the video. This allows us to download Youtube videos to your local location and use them as our creatives when you're done with simple edits such as intercepting a specified length.
2

Picture footage
The video is over, so what about the picture?

One more tool is recommended,https://www.canva.com/ 。
The supplier's product details page, or a direct search, we can find a large number of picture footage. That's not a problem.
The question is, how do we make image source material an attractive creative? With the canva tool, it's much easier.

We want it all here, Instagram posts, instagram snaps, Facebook posts, and so on.
For example, if we're going to create Instagram footage, click on "Instagram Posts" to go in, which provides a lot of templates by category, which is enough for you to use.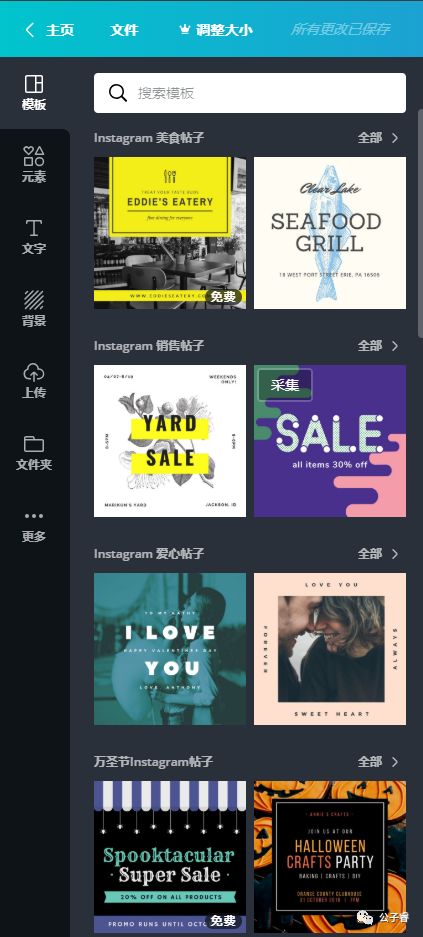 Here, just replace the pictures and text with the pictures and text of your product.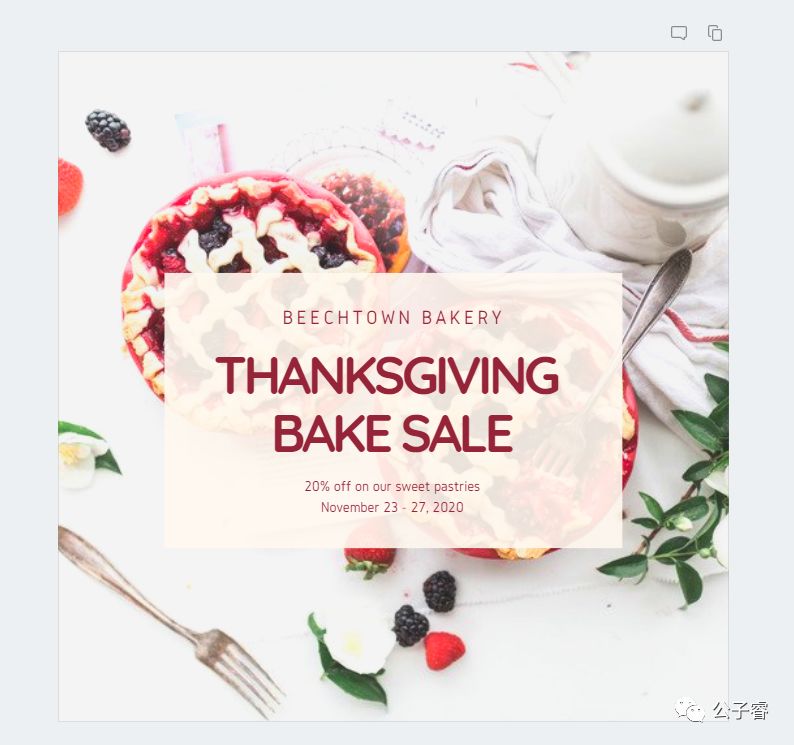 Even fonts, content, typography, layout, etc., are done for you, all you need to do is replace. It's simple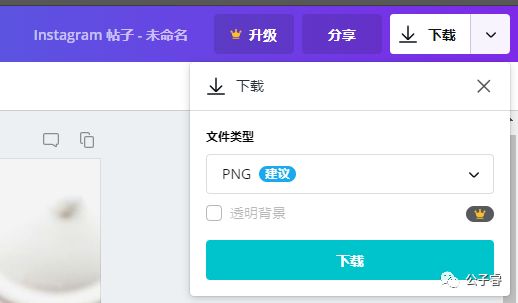 Once you're done, download it and use it as a creative.
Finally, I'd like to say a few words to your friends who are going to do shopify. Really be good at using tools, use good tools to do more with less,To be able to find tools and make good use of them is itself an expression of ability。
And if you really want to do something, you really don't have to make excuses. A lot of students in the background sent me a message saying, oh I am not doing design, advertising is a little difficult.
After reading this article, do you still find it difficult to do creatives? We do not say how high-quality and powerful advertising, at least to do a useful and then can slowly optimize the promotion of advertising, is not a problem? Not to learn design, not to use tools to make materials.
Frankly, you can find tools for any aspect of shopify.The challenge for you is not that I won't have this skill, I won't have that skill, but that I'll ask you to think about analysis and push the test.
---