How social media and digital marketing are singinging about the U.S. election
Although the 2016 U.S. election was billed as a session that "could swindle the founding leader,"
But the fact that Higgins and Trump will produce a U.S. president is a forema.
Overseas melon eaters say they are no different and don't care about the results.
From a marketing point of view, there are undoubtedly some vivid cases emerging throughout the election process.
Social media and digital marketing are making the world smaller.
and become more suitable for each user's "mental size",
Marketing implementers should grasp this kind of investment less, return is large, high strategic technology content of marketing methods.This article will be analyzed in the body.
As a targeted "innocent" audience, timely "anti-customization" to obtain some information, is necessary to expand themselves, as for the method, to explore later. (yes, it's a preview)
Donald Trump, America's non-mainstream presidential candidate, once called the numbers an "overrated political tool", but he also seemed to see the light of day in digital channels.
One day in August, Mr. Trump showed ads to Facebook users through 100,000 different pages, each "micro-targeted" to different types of voters, said Brad Parscale, the Trump team's digital director and director of Giles-Parscale, a San Antonio digital advertising agency.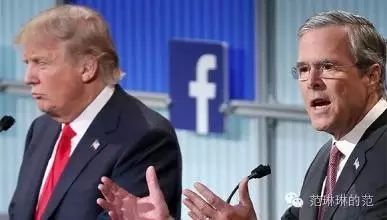 A head of Hillary Clinton's team says she has adopted a similar strategy.
Citigroup expects Facebook to turn around its history this year by attracting more political advertising spending than Google. Analysts at Borrell Associates estimate that digital advertising for this year's U.S. presidential election is worth about $1 billion.
Social media platforms like Facebook not only have broad reach, but also provide advertisers with extremely accurate advertising tools. This "micro-targeting" capability is a boon for ads that are intended to attract more supporters to the polls or to get voters to change their minds. Like regular advertising, political advertising now has unprecedented reach and accuracy.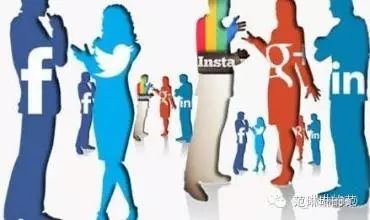 "Everyone thinks 2008 is an election year for Facebook, but I think 2016 is the real election year for Facebook." Zac Moffatt, a former digital director on Mitt Romney's campaign and co-founder of the political consulting firm Targeted Victory, said, "The real value of Facebook is its size and tentacles . . . You can reach three-quarters of Americans on this platform. "
Facebook's Custom Audience tool helps advertisers reach specific groups of users, such as supporters. In fact, both the Obama and Romney teams used the tool in the 2012 election.
Facebook also allows advertisers, including local campaigns, to access data brokers such as Cambridge Analytica. The company's Similar Audience tool helps advertisers reach out to others who are similar to known groups. It's actually very similar to a music recommendation service, looking for potential supporters who are similar to known supporters.
Then there's Cambridge Analytica, an American digital science company.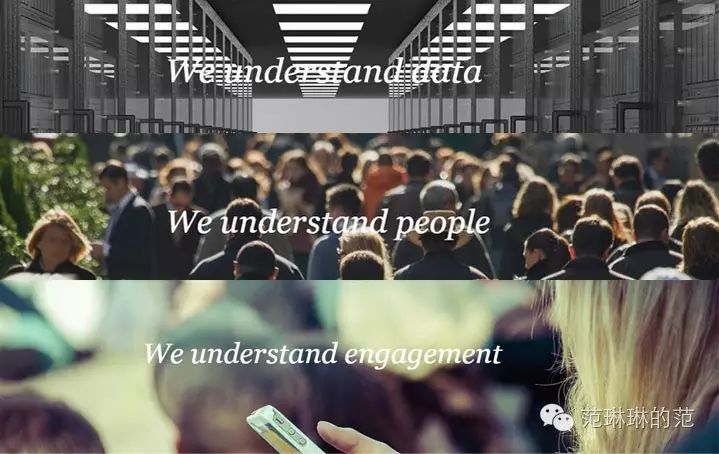 He is best known for building a psychological profile for the campaign, which previously worked with Sen. Ted Cruz in the primaries and is working with Trump.
Alexander Taylor, the company's chief data officer, said they had data on 220m US adults, each with between 4,000 and 5,000 data points.
Cambridge Analytica corred the data with a sheer amount of data from consumer data brokers such as Experian and Acxiom, from voter registration data to shopping data to gun ownership data.
In the month from June 19 to July 19, Republican candidate Donald Trump was talked about 266 million times by 31.15 million Facebook users in the United States, according to Facebook, while Clinton was discussed by 25.24 million Facebook users and generated 225 million interactions.
The data showed that women were 14.2 percent more likely than men to mention Trump, compared with 9 percent for women who followed Clinton. Both candidates received the highest level of attention among 25-34 year olds.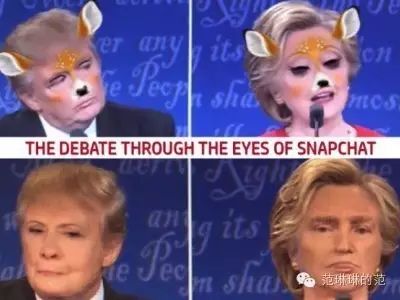 Second, what are the topics of concern to Internet users in the United States? The top five issues are crime and justice, government ethics, race issues, gun control, and homeland security and terrorism, according to the data.
Another interesting data is which candidate is more available in a particular region?
On the east coasts of Florida, Pennsylvania and New York, California, Arizona and New Mexico, netizens on the U.S.-Mexico border are concerned about Mr. Trump, possible because mr. Trump has previously threatened to build a wall along the U.S.-Mexico border to address illegal immigration, while Florida has a large Hispanic electorate.
Clinton's national attention, by contrast, is more even across the United States. Interestingly, it also has a higher level of interest in the central and rural parts of the United States, which have traditionally been Republican tickets.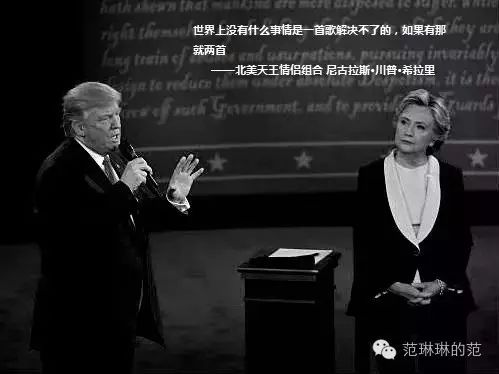 Facebook also provides a set of data that voters in each state are most concerned about. In Ohio, where the Republican convention is held, voters in the state are focused on five major issues: crime and justice, North Korea, public health, Cuba, and drugs.
Facebook has no plans to use the data for commercial purposes, but it is clear that candidates can use it to better develop their own war-declaration strategies.
Interestingly, Facebook's statistics are limited to the number of times a candidate is mentioned, without measuring the proportion and number of positive and negative reviews, and it doesn't seem to want to be caught up in the general election vortex.
Cathy O'Neil, author of Weapons of Math Destruction, which describes the dangers of handing control over to obscure algorithms, argues that the sheer amount of spending, coupled with the fact that candidates can send different messages to different voters through Facebook ads, is alarming enough.
"It's a very efficient model for campaigns to be able to post different messages to different voters on Facebook and Google." "However, this reduces the efficiency of democracy," O'Neill said. "
Yet politicians and their aides are still moving forward.
"Traditional political wisdom is being subverted by data science and a wealth of facts." Cambridge Analytica's Taylor said.
References:
"The Big Tentacles and Precise Targeting, How Facebook Is Leading the 2016 U.S. Presidential Election" 
Sina Science and Technology Book
Facebook Tells You: What U.S. Netizens Care Most About in the Election
First Finance (Shanghai)
《In pictures: Clinton and Trump through the years》
BBC NEWS
---
Know how to customize is also to better "anti-customization"

Unchanged cruel truth: the world will always be a minority.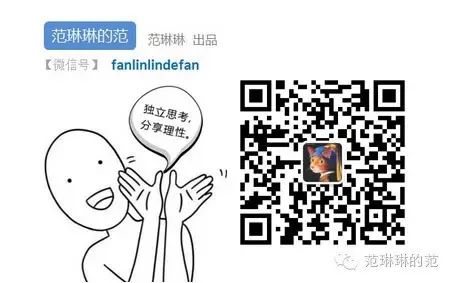 ---