The Brand Marketing Series of the Social Media Age of H.A. - How to Be a Good Social Media Operations Editor?
Open your eyes every morning
Many people's first move is to turn on their phones
Brush your circle of friends
Look what happened in the world last night
▼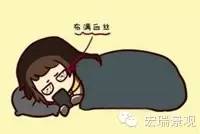 Now
Our lives have entered the age of social media,
Every day we are on WeChat, Weibo, Facebook, Twitter
and so onA great amount of information surrounded by various social media.
Social media has become the most important way to get information.
Social media has also replaced traditional media.
Become the most important information carrier in brand marketing.
So,
Social media operations editor,
Nature has become a hot profession.
▼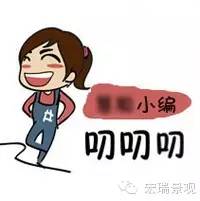 But
Everyone can be one
Qualified social media operation editor?
No, no, no, no, no, no
Today I will lead you all with a group,
From the major media in Shenzhen,
Social media elites of well-known brands and listed companies,
Discuss together how to become one
Excellent social media operations editor,
Share their experiences as social media operators.
▼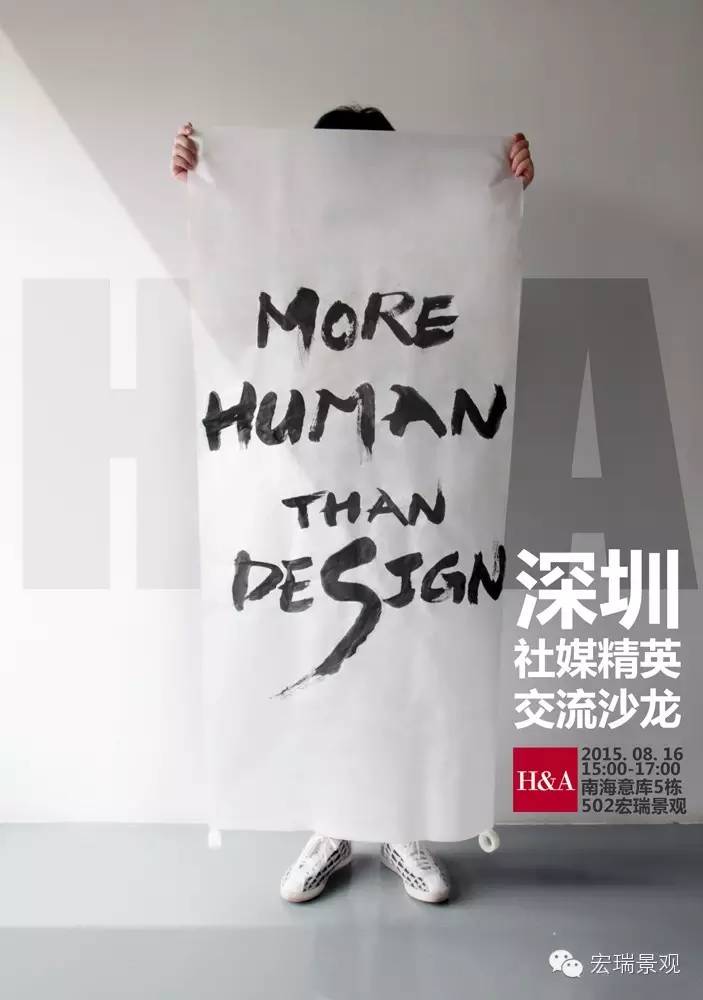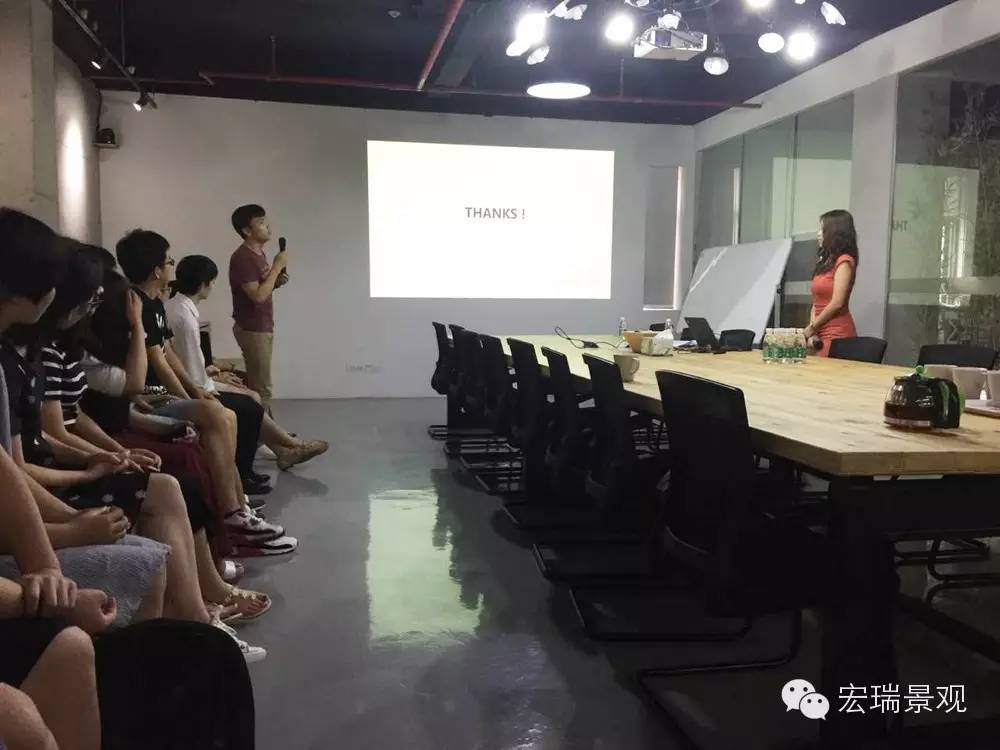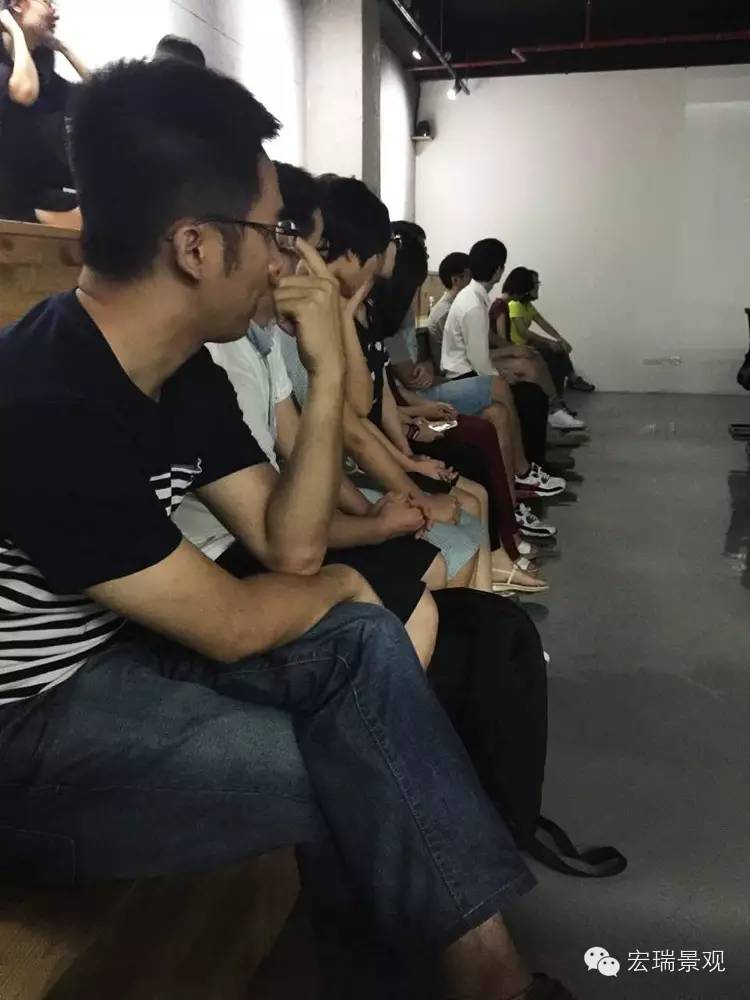 What do you think social media operators do every day?
You might think,
Brush the screen in the background of the subscription number every day
The editors are a technical curry,
They need to know all walks of life,
Thinking must be industry information, enterprise dynamics.
▼
▼
However.
This is the topic that industry tycoons care about
The editors only care
What to eat tomorrow
And.
……
Three major problems for social media editors around the world
☟
One, what am I going to send today?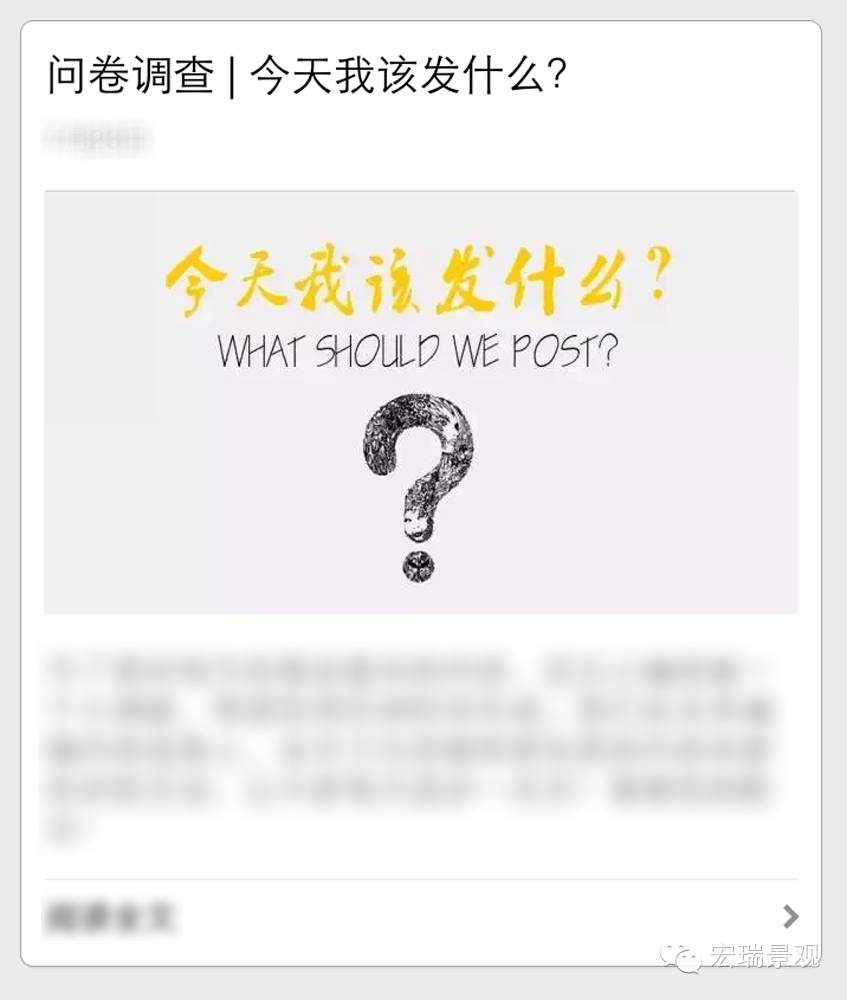 ▼
For this unstoppable distress
See what Lissie, a veteran social media operator, says.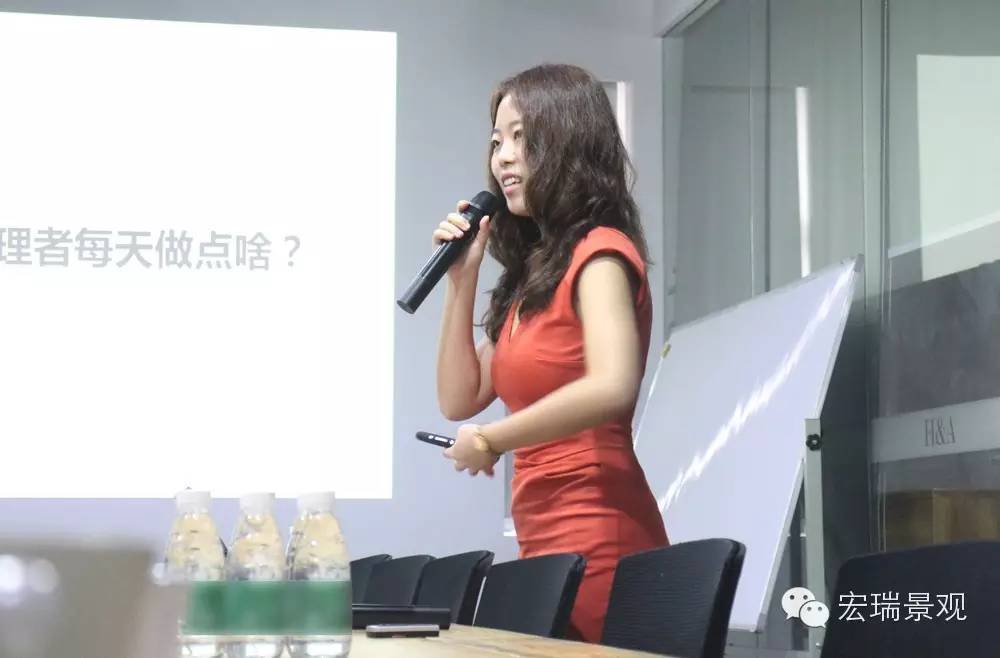 ▼
She believes that
As a poor social media operator,
The key is to find the right brand positioning.
Social media is only a channel for brand promotion,
As long as you find the right brand positioning,
Find out what the customer wants,
Develop targeted branding programs,
I won't worry about it.
▼
Take, for example, the H.A.
The brand positioning of the H.A. is
Focus on doing"More than once the design"
▼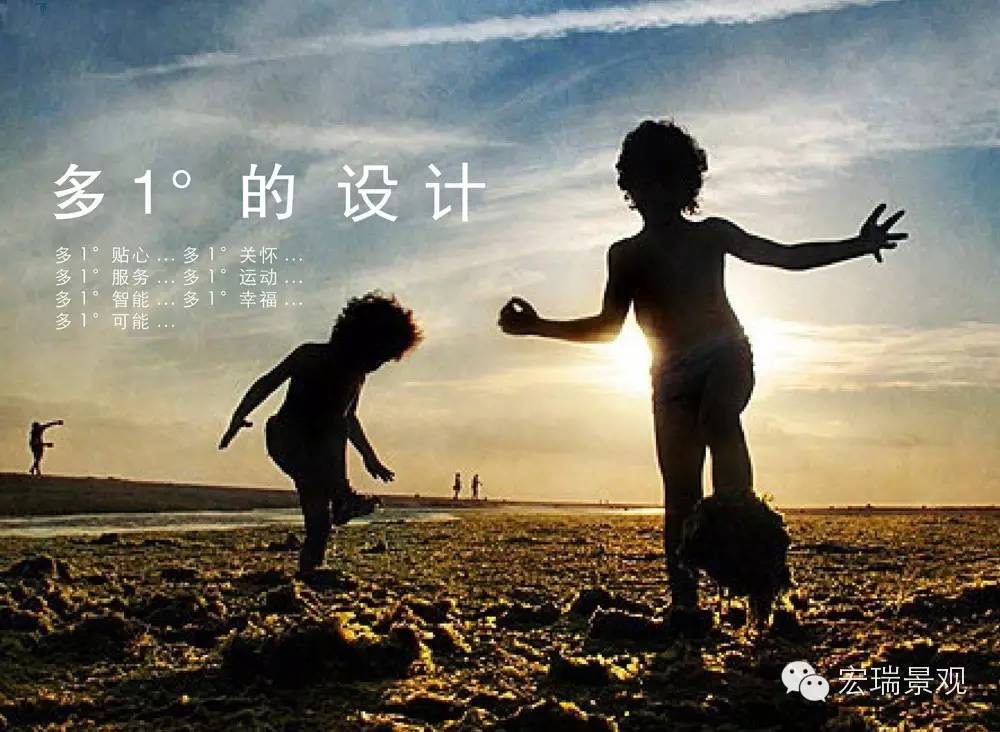 ▼
As the first to be proposed in China
"More than once the design"The concept of landscape design company,
H.A. initiates cross-border thinking,
By blending new technology trends
design concepts in different fields,
Beyond conventional landscape design to create a beautiful environment.
▼
Taking full account of this in the design process,
The interaction between people and the environment, the interaction between people and technology,
the integration of science and technology and the environment, etc.
Reflected in the details,
More care for the environment and users,
To create a system in which one lives in harmony with the environment,
Enhance the end-user experience of landscape design.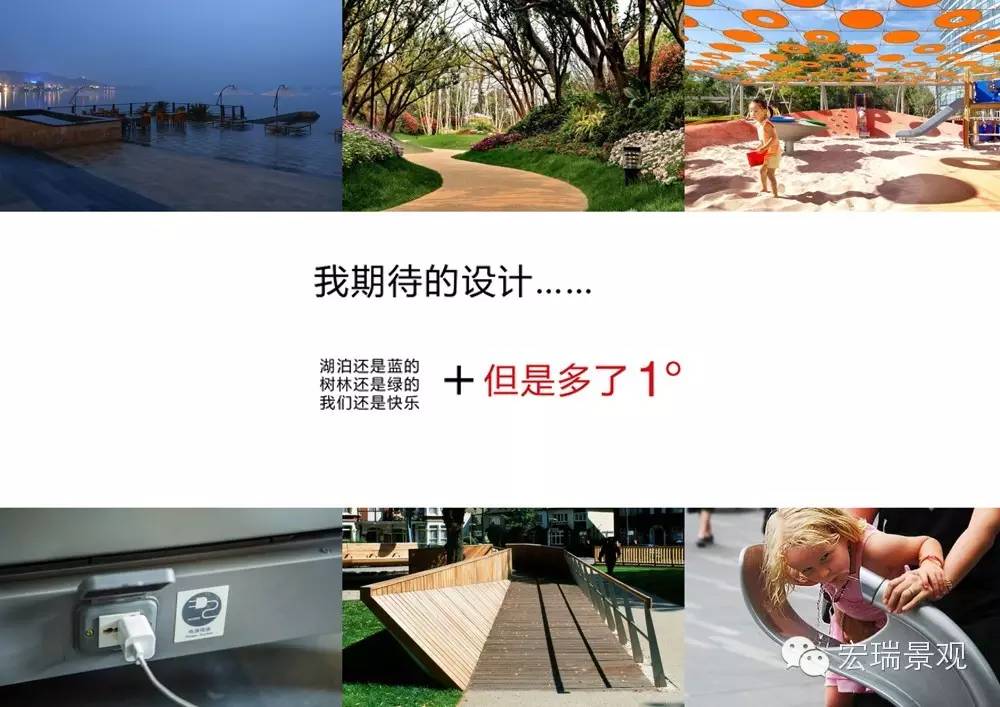 What do landscape design users care about?
Cow-forced design team? A bright design effect in front of your eyes?
Comfortable user experience?
These are all drops!
▼
Such an analysis,
Did you find that there seemed to be a lot to write about?
Let's sort it out again.
List a branding plan,
What else do you worry about every day?!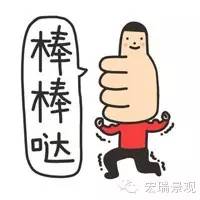 ☟
Two, what time is the push good?It seems hard to say
Such a tangled question,
Of course, to invite a Shenzhen social media circle,
It is said that very, very characters to share.
Who in the world doesn't know how to look at !!!
Wow, who's this big curry?
How dare you shout such a slogan?
Take a closer look at his business card.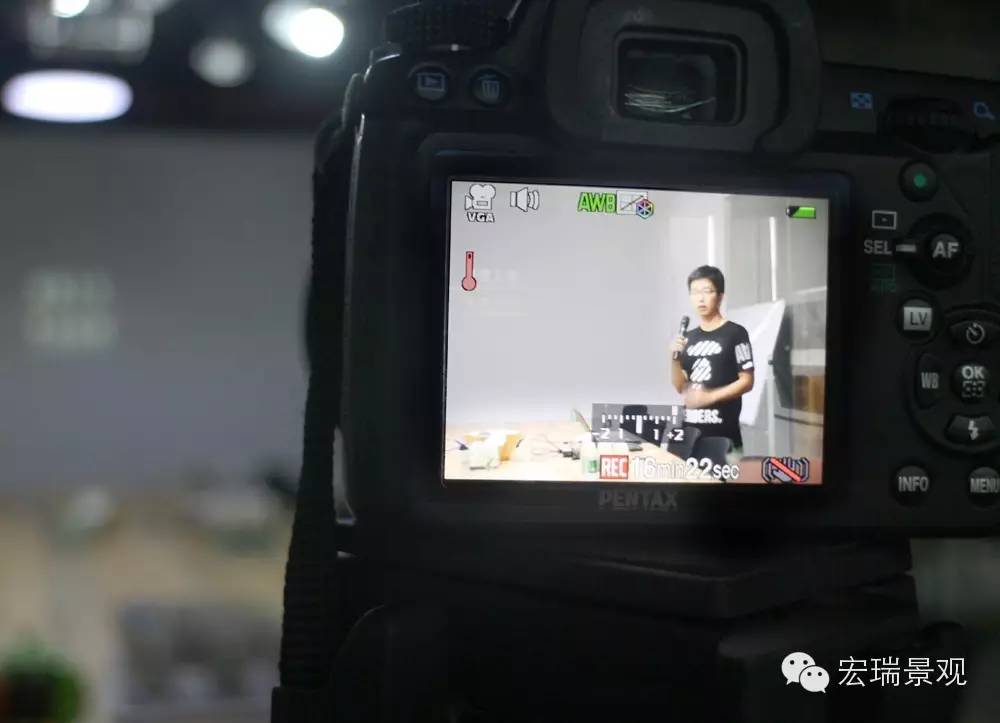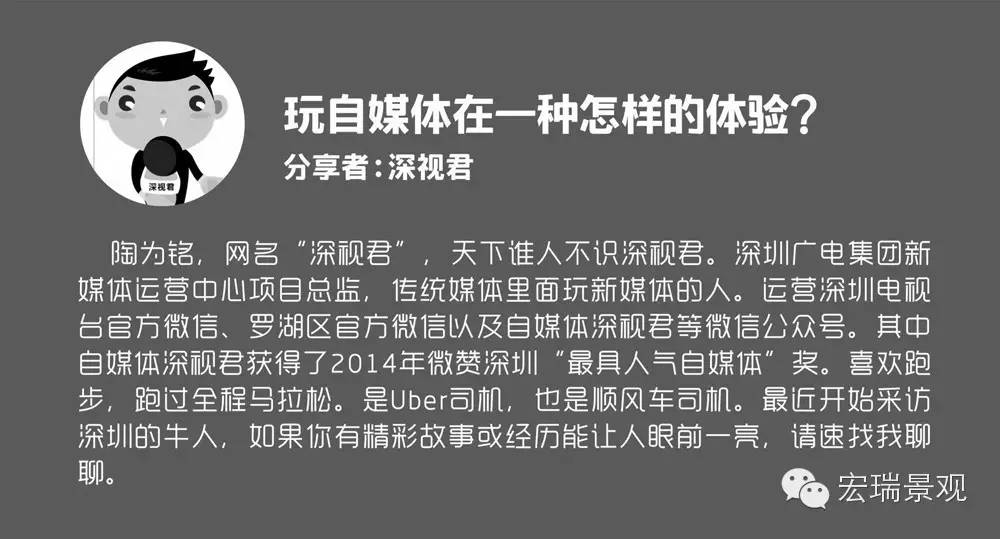 ▼
Deep View Jun as both the operating official and self-media
Senior social media elite
Compete every day to practice in the social media field.
For push time,
Well, deep-eyed Jun thinks
In fact, there is no so-called best push time to say!!!
Perhaps for the target population of the night owl type,
10:30-11:30 p.m. is a good push time.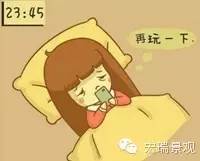 ▼
But......
Time is not a decisive factor in social media transmission.
A hot post with a reading of 100,000 plus,
It's definitely not the earliest time update,
Instead, rely on the content to detonate the circle of friends.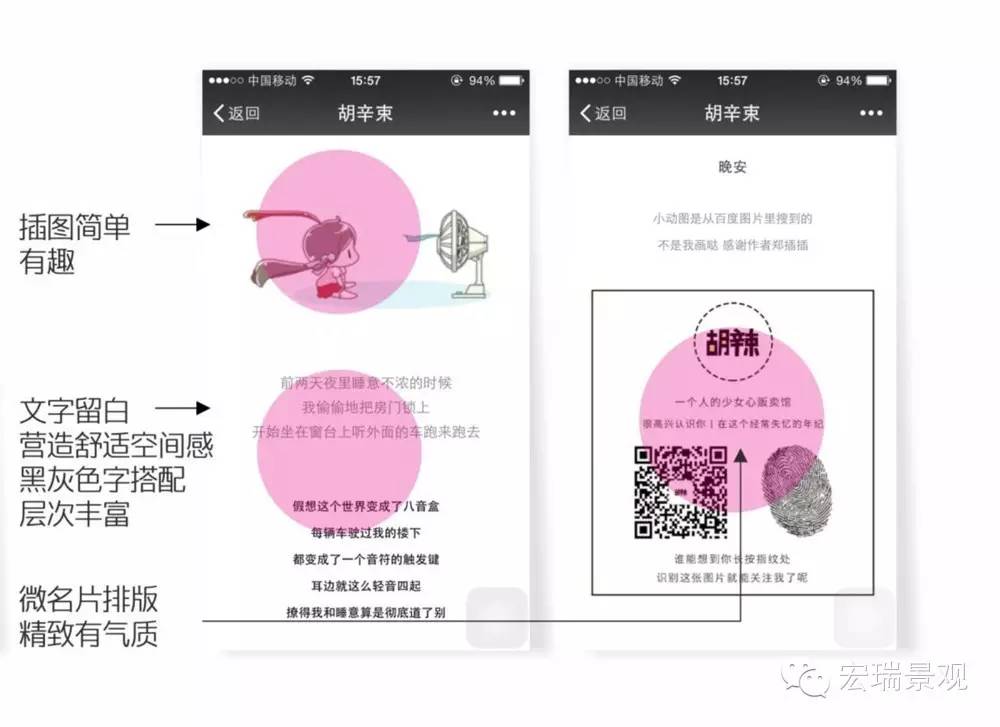 ☟
Third, hot spots need not be chased? It's a little tangled
Whenever there is a hot spot event,
The circle of friends on all kinds of social media is always blown up by the hand of the paragraph.
Do you want to chase hot events in the end?
If so, how should I chase?
The topic has also been raised
There was a heated discussion among the social media elite here.
▼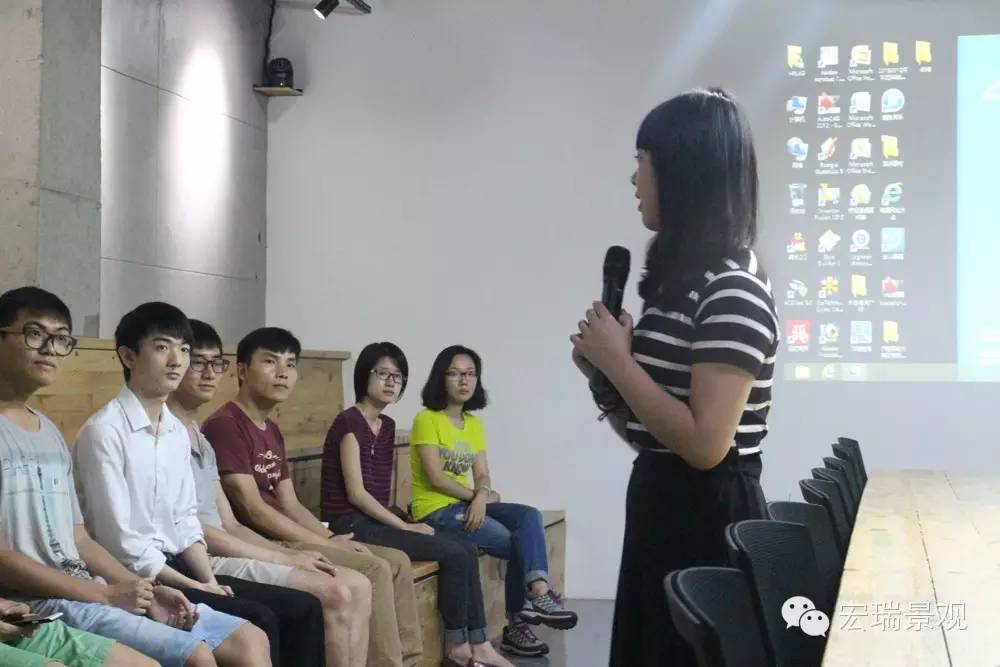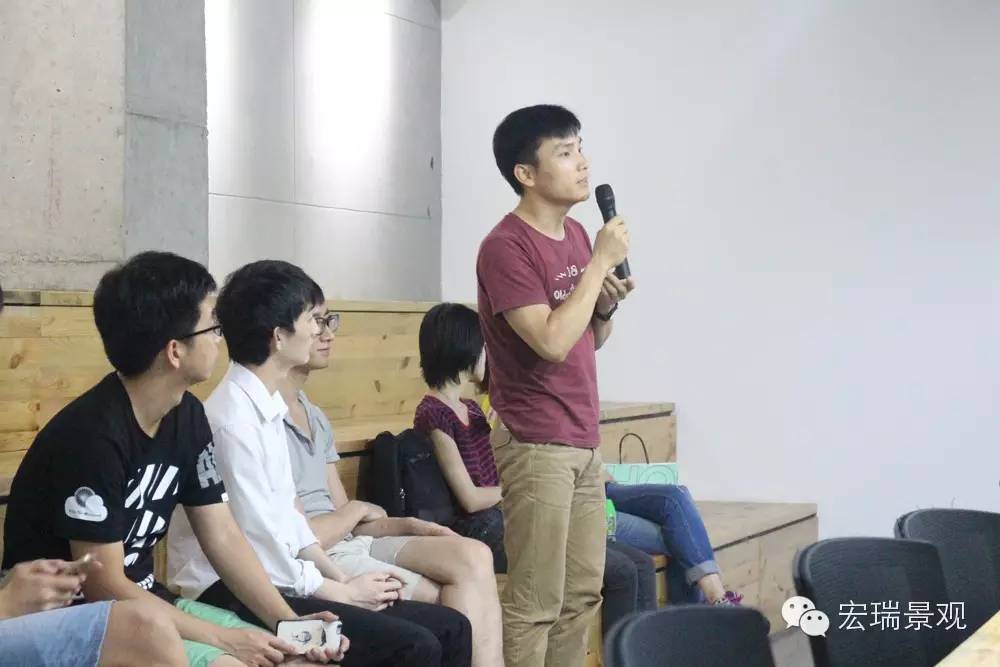 From another earth to Uniqco to the Tianjin incident,
The road social media master bricklayers continue to use hot spots,
Take advantage of marketing, vulgar marketing,
But did not think about the nature of the hot spot and their own brand is consistent.
▼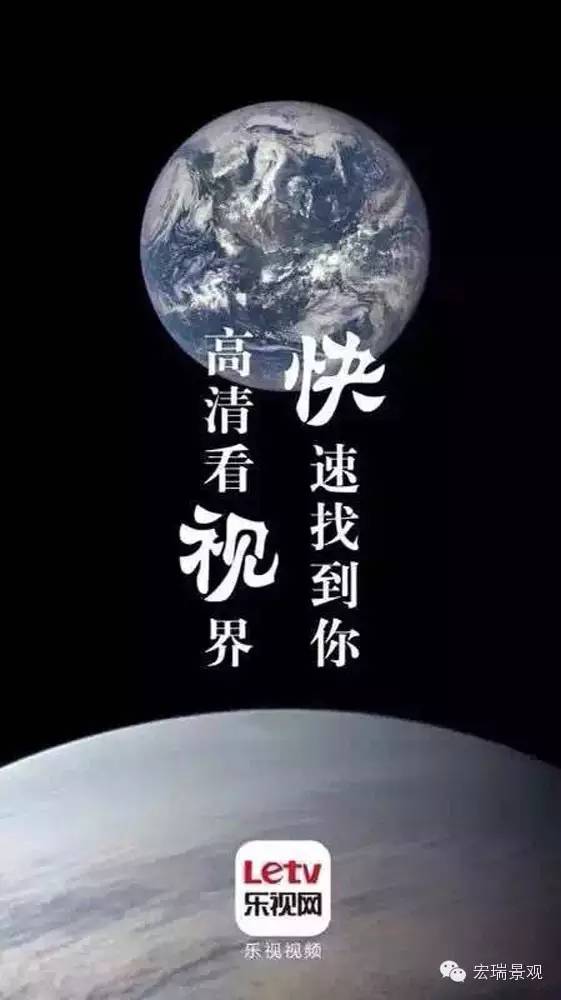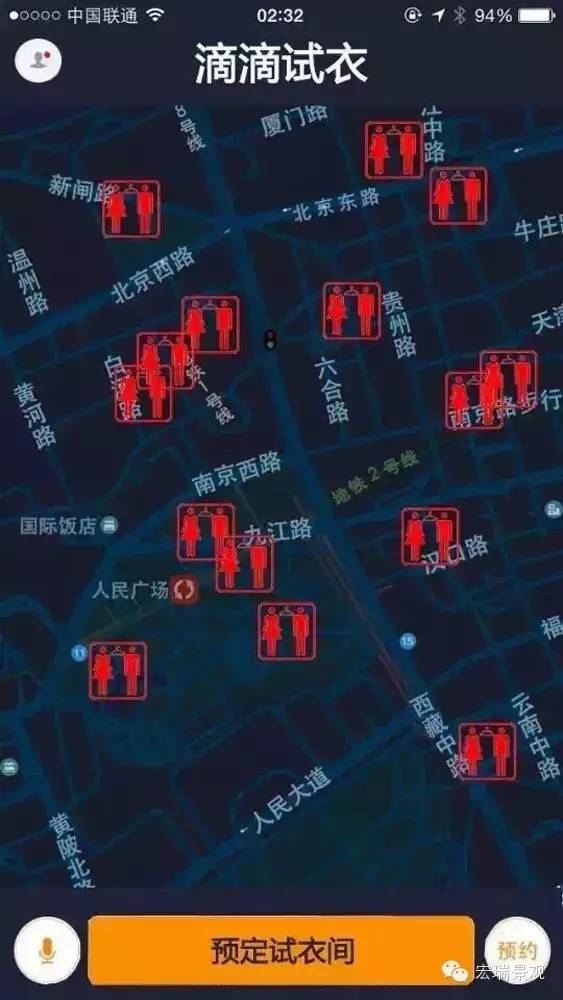 ▼
If the hot spot is closely related to the brand,
You can take advantage of the momentum,
But it also needs to be released in the first place.
If it's a vulgar marketing like Uniqco,
Not only will it affect the spread of their own brand culture,
will also make users disgusted,
Instead, it backfires.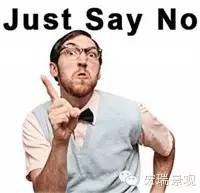 ▼
From the point of view of brand operations,
Social media, its essence is the same as that of traditional media,
It's just the medium of brand communication.
The media will change with the progress of science and technology,
However, some of the rules of brand communication are the same.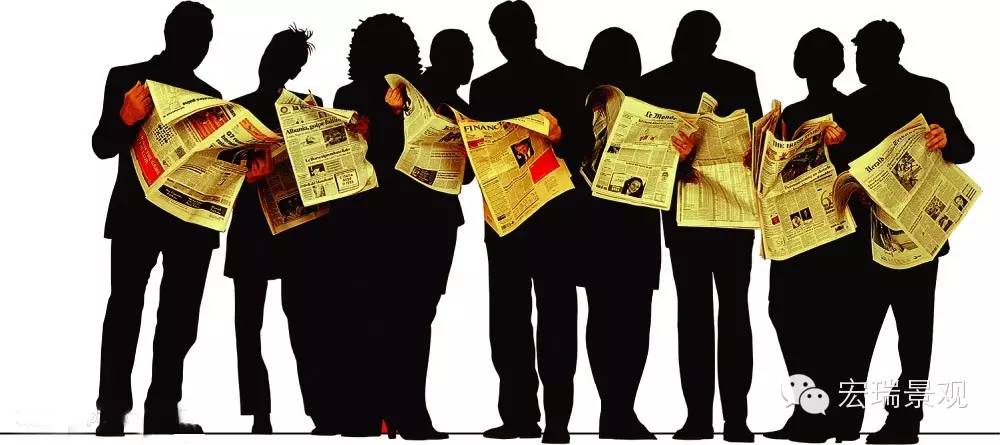 ▼
First, brand communication must be consistent
Self-positioning and branding features!
out-of-order and chaotic push messages,
It will only interfere with the target user's accurate access to brand information!
Let the target user on the brand positioning rushed to confusion.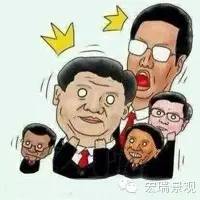 ▼
Second, brand communication has a bottom line!
Bottomless brand communication can easily turn into a crisis event!
Say the important thing three times:
Brand communication has a bottom line!
Brand communication has a bottom line!
Brand communication has a bottom line!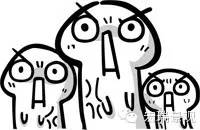 Want to learn more about sharing?
What the big curryes share on the scene,
Of course it's more than that.
Want to know more
Stay tuned for the H.A.
Bring more great sharing.
Finish.
Share the guest public number to share
▼

▼
▼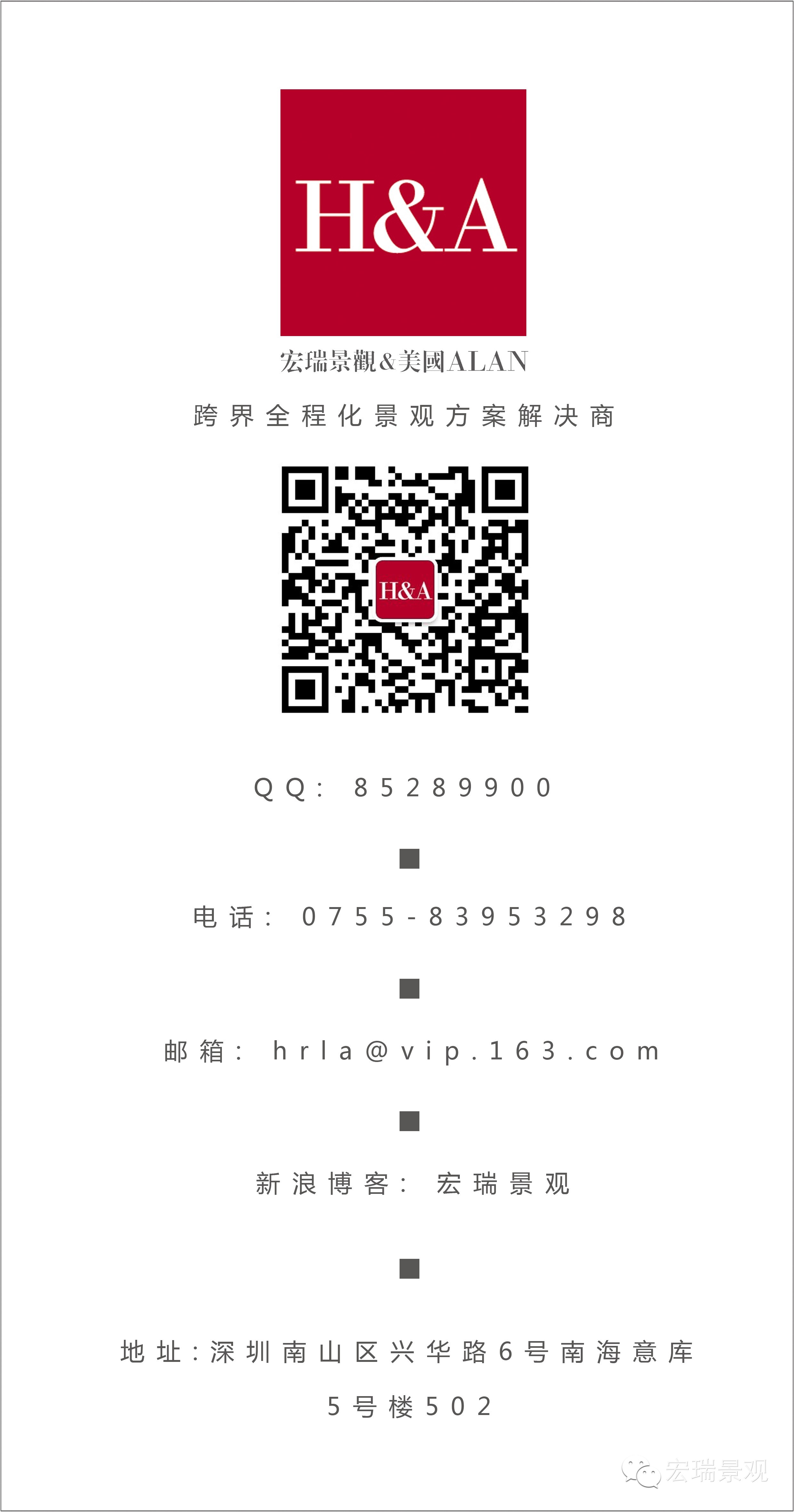 ---