How do companies go out to sea and play around with social media marketing returns?
All.
Some of the world's best-known social media platforms, Facebook, YouTube, Instagram and Twitter, have 1.6 billion daily active users, 149 million, 600 million and 134 million, respectively. And we can not be separated from WeChat, the number of monthly active users has exceeded 1.2 billion.According to statistics, everyone spends an average of more than two hours a day on social media. It's no exaggeration to say that social media is already an integral part of our lives.
List of the world's most active social platforms in July 2020
How do you determine how much value social media marketing can bring to your business? Thousands of businesses have solved the problem, and they can usually answer it with precision.
Not every social media return on investment (ROI) must be measured in money, but ROI should always be linked to your company's goals. Of course, reaping more than investing is a d yearning goal, but many companies are more concerned with spreading their reputations. They may want to use social media to promote events, increase the focus of upcoming big events, and so on.
In any case, social marketing performance cannot be taken for granted.
Research shows that 44 percent of corporate marketers admit they don't have a specific plan to measure the positive impact of social media on them. Thirty-six percent said they understood the positive effects, but only in terms of stereotypes, not quantitative ones.
Whatever your goals, you can define, set, and measure, and then take a closer look at the results to determine what your social media ROI is. You can use the following methods to achieve your goals.
Set social media marketing goals that deliver specific revenue
The first step in calculating the ROI of social media marketing is to determine exactly what your "benefits" are. The benefits may be specific monetary returns that can be calculated using conversion rates, which we'll cover in more detail later. Or it could be an invisible reward, such as turning social media into a megaphone for promotions.

Common goals used on social media include:
Enhance your brand's reputation

Improve customer service through social media connectivity

Increase traffic to specific pages

Increase the exchange of certain offers

Increase in app downloads or course registrations

Promote other marketing channels, such as new videos or blog content

Get brand-related social recognition from reviews
Regardless of the goals you set, make sure they are relevant to the actual specific business benefit. Don't just target "a lot of followers." If your goal is to have a lot of followers to effectively broadcast and promote the latest promotions or blog posts, what you really want is a larger audience of followers across your segment to actually respond to those posts.
Each goal should be linked to quantifiable marketing metrics. Also, think deeply about what your business wants to achieve, rather than setting goals for granted.
For example, you want to attract a large number of users to redeem the coupons you offer. In this case, the goal can be the total number of redemptions (e.g. 2,000) or the ratio of the number of times you see a coupon ad to the actual number of redemptions, i.e. the conversion rate (for example, 16% of all impressions are converted to redeemers).
The goals you set affect how you handle your ads and how you adjust them to improve performance.
For the amount of social media return on investment, plan your journey
If you're interested in how much social media marketing or advertising will bring to your company, it's only a matter of minutes to calculate your investment ROI.
The first step is to track the user journey and the role that social platforms play in it.
Because very few people buy directly from social platforms or make reservations from social platforms, you need to list all the steps users may go through between seeing social media information and making a final paid purchase.
Here's an example of a user journey:
Users found a local car wash on Instagram, providing unlimited monthly car wash membership
The user clicks on the post to see the details
The user clicks on the link in the post description to reach the page where the member can be purchased
Each step represents a conversion rate. Tens of thousands of people may see your ad, but only 10% of them will choose to click to see more information. Of these 10 per cent, perhaps only 20 per cent visited the links provided. Of those landing page visitors, perhaps 14% will end up buying. "If the membership fee is $240 per year ($20 per month), the break-even point for each ad display fee for the company is calculated based on the overall ratio:
$240 x 14% x 20% x 10% . . . $0.67 per presentation
Based on this calculation, as long as each ad costs less than 67 cents per user, ads that convert only 0.28 percent will still be profitable. Activities can also try creative ways to increase conversion rates between steps, such as providing users with different car photos based on the brand pages they follow.
For free advertising campaigns, ROI can be calculated using the cost of running social media instead of the cost of advertising. For example, paying $673 a week to an employee and spending an hour a day managing and posting social media content can determine its natural cost:
(5 hours/40 hours) x $673 s$84.13 per week
It all depends on how you define costs, calculate revenue, and organize advertising campaigns so that the benefits outweigh the costs.
In today's highly influential social media, good marketers should know how to allocate marketing budgets clearly and methodologically to maximize revenue for their businesses.
Cool amount of information KMS Business.

KMSConnect you to mainstream platforms around the world, such as Facebook, Google, and Tiktok, to deliver core content and drive conversions for advertisers through paid search ads, Display Ads, Video Ads, and Feed Ads.

High-quality user access, effective maintenance of user activity, as well as good project revenue, so that KMS has been widely recognized in the industry.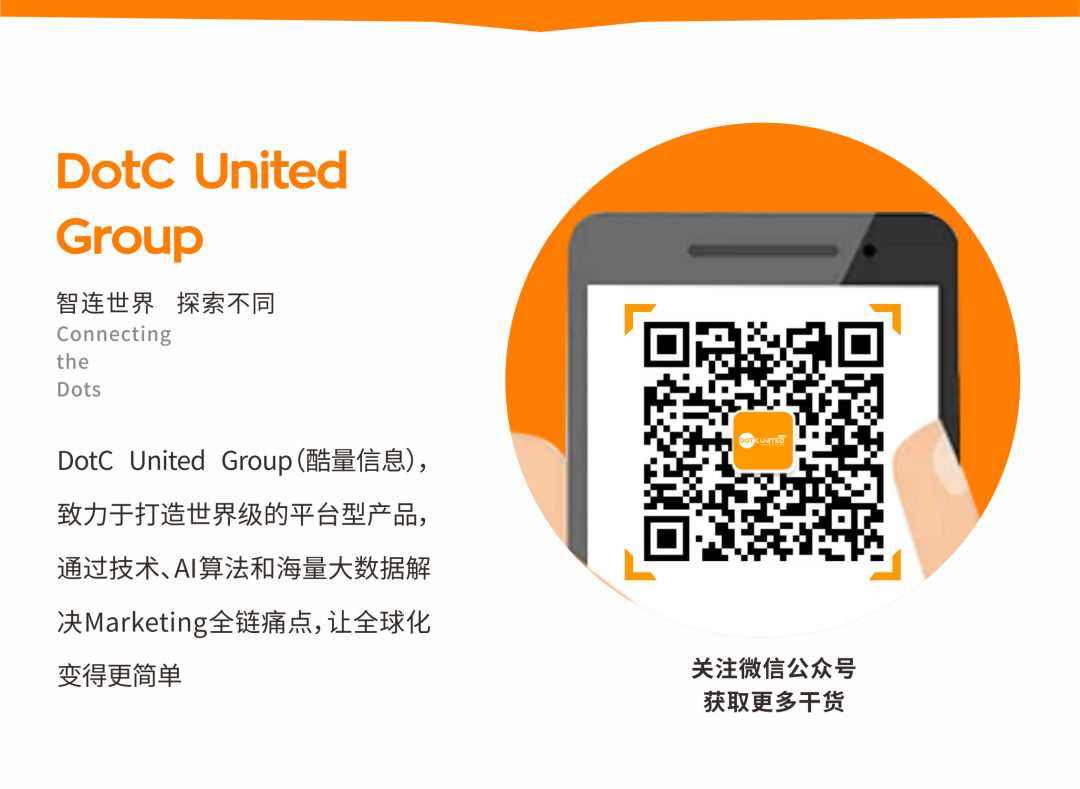 ---