How do advertising technology companies build competitive advantage in the "walled garden" reality of digital advertising?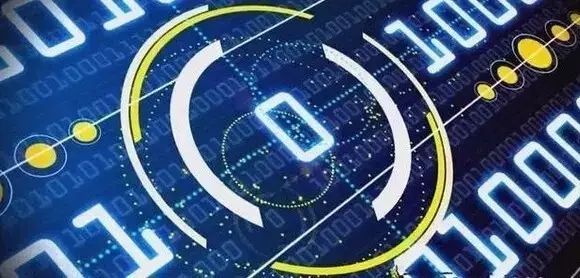 When we're talking about big data and how to apply it to digital advertising, it's easy to make a judgment that a new era of data ubiquitous, omnipotent marketing is coming. This judgment is both correct and wrong. Correctly, the data that big Internet companies have accumulated in their "walled gardens" has reached a point where they know themselves better than we individual consumers; RTBChina did not try to discuss the rationality of the "walled garden" this time, in order to pay more attention to how advertising technology companies in this real-world environment, how to build their competitive advantage, RTBChina took this issue to interview the founder of Chuanyu Technology and senior vice president of technology Wang Yue.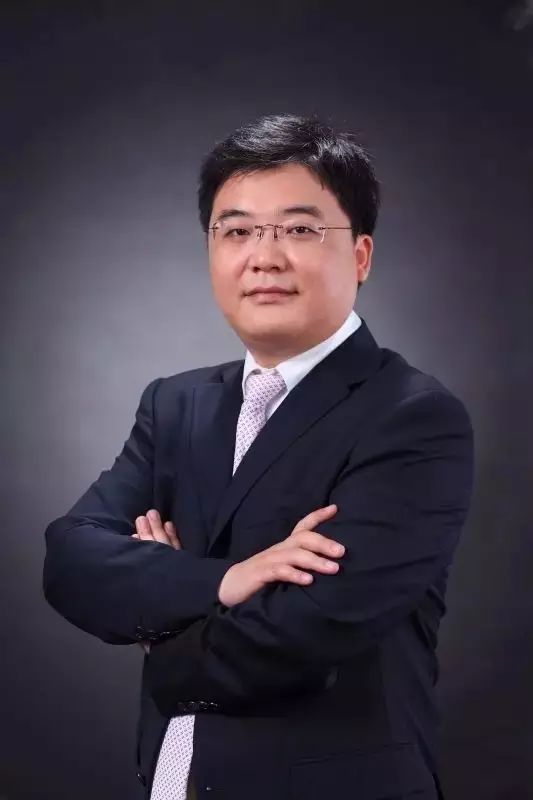 RTBChina: Most of the information about consumers' basic attributes, web application accounts, consumer behavior, content preferences, social maps, travel areas, etc. are owned by BAT3G and other companies, and the data that can effectively guide digital advertising has been divided into several "walled gardens", do you agree with this judgment? What's the reason?
Wang Yue: Of course I agree with this judgment. The reason for the formation of this phenomenon is on the one hand, the commercial competition game, on the other hand, the reason and the rise of mobile Internet, applications have a relationship. Mobile applications are naturally less convenient and open to data flow than web-based Internet, which is not conducive to independent companies accessing and utilizing data.
RTBChina: What is the difference between the shape of the walled garden at home and abroad?
Wang Yue: This phenomenon is present both at home and abroad, but it may be more serious at home. We observe that the close and open situation change between international company products is more of a "game" process, when loose and tight. Between Instagram and Twitter, for example, the content-sharing capabilities of the two companies were initially interconnected, but with Instagram being acquired by Facebook and forming a deeper competitive relationship with Twitter, the sharing features were less well-restricted, but the relationship between competing companies was less "non-defunctional". Competition in our domestic market is more "jungle law", such as the largest social platform and the largest e-commerce platform between users difficult to share cross-platform links and other content.
RTBChina: Do you think this form of "walled garden" will have a material impact on the business development of advertising technology companies and advertising agencies outside the Internet giants? What's the main reason?
Wang Yue: First, in terms of data access, small and medium-sized advertising technology companies in the ecology of the sound volume is not large enough, the game chips are not enough, in the competition is not easy to gain advantages, may lead to publicity positioning and actual delivery capacity of a large gap, this is very well understood. The other is third-party monitoring. Due to the lack of openness of the data, the ability of third-party monitoring, especially in terms of the size of the population sample, is very different from the size of the "walled garden", and the media used to monitor the "garden" scale can be somewhat inadequate. Since there is a "wall", the source and credibility of the data will cause concern between the industry.
RTBChina: What challenges and problems do you think there are for third-party monitoring in a "walled garden" environment?
Wang Yue: First of all, the problem of monitoring larger media with smaller data scale, third-party monitoring in advertising monitoring is subject to their own size, easy to make differences between indicators such as population attributes and "wall garden" scale media and other advertising technology platforms. The second problem is the problem of data verifiability. Such monitoring differences are also difficult to bridge through log-level data checking, such as gender, age and even income, indicators that may be used by third-party monitoring, and are difficult to assess objectively and on a large scale outside the "walled garden". Unlike clicks, presentations, etc. comparing "hard" indicators, it is also possible to find the cause through log checking between the two sides. This has some impact on the smooth execution of advertising projects.
RTBChina: How does your business respond to the real challenge of "walled gardens" and how do you build your data competitive advantage?
Wang Yue: We have several unique advantages, one of which is our advertising SaaS platform, in the service of dozens of high-quality vertical media, this advertising platform has its own SDK, there are currently tens of millions of DAU (daily active users) volume of data, although compared with the "garden wall" of the super platform in quantity, but compared to the large platform of pan-entertainment we still have a unique advantage. Our advertising platform media from the content point of view of vertical media more, even BAT and so on did not fully cover vertical media. At the same time, even BAT-invested companies are not completely closed, and many are still using our advertising solutions. Our solutions provide us with shared data, but with quality advantages.
In addition, relying on our privatized DMP product MyDMP for first-party data analytics, we are able to help our customers access, manage and use more valuable first-party data through the vigorous promotion and deployment of our provincial platform strategy, in particular, as well as extensive online marketing campaigns.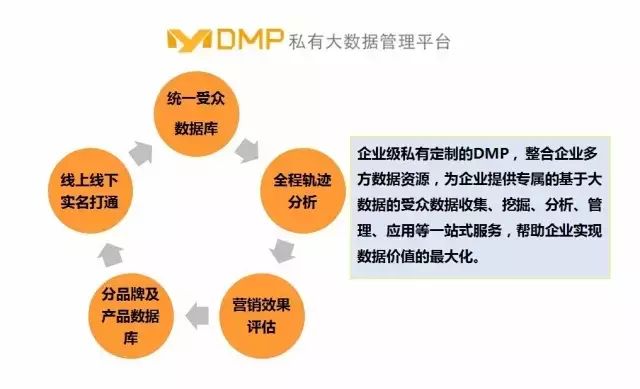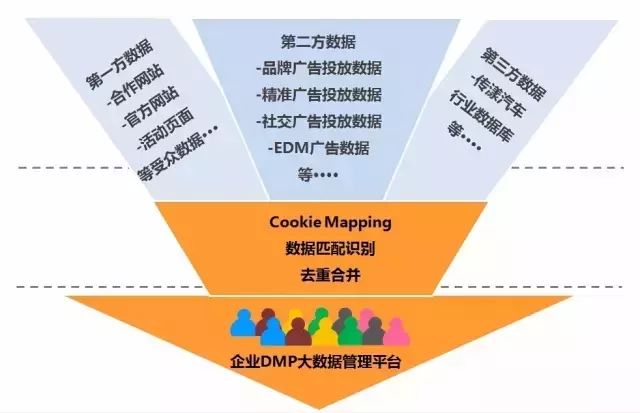 In conclusion, the current competitive environment is not 100% closed, some places sparse, some places tight, we in such an environment combined with their own product characteristics to build their own competitive advantage.
RTBChina: What do you think of the impact of the "wall garden" approach on the procedural trading of high-quality media, especially high-quality video media? Whether it will hinder or promote, and your reasons.
Wang Yue: We see that video media for PDB trading methods or more cooperative, high-quality video resources to PDB is still relatively open. For example, the media for advertising attention to the content of episodes, geography and other data is still open. The logic of the "walled garden" is a slightly larger impediment to rtB trading methods.
RTBChina: What trends do you think the industry is likely to trend in the future due to the environmental and data scarcity of the "walled garden"?
Wang Yue: I estimate that in this form small and medium-sized companies may have to hold the group heating, aggregation advantage. There may also be companies that explore the possibility of gaining data and competitive advantage at the application level, such as at the carrier level. Other companies will look for opportunities in the global market from the perspective of combining capital to enter a broader market than the Wall Garden. From the perspective of media groups like ours will rely more on their own business scale to seek breakthroughs, our entire group (provincial and wide) last year nearly 10 billion revenue, including digital advertising 2.35 billion, relying on this business volume and BAT data cooperation will be a major direction. At the same time, we can also facilitate the "walled garden" between the data for advertisers to open up and flow, after all, we have the size and a neutral identity.
RTBChina: Can you talk about your vision for data and development in non-web advertising? You mentioned that the province-wide business actually has a lot in the field of non-digital media.
Wang Yue: Our starting point for data is the logic of the whole media. In the future, the province will build a full-marketing ecosystem platform driven by big data, and attach great importance to building the competitive advantage of big data. Chuanyu is an important unit for the construction of big data in the province, providing data technology, data processing and so on for the big data system in the province. Recently, the province has also carried out a special stock issue to use funds for the construction of a variety of media, including outdoor, television, Internet and other online and offline big data platform. With the support of the Group's strategic focus and overall business volume, we will have more room for game.
Editor's Statement: Some of the public sources collected on this website are from the Internet and are reproduced for the purpose of transmitting more information and sharing them online, and do not represent that the Site endorses its views and is responsible for its authenticity, nor does it constitute any other recommendation. Some of the works of this site are self-contribution and publishing by netizens, editing and uploading, for such works this site only provides a platform for communication, not responsible for its copyright. If you find any works on the site that infringe your intellectual property rights, please contact us and we will promptly modify or delete them. Contact: 020-38814986.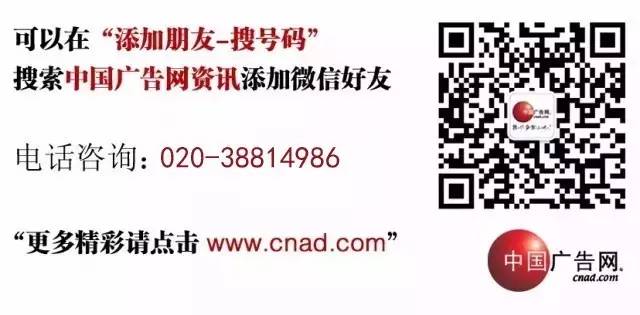 ---