Beijing News also fashion shock digital advertising behind the truth is what?
Recently advertising is really more and more mysterious! Put an all-black layout in a moment, then unmask it, put a few words in a moment, and then reveal it! Jin Li this time in the "New Beijing News" lost a full (kan) number (bu) word (dong) advertising ( dong) to determine whether to bully mathematics is the physical education teacher taught out of the child paper, or want to say to challenge the national IQ, to a Sherlock-style decryption game?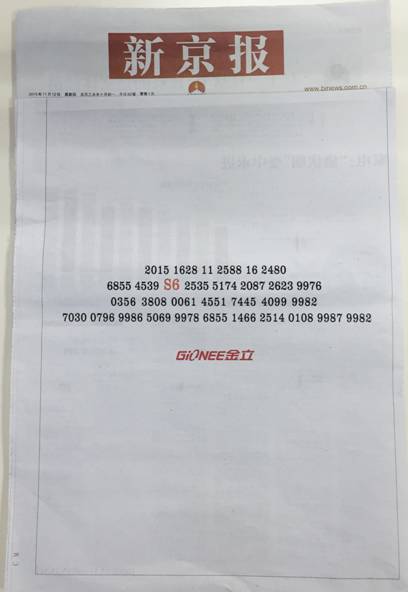 Jinli's official microblog also issued a reward order, calling on the small partners with large brain holes to come together to decipher. What's the mystery?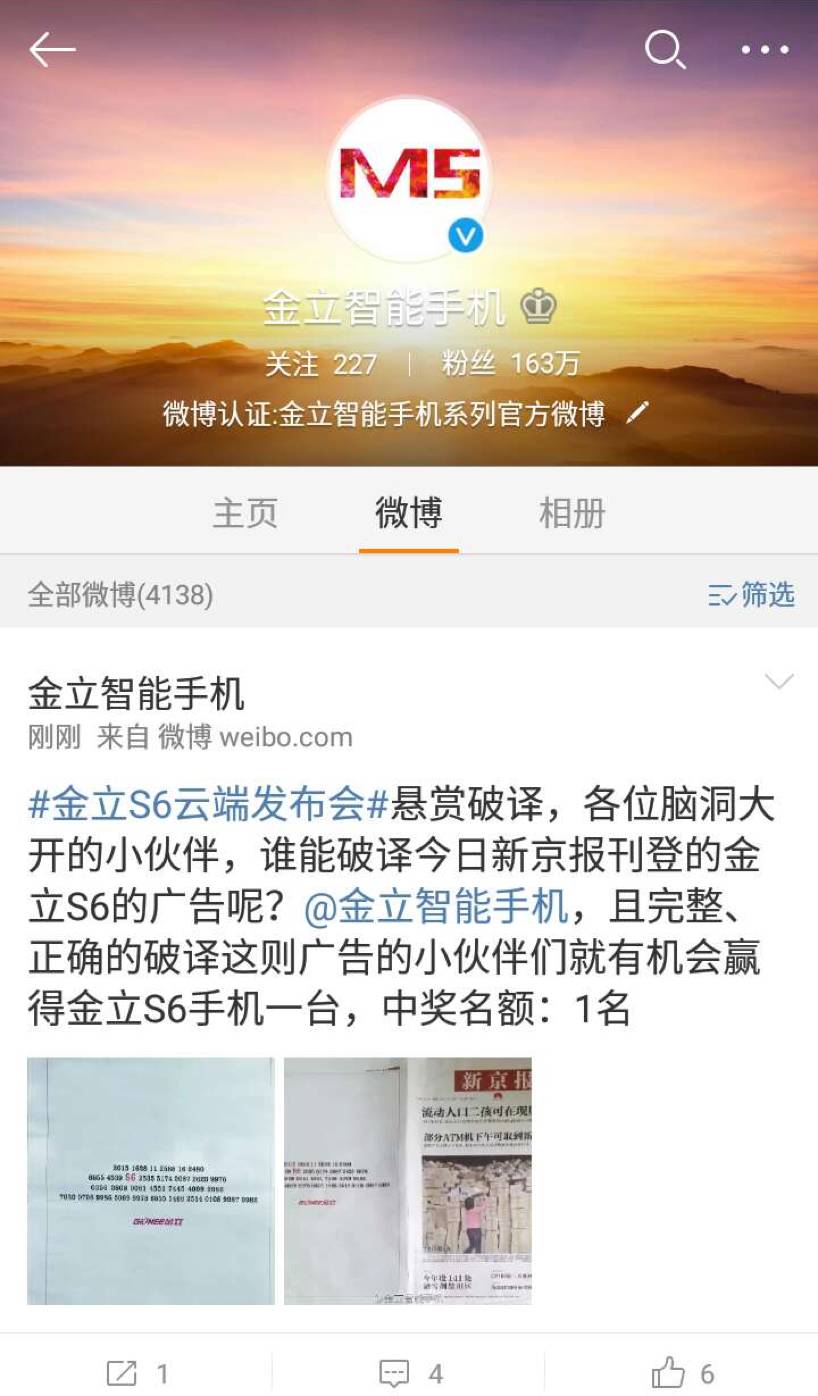 Is it sunbathing your own sales? Think with your knees and know that even twenty times around the earth, sales don't reach that many numbers. Of course, there's no less Sherlock in the circle, like me! Next, let's start decrypting "digital" ads and see what Jinli is playing with.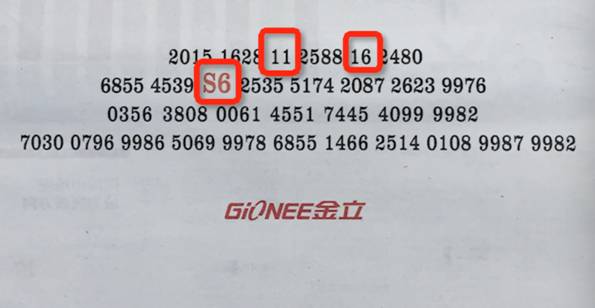 Obviously, this pile of numbers is basically a combination, but there are three groups of only 2 characters, respectively, "11, 16, S6". It's worth noting that there's also a letter "S" in all the numbers, which is quite suspicious! So let's start with "S6"! The combination of "letters and numbers" generally represents a certain type of model in the mobile phone ring, and the S6 just matches the new model that Kim will soon launch

From this, it can be initially speculated that the "S6" represents the new product S6 that King will immediately launch. If you look at the warm-up poster for the launch of Jinli's official launch, the Cloud Launch, the name sounds pretty fresh. However, a closer look at the poster reveals another point! 11.16, it must not be a coincidence!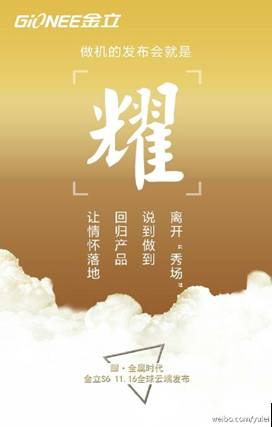 Based on this, we can basically confirm that the "alien" in this string of numbers is the information of the Jinli S6 Cloud Launch, which was held on November 16, 2015.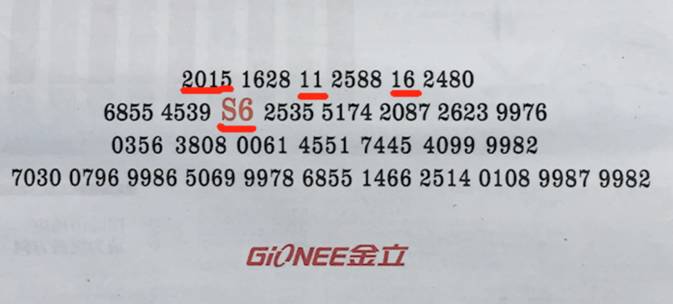 So what's the mystery of the remaining combination of numbers? Small editor is detective Sherlock's brain residue powder, this time finally have the opportunity for me to play a strong questioning spirit, do a decoding detective.
Literally, the "Yao Metal Age" refers to the Jinli S6 as a metal phone. And as a new product of Jinli S series, Jinli S6 must also continue the series of consistent ultra-thin body selling point, coupled with the most popular metal shell at the time, in the appearance of certainly have a look!
In addition to posters, check the network information, in addition to the mobile phone itself and the cloud release related exposure, JinLi also shot a creative micro-movie for the S6, the network has been flowing out of the "helicopter and handsome long-legged model and Hollywood blockbuster" drama. Handsome man behind a military helicopter, is Jin Li really to take the S6 to the cloud development cloth meeting? Or is the hero taking the S6 to an extreme skydiving exercise? It's simply 007 and mission spy's visual sense!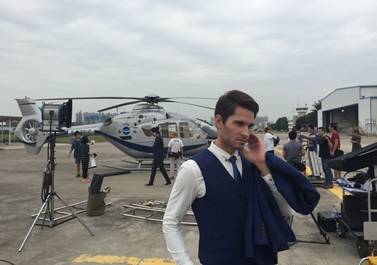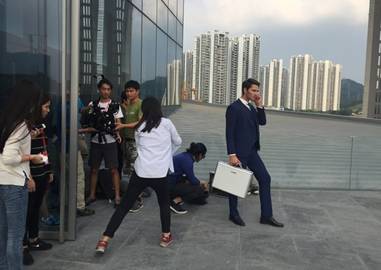 Cloud, metal, military aircraft, European and American men, this agent-style appearance is also quite bright! Agent's vision also corresponds to the digital password, because in addition to punching and shooting, the agent must also be a hacker ah, crackling can easily black into other people's network! So this string of numbers should be some kind of password, code, code...
Speaking of passwords, the first thing that comes to mind is the moss code commonly used in spy war movies and anti-Japanese war dramas! It is a time-breaking signal code that expresses different English letters, numbers, and punctuation in different order. Short dot signal "", read "drop"; keep a long signal for a certain period of time" - ", read "click".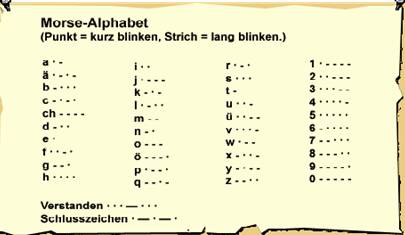 But it's a click... As soon as our numbers correspond, we can almost spell a song, which can be difficult to fill in! So you can exclude the Moss password.
Think again, a domestic mobile phone brand in the "New Beijing News" advertising, the mystery should be the Chinese people can understand the Chinese right? Even if it is really a Moss password, in China with the Moss password, good or bad also want to go into the countryside with the common bar!
A number represents a word? Chinese characters and numbers are not a magnitude, so it is impossible! If you look closely at this set of ads, you will find that these number combinations are four groups, that is, a set of numbers represents a word? Is this the legendary Chinese code? The editor-in-chief gives full play to the spirit of Sherlock and has something to do with his mother-in-law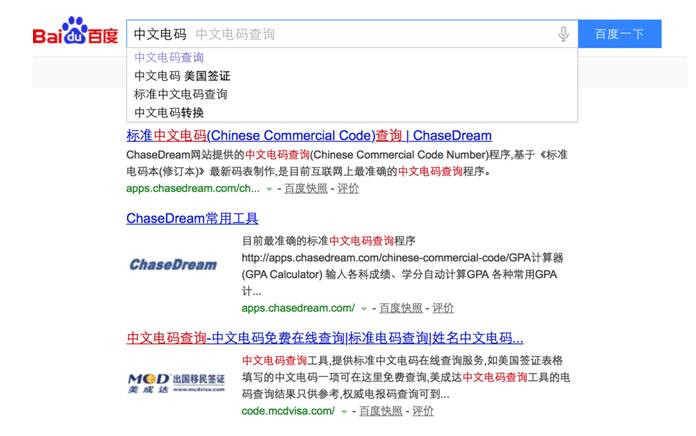 The 10-year-old mother-in-law did not fail the editor-in-chief. With this information, we found ChineseCode query platform: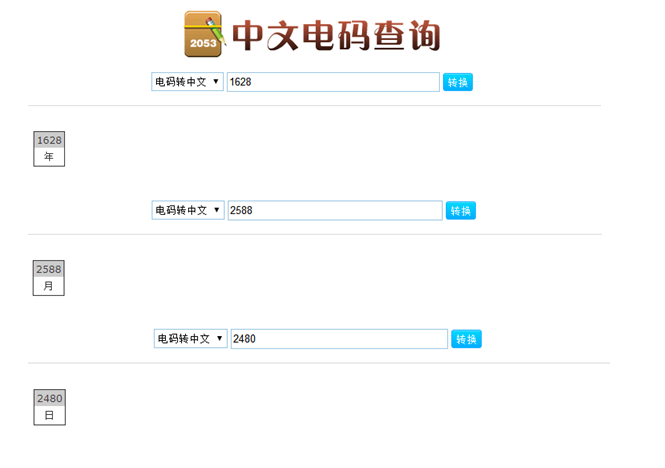 1628: Year, 2588: Month, 2480: Day, just in time for the release date of the Jinli S6! It seems Chinese the code is a positive solution! By Chinese "translation" of the code, let's read the meaning of this string of mysterious numbers:

Omg! Jinli City can play! This time it really hangs the appetite of the friends: cloud launch, long-legged mystery agent video, "added secret" "New Beijing News" full digital advertising ... Jinli S6 sold out before the November 16 launch. Successful decryption, really witty as I, feel that even if they can not do Sherlock, you can worship him as a teacher, do his apprentice! And how special is the so-called "Yao Metal Age"? What's new about the Cloud Launch? Look forward to it!
---