Digital advertising for 20 years: The first guys to eat crabs
Twenty years ago, at the time of the company's first banner ad, internet advertising revenue in the U.S. had reached $46 billion by 2013. Joe McCamley, who helped launch the earliest banner ads and witness this historic moment, is still active on the front lines of interactive marketing, recalling: "It's interesting to look back now, and as far as I know no one likes banner ads, but we know it's an important moment." "Let's take a look at these first crab-eating guys:

1994-1996 Banner period



On October 27, 1994, a year after its launch, Wired magazine launched wired.com, the much-known HotWired website, which spawned the first banner ad in advertising history, and the US company AT&T launched its advertising campaign, You Will. "Have you ever clicked here with your mouse?" An arrow points to the right and says, "You will!" "It is this unsophonated 468 x 60 pixel ad that has ushered in a new era of advertising, which has become the lifeline of the free internet era. The ad space ended up showing up for three months, costing $30,000 and a staggering 44 percent of ad clicks, but by 2012, banner ads had only 0.1 percent of clicks and only 21 percent of online ad revenue.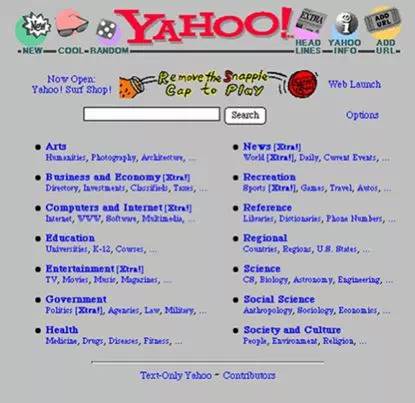 In search engine advertising, although Google is well-deserved boss, but Yahoo is the real first to eat crab. Yahoo tried all kinds of ads shortly after its inception, and in July 1996, Yahoo launched its search engine ad, which forced targeted banner ads on Yahoo's pages when users searched for a particular keyword. This independent search for purchased ads allows ads to deliver more effective and targeted ads around keyword results.

1999- Channel 2000

In September 1999, mobile ads with images and text were launched through the WAP browser, which is now less commonly used. With the bursting of the dotcom bubble in 2000, people had to think seriously about the internet: what can this monster bring us?



Another new development in 1999 was Napster, an online music service that made it easier for music lovers to share MP3 music for free, but it also led to accusations of abuse and a class-action lawsuit by record labels, which went bankrupt, switched hands and collapsed in 2002.



In October 2000, Google launched its main advertising product, AdWords, which is also Google's primary source of advertising, providing cost-per-click (PPC), CPM per click (CPM) and site-specific advertising services for text, banner and multi-media advertising.

2005-2008 Socialization period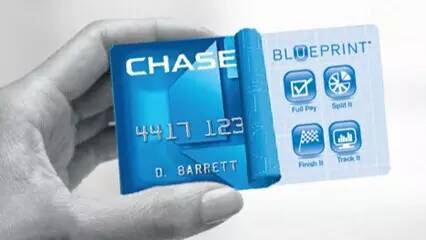 In May 2005, Faceook used "social advertising" to promote JPMorgan's credit cards. The marketing partnership lasts a year, and JPMorgan will be Faceook's sole sponsor. Facebook users can click on ads on the site's page to join J.P. Morgan's exclusive web users in exchange for bonus points for activities such as paying bank statements on time.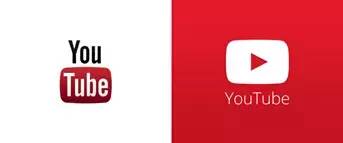 In 2008, YouTube began pre-adverts before positive films were shown, and through the YouTube Partnership Partnership, YouTube shares advertising revenue with original video authors to attract popular and prolifect original content producers.

2009-2011 Native period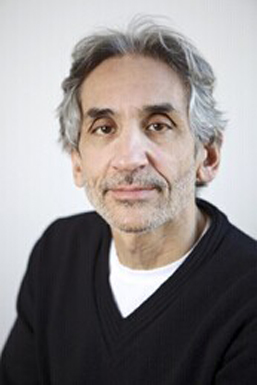 (Photo: True/Slant, Independent News Website)

In April 2009, Lewis DVorkin, AOL's former head of news, founded the independent news site True/Slant, and True/Stant brought marketing into the blog news site for the first time, in keeping with traditional media ideas. The site launches a "T/S Ad Slant" advertising program, advertisers no longer buy advertising pages, but directly as journalists post news, but also interact with other journalists. However, the site was acquired by Forbes Media in 2010 due to differences in content and style with the market.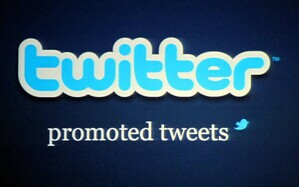 In April 2010, Twitter launched promoted Tweets, the first advertising platform, where business users can buy specific keywords so that they can search for them and display them. Companies such as Big Buy, Sony Pictures, Starbucks, Virgin America and Bravo Television Network subsequently joined the ad program.

2012 - Modern times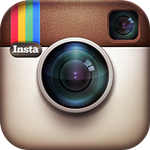 In October 2010, Instagram, a social app that offers free online photo and video sharing, was born. Just over a year ago, as users grew in size, Instagram began to insert video ads fluently in time.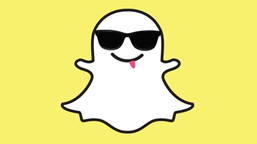 On October 18, 2014, Snapchat opened up the social and mobile advertising market with a trailer for Universal Pictures' horror movie "The Psychic."

In the two decades from 1994 to today, the number of Internet users worldwide soared from 16 million in 1995 to 2.3 billion in 2012, and in the past two decades, digital advertising has been largely linked to traditional advertising, even though the pioneers initially wanted to upend traditional profit models and carefully avoid advertising and marketing. While we do not know where the next opportunity will be or what difficulties and obstacles we will encounter, we admire their courage and wisdom and would like to pay tribute to them.

Twitter . . @Advertising door
WeChat . . adquan_2012
Posts & Posts & adquannews@163.com
The official website . . www.adquan.com
The ups and downs of a business
---