How much money did you spend on digital advertising?

  In the current economic environment, "advertising budget" is a very sensitive term. Business is bad, advertisers are tightening their budgets, and expect each budget to produce higher benefits, even in exchange for real sales.
  However, this is not easy. Over the past three to four years, the cost of getting traffic has increased. According to public media reports, some high-risk industries such as Internet finance, the effective cost of access has been as high as 1000 yuan, an online travel site to get nearly 30 yuan per unit price, user retention rate of 1%, the effective cost of access even as high as 3000 yuan.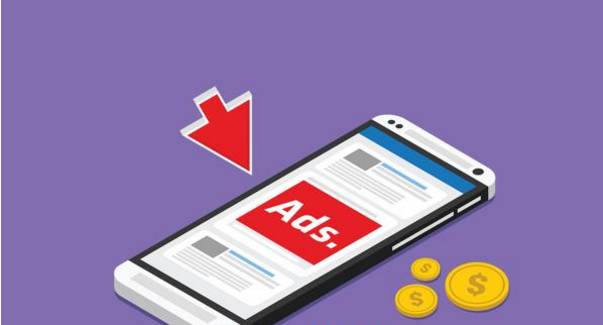 In addition, advertisers may spend money, but they may spend it. In fact, there is still a certain percentage of false traffic in digital advertising, or real exposure, the user can not see, either because of less accurate, or poor presentation, or even by the user installed plug-in blocked.
---
1, false data chaos
---
  With the advent of the digital age, the amount of data in the marketing and communication industry is increasing exponically, and various statistical and research institutions are emerging. Over-propaganda and over-packaging of industry data from time to time exposed, false data chaos from time to time.
  In an interview with Media 360, Digital New Idea CEO Tan Beimai said that there are three main types of false data: the first is really fake data, for some reason, by means of technology and other means to artificially modify the data;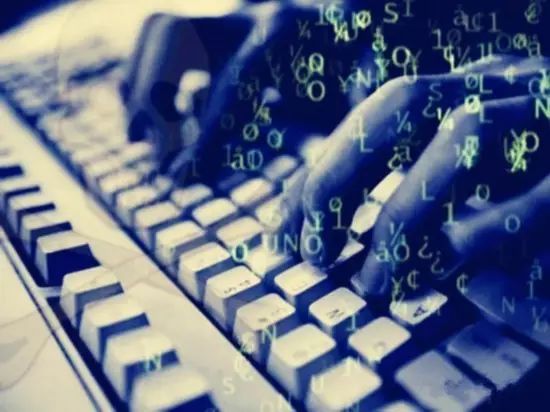 ---
2, real traffic but not visible
---
  Even if the ad has actually been run, whether users can see it is another matter.
  Google has released a survey that shows the exact value of this waste. According to the survey, 56.1% of ads on its DoubleClick platform are not seen by users, or more than half use location, bandwidth, and manufacturing resources, but never work. Given the size of the entire online advertising industry, this percentage is not a small number behind it.
  In the 2015 China Digital Advertising Visibility Report, published by the advertising technology company Sizmek, we can see that the visibility of advertising in China is equally worrying.
  From the perspective of media types, the overall visibility rate of advertising is 42.36 per cent, the average visibility of news and portal categories is 51.17 per cent, the average visibility rate of financial services is 41.18 per cent, and the average visibility rate of fashion is 39.20 per cent.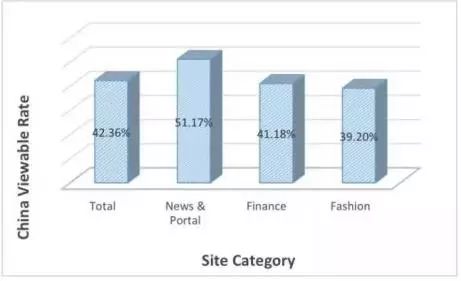 From a media point-of-view perspective, TopBanner (home/top pass) has a visible rate of 52.68 per cent, SkyScraper (skyscraper) has a visible rate of 30.43 per cent, MiddleBanner (middle of the page) has a visible rate of 22.28 per cent, and BottomBanner (bottom of the page) has a visible rate of 14.57 per cent.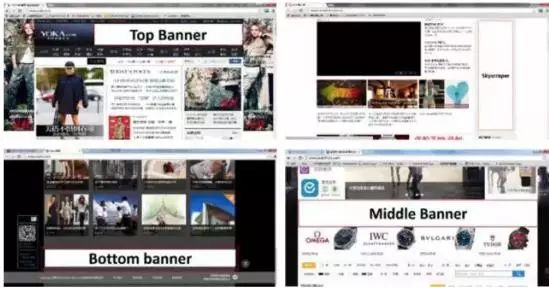 Regarding procedural purchases, Sun Yanbin, Director of Digital Marketing and Media at Intel China, noted that "the ability to deliver monitoring needs to be enhanced and supported." For example, the visibility monitoring of ads, ads are run out and presented, but may end up showing only 10% of the entire ad, it triggers the code, the system charges advertisers, which is not reasonable. "
---
3, see but not accurate
---
  Compared with traditional advertising, the obvious advantage of digital advertising is that it can accurately push brand information to users in need through the operation of big data. But after the ads went out, advertisers began to worry about whether the ads were actually reaching their target groups.
  Subject to the domestic environment, most of the domestic precision advertising is now a gimmick. The so-called precision delivery, the current practice is, first universal investment, statistics of user behavior, and then accurate delivery to see feedback, and then there is targeted adjustments. Moreover, the more obvious difficulty is that there is no open data cloud in China, in addition to the real large media companies with a large amount of user data, other small platform data volume is a problem, how to talk about accuracy?

  Jane, general manager of Master Media, said, "The big data and artificial intelligence that have been very strong in the last two years don't seem to show up in the media launch, and they don't achieve the level that we promised or let us expect, the precision, the effectiveness, the kind of sexual price." "
  All in all, "visibility" and "precision" are becoming increasingly important metrics for advertisers, so why pay for ads that no one sees? Why can't I budget my ads more effectively? Advertisers still have to fight to spend less money.
---
Media 360 has been committed to the creation of market advertisers - media - professional institutions of the industry intelligent ecosystem, and focus on IP value combing, column brand packaging creation, to help advertisers choose to provide effective solutions to IP solutions. Welcome to: 400-660-1688 Shanghai: 021-52406288 Beijing: 010-65268168
Media 360 Original Documents If you need to reproduce, please leave your public number information in the background before you are authorized to reproduce it 

More feedback welcome private letters or contributions tougao@chinamedia360.com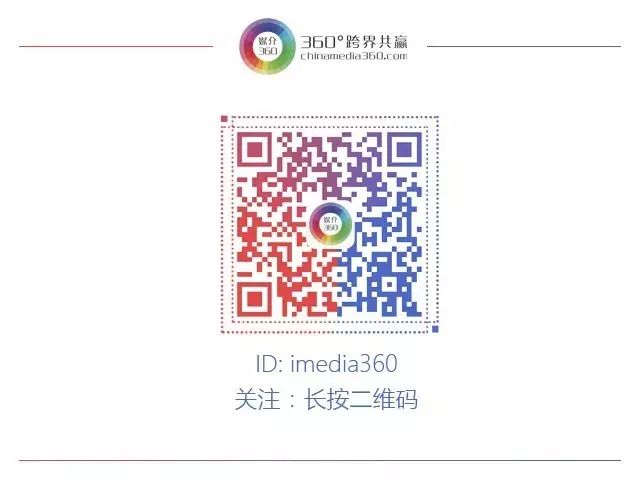 ---