Google's going to grab Ali's cake? I'm afraid it won't be easy
Google has been less than satisfied with the status quo for the past two years, and in addition to its current main business, it has been looking for new ways to make money, such as videos on Google's pipeline site. At first, the site's videos grew only at home, and then the appetite grew to target global markets, adding multi-language subtitles. Not to mention, thanks to Google's strong reputation, the effect is really obvious, with about tens of billions of dollars in revenue each year. But Google is not satisfied, they are still eager to find non-advertising revenue. Recently, Google announced that it was turning YouTube, the pipeline video site, into "shopping software", which was essentially officially announced with Ali.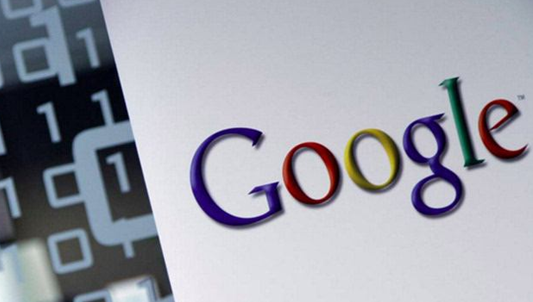 Alibaba now has more than 1 billion users worldwide, and YouTube's influence is not small, the global user has about 1 billion, so Alibaba's 1 billion users or stolen? It's unlikely to be thought about, because these are the rest of Jack Ma's play. Google's idea is to upgrade YouTube so that viewers can place orders directly while watching videos, buy some makeup and cooking, and "unbox" while watching videos.
Sounds a little familiar, this is not the live we often see with goods, Taobao's "one brother, one sister" has been quite a lot, and each mythical stunt, that is, this business has long been Ma Yun disk alive. But YouTube's confidence remains high, and details of the project are detailed in a new Bloomberg report. Google's new money-making plan seems to have already begun.
The YouTube platform began asking each author to tag products in videos and then link the purchase channels, and officials said Google's goal was to convert a large number of videos into one item, creating a regular catalog so that people could browse and buy.
Related reports also pointed out that Google has been doing the relevant attempts, and the time is not short, apparently "premeditated", and only now to come up with a proven benefits of this feature is considerable. But exactly where it can go is unknown, after all, Google's attempt to do this is not once or twice, but each previous attempt has had little effect. Quite a bit, in this piece of e-commerce, Google is already late, missed the best period of development, and then look at other people's earnings, want to catch up with a little difficult.
「  Bring together global financial information, one-stop financial information access. Stocks, foreign exchange, blockchain, gold, crude oil, futures, spot information all strategy! An extremely convenient financial information channel!」
WeChat's public platform has been revised again
Want to get our information for the first time

Please add the Star Collection in time
"Juhecaijing"
Long press to identify QR code: aggregate financial information
Get more financial knowledge
---