How does Google keep its advertising business growing for 20 years?

Last week, Google celebrated its 20th anniversary. After 20 years of growing from a garage-created company to a world-class Internet company, Google is now in the trillion-dollar market capitalization race. From search to search, Google's business has now expanded into entertainment, artificial intelligence, life sciences and many other fields, but Google accounts for nearly 90% of its revenue or advertising revenue.

Google's ad revenue rose 20 percent to $95.4 billion in 2017According to the U.S. advertising market share of nearly half.
How does Google make advertising work while keeping it growing at a high rate?
Google Advertising Business Development Memorabilia
2000Google launched in 2000AdWordsto place text ads in your search.

2003Years.Google to1.02billion-dollar acquisitionApplied SemanticsLaunch.AdSenseto have site owners serve contextual and targeted ads.

2005Google launched in 2000Analyticsto measure website impact and ad project performance.

2007Years.31billions of dollars to buyDoubleClickAdware has gradually established it as a leader in Internet advertising.

2010The year Google spent about8500million acquisitionInviteMedia, which was the first to be established as a "real-time auction" for Internet advertising(real-time bidding, RTB)A "pattern-supported" demand-side platform(demand-side platform, DSP)"One of the companies, after the acquisition,RTBAnd.DSPGoogle's tools are considered the most powerful in the entire Internet display advertising industry.

2018Google announced the largest rebranding program in the company's adware brand history and rescinded itDoubleClickAnd.AdWordsbrands, the basic tools used to buy ads will be renamedGoogle Adsand can access Google Search,YouTubeVideo services,Google PlayStore and others300Advertising resources in more than 10,000 partner resources.
Google's advertising market share is so large that it has to raise their ideas"Don't do evil."


"Don't do evil," Google said. We firmly believe that in the long run, companies that do good things for the world will be more in line with our needs, both as shareholders and elsely, even if we give up some short-term benefits. "

Larry and Sergey Brin, Google's co-founders, wrote a stanford paper in which they talked about developing a search engine and made it clear that advertising was a wrong and inappropriate form, and that if you start selling ad bits, the search engine will taste bad. As a result, they are firmly opposed to the idea of advertising on Google. The pressure to generate income was also so great that Larry and Sergey's attitude changed, and "do no evil" was proposed at that time.
In order to "do no evil", Google needs to spend more energy on technology research and development to maintain a good user experience.
According to Google's engineers,In search ads, Google starts with the harder-to-promote CTR and CPC. In addition to establishing rules for the display of moderation, a number of products have been introduced to improve the relevance of the ads displayed and to guide advertisers to run ads more effectively.
For example, the development of more active detection system to track ad participation, the use of machine learning in the advertising system, to predict and analyze user behavior, so that the ads displayed on the page than natural search results more match, more useful, higher quality, bidding ranking mechanism to ensure their own revenue, while not too much pressure on advertisers, the introduction of advertising quality score and other mechanisms to prevent advertisers monopolizing advertising space and other initiatives to make Google's pages clean and effective.
Such initiativesNot only allow users to quickly find their own information in search engines, but also take into account the interests of advertisers, so that high-quality advertising has a higher conversion rate.Not only to ensure a good product experience, excellent advertising performance also makes advertisers prefer Google's platform.
Not only in search advertising, with Google's advertising channels more and more, other channels Google also uphold the "do not do evil" concept, with technology to constantly improve the product environment. Chrome began pre-installing ad "filters" in February to block ads that don't meet advertising standards on all websites (a large number of screen-filled hover ads and auto-play video ads), a move that will dramatically improve the browsing experience for Internet users, given chrome's worldwide reach of more than 50 percent.
---
Google's advertising has always attached importance to technical capabilities, using technology to enhance the effectiveness of advertising.
Not only was it one of the first companies to use big data technology to improve advertising performance, but it has been innovating in the advertising industry. With its many products and big data capabilities, Google is able to collect and advertise a large amount of user dataPrecision.and continue to use data to improve their advertising experience.
RecentGoogle has announced that its new advertising service is taking advantage of machine learning technology. The software analyzes the initial and final effects of the past and then determines how to maximize the effect based on the new real-time conditions. Google says its machine learning technology can now predict when ads will be displayed, and at a budget, it can maximize store traffic or help brands get the most out of consumer perception.
Not only does Google have strong technology research and development capabilities, but it also buys products in the market that help its advertising development. They bought DoubleClick in 2007 for $3.1 billion.DoubleClick also helped Google beat Yahoo in search advertising to become the display advertising marketLeader. The acquisition of Innovative Media, which further improves advertising capabilities, as well as Admeld, Teracent and others, helped Google build an end-to-end solution for content publishers and advertisers.
---
Google currently has more than 1 billion monthly active users on seven services: Search, Gmail, Chrome, Maps, YouTube, Google Play Store and Android. All of these services have become a platform for Google to serve ads.

Google has not let go of any growth opportunities as it continues to expand its business.
After the rise of smartphones, Android has been used in about 87% of smartphones worldwide, according to IDC. Google currently has a 95 per cent share of the mobile search market, according to Mekle, a digital marketing firm. Some analysts estimate that more than half of Alphabet's revenue comes from ads on mobile devices.
Analysts estimate that Google's advertising business will continue to rise. But in the past two years, Google has been repeatedly revealed to violate user privacy, precision advertising and user privacy contradictions become more intense, "do not do evil" concept is also being questioned.
Externally, Google faces competition from Facebook, Amazon and others in the advertising market; internally, in the face of increasingly stringent privacy policies, it clearly needs to take into account how users feel more.This year, Google's rebranding program will become smarter and better in terms of advertising services.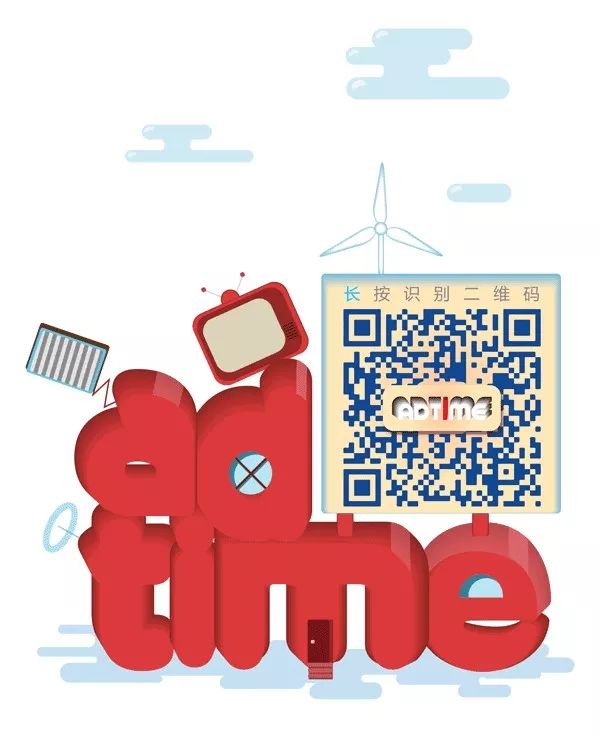 ---