Google parent company releases Q3 results: Ad revenue still strong at $33.9bn, but profits down 23%
文 | Toby Lu、Jing ya Zhuang
Edit the . . Innocent Roland
On October 29th Alphabet, Google's parent company, reported its 2019 Q3 results. Revenue for the quarter rose 20 percent from a year earlier to $40,499 million, compared with $33,740 million a year earlier, but net profit was $7,068 million, down from $9,192 million a year earlier, according to earnings reports.
Google's advertising revenue remains strong
The proportion of advertising revenue
Ad marketing revenue remains Google's "money-slinging tree", with $33.92 billion in ad revenue in the third quarter, up from $28.95 billion in the third quarter of last year.It's clear that Google's advertising revenue is still growing strongly in terms of earnings, but alphabet's shares are still down 4 percent in after-hours trading after alphabet's third-quarter results.
The main reason for the fall in share prices seems to start from the following perspectives:
First, Google's business and ecosystem model is not unique in digital marketing, and its main rival, Facebook, now derives its main revenue from advertising, and similarly, Facebook's huge social traffic provides an advertising realization engine, with streaming ads that can be accurately recommended based on social group tags and user preferences, apparently more popular with advertisers in recent years.
In addition, with Amazon's huge e-commerce platform by virtue of its own strength into media, but also gradually rose to become one of the most important overseas marketing platform, while with the e-commerce platform shorter conversion link, more and more brand owners began to choose to promote on the Amazon platform. Amazon's advertising division' annual revenues exceeded $10 billion last year, according to the disclosures, a figure that surprised most Internet companies.
As a result, Alphabet's share price and earnings appear to have fallen in the face of the growing strength of these external competitors and the widespread belief that search bidding ads are losing their original strength.
In the face of increasing competition in the industry, look toWhen paid clicks, the most important indicator in the results, were up just 18 per cent year-on-year in the third quarter, this means that perhaps the market's fear of a continued decline in clicks was the key factor in the share price decline.
What is the reason for the decline in profits?
Costs for the third quarter
For this report, operating costs for the quarter, although up from the previous quarter, but its revenue ratio of 43.4%, up 1.1pct YoY, but because the cost of traffic is already included in operating expenses, but at the same time, this year's traffic costs showed a downward trend.
This means that other operating costs, including depreciation, operating expenses, and content acquisition and hardware costs for cloud computing devices and data centers, are now key factors in the cost increase.
At the same time, the year-on-year increase in the rest of the research and development costs means slower growth in operating profit, and the drop in operating rates appears to be related to Google's growing investment in cloud computing, which is clearly also laid out for the long term.
At the same time, Morketing understands alphabet's deep layout in quantum computing, mobile search, cloud technology, and consumer electronics, and executives see new businesses such as Youtube, hardware and Google Cloud as critical to maintaining its industry leadership.
Alphabet and Google Chief Financial Officer Ruth Porat said they would continue to invest in talent and infrastructure, especially in new areas such as cloud and machine learning.
In addition, Google is facing a series of external regulations, including user privacy and abuse of dominance in the advertising market, which could result in fines.
Google's self-driving technology
Google is looking for revenue beyond advertising
According to the above, Google is now actively expanding into new areas -- such as cloud computing, the Google Store, self-driving cars, all of which will be the next direction Google is aiming for in the future.
The first is cloud computing, which Google began in 2015 but still lags behind Amazon and Microsoft. In 2018, Google spent $25 billion to build a data center for its cloud computing business and said at the beginning of the year that it had revenues of more than $1 billion per quarter.
The cloud business doesn't seem to be "brilliant."
Gartner's 2018 Global Cloud Computing Market Report: Amazon is number one with 47.85 percent of the market, Microsoft is second with 15.5 percent, Alibaba is third with 7.7 percent and Google is fourth with 4.0 percent.
Second, Google Play is now Google's more established source of revenue, similar to the Apple Store, which is primarily used by Android users to buy apps and subscribe to a variety of paid services.
In 2018, Apple's App Store will earn almost twice as much as Google's App Store, Morketing learned. Sensor Tower estimates that Apple's iOS apps are 64 per cent more available than their Android counterparts, and google may have a long way to go before it surpasses the Apple Store.
For the future, Google is betting on self-driving technology. On December 5, 2018, Waymo CEO John Krafcik announced the official commercialization of the self-driving service in an internal letter, launching Waymo One, the world's first commercial calling service for passengers, which was seen by the media as "the beginning of self-driving into the future."
Recently, the CEO said fully driverless taxis were already on the road in parts of Phoenix, Arizona.
Google, as one of the world's tech giants, has hundreds of millions of users as an important bargaining chip in advertising development, but as the privacy of users in the future becomes more important, Google will inevitably face increased privacy regulations, its main revenue advertising is bound to be affected.
In this case, the future rise in traffic costs is almost inevitable, in this "impact" comes, Google is bound to open up new business, whether it is hardware and software layout, or new technology investment, may become a new direction to re-create Google.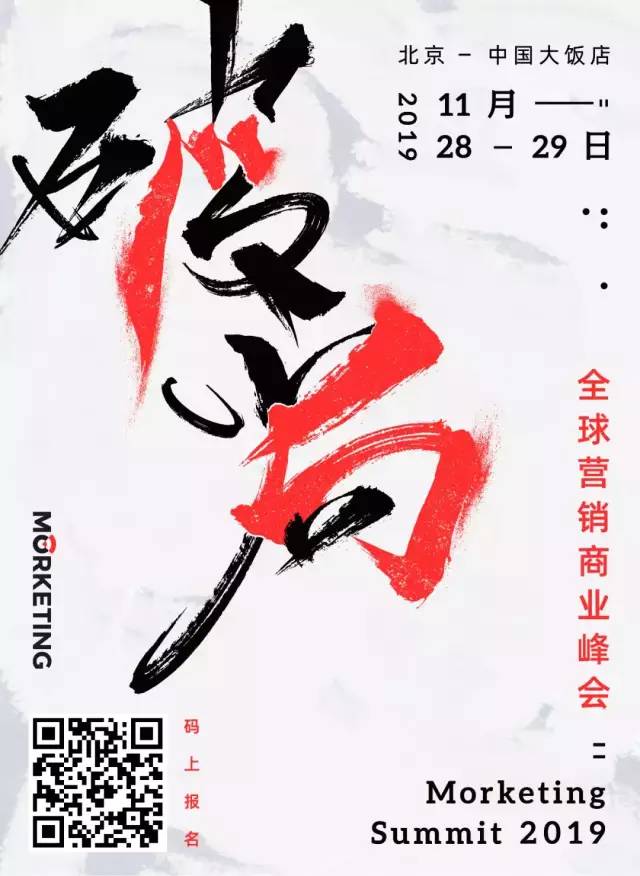 ---