Byte beat commercial adjustment, jitter, search, e-commerce, education have changed

The Fawk Intelligence Service has updated! Let's see what's on today
1.
Byte beat commercial adjustment, jitter, search, e-commerce, education have changed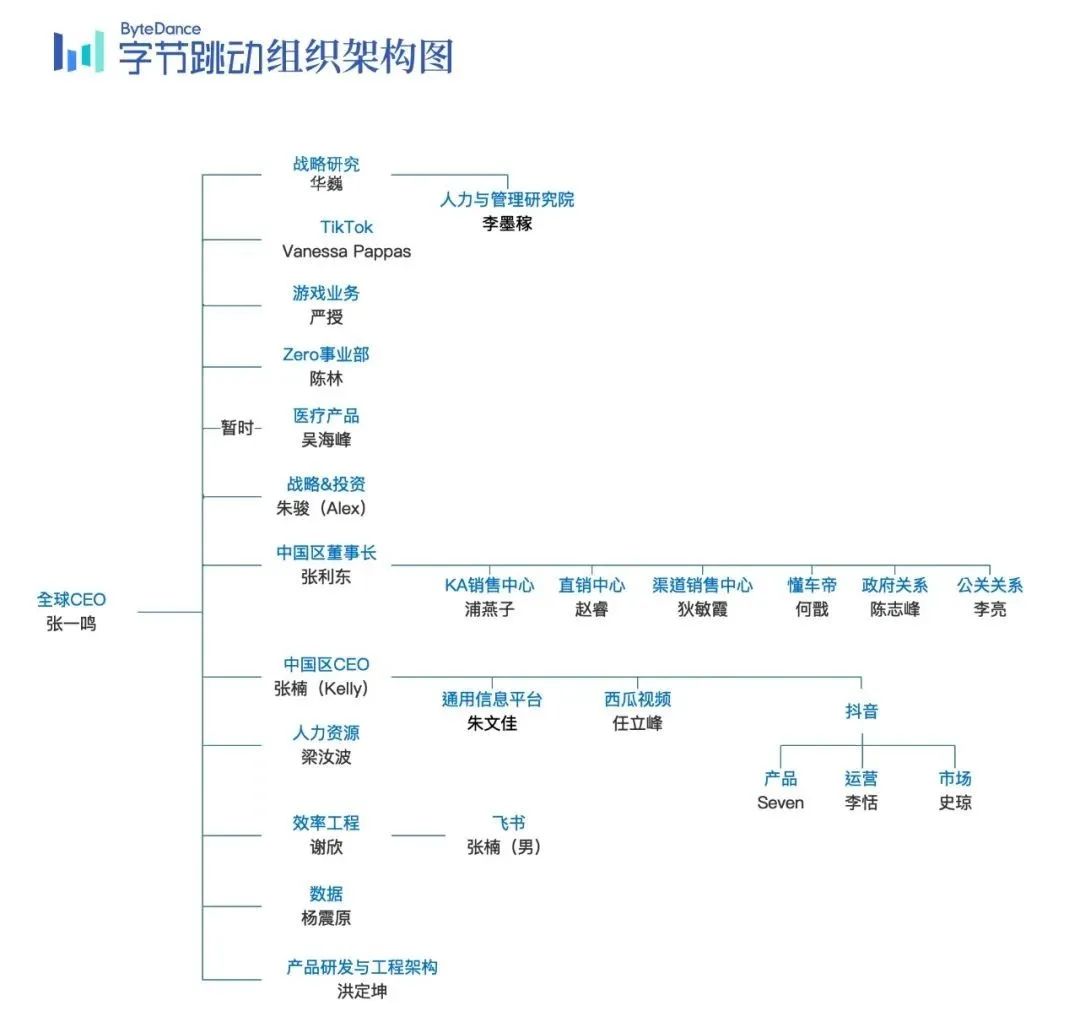 Several commercial-related business adjustments are taking place: Jiyin has a new product owner, called Seven; search ads are online in today's headlines and jitters; e-commerce companies are increasing their own, building closed loops internally; and the education business is exploring new businesses such as high school AI classes and small classes. This series of adjustments corresponds to the three most important revenue channels at present: advertising, live e-commerce and education and other new business.
2.Google has announced plans to turn YouTube into a shopping platform, challenging Amazon and Ali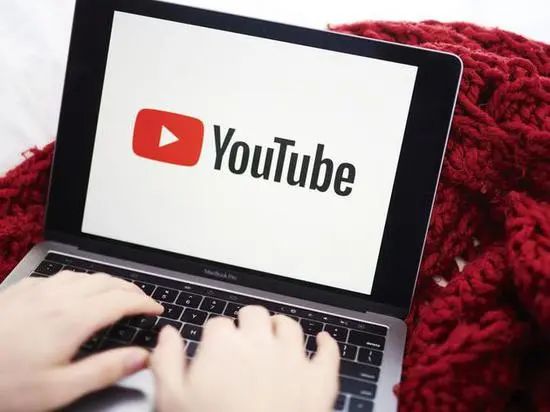 Google is reportedly turning its video site, YouTube, into a major shopping destination, making it a rival to Amazon and Alibaba. People familiar with the matter said Google's move was aimed at turning a large number of videos on YouTube into a vast catalog where viewers could browse, click and buy directly. In addition, YouTube is testing further integration with e-commerce company Shopify, which sells goods through YouTube.




3.Shanghai has signed strategic cooperation agreements with Alibaba and Ant Group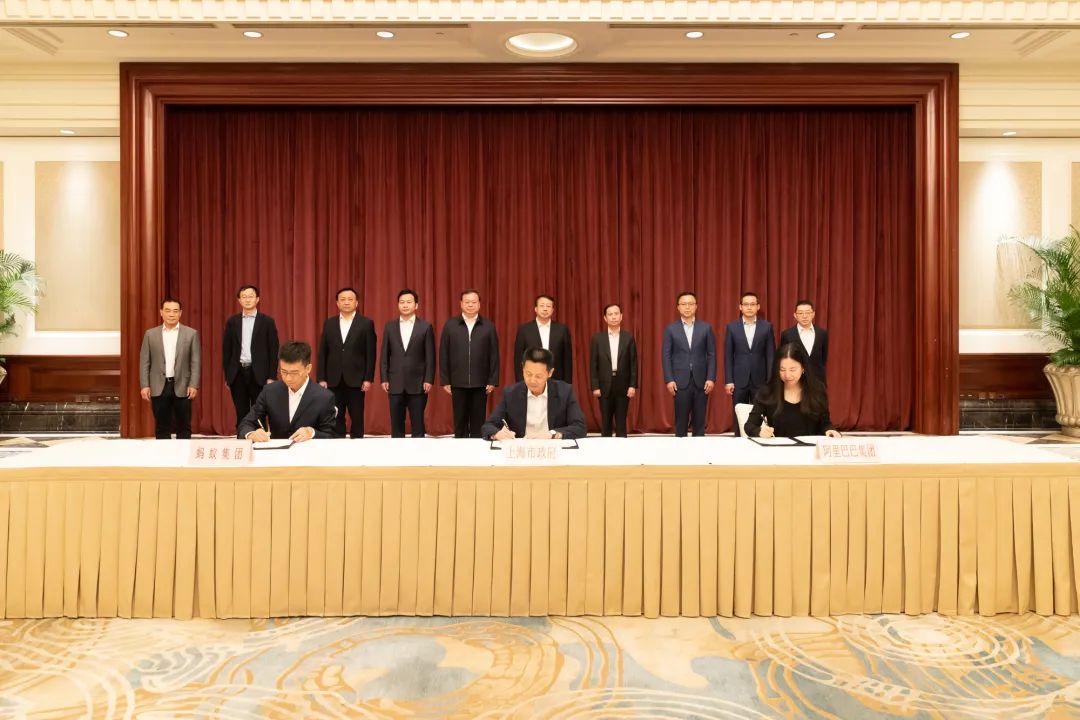 The Shanghai Municipal Government signed a strategic cooperation agreement with Alibaba Group and Ant Group in Shanghai today. After the signing, Shanghai and Alibaba Group, Ant Group will focus on the online new economy, digital new infrastructure, fintech, cross-border business, digital life, cloud exhibition and other aspects of cooperation, accelerate the "three headquarters three centers" construction, increase cloud computing, artificial intelligence, blockchain and other new technologies research and development.




4.Suning announces the official launch of the first beauty brand, "Art Deli"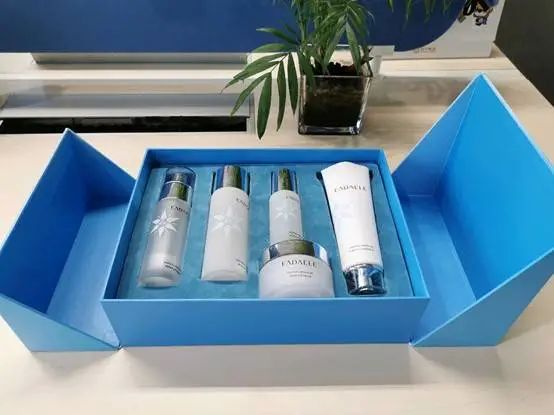 According to Euronet reported that on October 9, Suning Purchase announced that after the Double Ten Purchase Festival, will officially launch its own beauty products "Yi Deli". Yi Deli for the translation of EADAELE, the products currently exposed for Yidley's peptide-rich products, including cleansing gel, water, repair lotion, tight essence and fresh face cream five products. All along, Suning continued to add yards to the beauty field.




5.
Beijing culture: from "Me and my hometown" income has reached 80 million yuan - 100 million yuan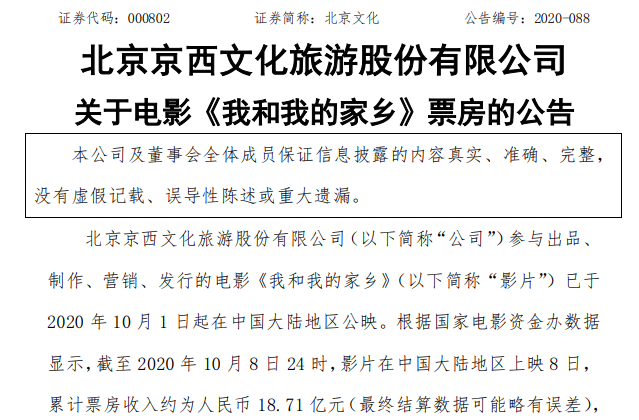 Beijing Culture announced late yesterday that, according to data from the State Film Fund Office, as of 24 hours on October 8th, the film had grossed about 1,871 million yuan at the Chinese mainland, more than 50 percent of the company's audited consolidated financial statements for the most recent fiscal year. As of October 8, the company's revenue from the film is about 80 million yuan - 10 million yuan (the final settlement data may be slightly wrong).
6.
Huawei has established a sixth research institute in France, focusing on basic research in mathematics and computation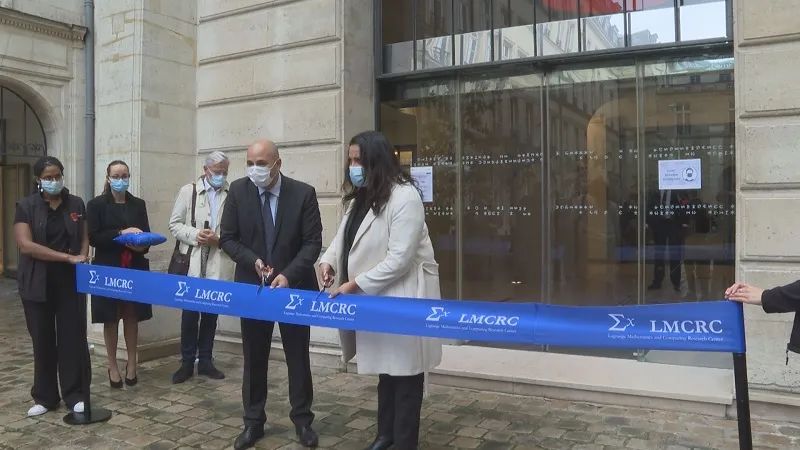 On October 9, local time, Huawei opened its sixth institute in France in Paris. The Institute will work with the French Isles region, where Paris is located, to tap local talent resources and focus on basic research in mathematics and computing. Since 2013, Huawei has set up five research and development centers in France, employing more than 200 research and development personnel, and has applied for 215 patents in France so far.
7.
Uber 'games' with California state over Proposition 22

In an internal employee email on Friday, Justin Kintz, Uber's head of global public policy, reportedly said the data "shows an increasingly fierce competition" over whether California's Proposition 22 can pass.The proposal, written and funded by Uber, Lyft Inc. and other related companies, is intended to replace earlier laws that treated drivers on the platform as employees.



8.
The law firm declares that the former Lenovo Group Vice President Chang Cheng-Chang-Chang Xiaomi's labor arbitration award has not entered into force in accordance with the law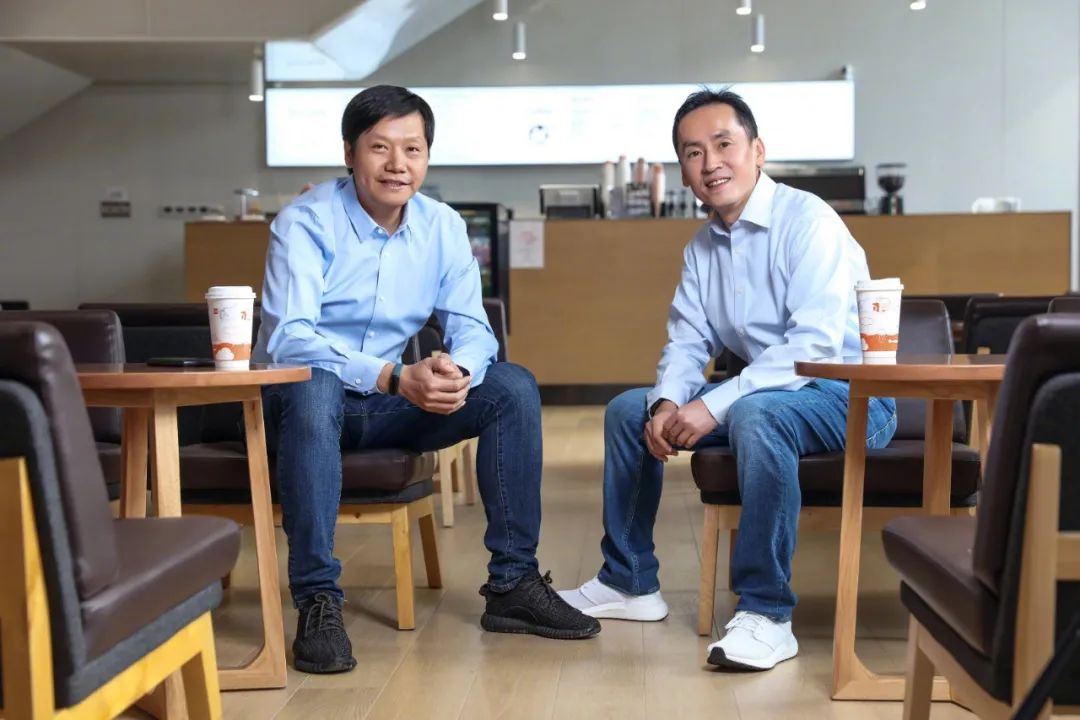 Former Lenovo vice president Chang Cheng jumped ship Xiaomi labor arbitration award, Changcheng must pay Lenovo Group 5.25 million yuan in breach of contract. At present, Changcheng has entrusted the law firm Zhonglun Wende to appeal the matter to the court. "The ruling did not take effect in accordance with the law," the law firm said in a statement.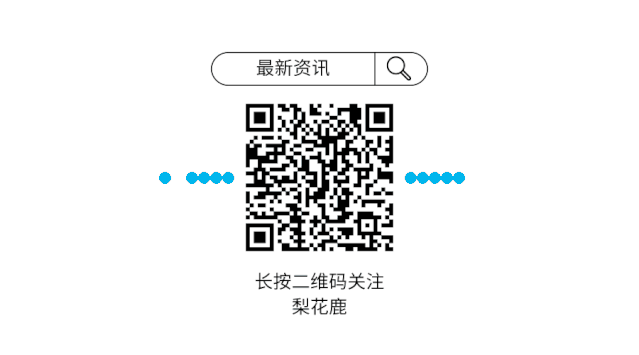 ---