Google has announced it is turning YouTube into a shopping platform to challenge Amazon and Ali
Google is reportedly turning its video site, YouTube, into a major shopping destination, making it a rival to Amazon and Alibaba.
  For every toy, gadget, and other item you see on YouTube, users will soon be able to buy it directly on the site. Of course, not on Amazon, but directly on YouTube.
  YouTube, the world's largest video site, recently began asking creators to use YouTube software to tag and track products in their videos. The data will then be linked to Google's analytics and shopping tools.
  People familiar with the matter said Google's move was aimed at turning a large number of videos on YouTube into a vast catalog where viewers could browse, click and buy directly.

  In addition, YouTube is testing further integration with e-commerce company Shopify, which sells goods through YouTube.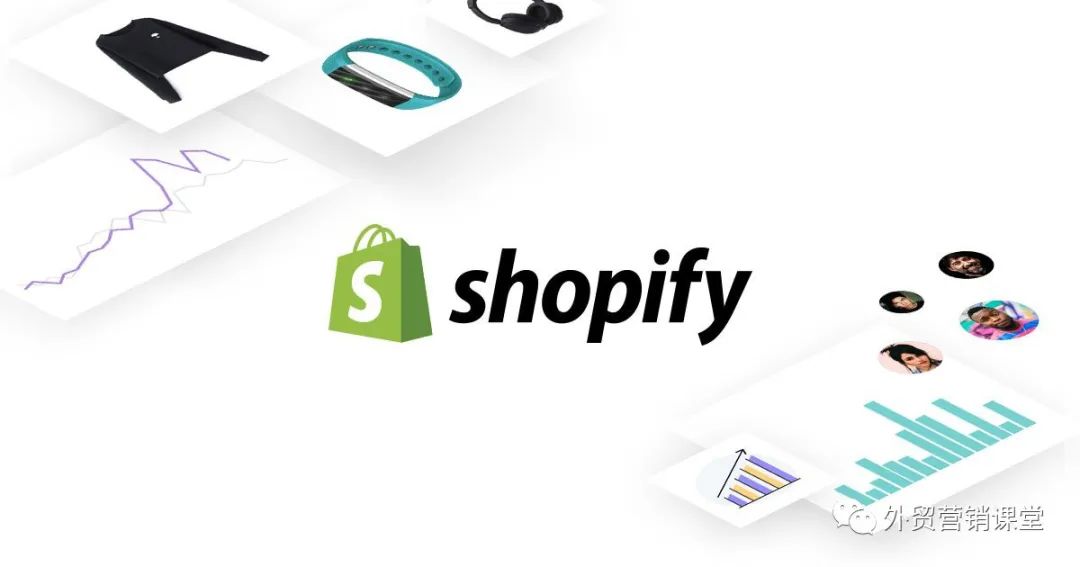 In response, a YouTube spokesman confirmed that the company was testing the features on a limited number of video channels. Creators will have control over the products displayed, the spokesman said. YouTube said it was an experiment and declined to give further details.
  But analysts say the moves could turn YouTube from an advertising giant into an e-commerce giant and a new competitor to leading e-commerce companies such as Amazon and Alibaba.
  Andy Ellwood, president of e-commerce start-up Basket, said: "YouTube is one of the least utilized assets and if they decide to invest, it's a huge boost for them. "
  It's unclear how YouTube will benefit from these sales, but YouTube has started offering subscriptions to creators and withdrawing a 30 percent credit from those payments.
  Google has tried online commerce many times before, with little success. In most cases, Google tends to sell ads that take users to other digital stores rather than selling their own products.
  But this year's new crown virus outbreak has hit marketing budgets hard, particularly in the travel and brick-and-mortar retail sectors, which are Google's main sources of advertisers. At the same time, e-commerce is booming as more people stay at home and buy more goods. While Facebook and Instagram have dabbled in e-commerce, Google has become a spectator.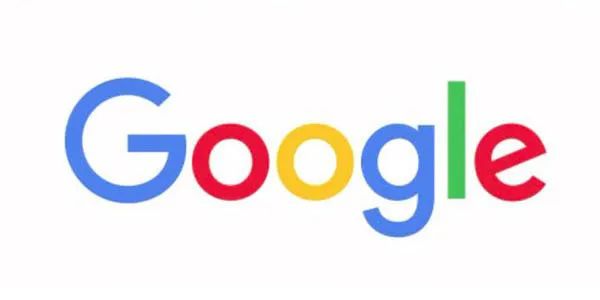 Amazon's sales soared in the second quarter, while Google suffered its first-ever revenue decline in the second quarter. In May, as Facebook announced more involvement in e-commerce, Google clearly didn't want to miss the opportunity.
  For months, Google executives have said YouTube will be at the heart of their e-commerce strategy. In a recent earnings conference call, Sundar Pichai, Google's chief executive, said a flood of popular "unboxing" videos on YouTube could be turned into a shopping opportunity.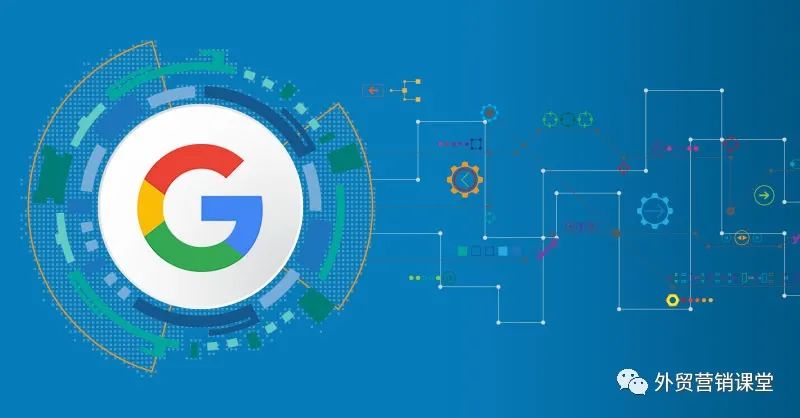 There are also other popular video categories on YouTube, such as makeup and cooking tutorials. In these videos, the creators peddle the merchandise during the live broadcast.
  Google has also adjusted its e-commerce and payment divisions. In July, Google announced a plan to eliminate the fees charged to retailers by google Shopping services to attract merchants on rival Amazon.
  Google also announced that it would integrate with Shopify and PayPal to help merchants manage inventory and sell products directly on Google.
The first page of the Google Out to sea Experience Center
Professional do Google stand-alone station for 16 years
The Ministry of Commerce recommends it
For foreign trade enterprises to go out to sea service enterprises.
Learn more about Stand Alone, Facebook, YouTube, Yandex
Quick consultation
Google Sea Experience Center
Mr. Vicks
---