After the waves, Ollie gives, your psalms
Advertising and products, should be human insight and resonance.
Are reciting the picture, chat B station and fast hand advertising film, and then take Samsung and Apple's film as a comparison, B station "after wave" VS Samsung "The Rest of us", fast hand "see" VS Apple "your poem."
There are contrasts that are easier to spot differences, as well as higher.
《后浪》VS《The Rest of Us》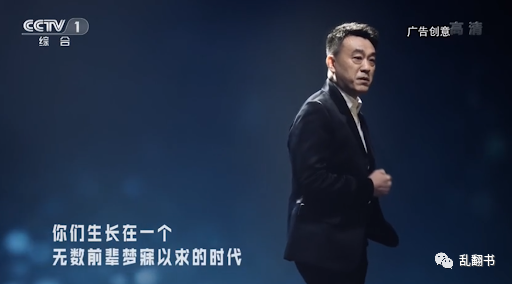 I am more disgusted with the "back wave" this advertisement, CCTV He Bing version and B station Wang Si Cong version of both feel bad. On the one hand deliberately create the contrast between the front and back waves, as well as the B-station video itself to convey that kind of small tone, is basically how Wang Si-chung and other rich people enjoy the peak experience of life, and including B-station users, most of the young people who still need to run for their lives are completely out of touch with the real life. If Wang Si Cong is more representative of Station B, have B Station users been in the wrong place all the time?
Deliberately making contrasts, and still vulgar contrasts, just like the fast hands two years ago to do "I went to Harvard, also on the fast hands", the intention is actually to speak to higher people, want to express a sense of confrontation, but at some level is also dwarfed themselves.
And can promote what the front waves to the after waves of the tribute envy gratitude, over-flattering young people. Youth is not all good, youth is a disability. Most people do it at all costs. It's the tide of the times, and the result is mostly the tide of the times.
Is B stand to do the post-wave narrative when built-in BUG, the result of dissemination is a high degree of discussion at the phenomenon level, successfully break the circle. But He Bing's Weibo comment area has been chased and killed by another group of young people as a capital dog.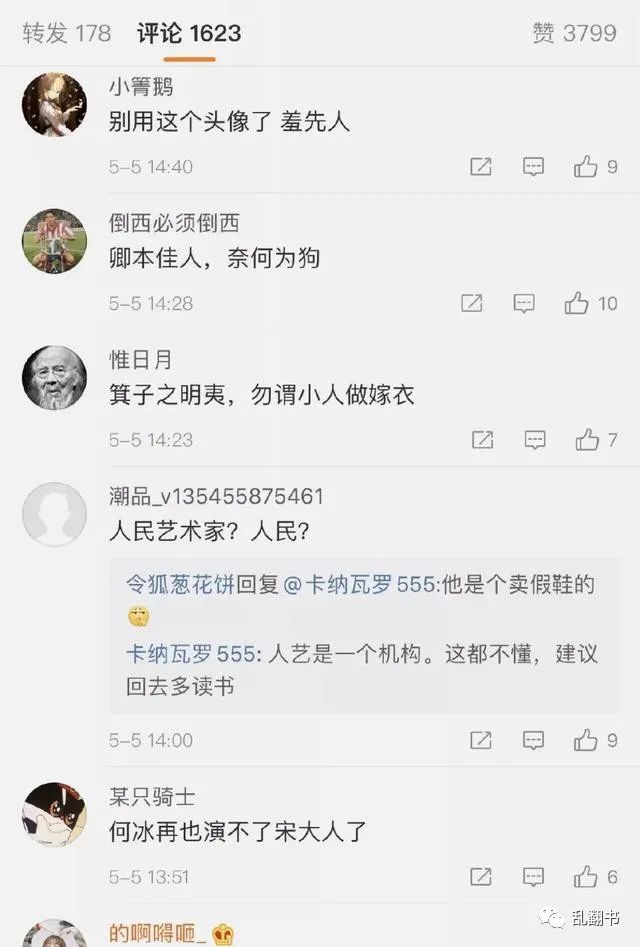 Then look at Samsung's 2017 Oscars ad, The Rest of us, in which Vlogger god Casey Neistat voices a group of grass-roots Youtubers, touting the passion and guts of the general public after mastering the new creative tools (phones), advertising text and its. It's true that you don't have too much content on Youtube, but watching this movie will make you feel like they're the future.(This paragraph is from Wang He's comments on flipping through the books)
There's not a one-oscar star in Samsung's film, and it's all about people who share their lives and ideas every day with their phones and imaginations. The focus is also on the young creators of this generation, who love and create despite their budget and expertise.
Samsung's logically complete point here is that mobile phones bring breakthroughs that bring technology into life, and that technology can help users create more possibilities. The brand concept is DO WHAT YOU CAN'T, which encourages users to do things that others think they can't do.
Build your own brand, not prove it.
Ollie to VS Your Psalms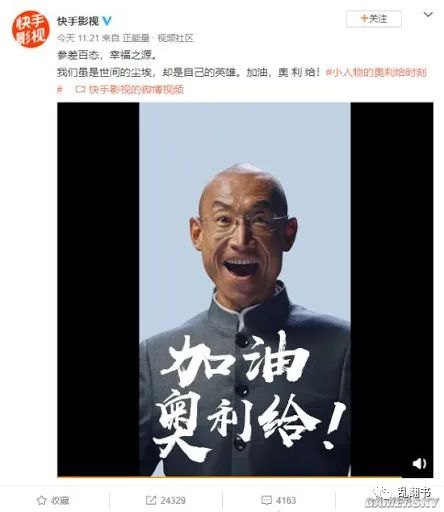 Feel that the fast hand "see" is better than B station "back wave", because we are born different but everyone is equal, "we are the dust of the world, but their hero" this is a more universal value. Because the real sincere things have a greater sense of strength, this is really ordinary people's lives, and part of the material selection is only fast hands will reflect the value, narrator is also a fast hand native users.
Ming Ming is a plain and simple working woman, why red neck and supermodel than body. Fast hand in the brand jumped out of the "elite is the mainstream" set, found their own discourse system, from grass-roots rivers and lakes to human fireworks, this vitality is more like the anthem of the times. Everyone has their own life, are shining their own little light.
Of course, the fast hand this video also has a problem, logical copy after the wave, the material directly with the earlier micro-blogging users mixed cut that "existence is perfect", even the line text is in the original video screen order, too lazy.
Fast hand this film yesterday in the circle brush screen, pay attention to everyone's forwarding words are basically affirmative, appreciate, many are directly turn no comments, that is, this advertisement has no conflict, but also lack of deep discussion, because said or close to the known things, mental strength and logical reasoning is insufficient, the expression is also some repetition is not attractive enough.
User forwarding is to appreciate the fast hand and different "we are not the same" this value orientation, may not really always like to see these content. And when the user really with the expectation of looking forward to the human fireworks download using fast hands, his experience and the feelings in this advertisement, is very separated.
That is, advertising has the insight and resonance of courage, but the product can not connect, the user may not be really like, screw.
When Apple launched the iPad Air in 2014, it released a new ad, Your Psalms, the most advanced of the prose recitation dubbing ads I've ever seen.
Advertising is only a minute, logical integrity, close rhythm, Apple's consistent artistic atmosphere and humanistic thinking, attract emotional resonance can also buckle products.
The ad, which features a poem by Whitman, begins with a classic line from Death Poems:
We read poetry, write poetry, not for fun;
We read poetry and write poetry because we are part of humanity,
And human beings are passionate.
Medicine, law, business, engineering,
These are noble pursuits, enough to support a person's life;
But poetry, beauty, romance, love, these are the meaning of our lives.
Whitman once wrote:
"Self, life, these problems are always there,
The unfaithless crowd flowed endlessly,
The city is full of ignorance,
What's the point of living in it? "
"The answer is: because you exist.
Because of your presence, the great script continues,
And you can contribute a poem. "
What is your poem?
iPad Air。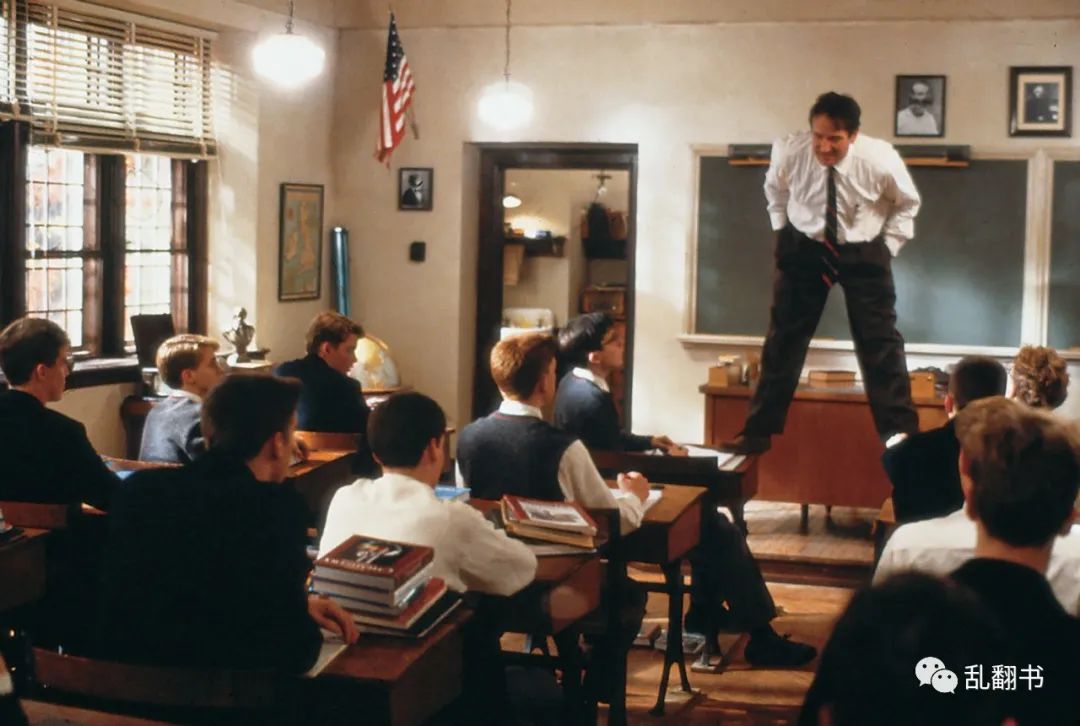 ---