Chrome browser must-have plug-ins are recommended
Chrome
A must-have plug-in

Chrome is now indispensable to the Internet industry, but most people who use Chrome value its powerful plug-in features, which are almost omnipotent.
Chrome browser plug-in artifacts

The reason I recommend the necessary plug-ins in this issue is that there are already many, many plug-ins to use, and if I share dozens or hundreds of them here, it's not necessary. Because everyone's situation is different, and many plug-ins because the direction of action is too vertical, only for a certain group of people, for others is not so hard. So I only recommend the necessary plug-ins, which you can use no matter what industry you're in. Make sure your Chrome browser installs these plug-ins so you can use the explosion.
A must-have plug-in
Essential plug-ins
Google Access Assistant
You can search for Google
The easiest and easiest-to-use Google Access Assistant, tailored for chrome extension users. You can solve the problem that chrome extensions can't update automatically, and you can access Google Search, gmail email, google plus and other Google services.
SimpleExtManager
Manage extension plug-ins to support on, off, and uninstall
This simple menu allows you to easily manage browser extensions, with key features including:
Features include:- Enable/disable via pop-up menus, access options and uninstall extensions - Customize the pop-up menu look - Make extended groups - Enable/disable extended groups through pop-up and right-click menus - Enable the active page The update log can be found on the extended options page.

Chrome Better History
View browser history to support jump dates
Chrome Better History is better than Chrome's default history view. A simple Chrome History Manager, user-friendly and with simple UI clear cookies safari. This extension will replace Chrome's default history manager, delete history chrome. It can search for or clear browsing history by date range.

IE Tab
Use the IE kernel in Chrome
Use the IE display page in Chrome. IE Tab fully simulates Internet Explorer and allows you to test web pages with different versions of IE (IE7-IE11). Note that IE Tab for Windows does require a separate executable, ietabhelper.exe.

Adblock Plus
Ad blocking to support custom rules
Adblock Plus blocks YouTube ™, pop-ups, and protects against malware! Enjoy an online world without annoying ads. Adblock Plus for Google Chrome Block: Banner · YouTube video ads · Facebook ads · Pop-up window · All other conspicuous ads

crxMouse Chrome-Mouse Gestures
Quickly and fully exploit all mouse operations
Original name: Gestures for Chrome (TM) Chinese version. Convenient, fast and full exploration of all mouse operations. Features include: mouse gestures, super drag, wheel gestures, rocker gestures, smooth scrolling, tab lists, and more.crxMouse Chrome™s gestures put browser features at your fingertest for increased productivity.

Toby for Chrome
Efficiency tools to manage label tabs
Toby is better than a bookmark, it can upgrade your Chrome browser. Toby is a visual workspace located on each new tab. Add a new tab by dragging and droping browser tabs into the collection, or save the entire session with a single click. Access all collections on any desktop with automatic sync. Use tags to organize your favorites or create comments for your to-dos

Dada verb translation
Word translation, raw words, toast, synchronization with scallops
The translation of the word :: "English translation" and "example sentence" based on the Oxford Dictionary - Bring your own "new word book" and sync it to scallops and channels :: "Toast bullets" based on memory curves :: External chain "root embellishment"
Image Assistant (ImageAssistant)
Bulk image download
A browser extension for sniffing, analyzing web images and providing bulk downloads and online collection, retrieval, and sharing services. Extended software that provides analysis, extracts images from web pages, and assists users with downloads in a variety of filtering ways, such as 360 Secure Browser, 360 Extreme Browser, Cheetah Browser, Baidu Browser, UC Browser, etc., which are developed in the chrome environment.

The following is the download link of the above plug-in that I have organized for the Chrome Web Store, which you can download yourself:
Chrome browser plug-in link

Google Access Assistant:

https://chrome.google.com/webstore/detail/%E8%B0%B7%E6%AD%8C%E8%AE%BF%E9%97%AE%E5%8A%A9%E6%89%8B/fjbknnledpckpbjcglogolokonffggpc
SimpleExtManager:
https://chrome.google.com/webstore/detail/simpleextmanager/kniehgiejgnnpgojkdhhjbgbllnfkfdk
Chrome Better History:
https://chrome.google.com/webstore/detail/chrome-better-history/aadbaagbanfijdnflkhepgjmhlpppbad
IE Tab:
https://chrome.google.com/webstore/detail/ie-tab/hehijbfgiekmjfkfjpbkbammjbdenadd
Adblock Plus:
https://chrome.google.com/webstore/detail/adblock-plus-free-ad-bloc/cfhdojbkjhnklbpkdaibdccddilifddb
crxMouse Chrome-Mouse Gestures:
https://chrome.google.com/webstore/detail/crxmouse-chrome-gestures/jlgkpaicikihijadgifklkbpdajbkhjo
Toby for Chrome:
https://chrome.google.com/webstore/detail/toby-for-chrome/hddnkoipeenegfoeaoibdmnaalmgkpip
Dada verb translation:
https://chrome.google.com/webstore/detail/cajhcjfcodjoalmhjekljnfkgjlkeajl
Image Assistant (Image Assistant):
https://chrome.google.com/webstore/detail/imageassistant-batch-imag/dbjbempljhcmhlfpfacalomonjpalpko
If you find the article helpful to you, please search and follow it on WeChat"Asaha-like IT hut"WeChat Public Number, I will share here computer information knowledge, theoretical technology, tool resources, software introduction, back-end development, interviews, work sense and some life as you like a series of articles. What you see and receive is life. Take it slow, work hard, you and I grow together...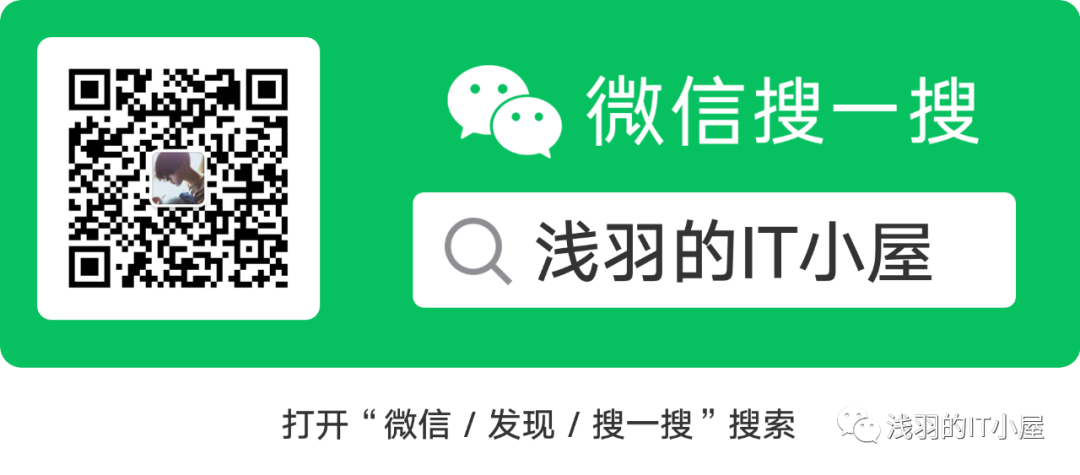 I have established a technology group, if you want to learn more about the IT industry technology and life problems encountered, welcome small partners into the group exchange, just add my WeChat, comment into the group, look forward to your joining.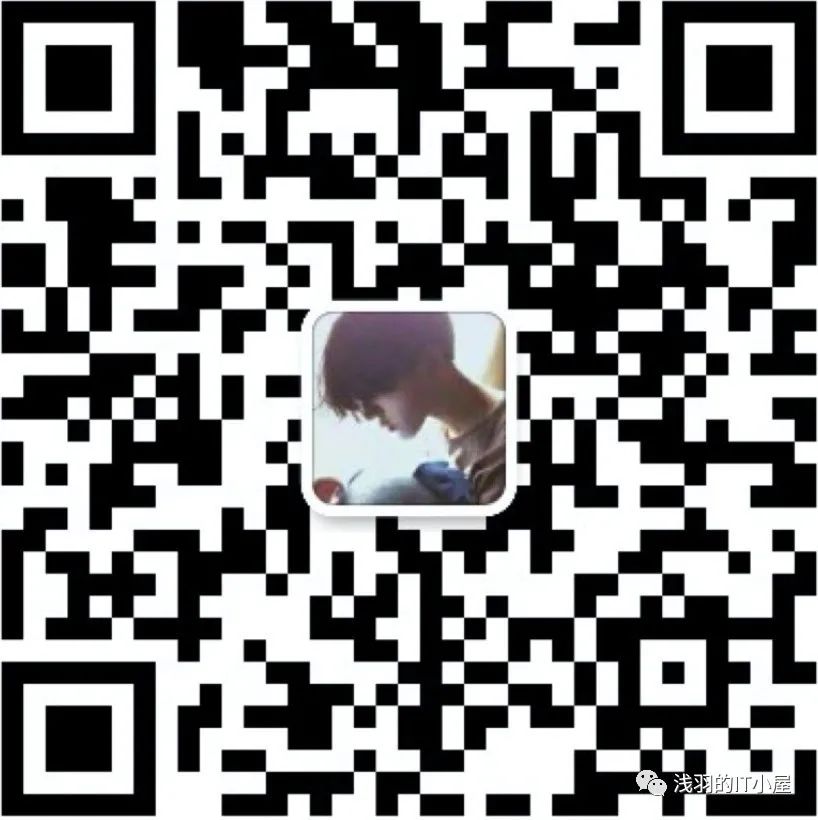 Press and hold to identify the QR code to add friends
Like you the most beautiful!
---