This just five-minute YouTube ad, watching three million people cry...

You're going to think this is some kind of public service ad, right?

The video, which was posted on the pipeline on June 1, has been viewed by more than three million people.Why is a five-minute Momondo ad so popular? Especially if the advertisement doesn't mention anything about any scenic spot or good-looking fun.
So this is really a god horse situation... Is it the wrong way for me to open it?
Yes, it's an ad, and it's an ad for a travel-price website.It's just that the meaning of travel here is a little unusual.
In 2006, several fantastic Danish programmers decided to get together for a new mission: exploring a new world. To challenge the doghove of the traditional ticket sales industry, they created momondo, 

A completely free, independent online ticket search engine

to make all market prices transparent. They use unique coding, programs and robotics in the search engine, allowing people to quickly and easily search for ticket prices around the world in real time.
In the video, a group of volunteers from around the world are invited to take a DNA test, among them The British, who hate Germans:

There are Bangladeshis who love their country very much:
There are Icelanders who are very sure that their lineage is pure:

The expert may be gossiping, and asked again:
Well, doesn't this question ignite a little fire of ethnic contradictions? The first Englishman didn't know if he didn't like the Germans because of the legacy of history.
Then the Bangladeshi piece is not very peaceful, so the people's life is not completely happy and harmonious:
There's also a Kurdish girl who looks good (flower face, you're beautiful and everything you say is right❤ U❤)
Note! Note! Note!
That's when one Madame said:
Don't even want the editor-in-chief can irresponsibly tell you:This wall is French! There's no other possibility!
Cough, run off, and then say test. Although the volunteers at first with a play-watching joke mentality, but the experts still insist on explaining the mechanism of DNA (so that these people high school creatures are how to learn, such a simple big A small a of the truth do not understand ... )
Pay attention to their eyes 👇
Then everyone started spitting in the tube, and then the day the test results were announced (Holy shit, here comes ur big day!) everyone sat in neat rows waiting to hear the results.
Oh yes, there's a tidbit here, remember that Madame before? The answer is 👉
In short, the little partners are holding the idea of "I am 100 percent born to my parents", for example, the British soldier at the beginning of this article:
(Please call me The British Little Public)

The results were announced, the most hated German he has 5% German ancestry, personally feel that this expression is completely powerful to explain the "good sad, good face pain, but also to keep laughing."
Others were apparently hit 10,000 times when they got their results.
There is an instant orgasm face:
There is also a very questionable spirit:
Oh yes, how can there be less French Madame here, let's push the camera a little closer to a close-up (guess what she's talking about Merde or :P)
Oh, this TM is embarrassing.
In fact, many volunteers after hearing their own test results can not help but shed tears of excitement, in fact, small editor himself watching this video is also a sudden burst of wet eyes, of course, this and advertising soundtrack is certainly related, but as the film finally said:
If people knew what their lineage was like,
There can be no extremism in the world.
It's like, who's going to be foolish to think of it
What about things like pure race?
YOU HAVE MORE IN COMMON WITH THE WORLD THAN YOU THINK.
It's like suddenly there's a moment when you can really feel the magical connection between even a small individual and a thousand worlds.
Yes, it is full of public service advertising, what world citizens, everyone has a responsibility and so on one, two, three, and the film finally fooled everyone to go to the above their own "blood" tourism, exposing the nature of its advertising. This type of advertising is not uncommon on the Internet, both at home and abroad.
But.It was undoubtedly a success.

The director lets the audience realize the absurdity of racism in another way through the plot setting, which is why the five-minute film can be retweeted, followed and endorsed by so many people.
Even if it's a way, you can hide a heart.
Throughout the current situation in France, strikes, demonstrations, the shadow of fear of attack, to say panic, accurate but not very accurate. In addition to the need to have a clear understanding of reality, such as this advertisement seems to be a strong heart agent, you say, yes or no?
Finally, to borrow the mantra of a male singer who has recently been a fan of grass chicken:
- THE END -
(The article is reproduced from the public number "Ideas", reprinted please note: francezone)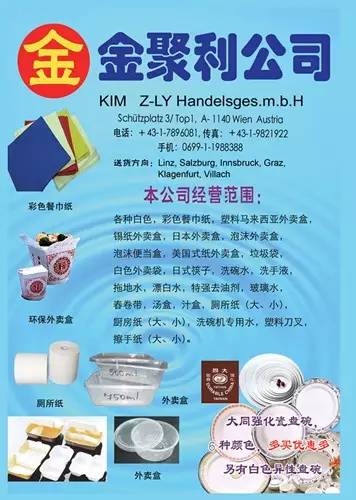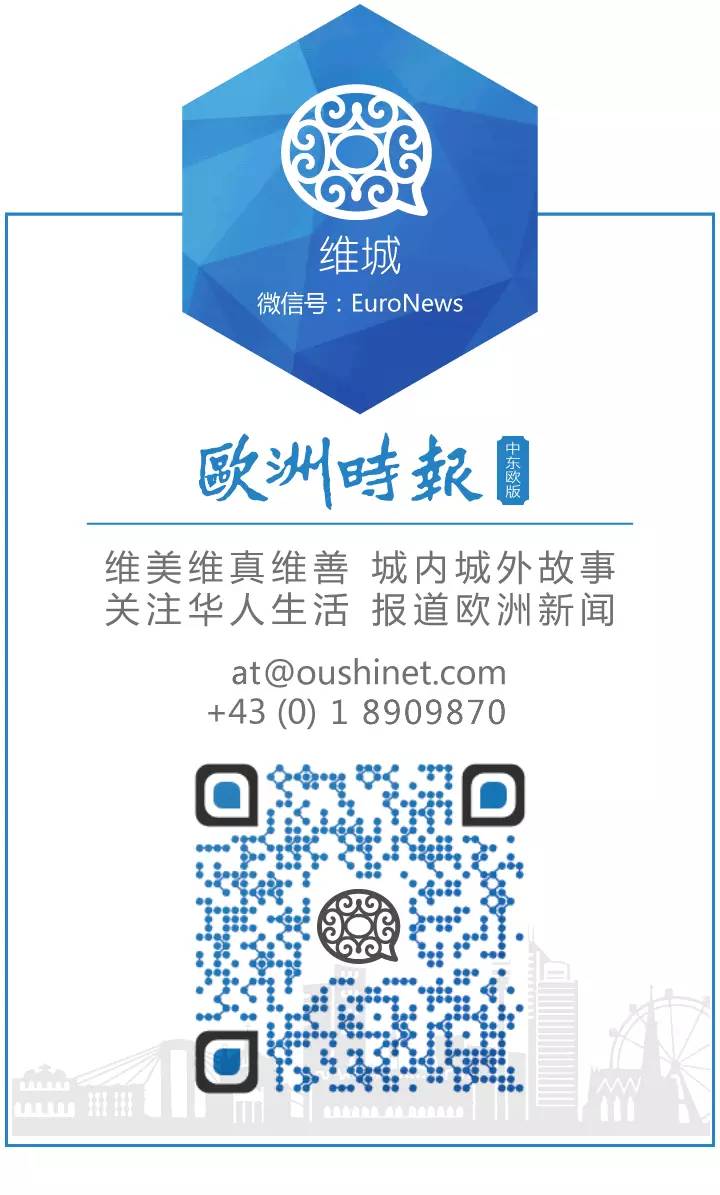 ---