Google has also been fined $500 million for false advertising Baidu?
Click on "Miss Money" above to enjoy reading every day!
These days little M's mood is a little heavy, not only Wei Tracy's young life of the fairy died, but also regret the sorrow of his parents' only children. This incident has once again led us to search engines. Behind an event is not just a company's evil, but also reflects the root cause of cultivating this evil soil. So inertia we will think about a problem, are doing search, is not standardized bidding ranking only Baidu a search engine in doing?
Google also has a "previous"
As the biggest entry point for Internet users to get information, 90 percent of Google's revenue comes from advertising, which also shows ads to its users in search results. Advertisers typically set their highest bids in the background - based on clicks, impressions, or conversions, and then Google ranks ads based on bids, quality scores, and ad ratings. It's also a way of bidding, of course.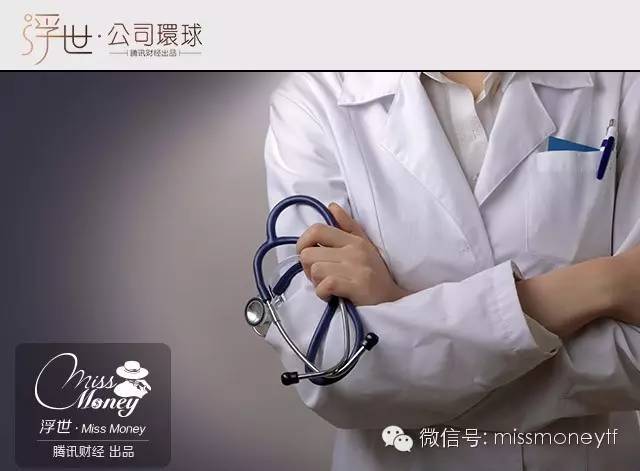 In fact, in 2011, Google paid $500 million in fines to U.S. regulators for helping Canadian advertisers advertise illegal drugs. Since then, Google has taken stricter measures to restrict medical advertising. According to Google, 780 million ads violated its policies were removed in 2015, up nearly 50 percent from 524 million in 2014. In addition, Google blocked 10,000 websites selling fake goods in 2015, closed 18,000 accounts that sold fakes, and blacklisted 30,000 sites selling weight-loss products.
How Google "doesn't do evil"
Google's ad delivery system is self-service, called AdWords, as shown in the image. Advertisers can run ads on Google as long as they sign up for an account on the system, but there are strict restrictions on the content of the ads. AdWords' official page clearly lists four areas of advertising policy, including prohibited content, prohibited behavior, restricted content, and editing and technology, including fake products, dangerous goods (including weapons, ammunition, explosive materials, etc.), products and services that lead to dishonest behavior (e.g. hacking software and guidance, services that artificially increase website traffic, academic fraud services, etc.), offensive and inappropriate content (e.g., promoting violence, hatred, intimidation, racism, etc.).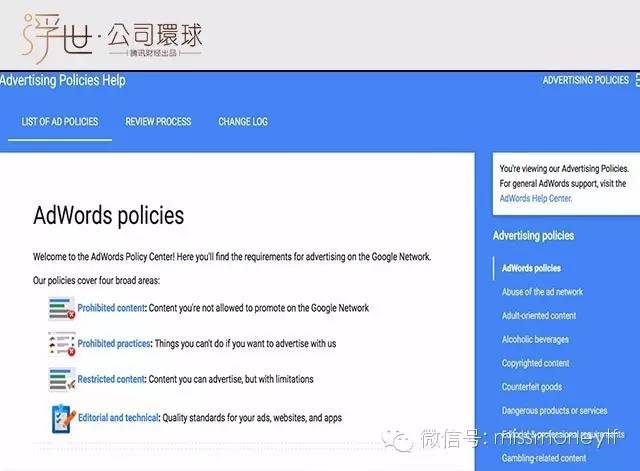 AdWords includes Healthcare-content (medical and health content) in restricted content. If you want Google to advertise prescription drugs in the U.S., you must be certified by the National Pharmacy Council (NABP) for online advertising and connect to the U.S. Food and Drug Administration's (FDA) database. This means that in reviewing medical advertising, Google only recognizes THE CERTIFICATION of NABP (U.S. Pharmacy Council) and FDA (Food and Drug Administration), in which case it is the responsibility of NABP and FDA if there is a problem.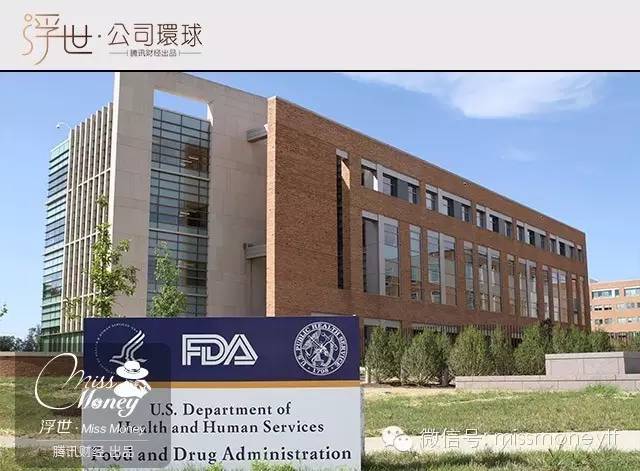 In Adwords's official policy statement, Google also makes clear that "misleading or unrealistic promotions" are also explicit: falsely claiming or claiming to achieve the results that users expect, which is in fact unlikely (even if the result is possible), is not allowed to go online, and that ads that trick users are not allowed to go online - apparently a "magic cure" for incurable diseases.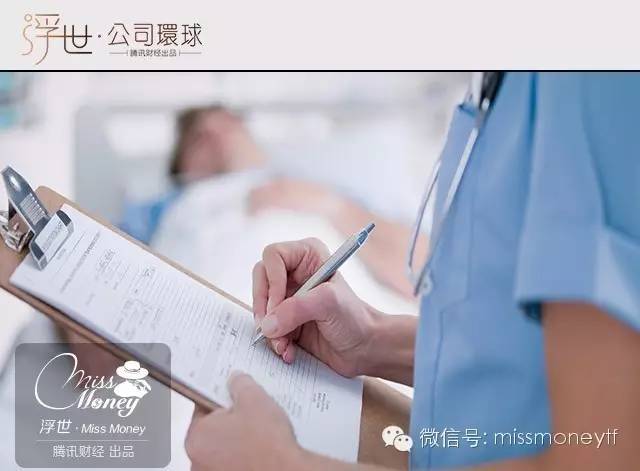 It is known that the use of AdWords promotion of customers, Google's advertising review is unusually strict, time, frame number, text, content have strict requirements, sometimes rejected more will also lead to the entire account blacklisted, so that the promotion effect after the discount. A google mobile advertising has been placed in the domestic Internet company marketing staff said that in the data review process, Google on the entire advertising screen button size, text and picture ratio have strict requirements, half of the mobile phone screen size banner ads after three or four repeated modifications to be online.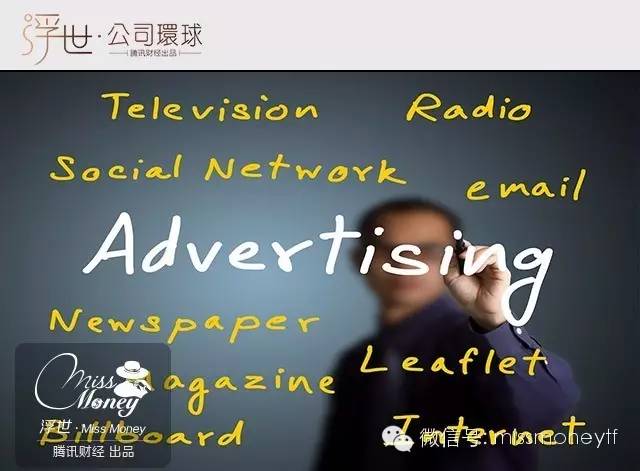 In addition, Google has more than 1,000 people dedicated to monitoring and removing these malicious ads. Of course, after reading Google AdWords system, small M personally searched Google for the word "shelf", the result is really different from the domestic search boss full of ads. It has to be said that technology itself is innocent, and it is the people who use it who are guilty. (As shown in the figure, the ads are labeled "Ads" and appear on the right side of the page)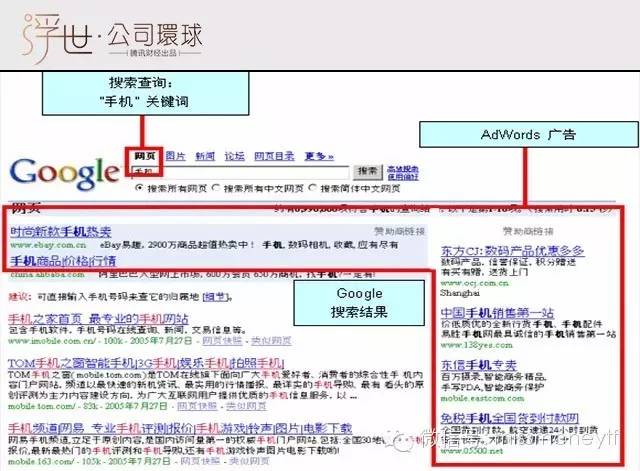 Tencent Finance
Interesting "money" happy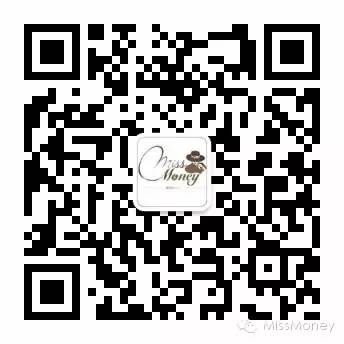 ---