DeepPOINT . . Want to maximize ad performance? Google's update can't be missed!
Google in the ad delivery, in order to make advertisers better performance, but also to let users and ads have a better interaction experience,Google says it will launch a model called"Adaptive Anchor"(Adaptive Anchor) banner ad type.
This type of banner ad adapts to changes in screen size and helps with changing consumer behaviorMaximize ad performance。
This type of ad allows advertisers to dynamically resize banners to serve the ideal size of creatives, and does not require any custom code to serve ads on users' devices.
The new Adaptive Anchor banner ad can be seen at the last frame above compared to standard banner ads (left) and smart banner ads (middle).
What are the advantages of adaptive anchor banner advertising?
Google explains:"Unlike other banner APIs on the market, adaptive anchor banner ads take into account the device used by the user, the width of the ad, and all available aspect ratios and performance.Adaptive anchor banners return creatives with optimal height and aspect ratios, and each device has strict limits to prevent the use of the wrong size."
Google says the new ad types will make advertisers' banner ads look more comfortable and reduce the time it takes to process custom encodings for different devices.Use adaptive anchor banner ads instead of standard or smart banners, yesHelp advertisers increaseIncome.at the same timeSimplify the management of advertising and improve efficiency。
How do we use adaptive anchor banner ads?
The ad type is currently in beta and is only available for fixed impressions (banners are locked at the top or bottom of the screen), while Google is still working to fully implement it.But this may provide another consideration for advertisers' Google ad location options to keep them in line with changes in device usage.
To do this, Google recommends that advertisers test adaptive banners against existing banner ads to see how they can help increase page population, ad engagement, and revenue.
Source: SocialMediaToday
To learn more about overseas marketing, please click on the end of this article"Read the original text"。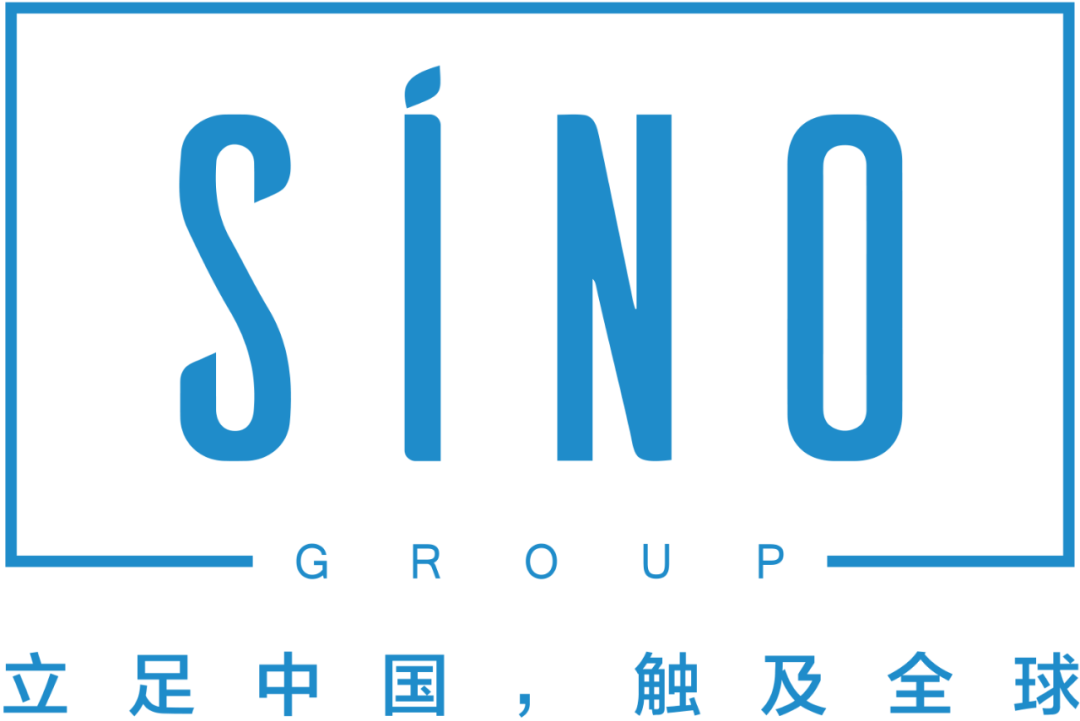 Shenzhen Group is China's leading cross-border digital marketing group, with Facebook, Instagram, Google, YouTube, Twitter, LinkedIn and Pinterest seven platforms in China' official agency, is committed to providing Chinese enterprises to the sea with completely channel, full-programme consulting and marketing services to help Chinese enterprises successfully achieve globalization.


The Group has two subsidiaries, Shenzhen Interactive and Flying Book Interactive:
Shenzhen Interactive is the leading cross-border integrated digital marketing expert in China, and is also the official authorized agency of Google, YouTube, Twitter, LinkedIn and Pinterest five platforms in China.
Flying Book Interactive focuses on Facebook's business, which is officially licensed by Facebook as its Regional Agency in China.
Both companies are equipped with international teams with overseas delivery expertise to achieve "localization" of media strategies, advertising optimization, creative design, video production and social marketing services for customers to truly achieve product effectiveness.
Click "Read the original" to learn more about overseas marketing
---