Amazon has taken some of Google's search ad budget because of its high conversion rate
Text . . Wei Wei, Beijing Business Daily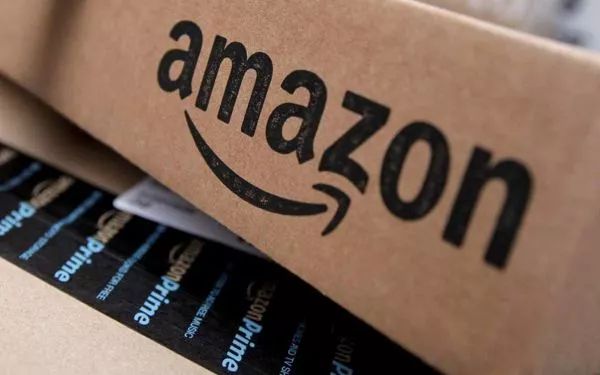 Amazon has attracted advertisers to run search ads with more information.
WPP and Acer have shifted their budgets originally placed on Google Shopping's search-and-order service to Amazon, the Wall Street Journal reported on April 4, citing sources.
WPP will run $300 million in search ads on Amazon in 2018, according to a Wall Street Journal source. 75% of the $300 million comes from the original budget on Google Shopping.
WPP's spending on Amazon search ads is on the rise. WPP has a budget of $115 million for Amazon search ads in 2017, according to the source.
Acer groups have similar budget delivery strategy changes. In 2018, Acer will spend 20 to 30 percent of its search ad budget on Amazon, much of it from the original Google Shopping budget.
Amazon has a lower click-through rate for search ads than ads on Google Shopping, but a higher conversion rate.
There are three main types of ads on Amazon's website, including Sponsored Products, Sponsored Brands, and Product Display Ads. Two of them are search ads.
Paid product ads appear on the Amazon search results page, on the right side of the search page, and on the product details page. This advertising product is limited to those with a BuyBox.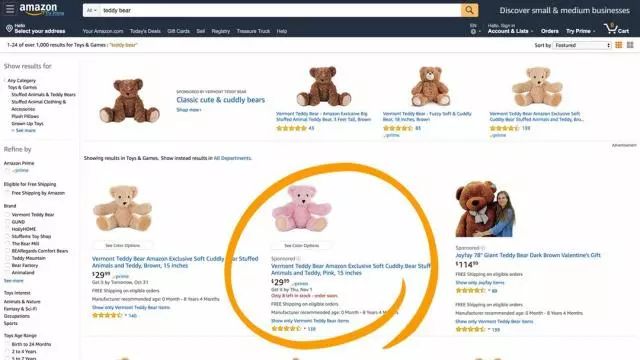 Paid Product Ads . . Photo from: Amazon
Paid brand ads take precedence over other search results and are presented as illustrations. This ad appears under the search box and at the top of the search results page. Paid brand ads were formerly title search ads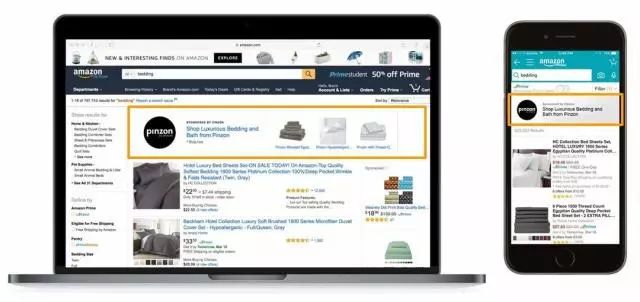 Paid Brand Ads . . Photo from: Amazon
Paid product advertising is a major source of Amazon's advertising revenue. Paid product advertising accounted for 87 percent of Amazon's advertising revenue in the fourth quarter of 2018, up 15 percent from a year earlier, according to Merkle, a data management company owned by Telecom Angis.
In the digital advertising market, Google still accounts for the media budget of most ad companies on search ads. WPP signed up to more than $3 billion in Google search ads last year.
Google doesn't release specific numbers based on its advertising business in its earnings reports. eMarketer, a market research firm, estimates that 83% of Google's ad revenue comes from search ads.
But Amazon has become an increasingly influential competitor to Google, with eMarketer predicting that Amazon's search advertising business will be worth $5 billion by 2020.
Over the past year, a significant number of advertising companies have adopted strategies such as WPP and Acer to re-provision search ad serving budgets.
Executives at several advertising companies interviewed by CNBC in an October 2018 report said many customers are shifting about 50 percent of their search advertising budget to Amazon's platform. According to an anonymous advertising executive, 50 percent of the budget originally signed up for Google search ads is worth hundreds of millions of dollars.
High conversion rates are the main reason ad companies are willing to spend more of their budgets on Amazon's platform.
Chris Apostle, vice president of advertising agency Havas Media, said in an interview: "More than 90 percent of product searches on Amazon's platform end with purchases, even though users may end up choosing social channels. "
Merkle reports that in the fourth quarter of 2018, Amazon's paid product advertising products had a one-third of google Shopping's click-through rate, but a conversion rate of three times that of the latter. Google Shopping has grown rapidly over the past few years and now accounts for 63% of Google search ads.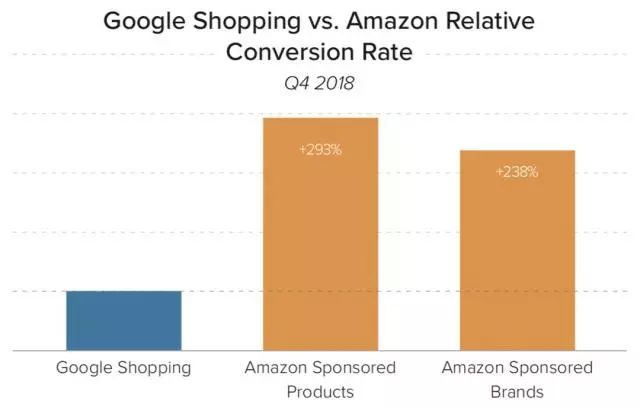 Pushing more advertising companies to invest more in Amazon search ads in 2018 may also be related to Amazon stopping buying Google Shopping ads and increasing ad space on its platform.
In May 2018, Bloomberg reported, citing sources, that Amazon stopped running Google Shopping's spot ads at the end of April. Amazon previously advertised furniture, office supplies and other items on Google Shopping, potentially with a budget of more than $50 million a year.
At the same time, Amazon continues to add ad space on its platform. In August 2018, Amazon announced the addition of ad spaces to paid brand ads and new ad spaces on the side and bottom of search results pages.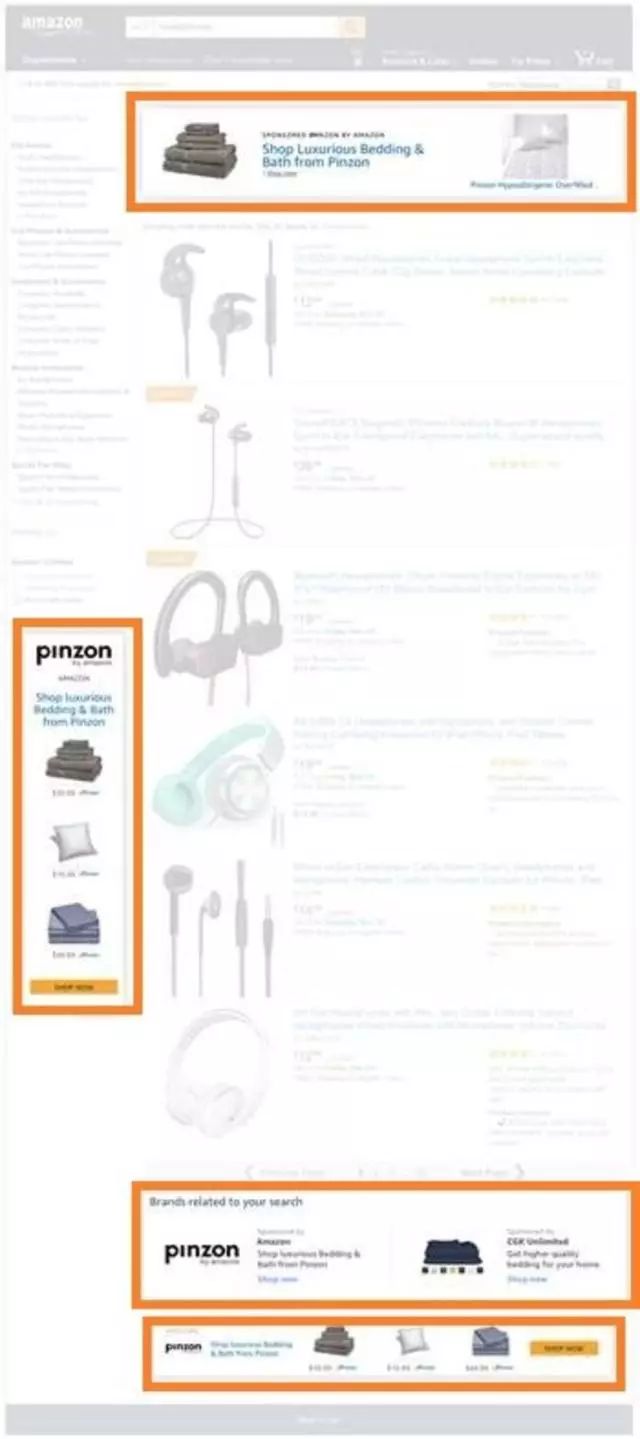 Picture: JESHOOTS.comfrom Pexels
A review of the wonderful content of the past
230,000 marketers are focusing on advertising marketing from the media. Focus on the field of Internet marketing, marketing case exclusive broadcast, hot event sharp reviews.
---