Friends circle e-commerce traffic open the floodgates, "social advertising and small programs" will reconstruct e-commerce new retail?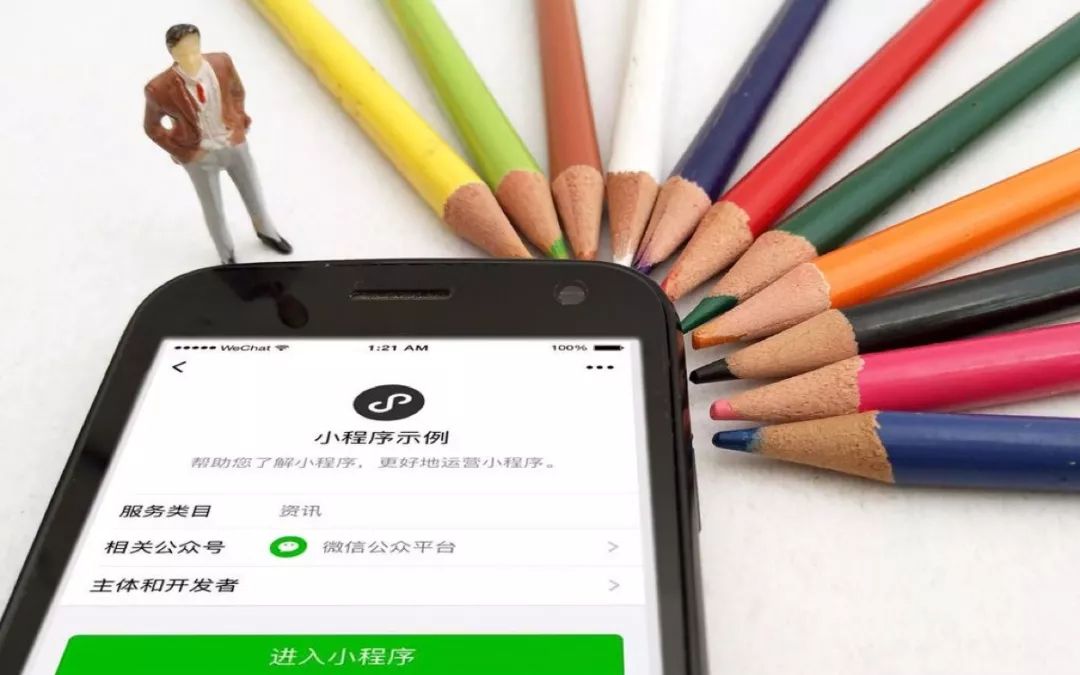 On April 12, WeChat advertising officially announced that the Friends Circle e-commerce promotion is fully open to advertisers. Friends circle e-commerce flow valve opened, with the help of "social advertising and small programs", Tencent can reconstruct a new e-commerce retail pattern?
Small program: the best fertile soil for e-commerce growth
When the traffic of traditional e-commerce platform is facing depletion, the promotion is burning more and more money, relying on the platform to survive the enterprise to obtain high cost of traffic, the final traffic and data are not entirely their own, profit margins are getting smaller and smaller.All kinds of problems let the anxiety of electricity merchants revealed, more and more enterprises began to build their own e-commerce retail channels, the birth of small procedures let them see a new way out.
On April 12th, at the 2018 Tencent Social Advertising High-end Closed-door Exchange on "Straight E-commerce - Social Traffic Drives the Business Future", Cao Qi, head of Tencent's social advertising direct e-commerce industry, gave an example: an e-commerce brand.There are hundreds of millions of GMVs a year on e-commerce platforms, and only a few million GMVs in WeChat Mall, but eventually the cost is removed, making more money on WeChat.As Ma Huateng likened, "For example, to build a house, we are not renting, but ask you to build a house, build a house is yours, your customers, fans are yours, do not need to pay monthly rent, do not need to increase the price every year." 」
Cao Qi, head of Tencent's social advertising direct e-commerce industry
For e-commerce cake, Tencent has long been involved, in recent years through investment in JD.com, Mushroom Street and other allies, Tencent has formed its own layout in the field of e-commerce. And with the small program online and the ability to improve, Tencent's "e-commerce dream" also found a more realistic point:E-commerce enterprises empowered by infrastructure such as small programs have hatched a new e-commerce retail model that is different from platform e-commerce: de-centric e-commerce.More than one billion WeChat monthly live users is Tencent's erration to de-centralize e-commerce.
Wei Xiaoxiang, general manager of products in the new retail division of Micro-Alliance, said at the closed-door exchange that e-commerce has officially ushered in an incremental market with mobile social as its axis, and the number of active users on WeChat far exceeds the number of active users of e-commerce platforms.The incremental market generated on WeChat platform includes small-town youth, high-end consumers, teenagers, middle-aged and elderly consumer groups, which is the success story of small programs such as Mushroom Street.
Wei Xiaoxiang, General Manager of Products, New Retail Division, Micro Alliance
According to Tencent, currently,With 170 million daily live users, 580,000 small programs online, more than 1 million developers, and 2,300 third-party development platforms, small programs have become an important tool for connecting industries。 Lin Xing, senior product manager at WeChat's Open Platform Foundation Department, also revealed that WeChat will also achieve more trading capabilities this year, including e-commerce tools to help cash in traffic and services. As Tencent continues to bet on e-commerce, small programs may be fertile ground for countless e-commerce companies.
Liu Wei, co-founder of Ebony Power, said that the rise of social e-commerce,Reconstructing people, goods, and farms, its fission-style growth rate is remarkable.
Traditional e-commerce is based on shelves, goods as the core, is already generated after the purchase demand to find goods path, and WeChat has social relations, there are a large number of high-quality content, is based on people and content as the core to trigger consumer demand, based on WeChat's social relationship chain, merchants' marketing scenarios are richer, more effective and simpler. He said WeChat has 1 billion active users worldwide, online social is becoming the standard for Internet users, e-commerce companies should use social traffic to really do a good job of e-commerce.
Yibang Power co-founder Liu Wei
"Social Advertising and Small Programs" wants to usher in a new era of e-commerce retailing
A few years ago, when it came to WeChat e-commerce, the first thing that came to mind was the proliferation of fakes in the circle of micro-commerce and friends.So WeChat ads are more cautious about e-commerce.E-commerce small program advertising than other types of small program ads nearly a month later, but now, the "friends circle selling" era really came, with Tencent social advertising WeChat advertising team officially announced that the friends ring e-commerce promotion for advertisers full open, Tencent social advertising will bring weChat 1 billion monthly live traffic for e-commerce, and small programs become a reservoir of these flows.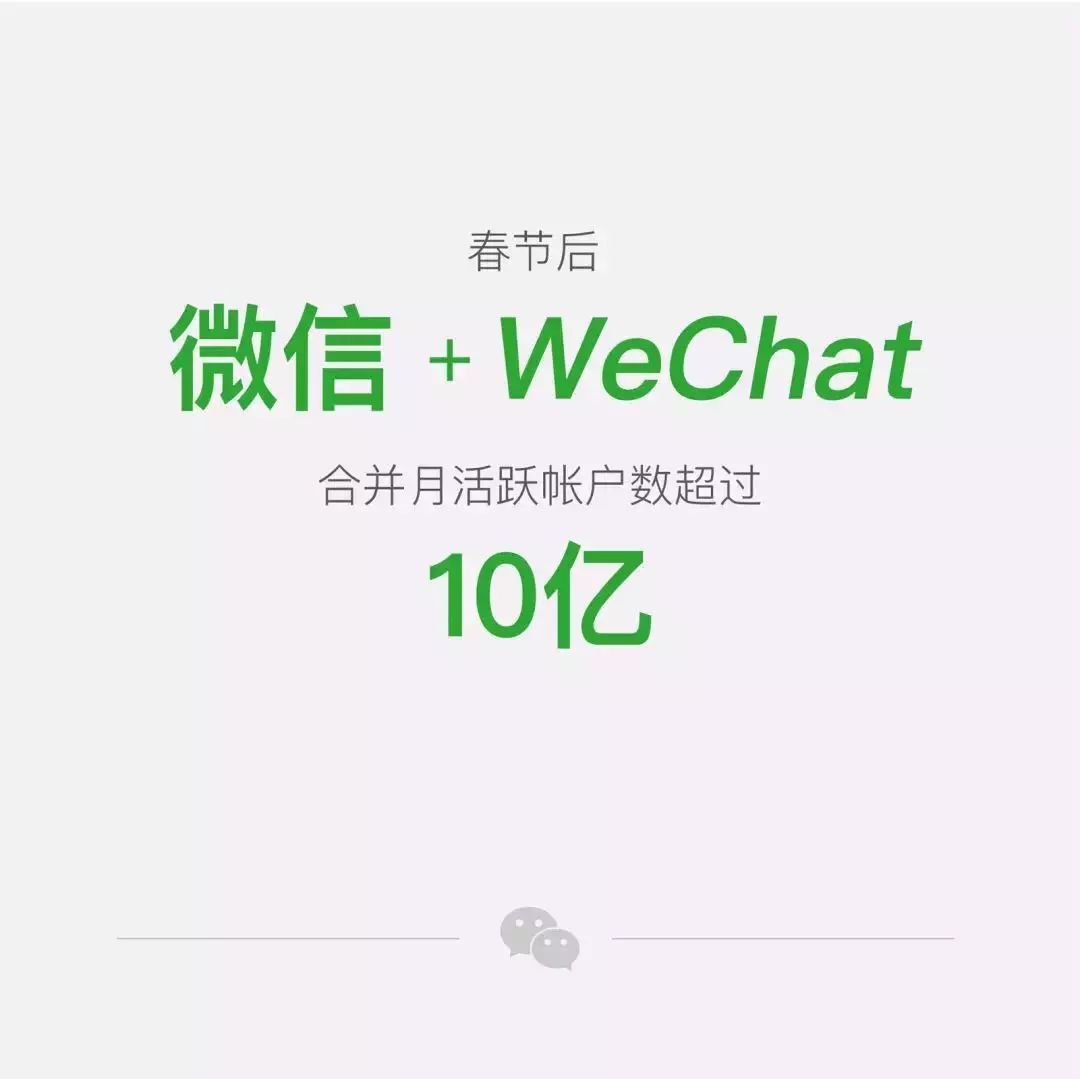 Tencent's social advertising for direct e-commerce is defined as: through the public number of attention, small programs or H5 as a to undertake, online ordering, cash on delivery as a marketing method of the new e-commerce model. SoWhen e-commerce enterprises in the circle of friends to run ads, ads can jump directly to the small program goods purchase landing page, reducing the previous complex jump process caused by the loss of users, users can shop around to buy, enhance the purchase conversion。
E-commerce company "Little Whale Hi", for example, uses friends circle advertising and small programs to draw streams to the Small Whale Magpie Mall, resulting in accurate buyers and high-quality customers. It is worth noting that the current WeChat regulations must have R standard (trademark protection), in line with the access category of the brand to have the right to launch, with WeChat's strong intervention, the circle of friends of e-commerce retail is bound to be more standardized.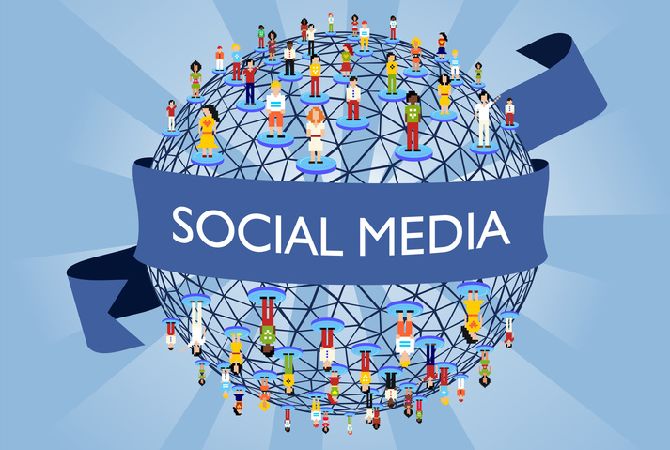 「Small program as an advertising landing page, brand sense is very strong, easy to spread, is currently in the early period of traffic dividends, enterprises can be low delivery costs to obtain a higher conversion.Yu Fengxuan, co-founder and senior vice president of Micro Alliance, believes that small programs have become a window for enterprises and merchants to display, trade and provide services, and the combination of "social advertising and small programs" will release more energy, such as the local promotion function of friend circle advertising, can be based on LBS accurate location, combined with offline scenes to push small program ads to users, local merchants will be able to use "friends circle ads." The small program establishes contact with the target users in its service area, realizes the mutual transformation of online and offline traffic, and enhances its own marketing promotion effect. Small programs can also use friends circle advertising, according to their own marketing needs, to achieve a precise jump target landing page,Whether it's voucher distribution, lead collection, or purchase conversion, it's easy to do.
Cao Qi, head of Tencent's social advertising direct e-commerce industry, said that traditional app customers cost about 120 to 200 yuan, and with the help of WeChat advertising and small program combination,A calendar of the Forbidden City, jointly launched with the Forbidden City, costs only 50 yuan for new visitors.
Third-party services will accelerate the growth of e-commerce in small programs
Over the past few years, while WeChat users have grown rapidly,Tencent has gradually built a WeChat ecosystem and built a rich matrix of capabilities, such as public numbers, social advertising, small programs, etc.Connect users to a variety of services online and offline.
Today, with the improvement of the new entry point of traffic brought about by "Small Programs and Advertising", Tencent's "Small Program Big Ecology" is gradually realizing its commercial realization path, not only planning a path of WeChat's B2B service, but also allowing more enterprises to create brand and commercial value through the flow of WeChat's ecosystem. All along, Tencent has a very open mind, to small programs and social advertising, for example, enterprises do small program e-commerce, social advertising, Tencent can not go to the service,This requires the support of a third-party service provider through a third-party service provider.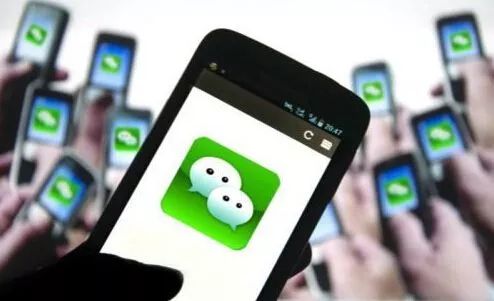 Micro-League alliance has planned for more than 20,000 enterprises to run social advertising, Yu Fengxuan said, we found that in the last two years, a large proportion of enterprises in the demand for social advertising are in the circle of friends and WeChat public number ads, and recently many enterprises have come to consult "small programs and WeChat ads" how to run. To this end, micro-alliance launched the "friends circle advertising and small programs" integrated solutions, relying on micro-alliance's mobile marketing experience, for enterprises to provide "micro-mall" small program e-commerce solutions,Help them quickly create their own small app store, promote products to their target audience's circle of friends, and get better communication and buy conversions.
The development of WeChat's small program has also led to the generation and development of third-party service providers, and WeChat and third-party service providers are interdependent and mutually promote each other. WeChat small program ecology with the help of these third-party service providers to promote the expansion of the market, open the border layout, but also accelerate the growth of small program e-commerce.
In short, e-commerce new retail upgrades are like the evolution of new species, whether small programs or social advertising, e-commerce to the evolution of new species of essential tools and capabilities.
Follow "
Know the program
Public number, reply backstage on WeChat "
View.
For more information on small programs.
Click on ""Read the original textDiscover more high-quality small programs.
---