Tencent 2017Q2 Earnings: Social advertising revenue rose 61%, half-year revenue broke 10 billion

On August 16, Tencent announced its consolidated results for the second quarter and interim of 2017. In the second quarter of 2017, total revenue was RMB56,606 million (US$8.356 billion), an increase of 59% over the same period last year. Revenue from the online advertising business increased 55% year-on-year to RMB10,148 million in the second quarter of 2017.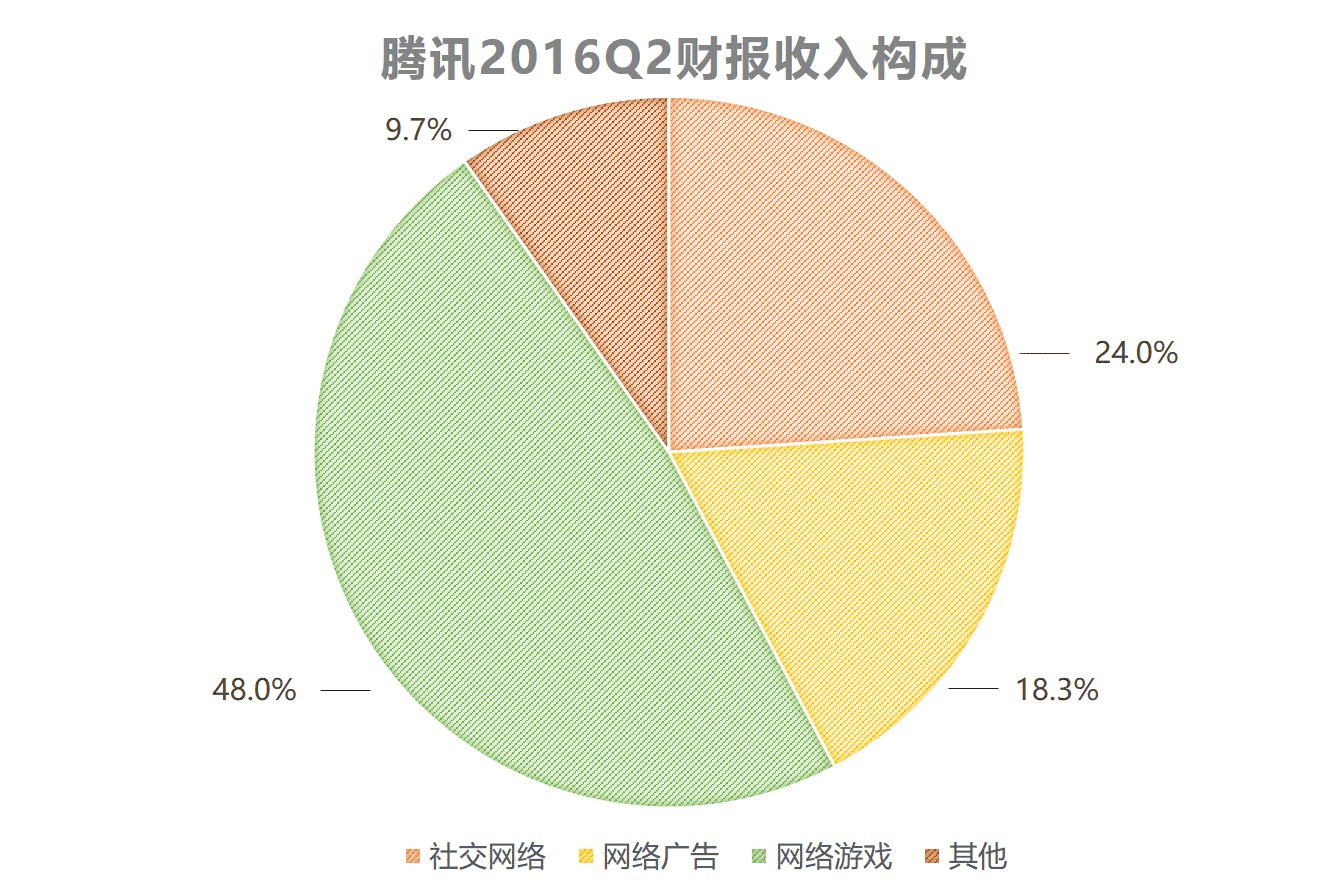 Social and other advertising revenue rose 61% to RMB6,071 million, accounting for 59.8% of online advertising revenue. This growth is mainly reflected in the increase in advertising revenue from WeChat (mainly WeChat Friends Circle and WeChat Public Accounts) and other mobile applications.
In terms of social and other advertising, WeChat platforms, Tencent's mobile browsers and advertising alliances make a major contribution to revenue growth. Tencent has increased its advertising resources on WeChat by reducing traffic to its public accounts to load ads and expanding its self-service advertising platform to reach first-tier cities to serve WeChat friends circle ads.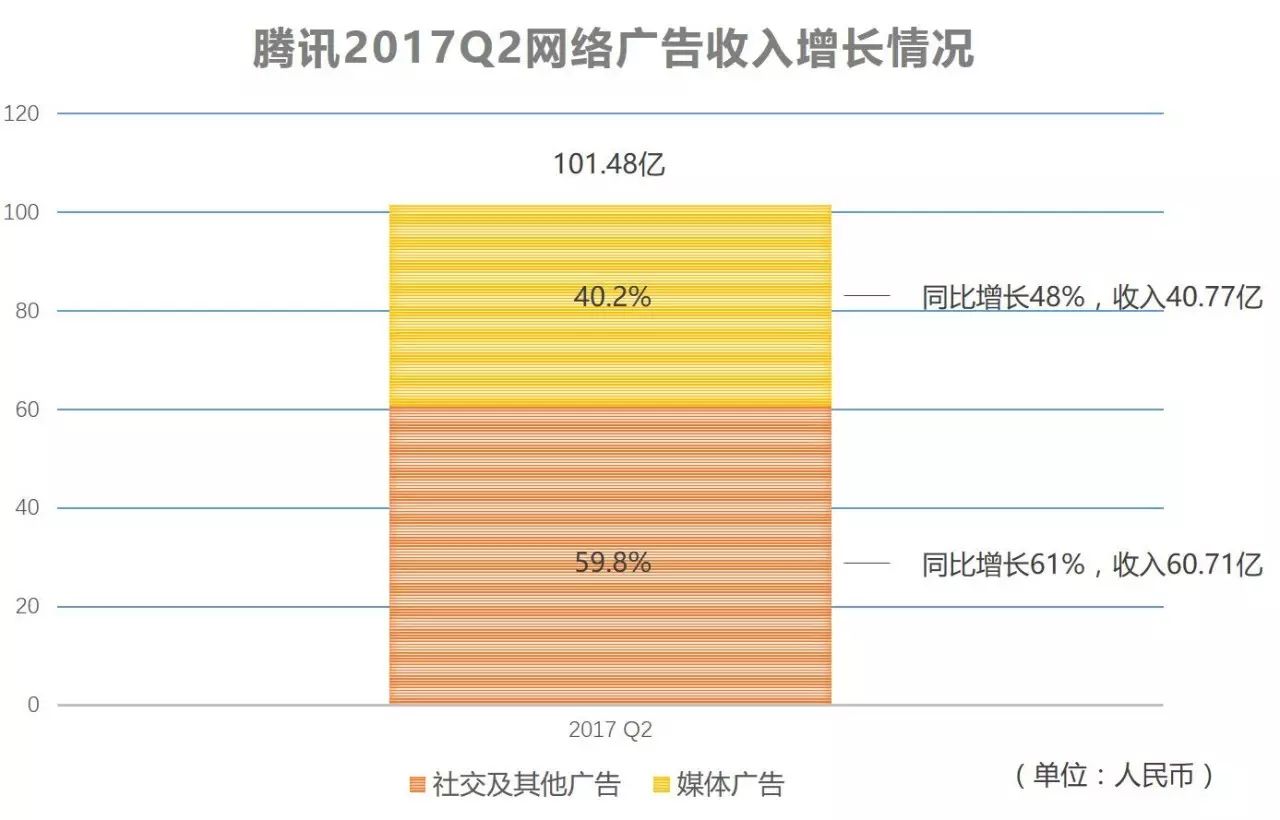 As of the second quarter of 2017, total revenue from social and other advertising in the first half of the year reached 10.45 billion yuan, exceeding 10 billion yuan.
Behind the rising revenue, Tencent's social advertising leads the industry in brand influence, business development, product development and more.
▼More information can be read below:
People-oriented, mining advertising pain points, accelerate the optimization of advertising form
On March 9, open WeChat Public Select Ads self-service delivery, to help advertisers and traffic owners through WeChat advertising platform dual mutual selection, free cooperation, improve efficiency.(《Public number mutual selection ads open self-service delivery》)
March 31, the launch of QQ space video story ads, its unlimited time-limited content bearing characteristics, so that the brand in QQ space, and young users to carry out emotional dialogue.("Brands Look Here." How to "effectively" communicate brand stories? 》)

On April 1st, WeChat Friends Circle's original ad self-service delivery side was upgraded to give advertisers a vivid display of customized content.(《Friends circle map native promotion page ads open self-service delivery, three new templates online》)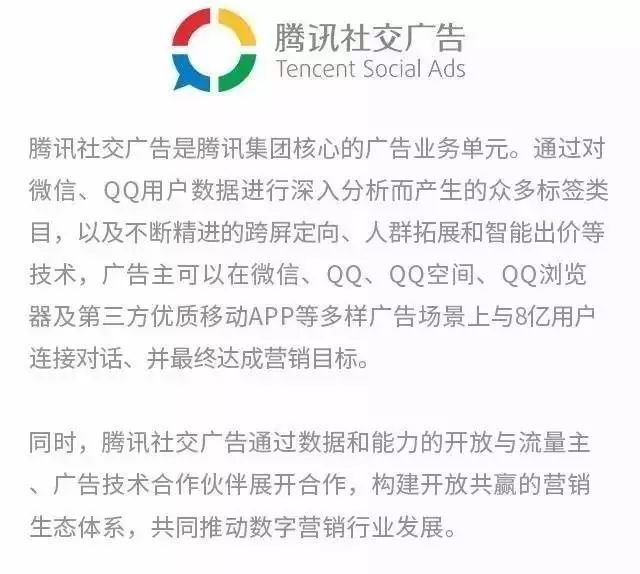 ---