Social advertising procurement alliance cooperation exchange Guangzhou station successfully concluded
Please indicate the source of the reprint

"Successful Marketing Microsal: vmarketing"
On October 26th, the Social Advertising Purchasing Alliance Cooperation Exchange on the theme of "Alliance and Win" opened the second national tour, which opened at the Guangzhou Marriott Hotel. The event was hosted by Micro Dream Media and co-hosted by Shenzhen Quantum Cloud. Wang Nannan, General Manager of MicroMones Media South China, Gao Ruibin, Vice President of MicroMones Media, Ji Weining, CEO of Shenzhen Quantum Cloud, and more than 200 heads of public relations advertising companies and traditional media in Guangdong gathered to discuss the development trend and market prospects of social media advertising, explore new forms of low-cost, efficient and innovative social media advertising procurement methodology, and bring new product technologies and solutions to the participating partners.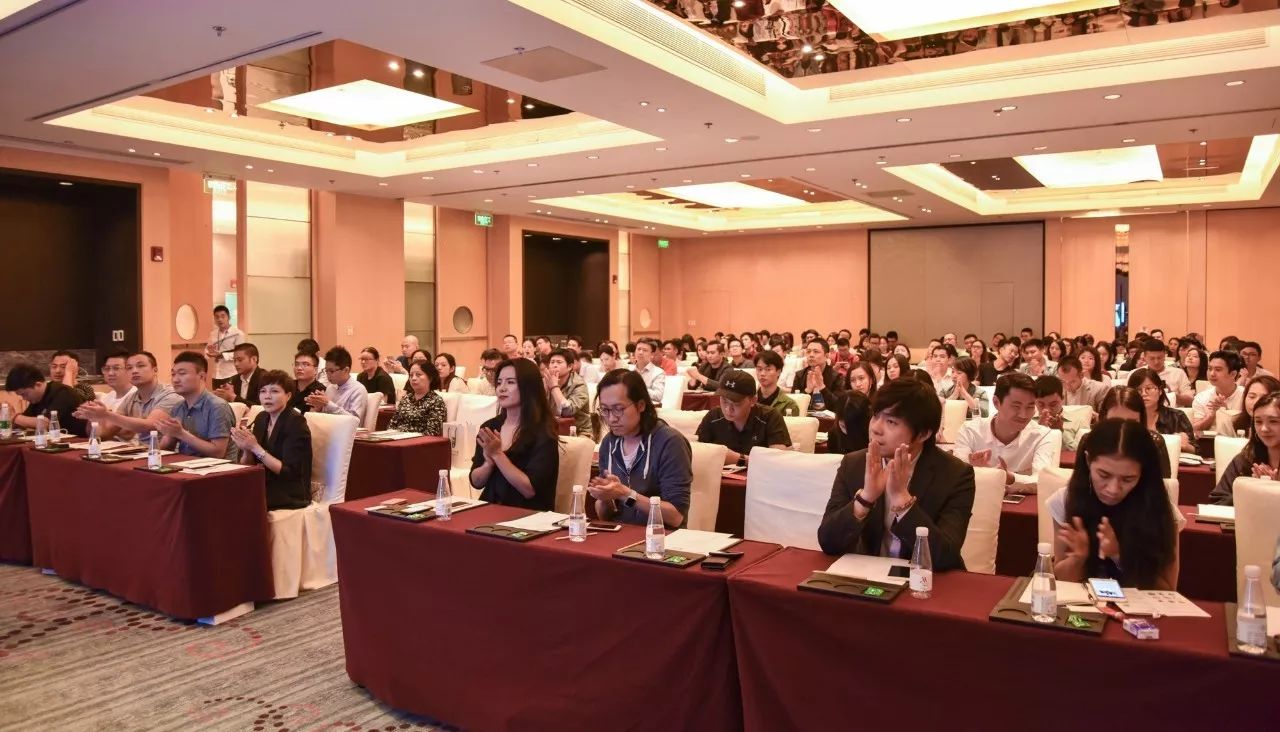 The meeting site
Peers with trends: from the media industry market and development analysis
In the era of mobile social, the media of information dissemination has changed dramaticly, and the way of information communication represented by WeChat, Weibo, short video and live broadcast has replaced traditional media as the mainstream. Social media advertising in the advertiser's budget share doubled year by year, a good form, the vast number of B-party companies and advertisers how to use the power, in order to fully enjoy the development of the media market brought about by the dividends?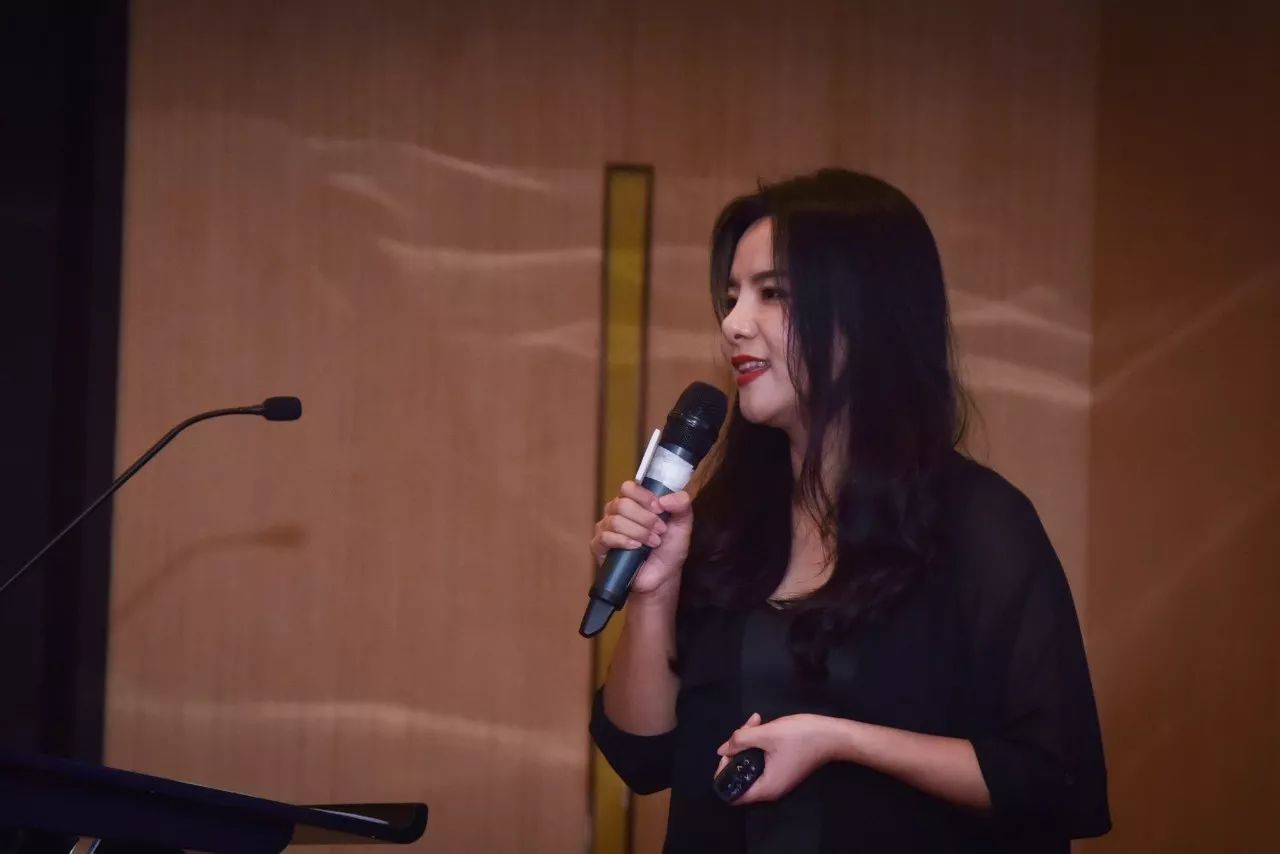 Wang Nannan, general manager of micro-dream media group in southern China, said that at the "2017 Self-Media Industry Summit", which ended in July, dozens of self-media companies and investors from different fields discussed the second half of content entrepreneurship, with BAT and other domestic Internet giants jointly introduced support policies for self-media content entrepreneurship, since the media platform presents diversified development, the event is unprecedented. With the fire of audio, short video and live broadcast, the self-media content is no longer limited to traditional text images, showing a flowery situation, which injects fresh blood into the development of self-media advertising.
According to CTR's 2016 Advertiser Marketing Trends Report, 65% of advertisers will increase the budget allocation for social media marketing, which has expanded to 80% by 2017, while the market for social media advertising will reach 100 billion levels by 2018, according to Easy View, meaning that self-media advertising will focus more on efficiency and cost.
MicroMones' self-developed self-developed self-media advertising platform KolStore and self-media advertising platform SAAS cloud service technology KolMaster provide a scientific and complete solution for this purpose, in order to further improve the procurement system from the media and buyers, in addition to the technical level, MicroMontar also jointly with dozens of well-known domestic advertising public relations companies launched a "social advertising procurement alliance", through the self-media procurement platform unified procurement, integration of industry procurement volume and procurement resources, Then improve their respective procurement processes, stable channel procurement prices.
How can brands innovate and spread in the new media age?
Shenzhen Quantum Cloud CEO Mr. Ji Weining from the development and layout of Quantum Cloud, respectively, from 4 angles (brand products, offline theme scenes, popular variety shows, star IP) about the new media era brand innovation communication focus.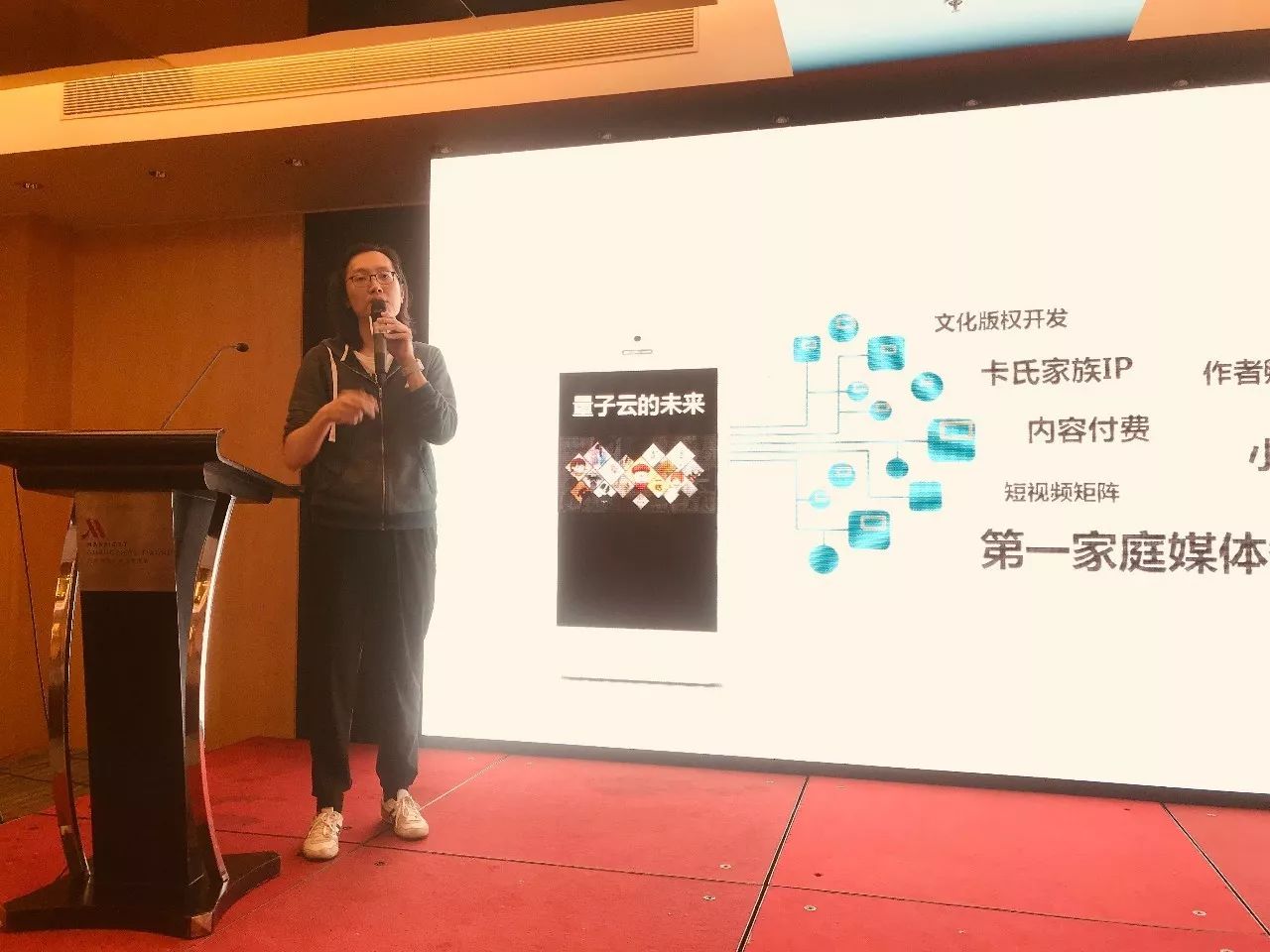 First of all, from the point of view of brand products, Ji always to their own service of Procter and Gamble as an example: the initial understanding of customers need a large number of levels of exposure and communication appeal, we quickly established in the communication channels of the micro-blogging KOL- WeChat public number soft text and star live broadcast of the new media communication strategy.
And content planning, according to the product selling point, target users and communication channels tweed principle, we found the golden sentence queen "Ma Weiwei" such a very personal charm of life class big V, planned a "with Ma Weiwei to defend the taste in the end "The live program, at the same time in order to improve the conversion, we added in the live broadcast process "from time to time 1 yuan second kill promotion" link to Procter and Gamble's Tmall flagship store, early through the micro-blogging WeChat KOL retweet and user interaction of the double combination of fists, the content has been greatly spread, It eventually brought in 10W viewers for the live broadcast.
Throughout the communication process, a total of 110 million exposures and 1.35 million interactions, of which 30% of the traffic came from active sharing, this case in the 2016 Gold List Awards content marketing pageant won the "Best Fast-Kill Content Marketing Case of the Year Award Silver Award."
On this basis, Ji summed up the four enlightenments of brand customer marketing methodology:
1, the establishment of product core selling points and user needs of the link.
2, do a good job of scene marketing
3, do a good job of communication road map planning
4, the principle of resource exchange, win-win interests
And the combination of new media and offline theme scenes, popular variety arts and star IP also follows the new media dissemination law, refining the product's own selling point and customer demand point combination, through the form of dot band surface, supplemented by interactive creativity, this is the new media era brand innovation communication "set."
Shenzhen Quantum Cloud is China's leading mobile social home media, with emotion, fashion, life, tourism, culture, parent-child, entertainment and other fields of weChat public number matrix, the number of accounts more than 200, the total number of users reached hundreds of millions of scale, of which the super-sized "Kava micro-card" has nearly 20 million fans.
Technology empowerment: micro-dream from the media advertising SAAS cloud service solutions
In the situation of self-media procurement pay more attention to efficiency and cost, micro-dream in the field of self-media advertising is still doing handy, relying on self-media advertising revenue is still multiplied every year, micro-dream is how to do? What kind of service can you provide to your partners?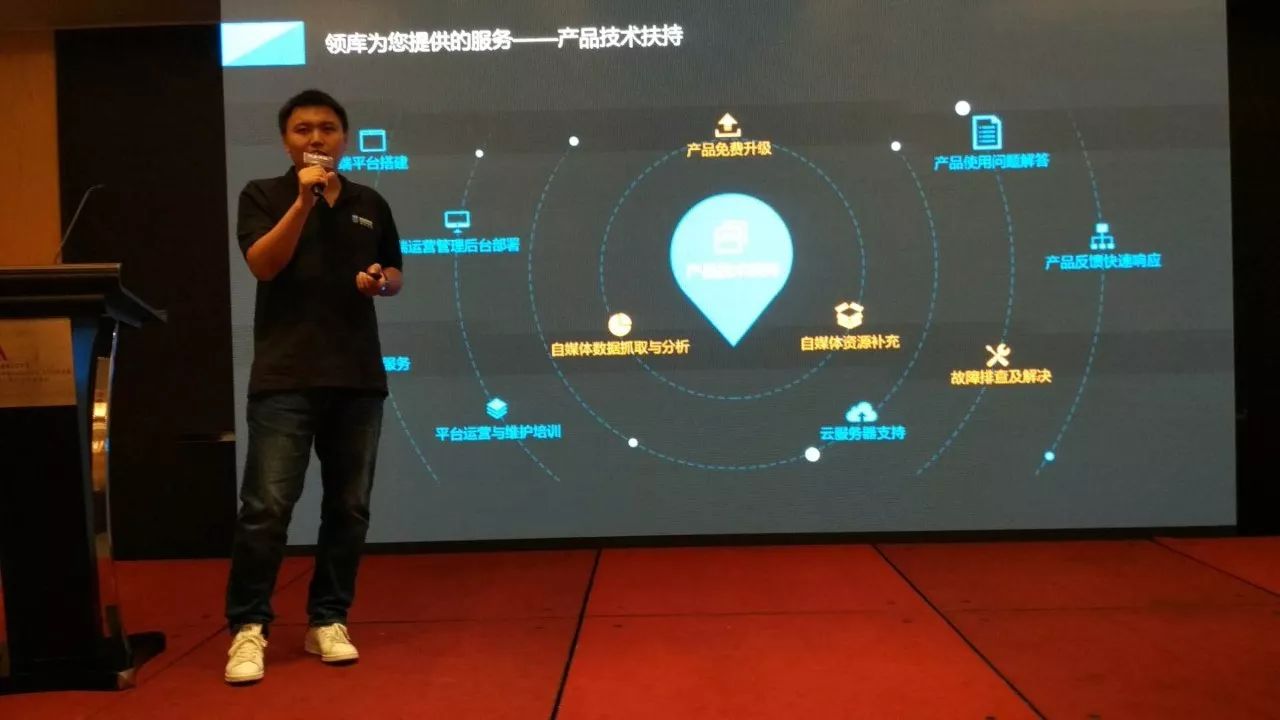 Mr. Gao Ruibin, Vice President of MicroMones Media, said that MicroMones, as the leading mobile social marketing service organization in China, is committed to helping partners solve two of the most core problems, one is to provide advertisers with efficient and accurate delivery of self-media advertising, and the other is to help PUBLIC relations advertising to achieve efficient procurement and scientific management from the media.
He pointed out that at present, more than 90% of public relations advertising is still relying on traditional media procurement methods to buy from the media resources, inefficient, fragmented resources, price opaque, more lack of scientific management platform to maintain customers and self-media resources, in addition, the traditional media by the online impact of serious, a single business model can not meet the needs of advertisers, want to get more advertising budget but suffering from lack of technology and resources resulting in poor revenue.
Micro-Dream Media began to power from the media industry chain in 2011, its independent research and development of self-developed self-media advertising platform - the lead library KolStore gathered more than 20W plus mainstream self-media resources, a cumulative service of more than 5W plus customers. Aiming at the pain point of the partners, Micro-Dream first put forward the concept of SAAS cloud service from the media advertising platform - KolMaster, for the vast number of public relations advertising companies and traditional media to build their own self-media advertising platform, at the same time launched the establishment of a social advertising procurement alliance, including ring-time interaction, Beiguang interactive, Wei Group, titanium platinum new media, Southern Newspapers, Qingdao Financial Daily and other 150 well-known public relations advertising companies and traditional media set up SAAS relations, Share micro-dream technical resources and purchase floor prices with alliance members.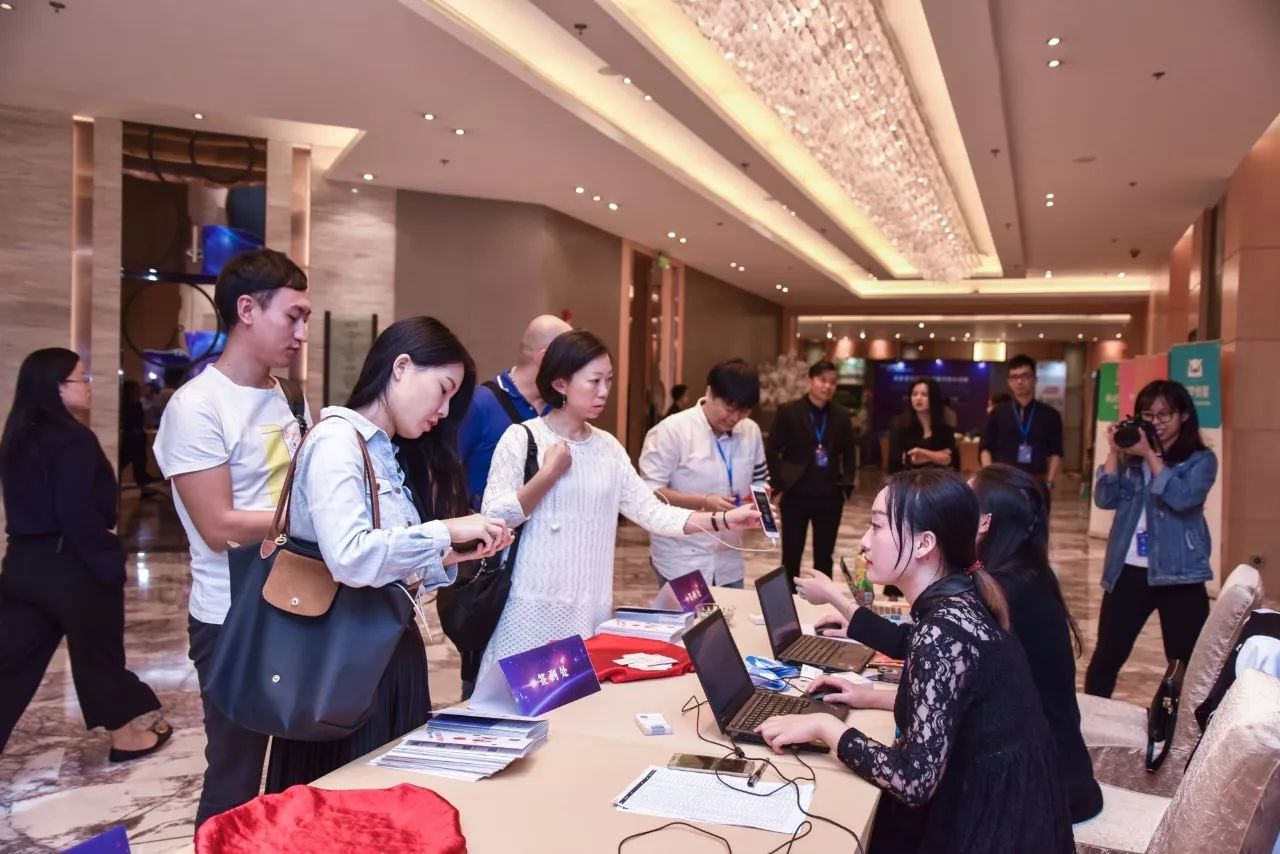 (Customer check-in area)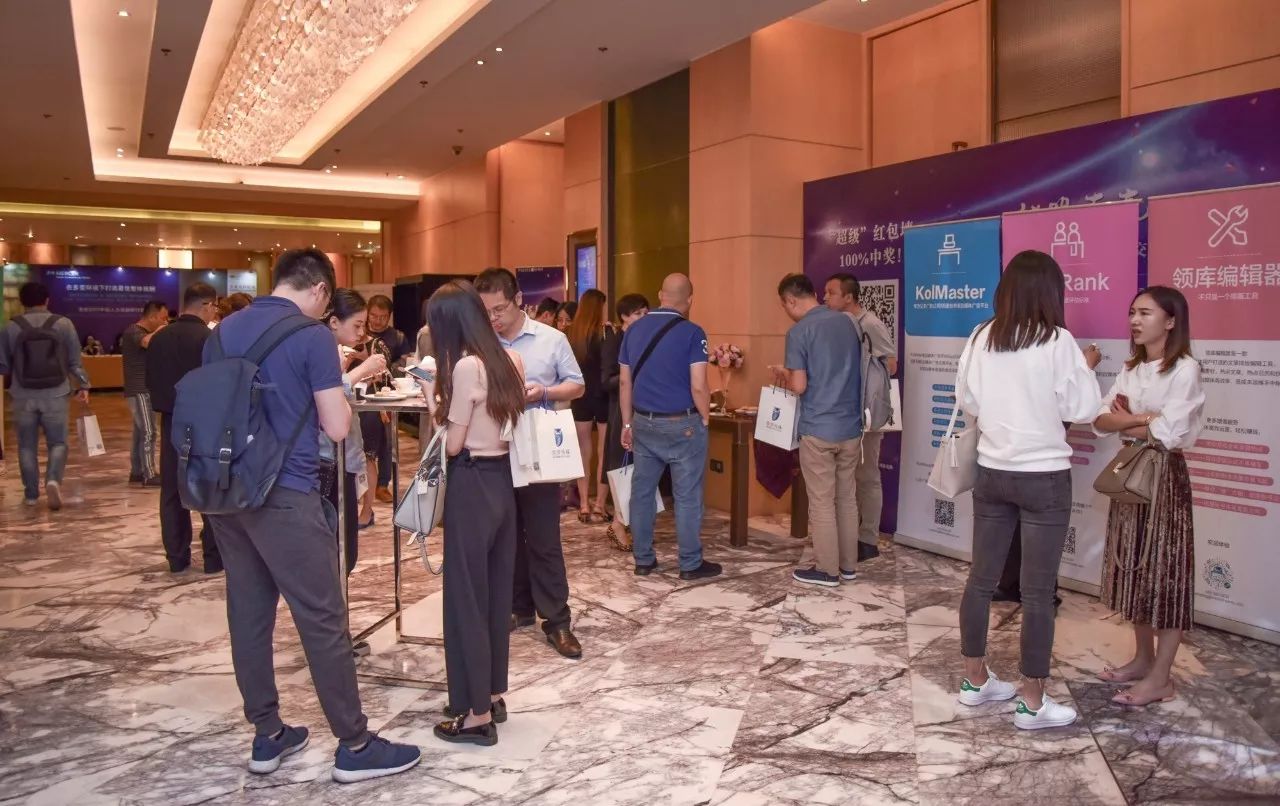 (Tea break area)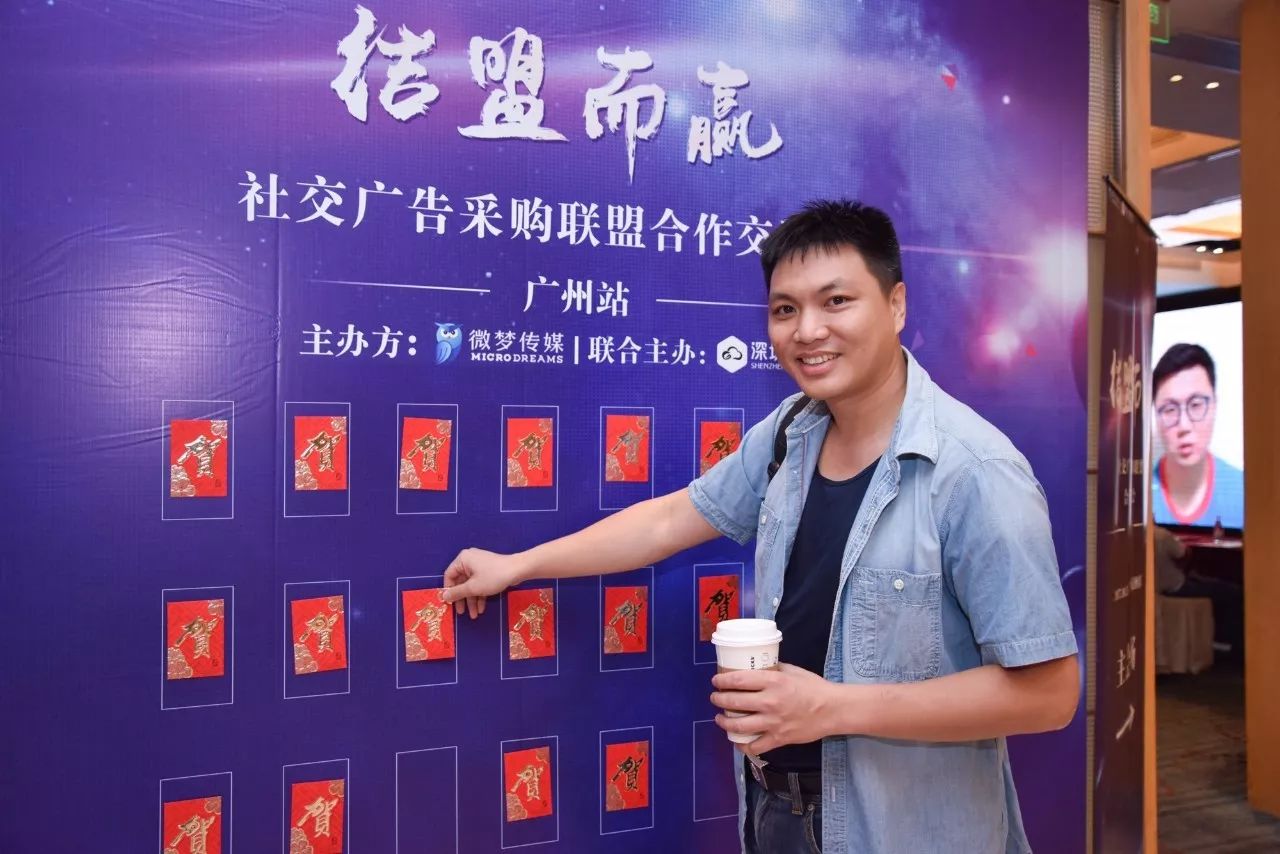 (Red Envelope Wall)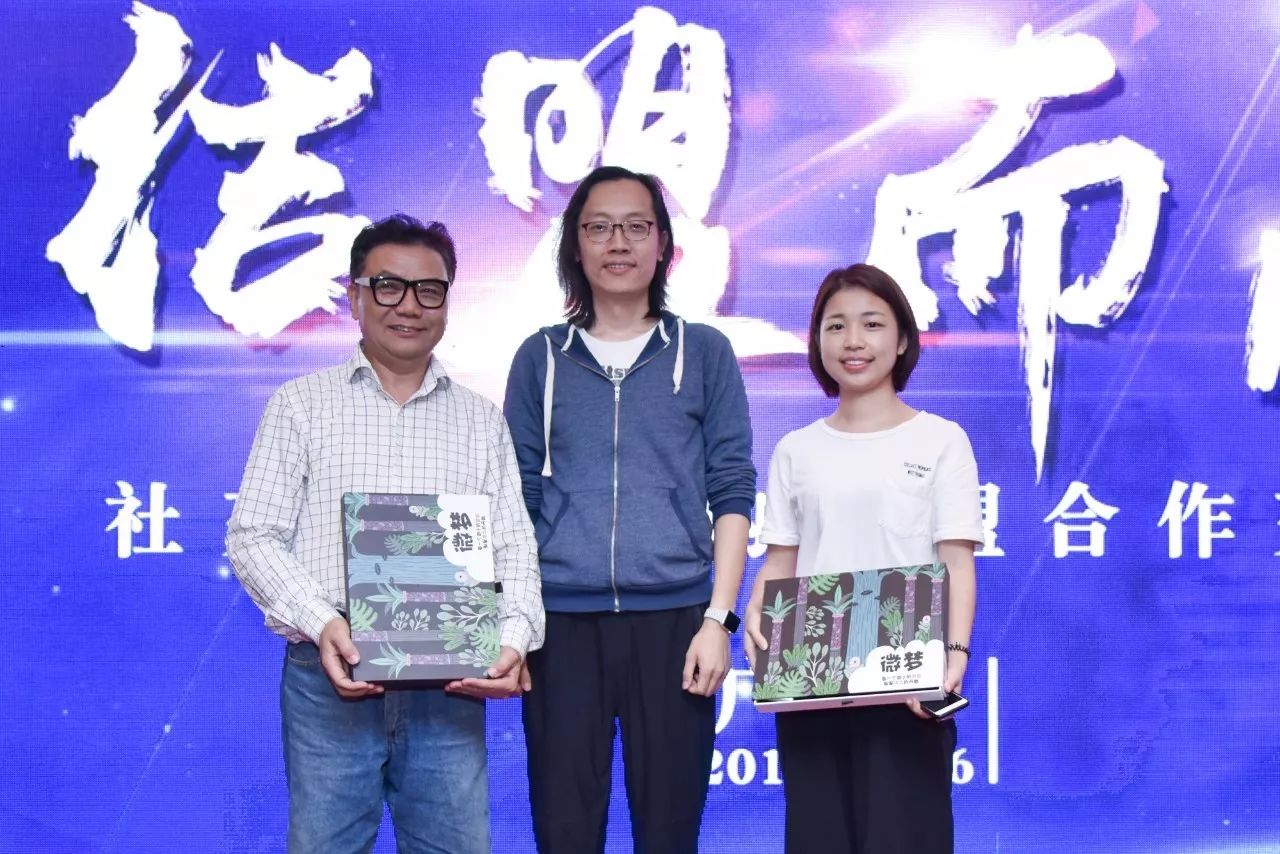 (Sweepstakes)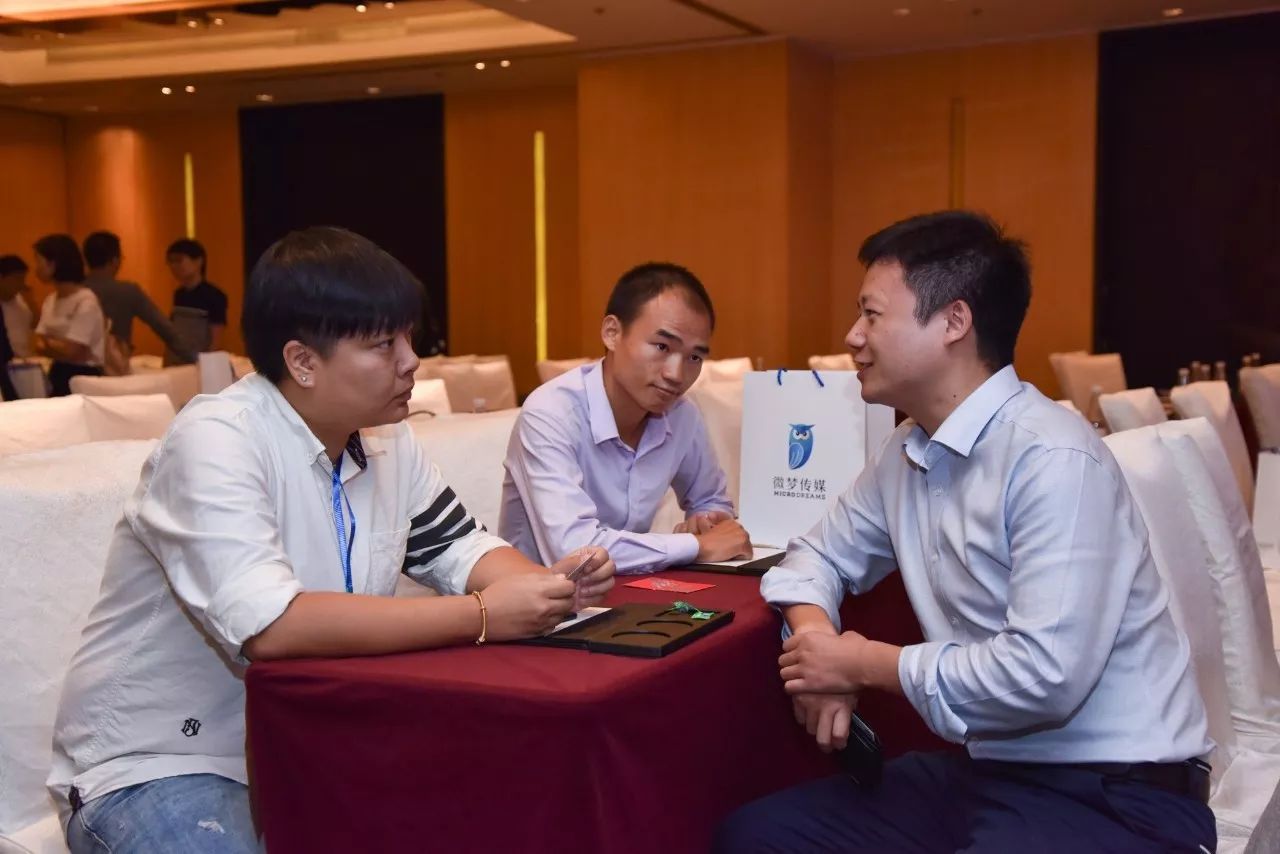 (Spontaneous customer consultation)
Social advertising procurement alliance cooperation exchange (Guangzhou station) continued the hot momentum of Beijing station, with the South China public relations advertising companies and traditional media to build an open platform for in-depth exchanges, micro-dream media will continue to turn around in several cities across the country to open social advertising procurement alliance cooperation exchanges, for local public relations advertising companies and media on-site pulse, preach demystification. Management teams and product experts from Microdream Media will share more dry goods and heavy-weight service initiatives from media advertising marketing and procurement to empower partners across the field.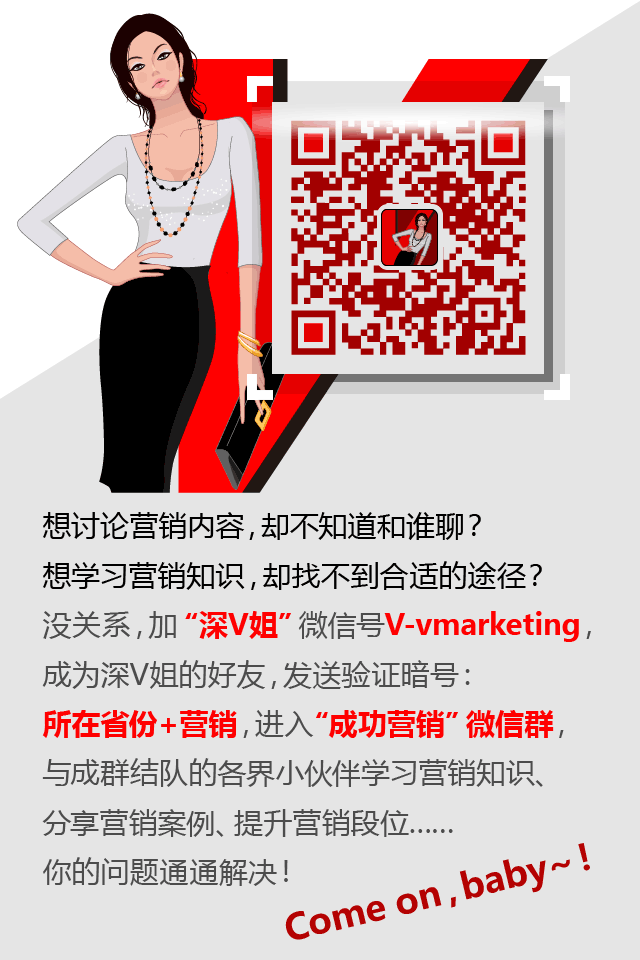 ---