The 2017 Tencent Social Advertising Regional and Industry Service Provider Conference was held

Over the past decade or so, the Internet advertising industry has undergoes revolutionary disruption, and now, social advertising is becoming a must-have weapon for advertisers, the social advertising market is sinking trend, more and more regional and vertical enterprises to test the water social advertising, the potential of a huge market for service providers to bring opportunities.
On January 11th, the 2017 Tencent Social Advertising Regional and Industry Service Providers Conference was held in Shenzhen with the theme of "Empowerment and Win-Win", tencent social advertising has 800 million users of social traffic, strong data technology and rich advertising products, hoping to attract more quality service providers to join the win-win ecology, through "empowerment" to help them drive on the fast track of social marketing.
Tencent's Deputy General Manager of Social Advertising Guo Junxuan, Senior Marketing Management Director Lin Liangliang, Regional and Industry Operations Director Zhao Yi, Senior Channel Manager Li Chen, Senior Channel Manager Li Si Cong, as well as Shenzhen Mingyuan Cloud Guest E-Commerce Co., Ltd. CEO Yao Wu, Guanglian Pioneer Tencent Social Advertising Project Leader He Na, Shanghai Micro Alliance Enterprise Development Co., Ltd. Vice President Yu Fengxuan and other service provider representatives attended the meeting.
▼Guo Junxuan, tencent's deputy general manager of social advertising, made the speech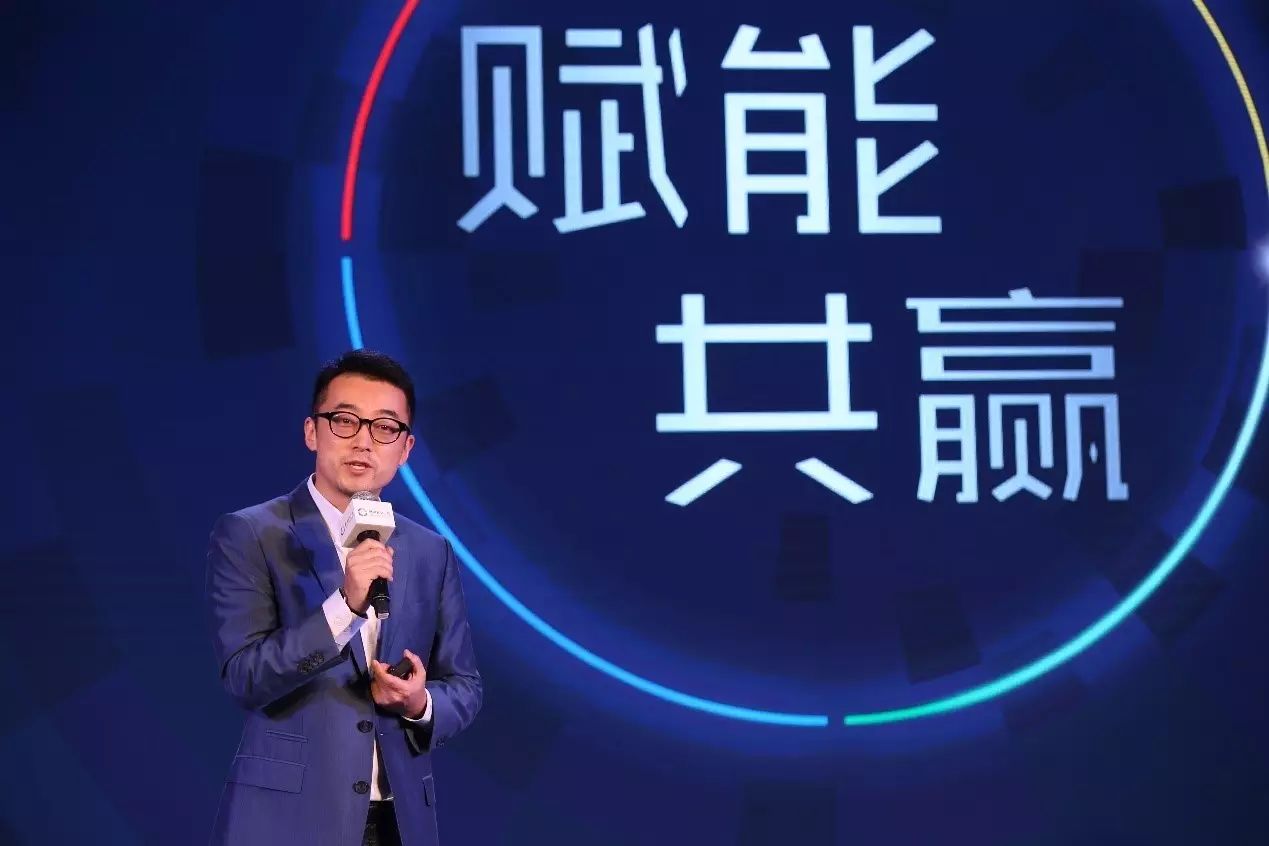 At the conference, Tencent social advertising for service providers in-depth analysis of channel "empowerment" strategy, a comprehensive introduction of products and data systems, share Tencent social advertising on channel play and key industry solutions to explore, and set up a special session with service provider representatives to conduct in-depth business interaction discussions, from the first-line service provider business feedback optimization channel system work.
Tencent's social advertising region and industry channels in 2016 formally put forward the concept of "service provider empowerment", through different levels of enabling work to enhance service providers' advertising business capacity and value-added service capabilities, improve efficiency, improve revenue, so as to promote the rapid growth of existing service providers, and help potential partners outside the Internet advertising system (such as WeChat payment service providers, traditional television newspaper media, vertical industry third-party service providers, etc.) to rapidly build advertising business capacity, successful transformation. The enabling system is roughly as good as the following:
   1
Empowerment at the strategic planning level
Help service providers take stock of resources and develop short-term business plans and long-term strategic plans.
Ability to enhance the level of empowerment
Help service providers upgrade their product capabilities, improve service provider sales and operational efficiency through data linkage and API interface opening.
3
Marketing efficiency level empowerment
To assist service providers to develop a good sales system, but also through marketing activities to help service providers to do promotional publicity and customer increase, through the transmission of experience to improve marketing efficiency.
Tencent Social Advertising has carried out in-depth cooperation with service providers from various levels of "empowerment" and has achieved remarkable results, among them, Shanghai Micro Alliance Enterprise Development Co., Ltd., Shenzhen Mingyuan Cloud Customer E-Commerce Co., Ltd. andHead of Tencent's social advertising program at Guanglian PioneerAt this meeting with the live guests on the "social atmosphere, how to preempt the layout of rapid growth, share the traffic dividend" issue held an in-depth round-table dialogue.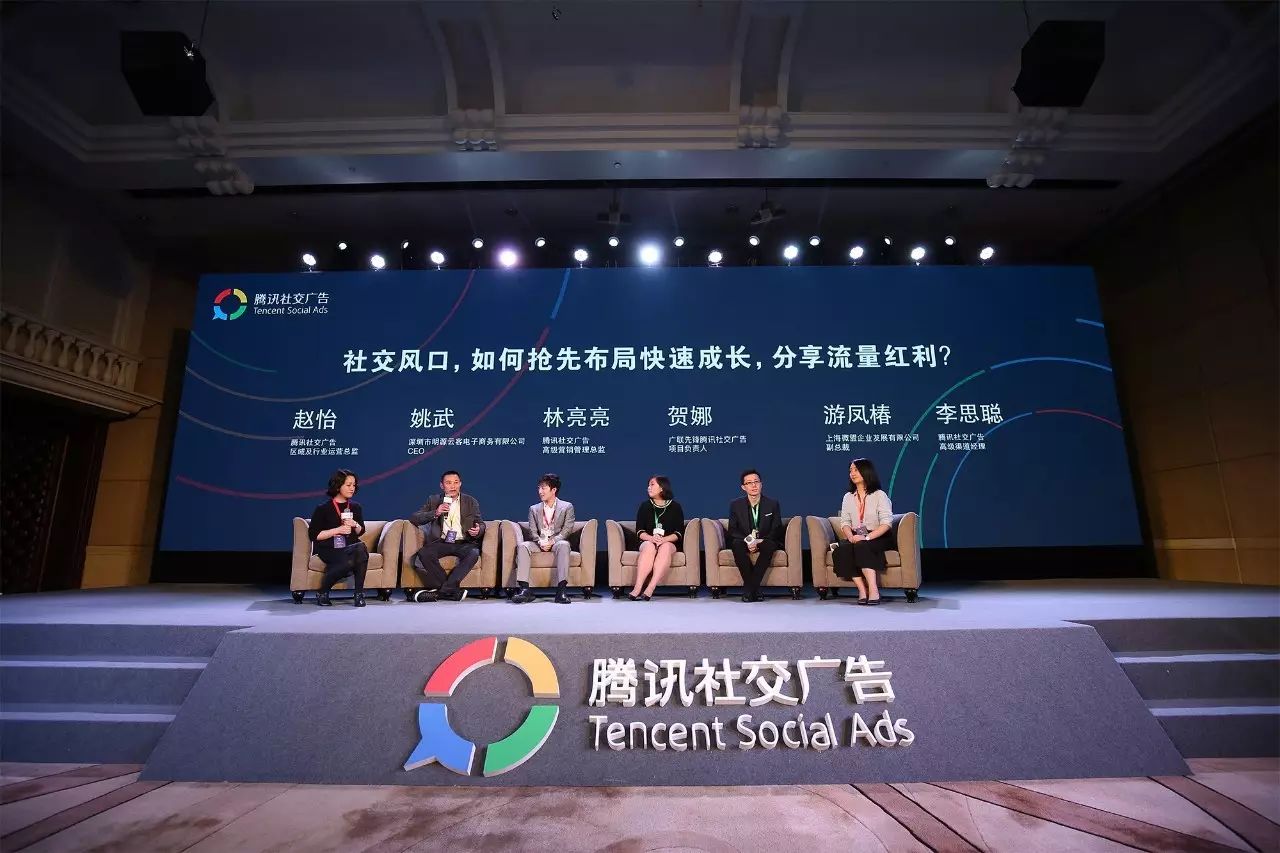 Tencent Social Advertising has been expanding regional and industry channels since the beginning of 2016, and in 2017 will develop policies to support more and invest more functional team workforce support. In addition to Internet advertising service providers, will continue to develop partners from traditional media, Tencent toB service providers, vertical industry service providers, through different cooperation models, with different focus on empowerment, to assist service providers to transform and grow, to achieve the effective transformation of customers in different systems and the effective use of corresponding resources.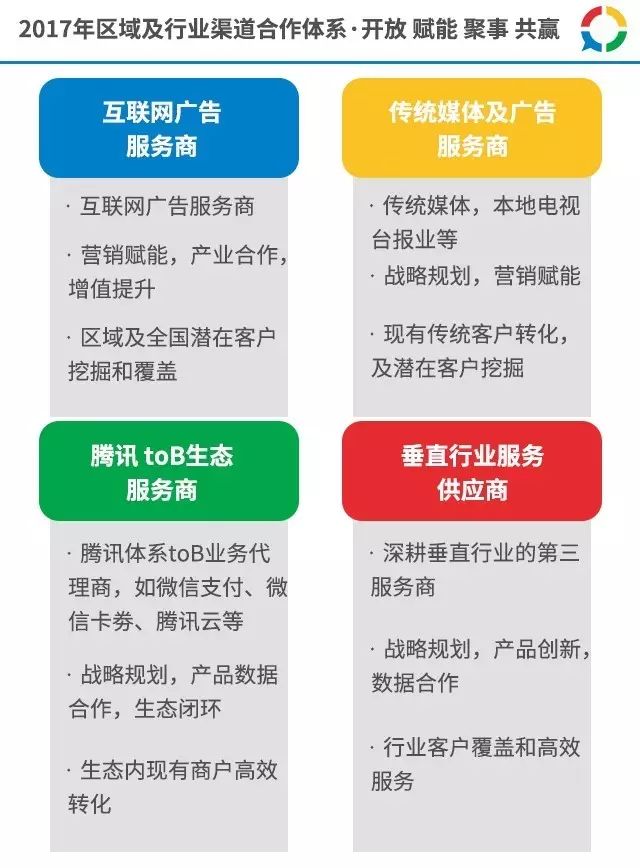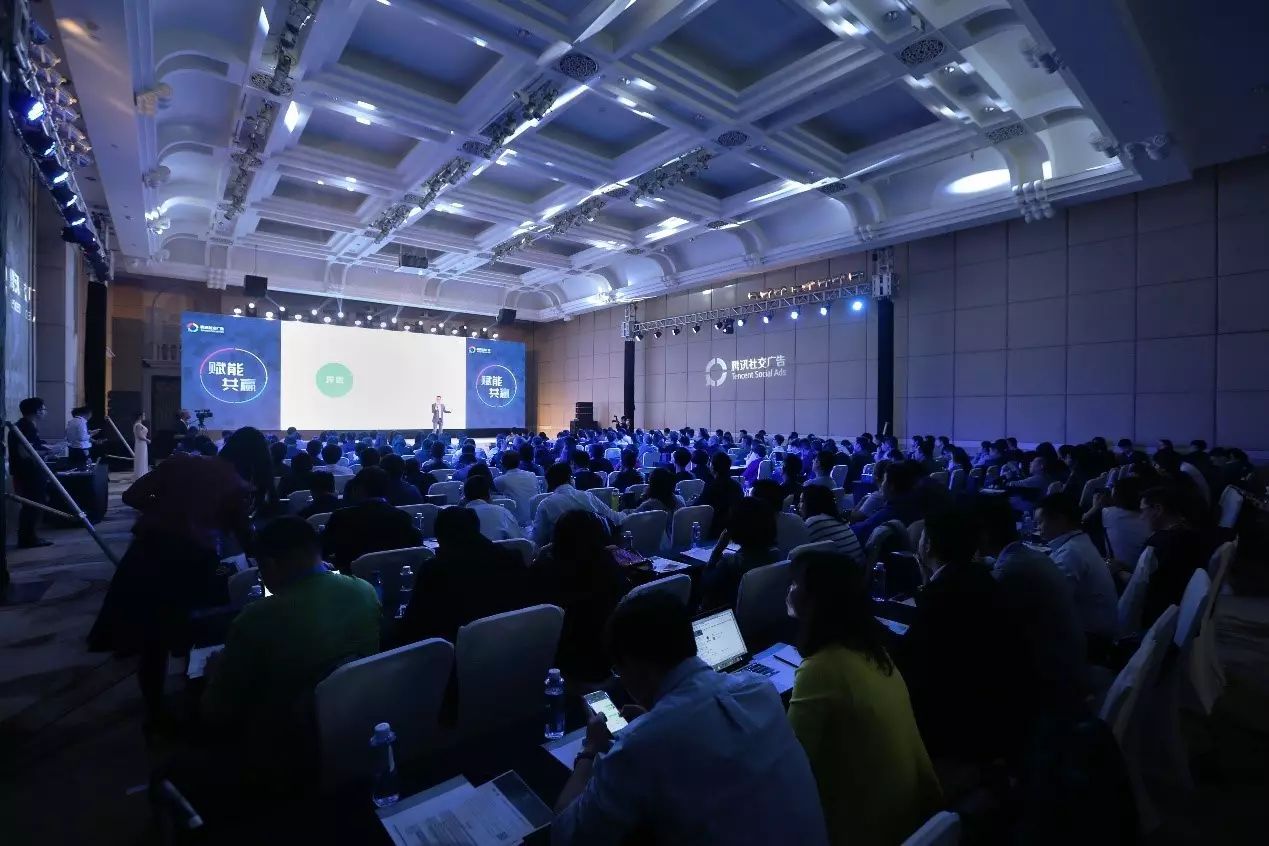 Tencent Social Advertising, as a leader in China's social advertising sector, has created a fast track in the era of social dividends, and is willing to work with service providers on the road to the blue sea of regional and vertical industries to achieve win-win results. Interested in joining Tencent's social advertising service, please contact:
tsa_reseller@tencent.com

Click on the image below to read more


Where's the best local promotional ad in the Circle of Friends? Full of dry goods here collar!
What exactly broke out of the 2016 WeChat Advertising Product Sharing Conference?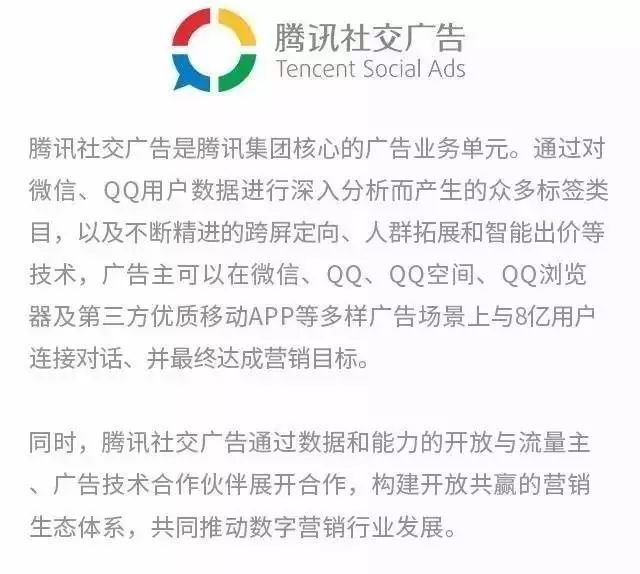 ---