Food advertising creative strategy!


Wen/Li De regiment
"Junk food" usually refers to foods that provide only a few calories, no other nutrients, or provide nutrients that exceed the body's needs. "Junk food" is not simply that these foods are "junk", "junk" is just a psychological warning, for the vast majority of people, these so-called "junk food" food is a delicious temptation.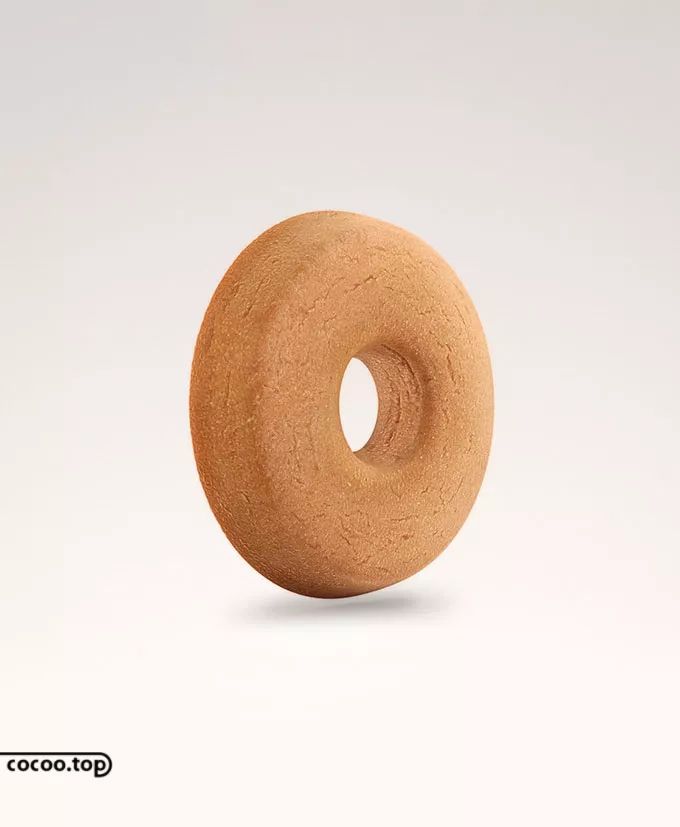 Advertising creativity mainly includes "what to say" and "how to say" two aspects, and the strategy refers to "what to say" level, which is the direction of advertising creativity provisions, advertising performance must be around this directional provisions."Safety" and "taste" are the main ways to advertise creative strategies for junk food, but are gradually moving from "safe" and "taste""Turn to "emotional" and "fun".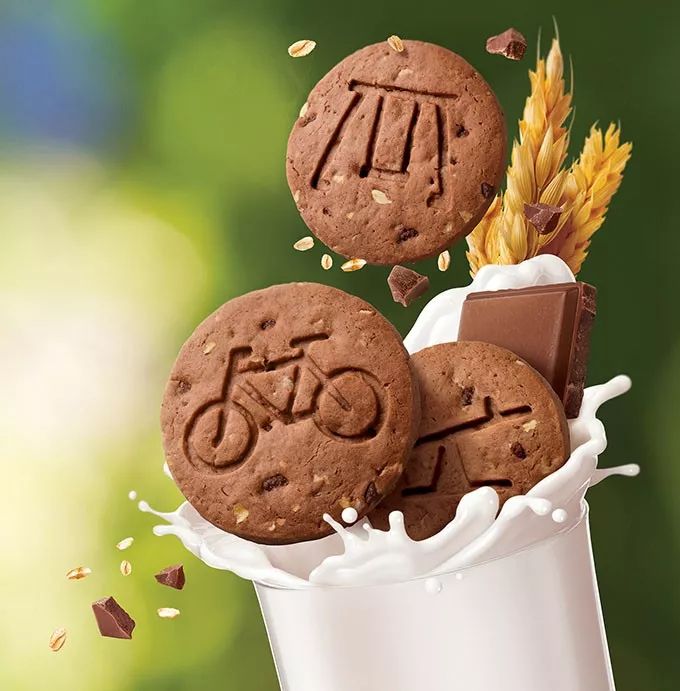 (1) Direct proof. Direct proof refers to the direct elaboration of junk food advertising strategyProducts are safe and secure, mainly through multiple inspections, processes and other confirmations, commonly found in processing classes, fried ads.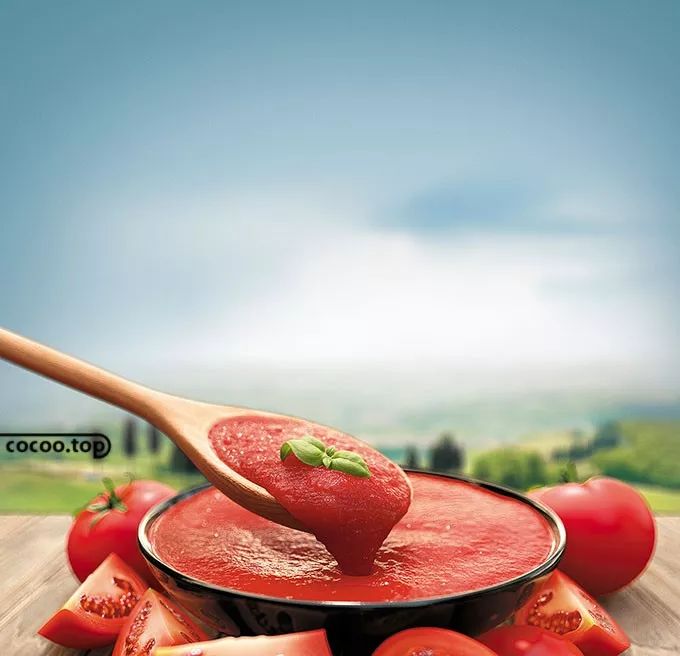 (2) Indirect proof. Refers to the use and security correlation is strongOther lifestyles, reflecting the safety and health of food from the side, are commonly found in biscuit advertising.
(3) Proof of empathy.Let consumers empathy to the natural health benefits of products, mostly seen in frozen dessert ads.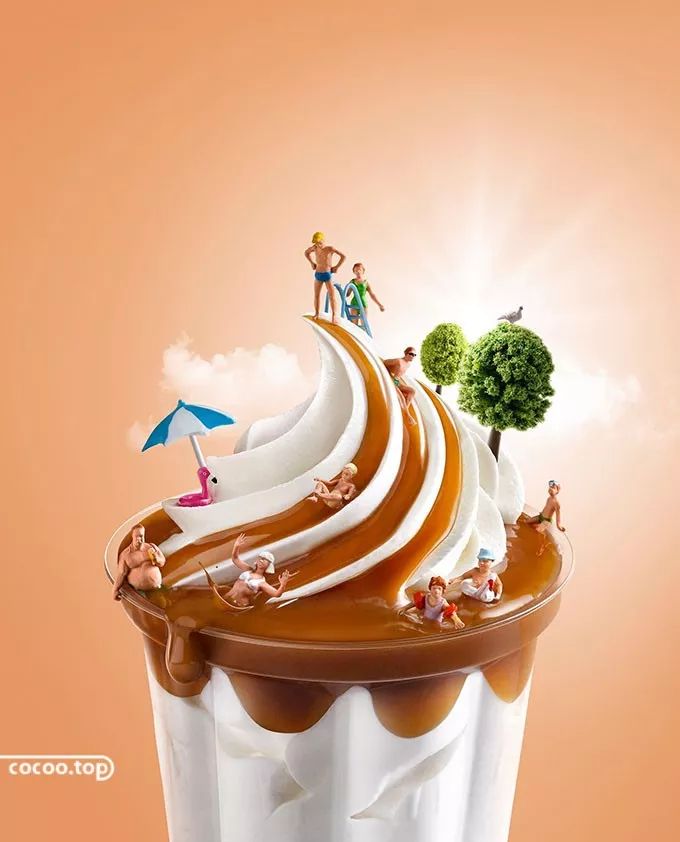 ①Taste to enjoy.Taste is a pursuit of modern consumers, enjoy deliciousIn line with the needs of modern consumption, these ads are designed to bring a variety of tastes to consumption.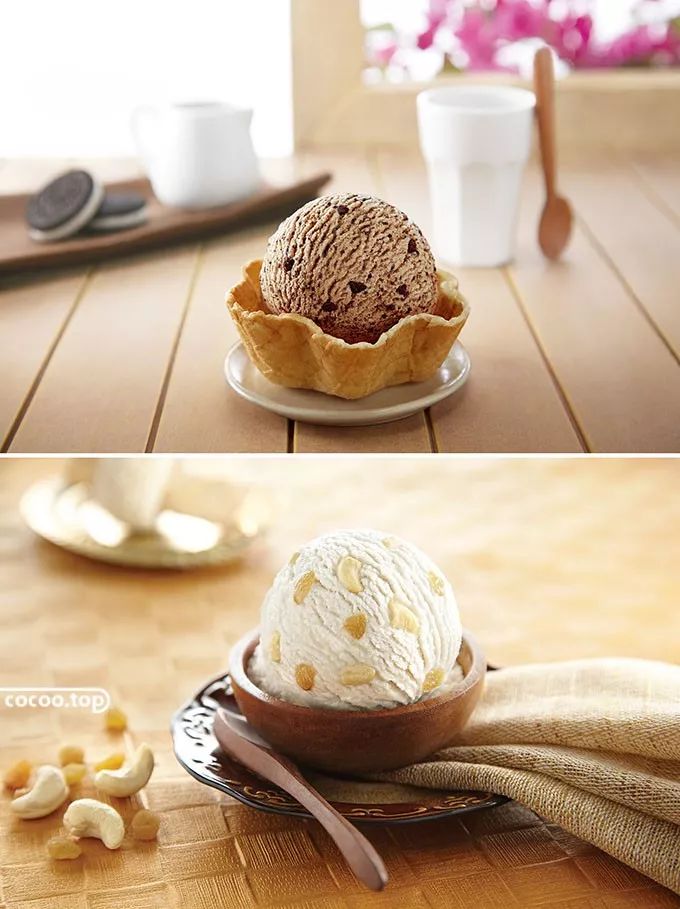 (2) Taste satisfaction. The pursuit of taste is only one human desire for foodIn terms of aspects, modern people also pay great attention to taste satisfaction. Unlike taste, the taste mainly refers to how people feel when they enjoy food.
(3) Novel experience. Through the novelty of food experience, break through the routine, suckLead consumers to change certain conventional perceptions of food.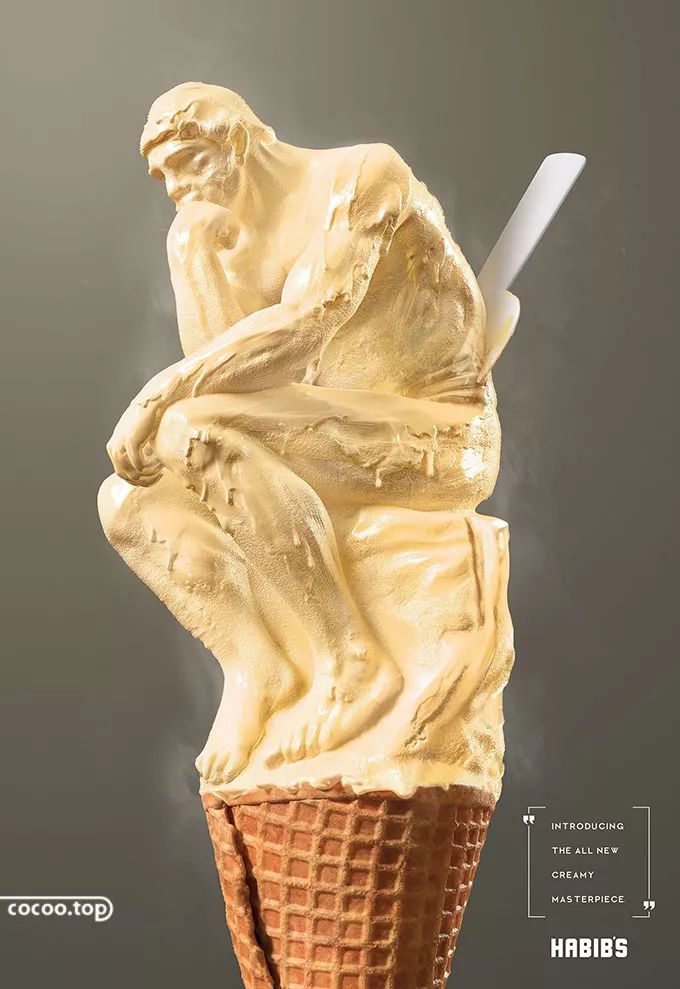 ①Warm and warm.Warmth is more of a tone, which is interspersed with affection, loveFriendship and other emotions, designed to create a warm human atmosphere, so that consumers feel love and beauty.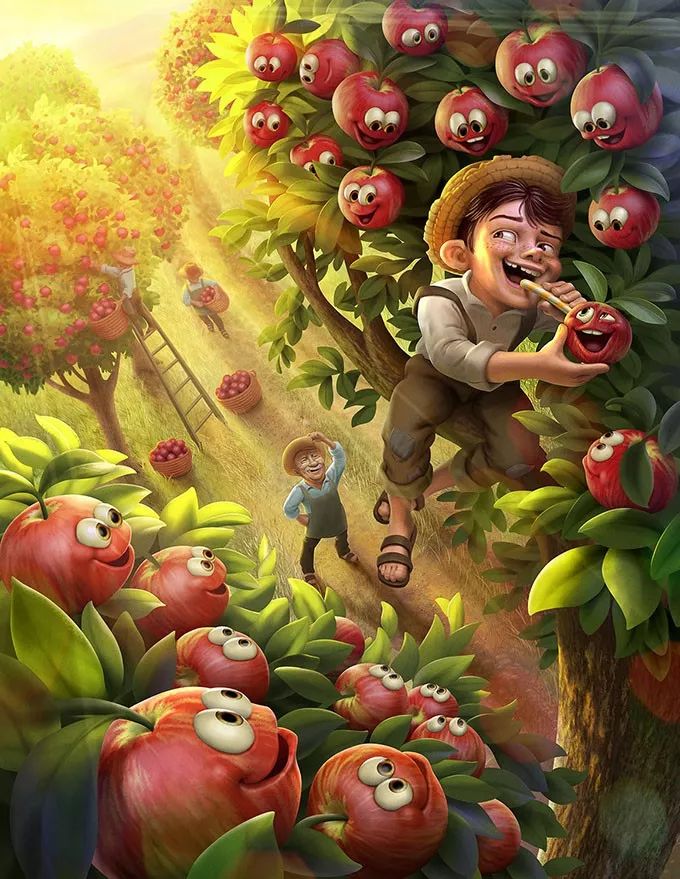 (2) Just borrow love.Love is a strong attachment between people, close yearning, and selfless and dedicated and all-encompassing feelings, love is "Convenient class"Food advertising is often borrowed from the subject matter.
(3) Sweet comfort. The so-called solace is the comfort and sending that people needDependence, expectations, prayers, etc., are often used in frozen dessert food advertising.


①It's a coincidence to use imitation.Imitation is the basis for the tide catcher to achieve the same as the tide catcherOne of ben's psychological mechanisms is the highest praise for people's admirers in their own minds.Food advertising also often imitates the classic bridge section of popular film and television works to graft product publicity.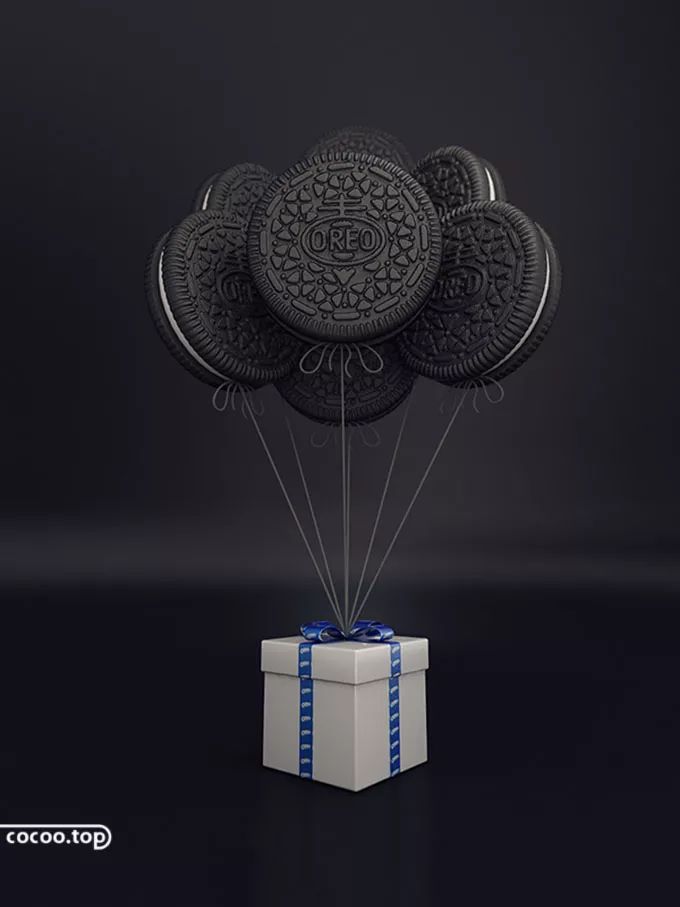 (2) Hobbies incident.Fun events create an interesting event or scene and put the product in between, focusing on the characteristics of the product.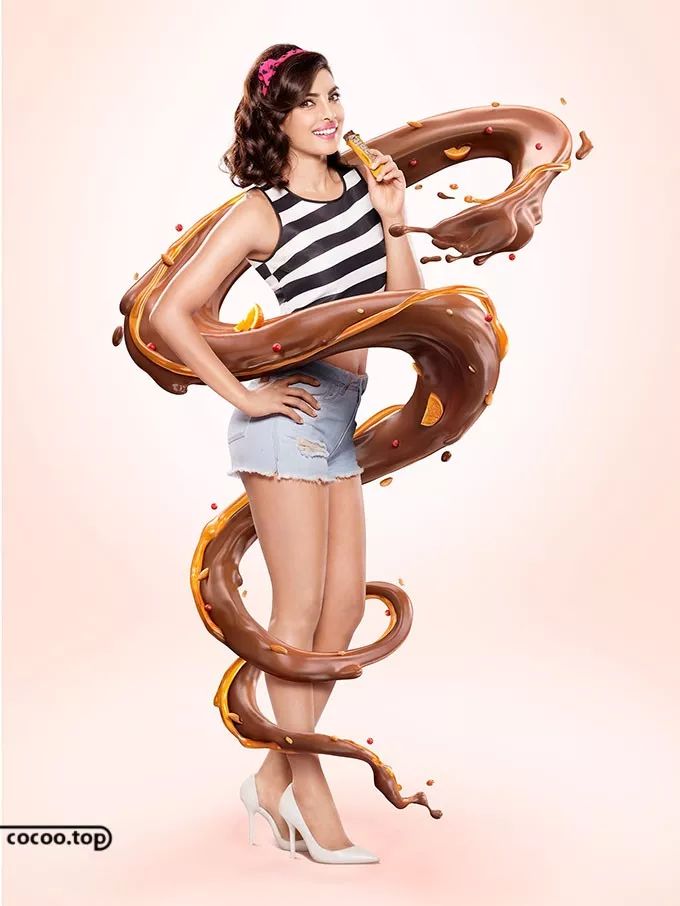 (3) Beyond reality. People like magic because everyone has a search for super in their heartReal-world fantasy, frozen dessert food advertising often uses such tactics,Fun is as fresh as the humor used in advertising, and consumers feel fresh when they first accept it.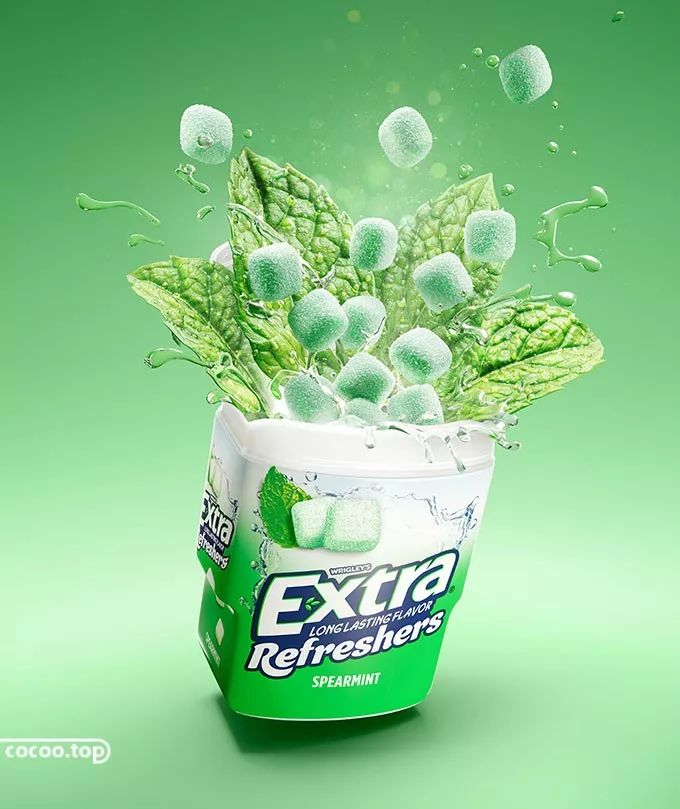 Nowadays, people choose food for a variety of leisure and entertainment, in order to meet the change of consumers, fun creative strategy is the usual trick, this kind of fun can be sourced from daily life, but also from the product itself.Recommended reading:How do ads play creatively?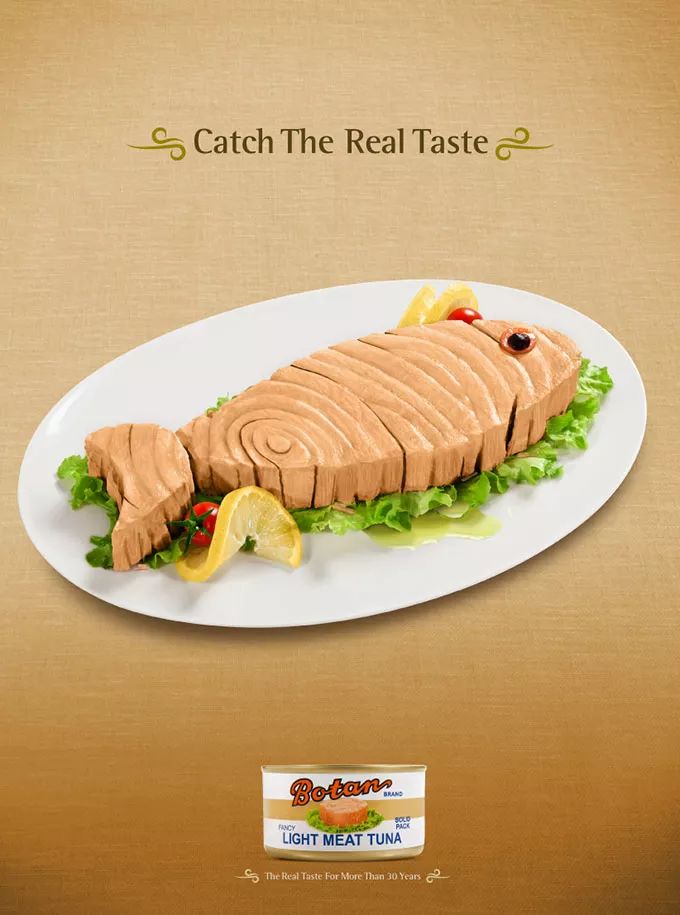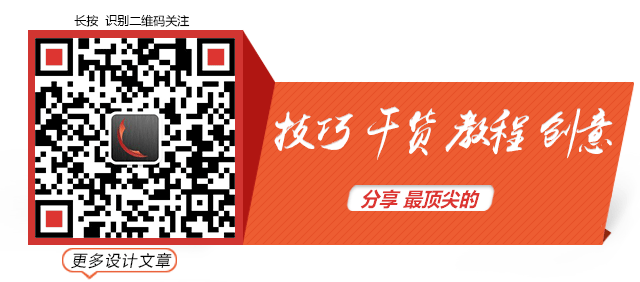 ---