Youku advertising strategy magic weapon in hand, advertisers optimize delivery need not worry
From the power-on map to the seed video, from "star movement" to "enjoy watching", from OTT to the information flow, in the face of Youku all-en-enerroned, each has its own advertising products, pro is not do not know where to start?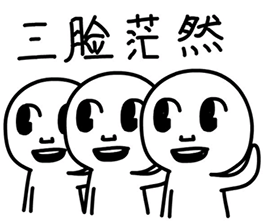 Youku's sale of Ali's advertising products is includedYouku, UC, Gaudrem, shrimp riceFour categories, each product type and divided into more than a hundred resources form, advertising space is full of ... Big Youku so many advertising resources, which can hit you more, let your tiger body shock, such as get treasure?
Method.Bao.To.It's over!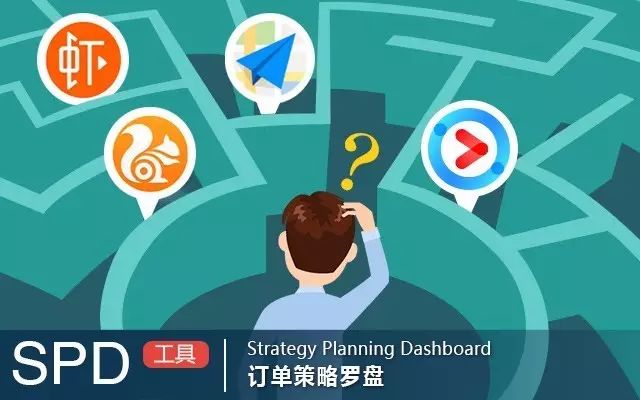 Youku Sales Operations Center project control team recently launchedOrder Strategy Pping Dashboard。 There is this order strategy artifact in hand, the gold master combination of the best resources do not worry! SpD what is the magic, please cosmic invincible drag cool big Youku project control team to come
Professional advertising strategy tools tailored to the best-performing advertising products/resources for advertisers' communication needs.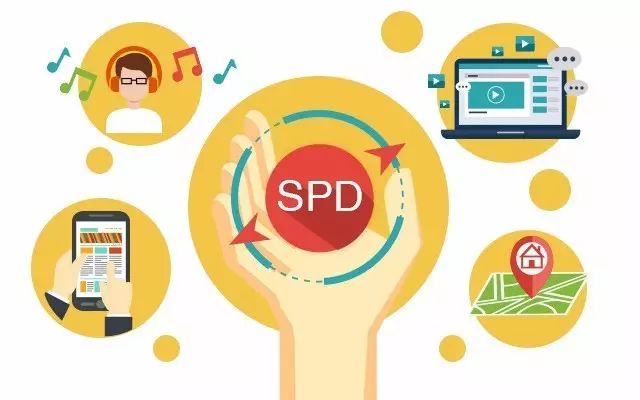 ...... How is this SPD implemented? What is the logic behind it?
According to the 18 qualitative and quantitative dimensions, such as exposure and UV coverage, TA accuracy and interactivity, the specific attributes of Youku, UC, Gaudreta, Shrimp Rice platform products, resources and advertising positions are analyzed layer by layer, and the exact points of fit with the advertiser's communication needs are found, so as to select the appropriate advertising resources and form order scheduling under the guidance of time strategy.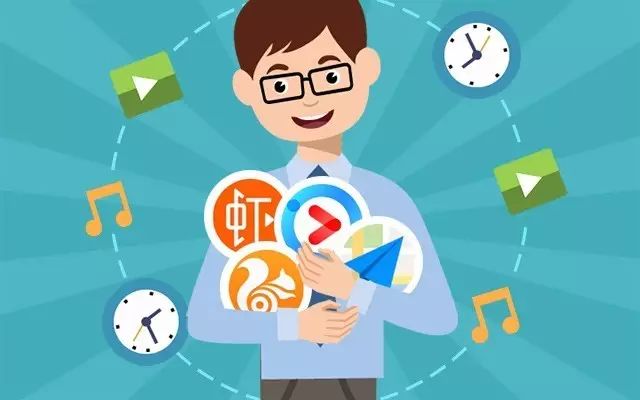 So what's the biggest highlight of SPD? Directly speaking, what's in it for the gold lord?
Professional and efficient
From the → resources→ advertising bit layer step by step to expand the demand match, to help advertisers achieve accurate delivery, Ding Ding to solve the cattle in one go!
SPD has a huge amount of product data support and performance analysis process, in order to ensure practicality, but also with the latest advertising resources to keep up to date. By combining historical order situation, combing the advertiser's resource preference law, realize the effective and accurate matching of resource strategy, so that you face thousands of choices without panic!
Say more spicy, SPD really useful?
Raise a chestnut!
A recent ad focused on promoting a more than 2 minutes of viral video, TA is "18-35 years old, like 3C products", according to past experience advertisers directly said to choose a male-dominated channel as a seed video promotion can be. But after accurate analysis of Magic SPD, we found that, in addition to channel seed resources, the more matching "star-crowd precision and enjoy watching ads" resource portfolio can better meet the demand for delivery. According to the delivery data, the delivery effect is appropriate!
After listening to the above explanation, are you like a small editor, just want to say:That's great, my SPD!!! In 2017 there is this magic weapon, the gold lords in Youkuspend every point will be worth it!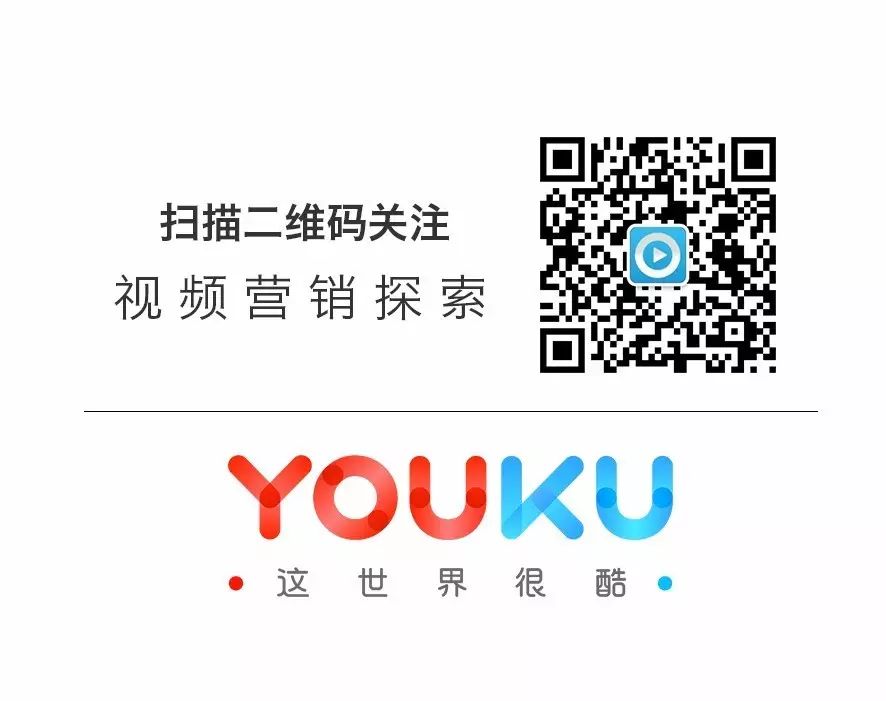 ---