Q4 Peak Season Sprint Strategy: Must Learn Advertising Strategies and Optimization Techniques (with Q4 Important Festival Table)

Q4 season is just around the corner, and the strategies and tips offered by these Amazon experts may help you take it to the next level!
Edward Ruffin, a columnist for Sellerlabs, An Amazon's third-party service, and Edward Ruffin, a PPC advertising expert, recently appeared on Sellerlabs' live facebook live show to discuss the issueFourth quarter Amazon's advertising strategy, how to effectively use ASIN data reporting, Amazon test changes to Thesored Products ad locationand other topics, and mentioned some very useful optimization techniques!

Since it's a crazy season and everyone is in a hurry, Amazon experts Ed and Jeff briefly answer many important questions and offer a lot of optimization tips that sellers can implement as quickly as possible.
Ed and Jeff stress that the fourth quarter is now, and sellers need to optimize their listing as quickly as possible, prepare advertising plans for Black Friday and Cyber Monday, and even Christmas in December. Attached here is a Q4 calendar and an important holiday table.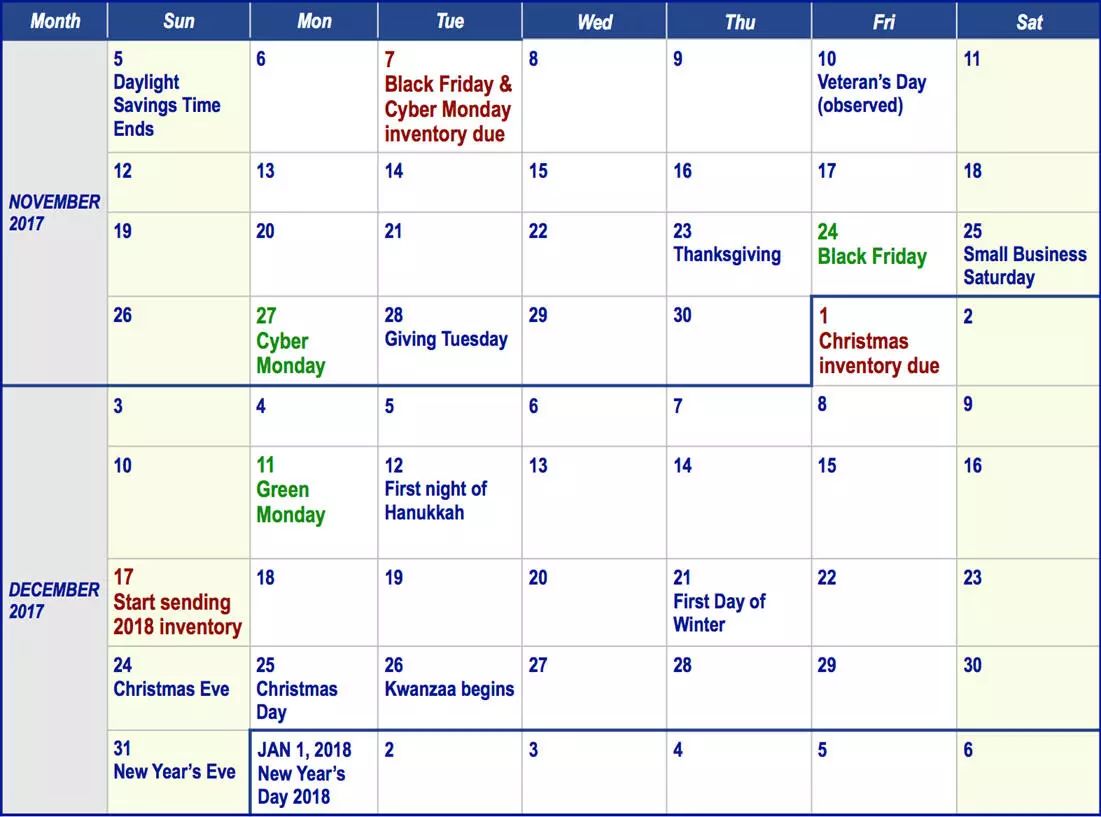 Jeff noted that Amazon is testing changing the location of Sponsored Products ads, or SPA, by removing sidebar ads.
Before you change: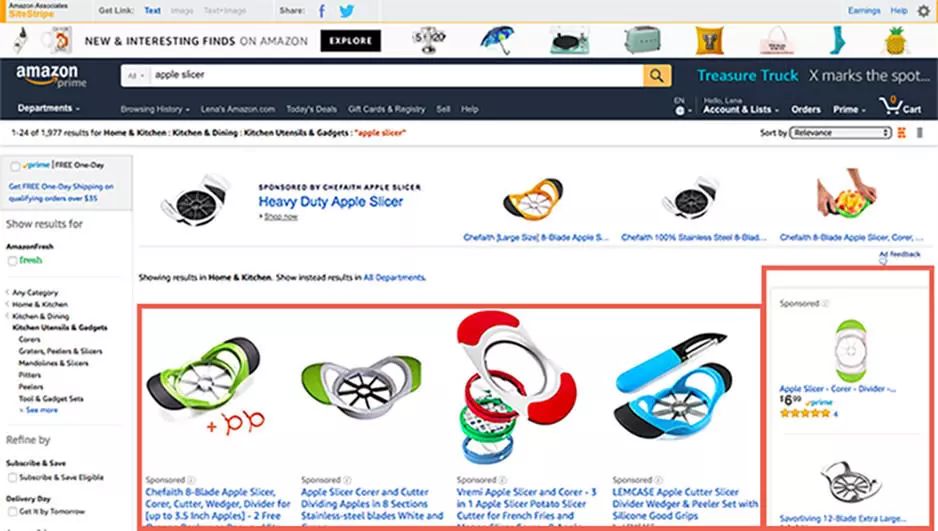 After the change: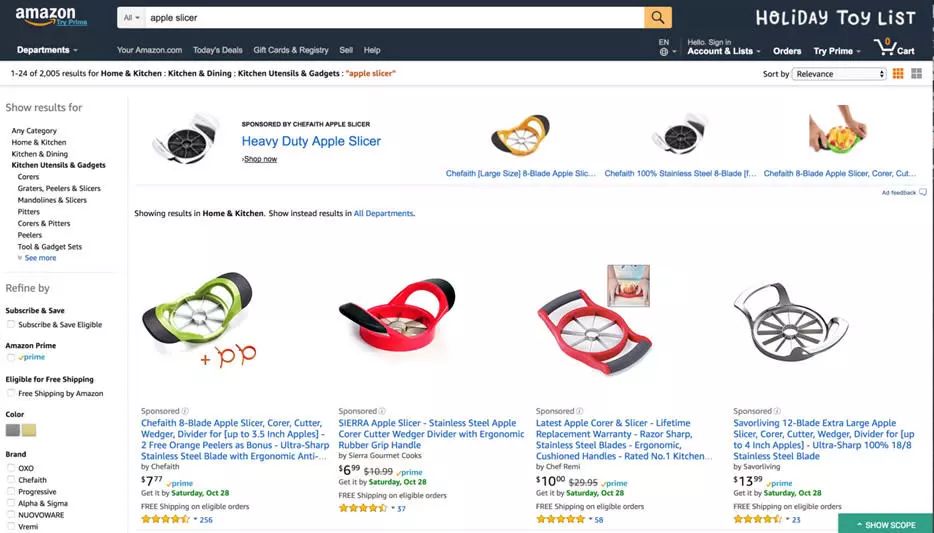 Again, this change is still in beta. As a result, some sellers claim a marked decline in their SPA advertising performance and sales. Removing sidebar ads, Ed adds, will result in less ad space, more competition, and higher costs.
Check your ad's location report and consider using the "Bid Plus" feature
Amazon didn't say exactly where spa ads would appear, they just superimposed them on another line of ads.
Jeff and Ed recommend that sellers review their Ad Placement Report to see where their ads appear and how they work. Their advice: If your conversion rate is good and your ad location is right, try using the "Bid Plus" feature to get the top ad position.
Ed now believes that in some cases, Bid Plus can be a useful tool, not just a "license" that Amazon can use to increase your advertising spend. (When you turn on Bid Plus, amazon will automatically increase your bid to get the chance if your ad is eligible for Top Search and misses out because the bid is too low.) )

Audience questions:If I have a strict budget and I'm sure I'll run out of money ahead of time, should I reduce my offer to keep my ads running longer?
Seller Labs' answer:You can do this, but your ads may be poor. A better strategy is to separate the underperforming keywords and reduce the quotes for those keywords. You can also shift some of your budget to your best performing keywords. Due to too much competition, the CPC (cost per click) is sure to increase this quarter.
Another approach:Pause your ad campaigns during periods of poor performance so you don't have to spend money during that time. Jeff mentions one of his clients, who turns on ads every morning at 11 a.m. and closes at 11 p.m. Anyone can choose when to pause an ad. The downside is that when you pause your ads, you can't collect data, which can have an impact on overall data accuracy.
The final summary of the two experts
Optimization is before everything else.Optimize your listing and then optimize your ads. If your ad gets clicked, but your listing isn't good, it's not good for you. Not only do you lose sales, you also pay for clicks.
If you don't use a user search term report or don't make the most of it, you'll miss out. This report tells you the exact keywords your customers use to find your product.You need to ask yourself if these keywords accurately describe your product. If so, make sure you use them in your listing and ad bidding. If not, analyze why they match your ASIN? Is there any misleading information in your listing? Find and fix it!
PPC advertising expert Ed's advice for Q4
1, start now. If you haven't optimized your listing, haven't adjusted your spending and campaigns, do it now.
2. Use fewer keywords instead of spending your ad budget. Find the best keywords you've converted and invest more, reduce the budget for those that don't work well or disable them.
3. Don't be afraid of advertising this season.
Wen/Hugo.com Kang Jiexuan
Please indicate the source of the reprint Hugo.com
Want to get more New Amazon dry bags?

Download the APP screenshot and send it to Hugo Bacteria for acquisition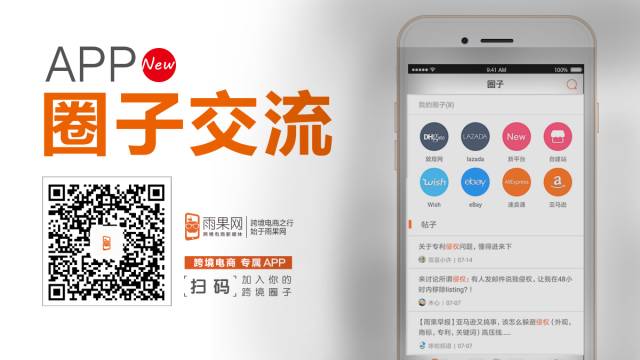 "Read the original" download
---