Behind Tesla's 0-budget advertising strategy
More recently, the reference to Tesla has focused on two issues: share prices and batteries. The cobalt-free dispute is inconclusive, but Tesla shares have been on a virtual roller coaster this month. Like Elon Musk's style of doing things, not spending a penny, but always frequently appear in the public eye.
Today we're talking about how the ad's opponent, Tesla, is so often active on screen that it's constantly the focus of public discussion.
Elon Musk, between genius and madman, put the red Tesla Roadster on a rocket and flew into space at 8:45 p.m. on February 6, 2018. The rocket was SpaceX's first Falcon Heavy rocket, and its mission was to realize the dream of human space travel.
On YouTube, in less than 24 hours, more than 700,000 views were viewed, the second-most ever.The event became tesla's latest ad, which became a household name around the world, and industry experts around the world said Tesla had used the event to take marketing to a new level.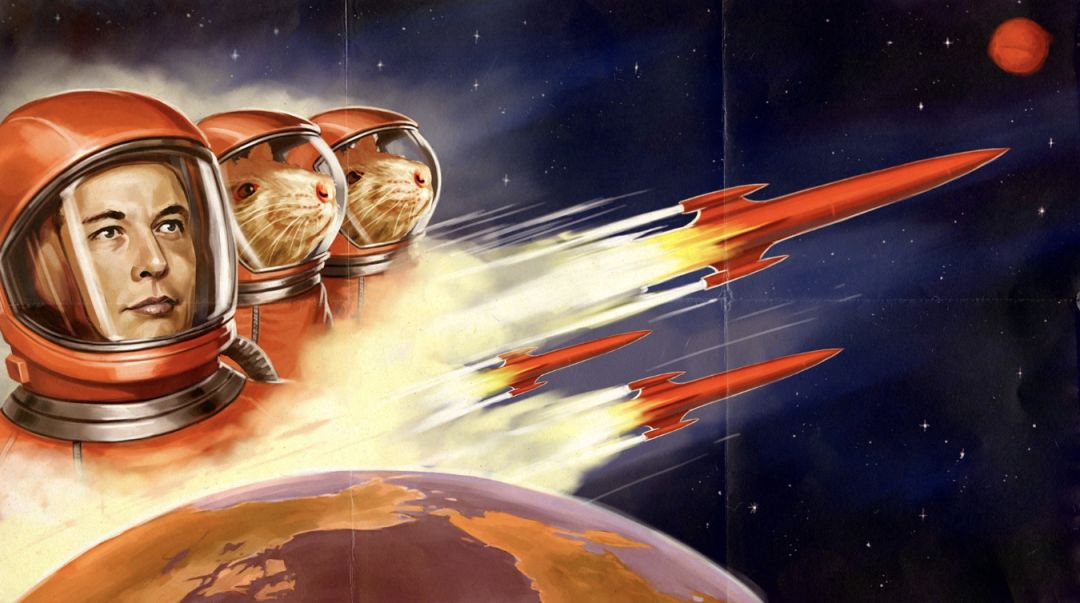 But Tesla hasn't put any media budget into it.
Let's start with a group of the world's leading car brands investing in social media in 2019.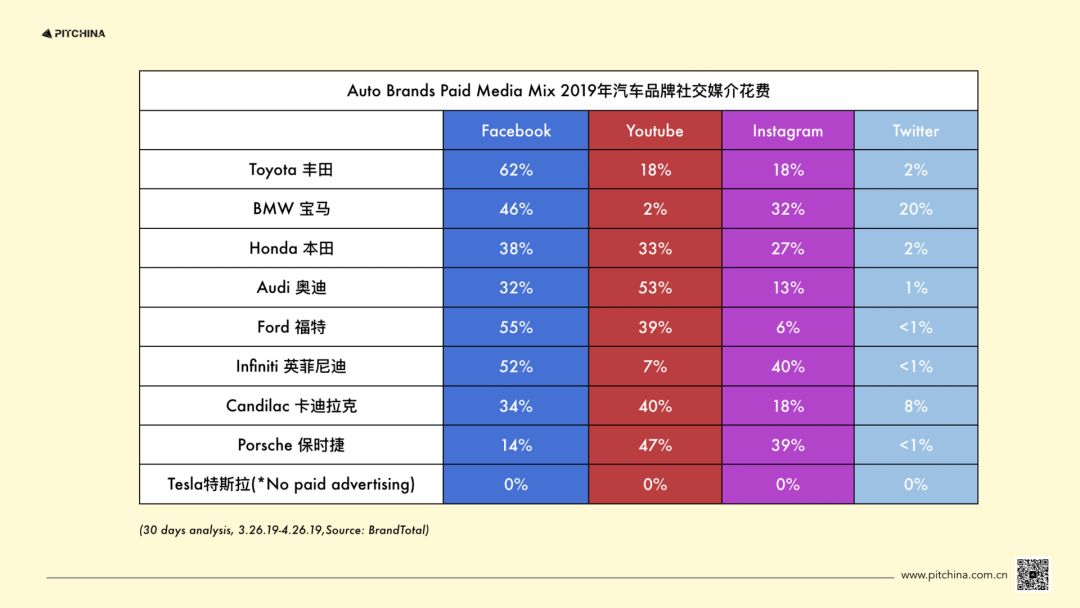 If the data show only about 30 days between March and April 2019, it is not enough to tell the problem.So the data below is enough to prove that Tesla has never invested a penny in advertising for years.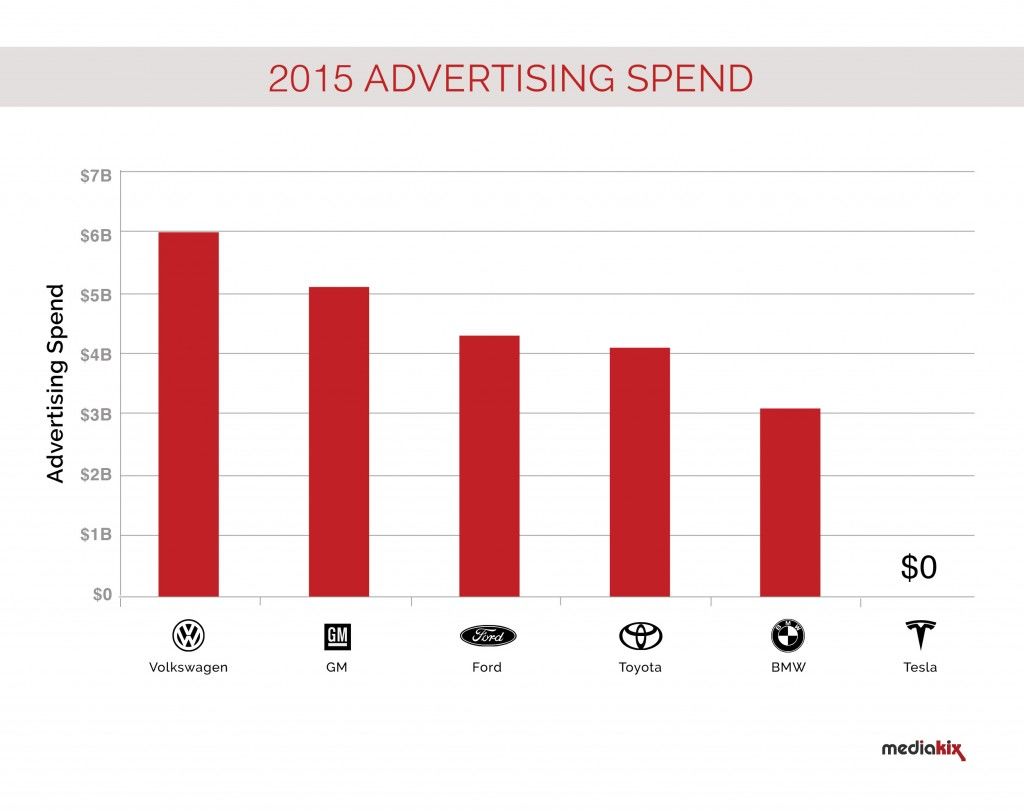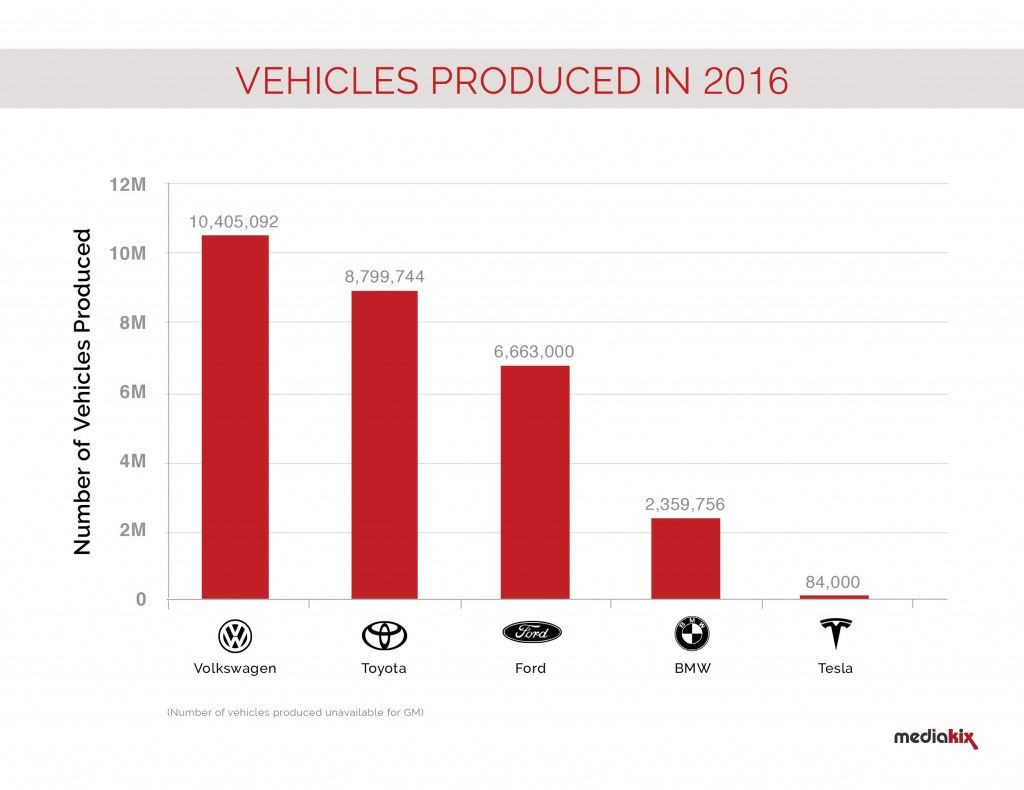 Although Tesla's market budget is fairly "key", it does not affect the rapid growth of a new entry into the global automotive sector.
By 2020, Tesla's stock prices will rise significantly.By February 22nd Tesla's share price had again to top $900, and its market value had risen to $165.5 billion. Later, the share price plummeted by more than $100, a repeat of the previous surge, but its market capitalisation remained high, nearly eight times that of Ford Motor Co.
What does Tesla rely on to spend a penny but take control of the attention of consumers around the world?
We analyzed Tesla's 0-budget communications strategy in recent years and analyzed the following.
First, tell a good story - peddling the dream of immigrant space
Second, turn the user into a sales - the old user's word-of-mouth recommendation
Second, the anthropomorthic brand, social media guru Elon Musk
Fourth, sustainable development of enterprises - saving the planet
"There are a lot of things that make people sad or depressed about the future, but I think being a space civilization is one of the things that excites you about the future." - Musk
Touting the dream of immigration into space
In November 2019, Tesla founder Elon Musk officially unveiled the pickup Cybertruck at the Tesla Design Center in California.
"Tesla Cybertruck (pressurized version) will be the official truck to Mars."
For the man obsessed with space exploration, there is nothing more exciting than Mars.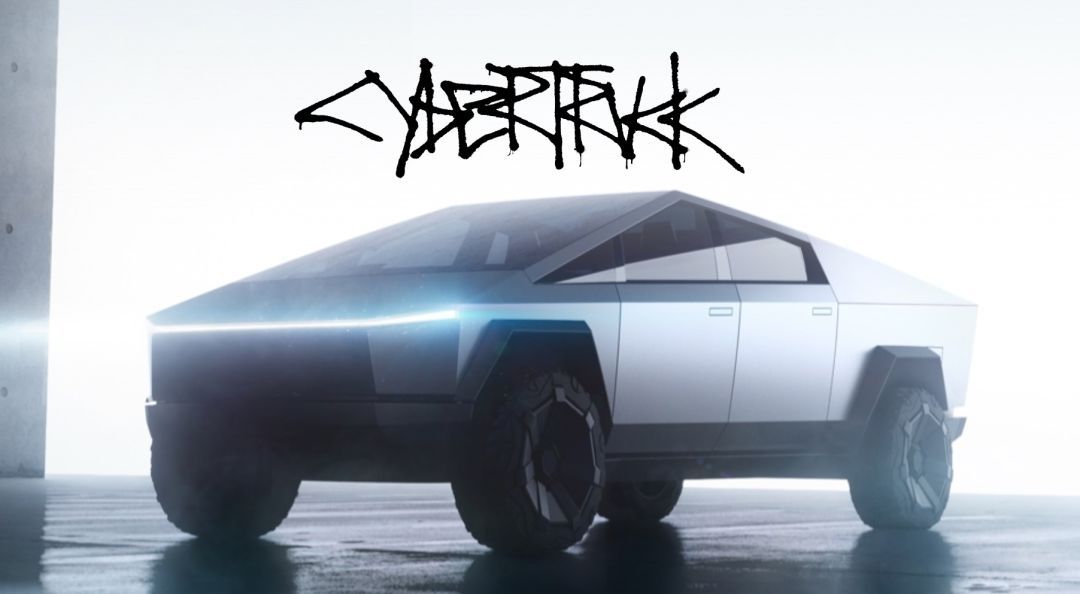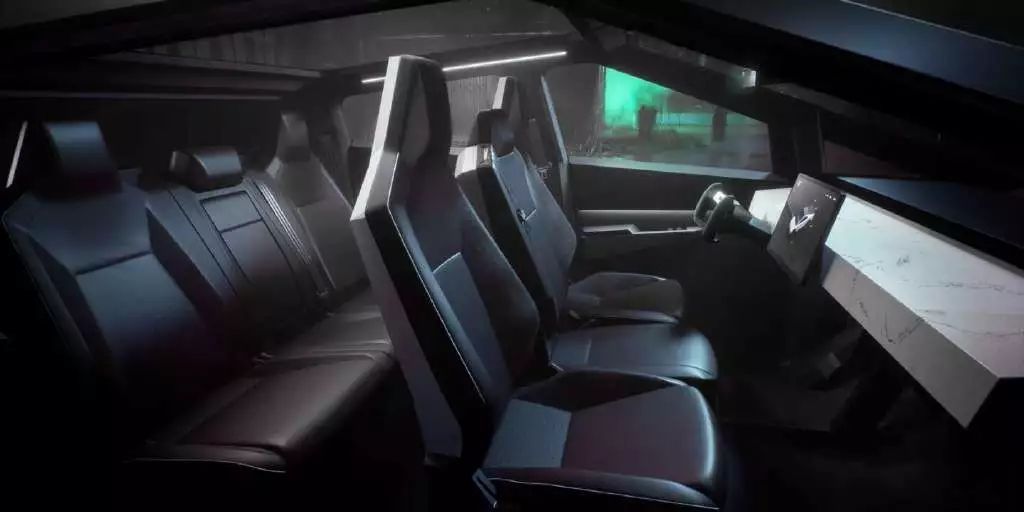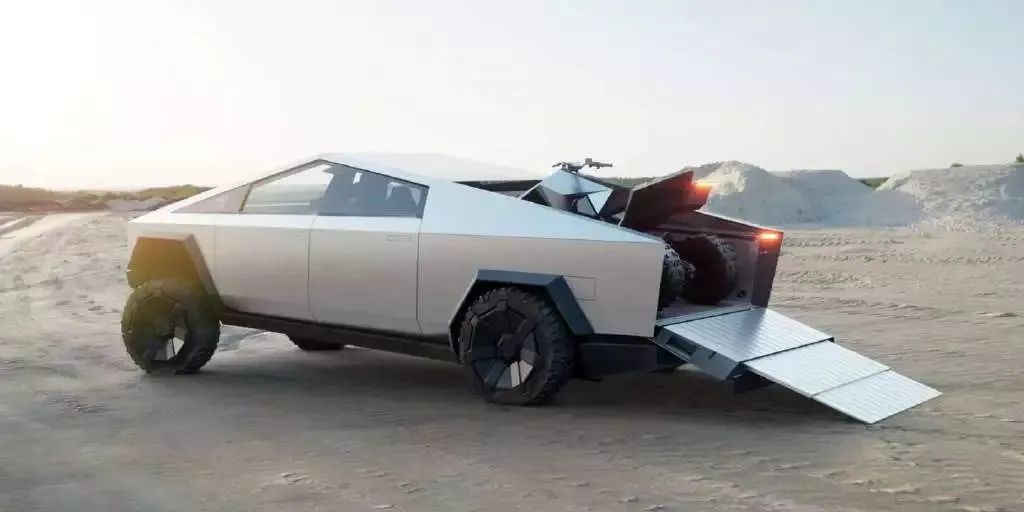 While Tesla's Cybertruck is expected to be officially delivered in the second half of 2021, it's free heavyweight news for the media.
In February 2018, to demonstrate the rocket's ability to carry, a Tesla Roadster sports car was mounted in the capsule and launched into space together. But for Musk, it's not just about sending people to the car, it's about sending people into space.
In September 2019, Musk's private space company, SpaceX, announced the identity of a private passenger flying around the moon alight on its BFR rocket, the first of which was made by Japan's billionaire former Zawayou.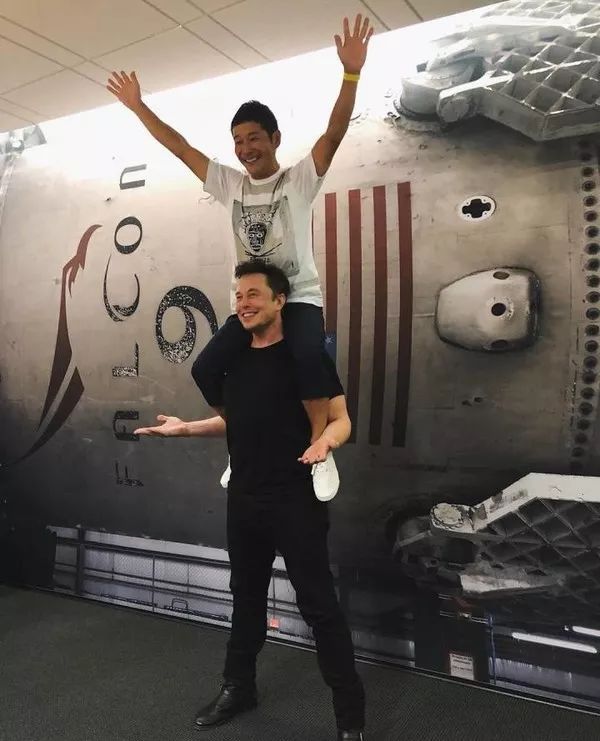 Together, which media would be stupid enough to ignore them?
On February 18, 2020, Space Exploration announced that it had signed a contract with SpaceX to launch a private space tourism program that could carry four passengers per spacecraft, with a planned end of 2021 or early 2022, at a price not yet announced.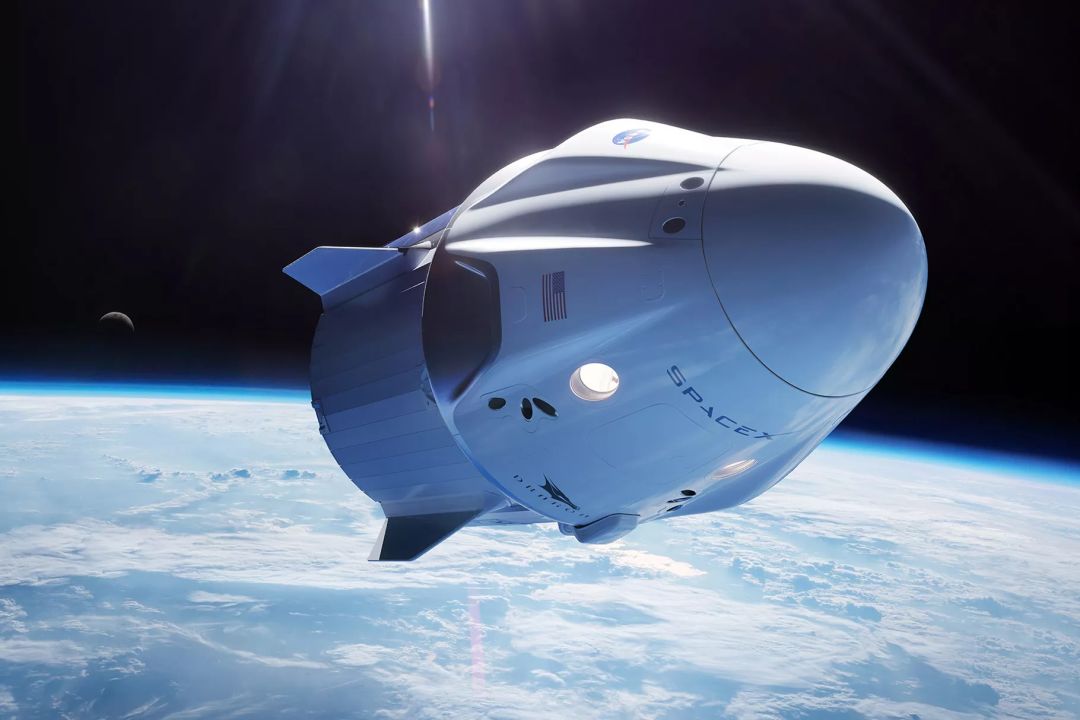 As the founder of space company SpaceX, electric car company Tesla, solar energy company SolarCity and tunneling company The Boring Company, his ultimate goal is to send 1 million people to live on Mars.
At the same time for the world's major media, sent a steady stream of "wonderful stories."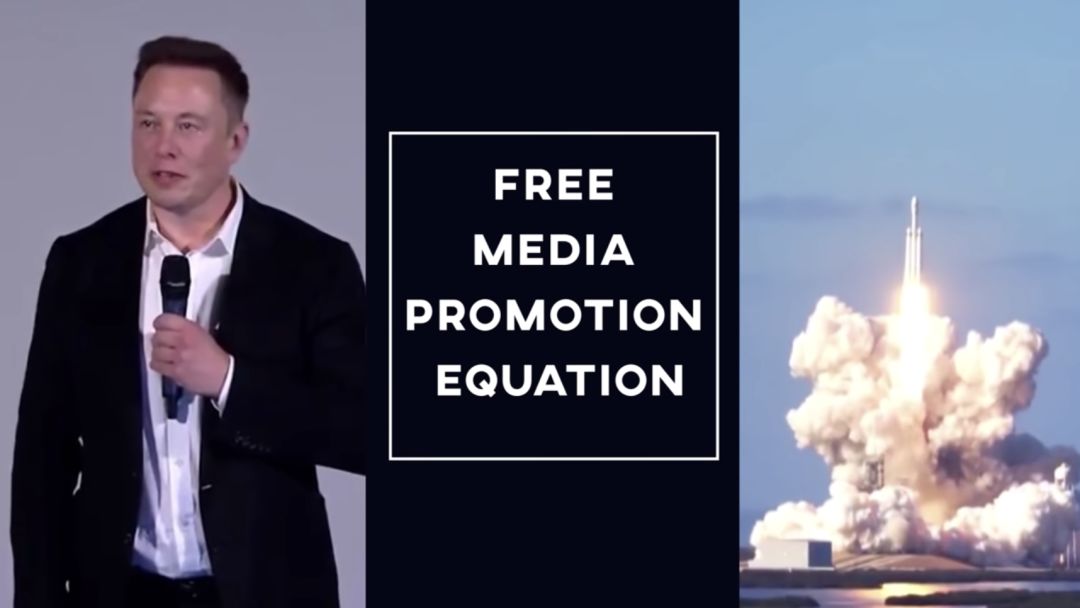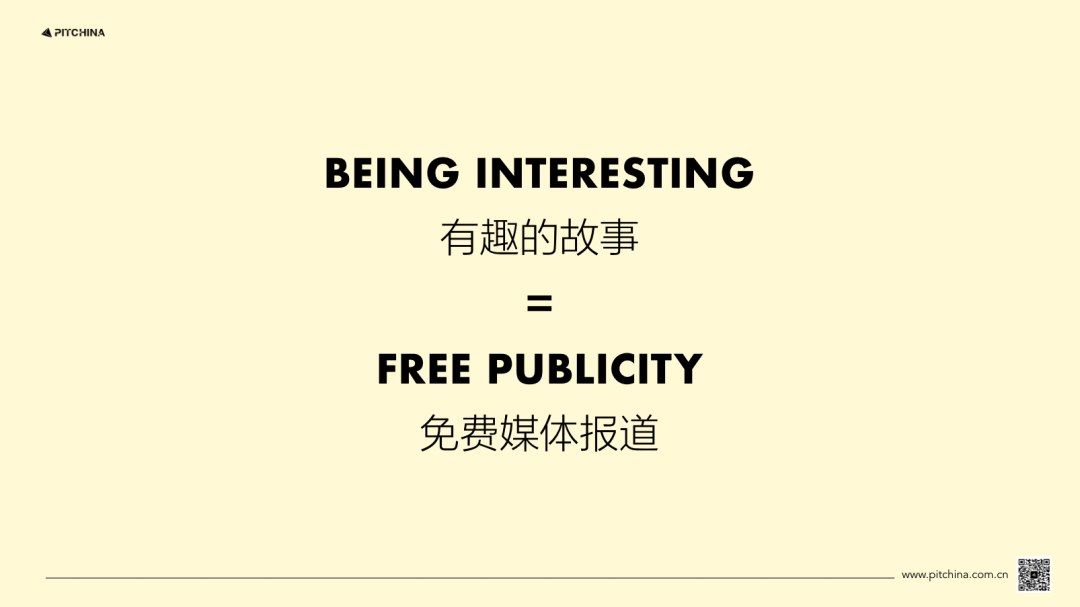 Tesla's approach is clearly not the growth of a traditional car company, it has its own way into the automotive industry, and at the core of the huge changes, become the envy of companies around the world brand.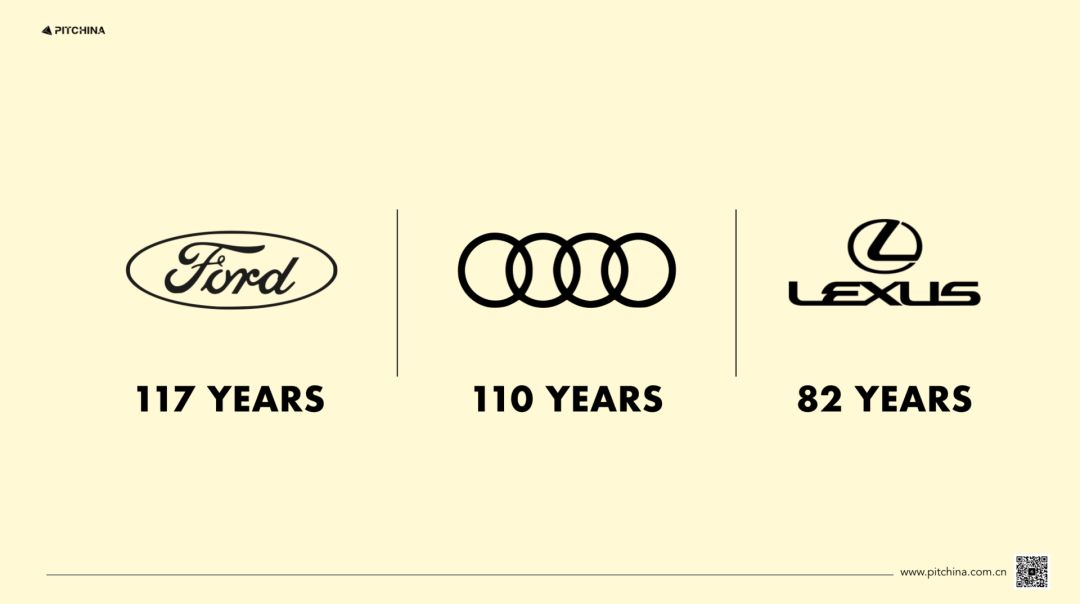 Recommended reward programs
In fact, another reason to support Tesla's rapid growth is thanks to its bull x business model:Build expensive cars, sell them to the rich, and then use the money you earn to develop cheaper cars and sell them to the masses.So Tesla's initial positioning was very precise: Toho, who loved technology. So, under Musk's emotional packaging, Tesla has seized on the interests of those who don't care about money, evoking a strong product "consensus."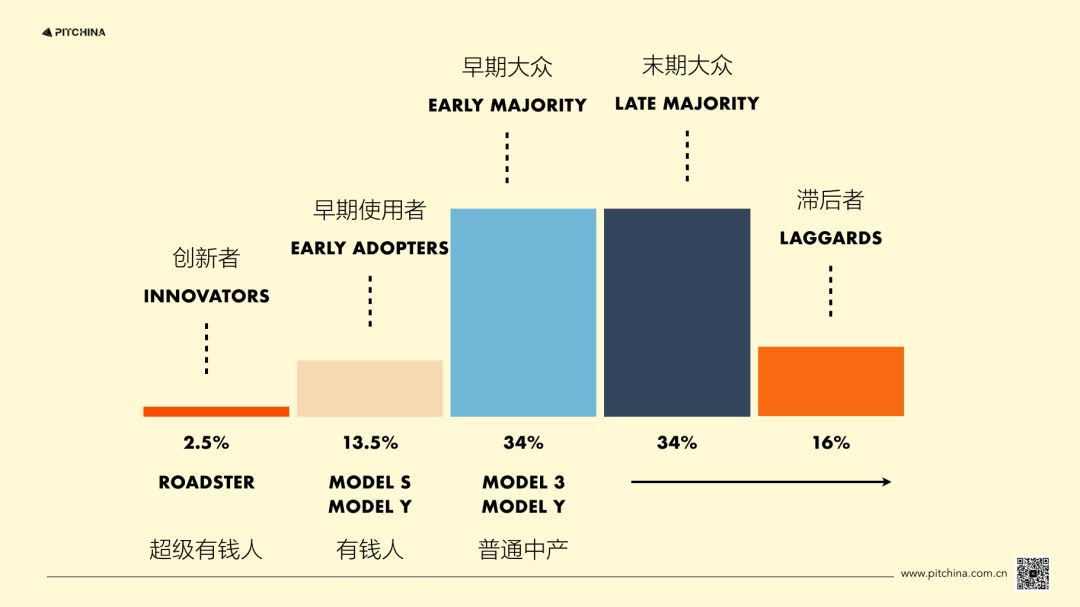 The core pillar of Tesla's early growth is likely to be the word-of-mouth recommendation of older users - Tesla is not a mass product, but a target group of people. Therefore, the use of hardcore users of the circle layer relationship to spread, the effect is much greater than ordinary marketing.
In 2013, users were selling Tesla to others without any benefit, purely by endorsing the product. If the user's recommended behavior is rewarded, it will certainly make the spread strength plus a lever to further stimulate the seed user's recommendation behavior! The Referral Program was launched in 2014 and has been experimenting with and exploring optimized reward models for six years to promote greater sharing and deliver stronger brand value. To date, Tesla has iteratively iteratively available in four different reward models.
In fact, when Tesla doesn't have a reward, users are happy to take the initiative!Increased rewards are only catalysts for this behavior, not the core of the user's willingness to share.That is to say, when there is no temptation of interest, the user is willing to share, is the real basic condition. First let users recognize the product, and then let them recognize the interests, this is a healthy word-of-mouth recommendation.
It has to be said that many people would have thought Tesla's success, and CEO Elon Musk's Twitter activity was a credit.
At the time of writing, Musk's tweets were viewed in particular, with several tweets sent almost every day.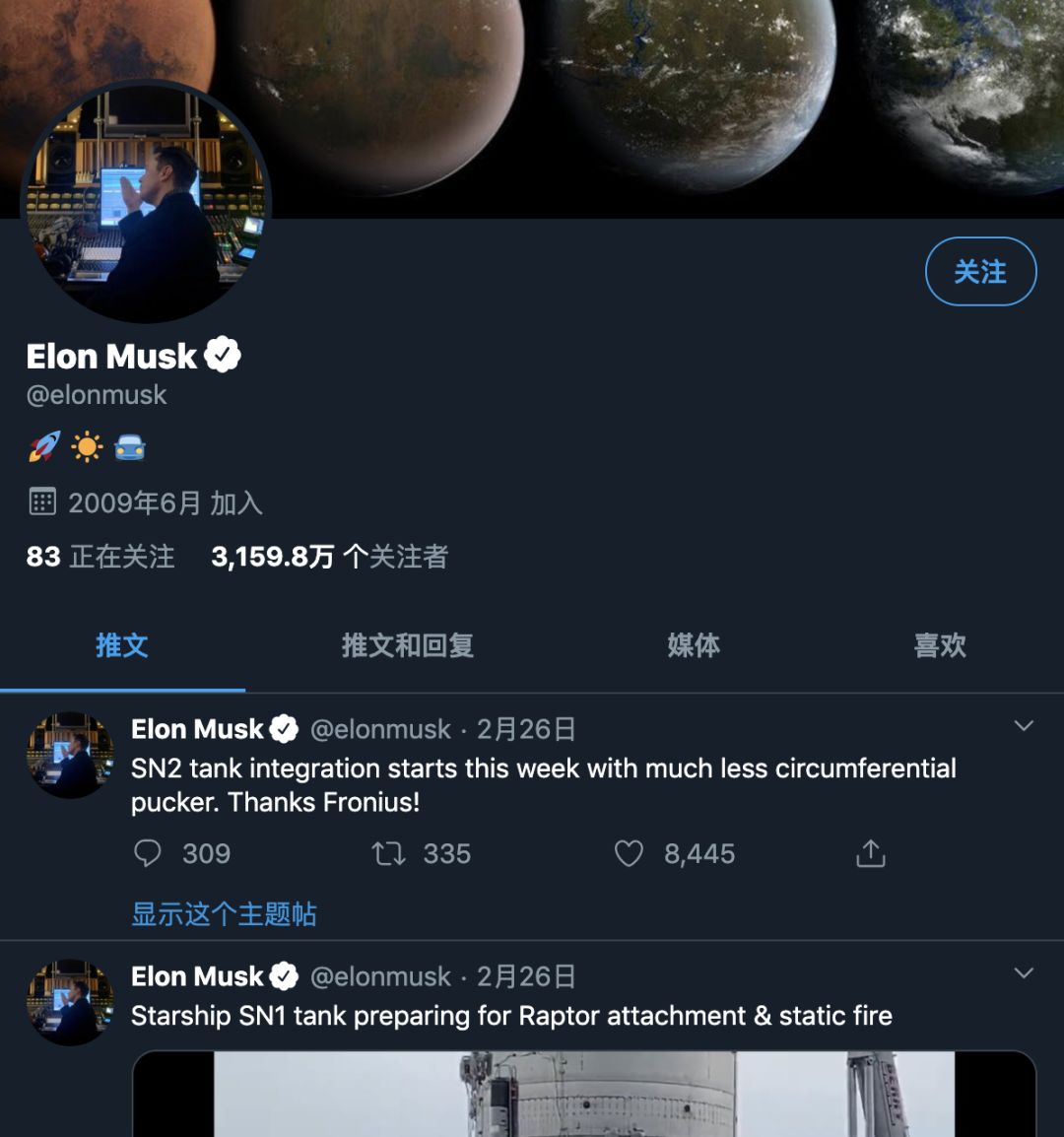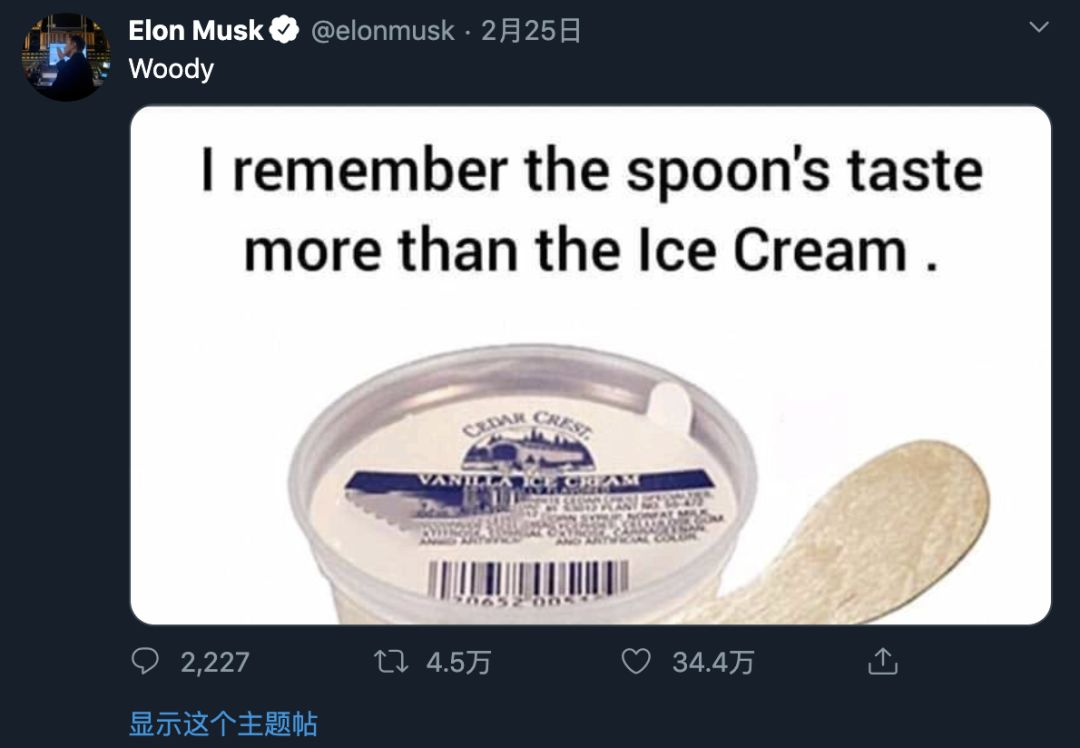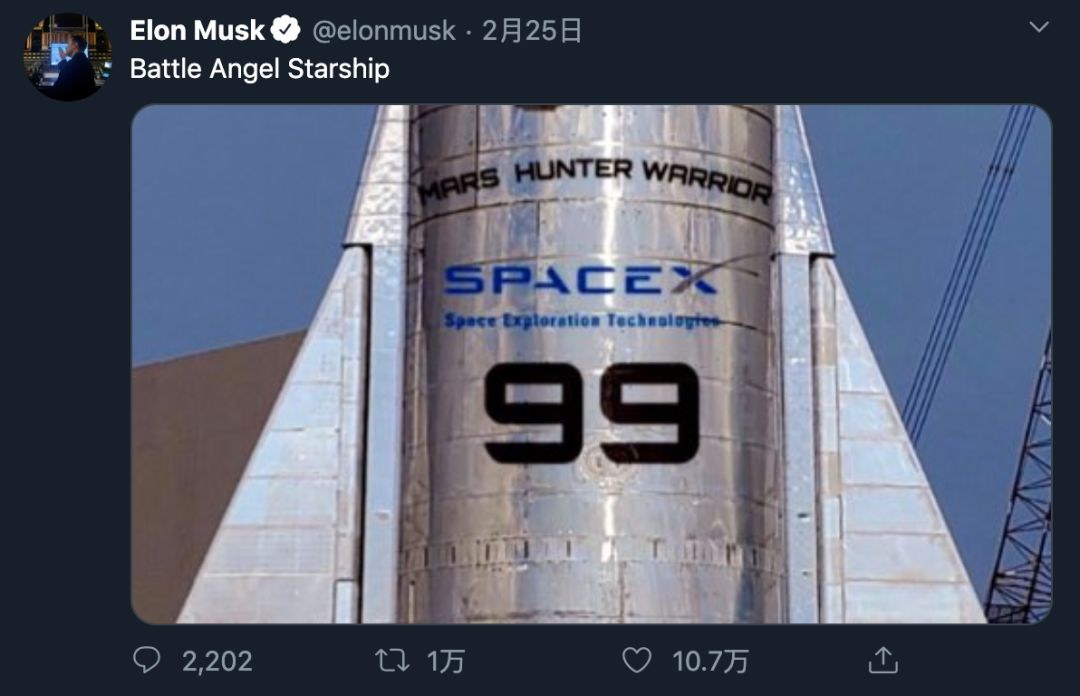 He will share what he wants, and he will share the successes and failures of the company.
Such "hard-working" CEOs on social media are rare. Because most people will consider the impact on the brand image, so very careful in the operation. But Musk never thought so, and now has more than 30 million followers on Twitter and nearly 10,000 tweets. His popularity on social media has made Tesla a success, not because of any money spent on marketing.
Every child has this dream when he is a child.
And the dream is the dream after all.
But Musk and his business, in their own way, are fulfilling this dream for most people.
In an article a few days ago, we shared a good example of corporate social responsibility (CSR) doing well in this outbreak. In fact, corporate social responsibility also reflects the sustainable development of enterprises, enterprises need to fulfill economic responsibility, environmental responsibility and social responsibility.Tesla, on the other, is closely linked to every step of the business's business plan and its sustainability.
In 2017, Puerto Rico was hit by a hurricane that severely damaged infrastructure and caused power outages across the island, and power companies say the mid-range power in some areas could last for up to half a year. To that end, Tesla decided to provide assistance to Puerto Rico by sending "approximately 11,000" energy storage projects to provide energy to those affected between the two countries before power supply is restored.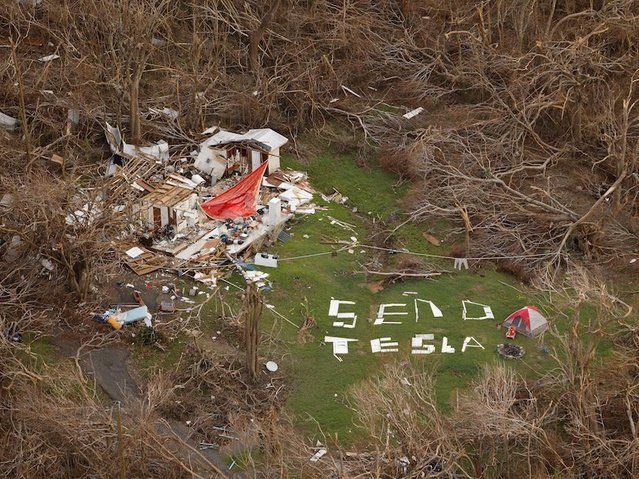 For example, a series of Powerpack systems have been deployed on the Islands of Texaco and Culebra in Puerto Rico for facilities such as sewage treatment plants, Arcadia pumping stations, the Ciudad Dorada elderly community, Susan Centeno Hospital and the Tex Boys and Girls Club. In addition, Tesla installed a solar cell system in a hospital in Puerto Rico.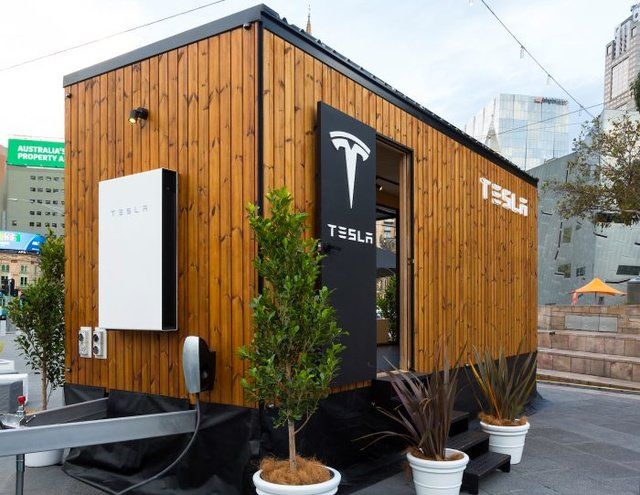 At the time, the aid program was also hot news.
On October 5, 2017, Musk tweeted,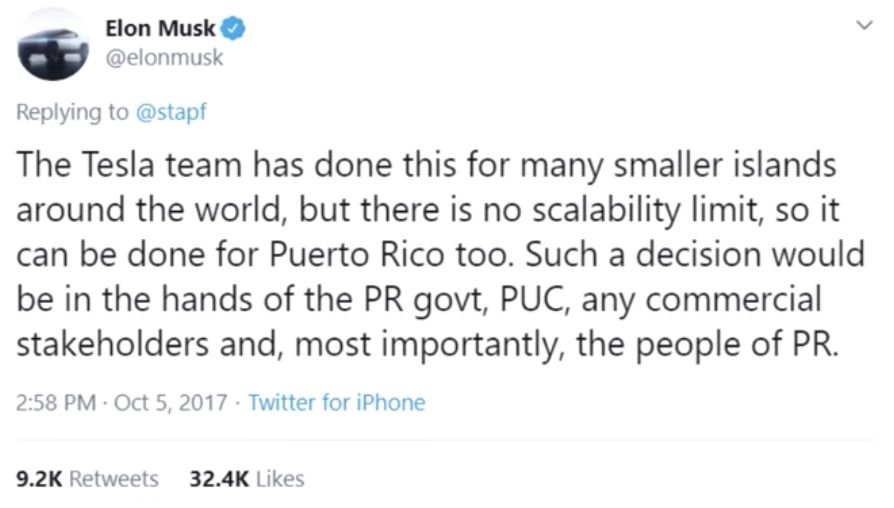 This prompted the Governor of Puerto Rico to wish to talk further with Musk,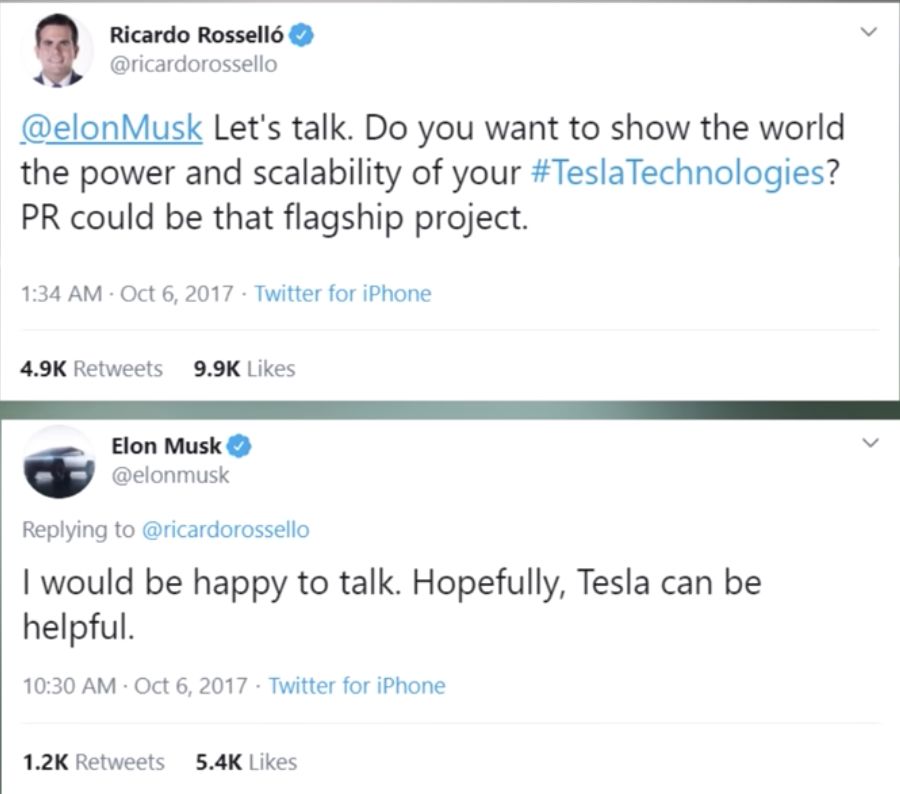 Finally, the matter has once again become a hot topic in the international media. (Another free ad)
In 2019, at Tesla's shareholder meeting this year, Musk announced that he would transform all Tesla models into "qualityists" in the future, no longer using leather.
Perhaps Tesla's success cannot be replicated, and reducing its advertising budget doesn't necessarily lead to the same growth as Tesla's. 2020 has been unable to restart, the outbreak to all walks of life with irreparable damage. Today's article hopes to bring you some new inspiration.
「Shoot for the moon, even you miss, you'll land among the stars。」
Go to the moon, even if you don't reach it, and you're in the stars.
More global collection of brand marketing stories
Do it in the Big Creative Gold membership program
⬇️⬇️⬇️⬇️⬇️⬇️⬇️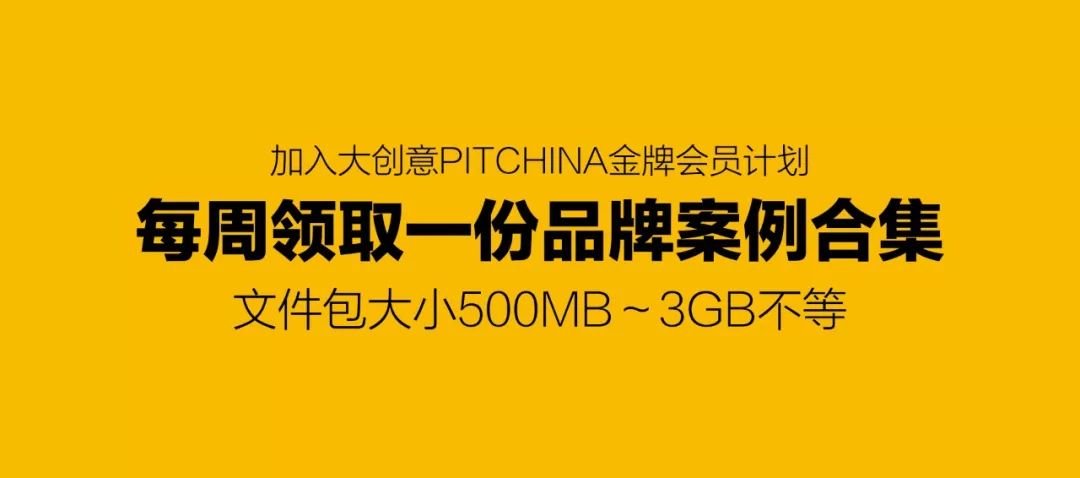 ---