15 blast marketing strategies

Marketing for each enterprise has a vital role, as long as the enterprise has products, as long as in order to make a profit must have its own marketing strategy, and in China has such fifteen important blasting marketing methods, understand each marketing method can make the company have a better development.
Blast One: Concept Marketing
First of all, marketing must start from the boss, from the concept! Bosses must realize that marketing is the first productivity! Marketing is more important than production, application is more important than technology. To develop any product, follow the idea of first market and then factory. No marketing guidance, the direction is not in vain. However, this simple truth is often ignored and forgotten by entrepreneurs, so marketing must start from the boss! Grab it from the concept!
Second, another important task of concept marketing is to give the product a concept. For example, when selling brain platinum, we say that the human brain has a soybean-sized brain platinum body, which secretes brain platinum. When doing underwear, we say so, color cotton does not dye, zero pollution, healthier than dyeing underwear, wearing dyed underwear is like carrying a chemical factory all day long! This set off the 2004 and 05 "healthy color cotton subversive chemical fiber to keep warm" color cotton hot sales wave. When selling Supergirl calling cards, we say so, like not only Supergirl, but also the spirit of hard work and enterprising Supergirl! Give your child the best answer to parental questioning.
Blast II: Real-world marketing
Sales is the hard truth! Selling is real kung fu! Market effectiveness is the only criterion for testing marketing! All theories are paper tigers! Oppose marketing instinctism! Whether earthy or foreign, suitable for the enterprise is right! No matter the black cat white cat, can sell products is a good cat! In the Chinese market, there is no authority, no truth, only actual combat!
In China's planning industry, there are a number of fake foreign ghosts, live peeling Western brand theory, meet customers on the advocacy: you must do brand, and then list a lot of international brand cases, endorsement head is Tao, the use of theoretical workers' professional advantages, coupled with passion and sensationalism, will be the hot blood of customers boiling, finished but said to customers, do brand you have to prepare for 5 years do not make money, but you will definitely make a lot of money. This is definitely a set of lies. If you don't make money in five years, you won't make money in five years, because the business doesn't have the ability to make money at all. Moreover, in less than five years, the enterprise is finished, with the exception of state-owned enterprises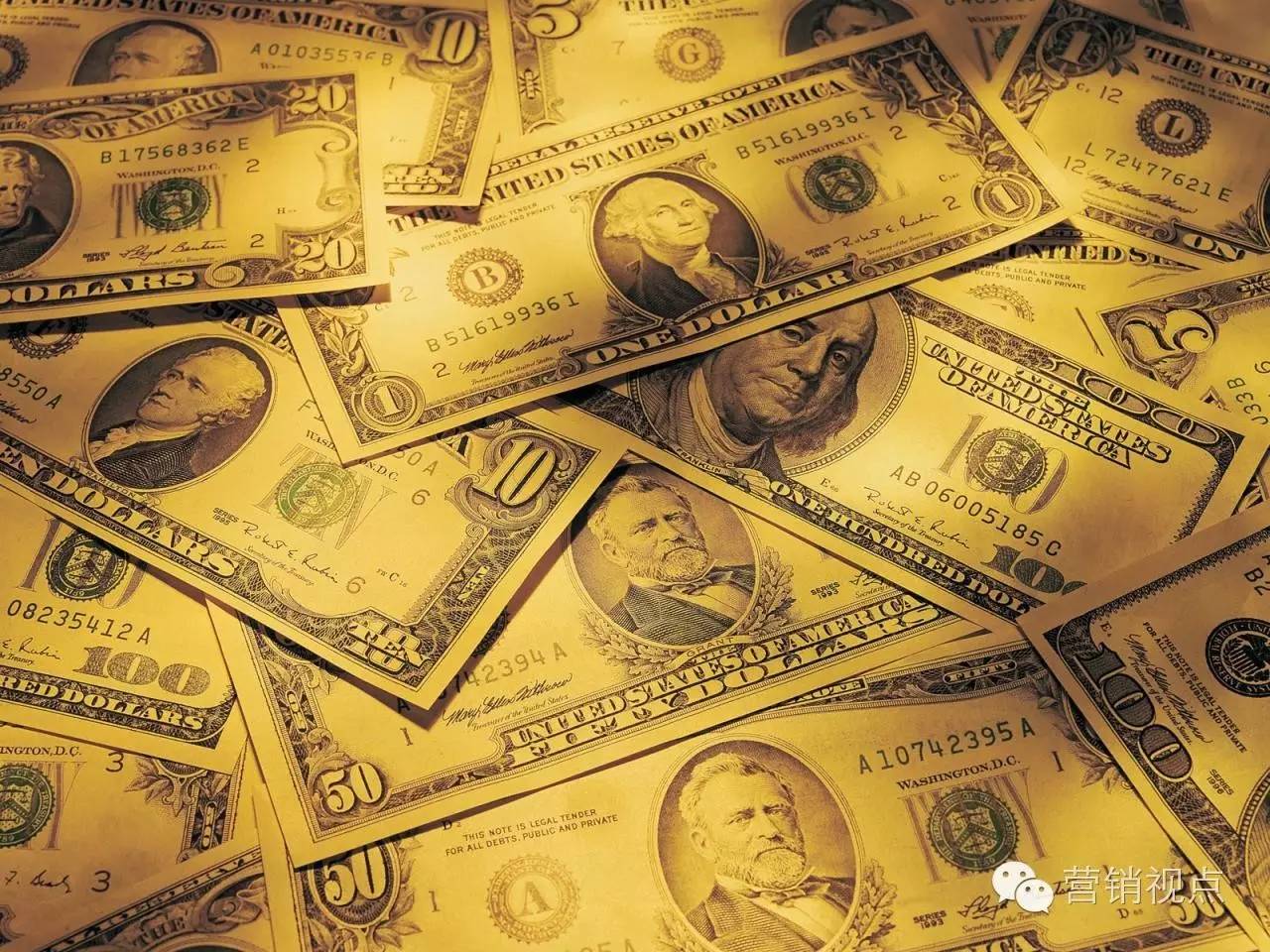 Blast III: Integrated marketing
A finger hit people, not only do not feel, you may also twist their fingers. Two fingers hit people better, but still not strong enough. Only three fingers, four fingers, five fingers held together, fisted, shot hard.
As far as home building materials are concerned, no matter how strong your product strength, if you do not advertise, do not do publicity, there is certainly no play. Your propaganda offensive is quite fierce, but the channel can not shop, or become money. Shop on, without timely promotion, the amount of cash can not be large. With the right promotion, you can't have a long-term, good return without long-term effective incentives and constraints on the marketing team. Even if you take into account every aspect of this marketing, five fingers have, but if the five fingers between the coordination of the tacit understanding, can not produce the desired effect. Five fingers have to be held in one center to form a fist. To create a marketing power that is superior to your opponent's, you have to hit someone with one fist instead of one finger.
Blast FOUR: Featured marketing
China has "56 ethnic groups 56 flowers", each province has its own characteristics, even if the province's different cities, but also have their own characteristics. Based on the unique national conditions of the world, we take the road of special marketing. The difficult problem of the Chinese market can only be solved with the marketing wisdom of Chinese characteristics! Therefore, in marketing, we must adhere to the "Chinese characteristics": based on local conditions, the use of local characteristics of the concept, means and methods, to find and solve the actual marketing problems.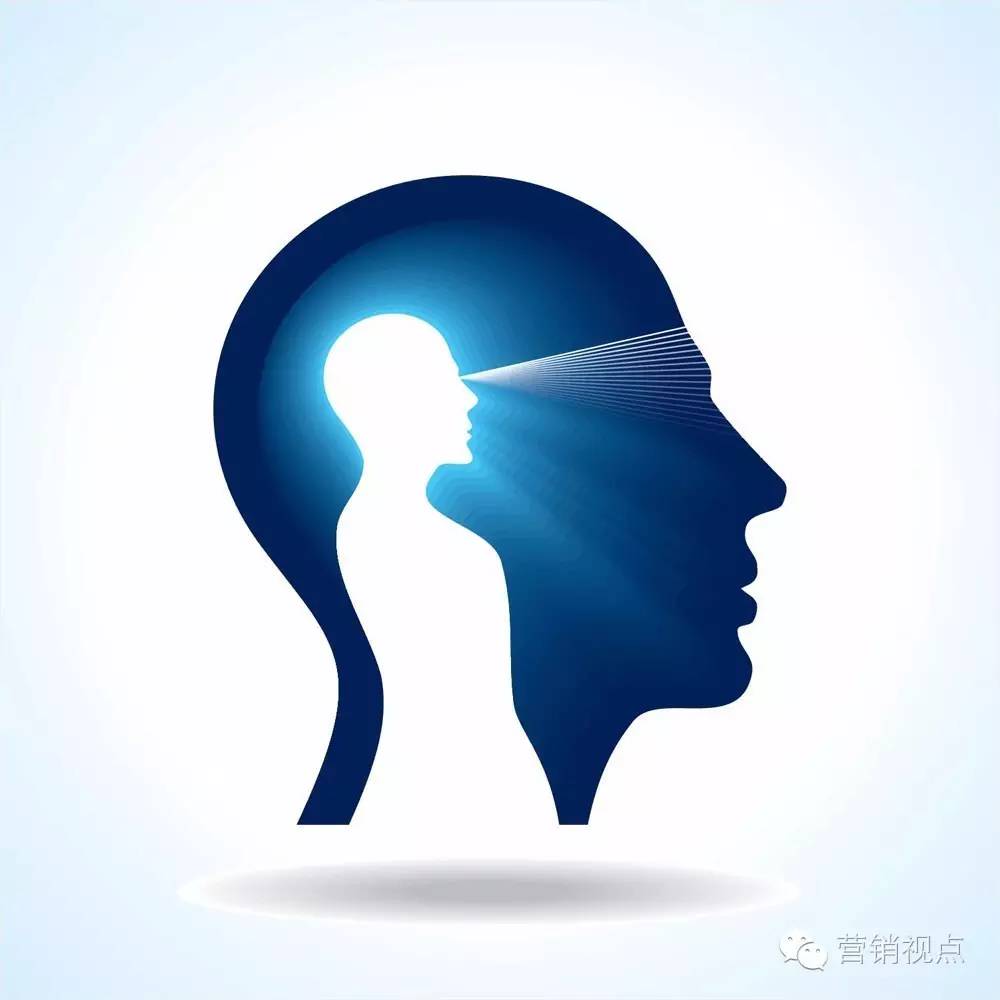 Blast Five: Link Marketing
Assuming there are eight marketing segments abcDEFGH, the overall marketing performance should be: Ax.Bx.Cx.Dx.Ex.Fx.Gx.H. If each link is 1, the total score is: 1x.1x.1x.1x.1x.1x.1, and if each link is 1.1, the total score is: 1. 1x.1.1x.1.1x.1x.1.1x.1.1x.1.1x.1.1x. 1.1-2.1 If a link does 1.5. And a link is only 0.5, the total score is: 1.5x.1x.1x.1x.1x.1x.1x.1x.1x.5-0.75. We must not only compete with competitors, but also with ourselves, we must not only ensure the integrity of the structure, but also to achieve the perfect details. Marketing has a miracle, but there can be no one to win the myth.
Blast Six: Hybrid Marketing
Not afraid of unsothy, afraid of too professional! Marketing has no walls, empiricism and the old-fashioned more people, then formed a wall. Walls are traditional marketing thinking and patterns. Hybrid marketing is to "jump out of the industry to see the industry, jump out of the product to see the product", break all boundaries, subvert all traditions, boldly learn from, graft other products, industry resources, ideas, models and methods for my use, win advantages, get a breakthrough! Hybridization is the first innovation! There's hybridization, it's possible!
Blast Seven: Long Board Marketing
Barrel theory kills people! Everyone has short boards, some short boards are destined to be brought into the grave, can not make up! Everyone has a long board, the long board is 1, the other is 0. Marketing is to re-dig and understand themselves, maximize grasp of the long board, long to avoid short, to "long" victory! Small and medium-sized enterprises, vulnerable enterprises as long as they find 1, can still do brand, win the market.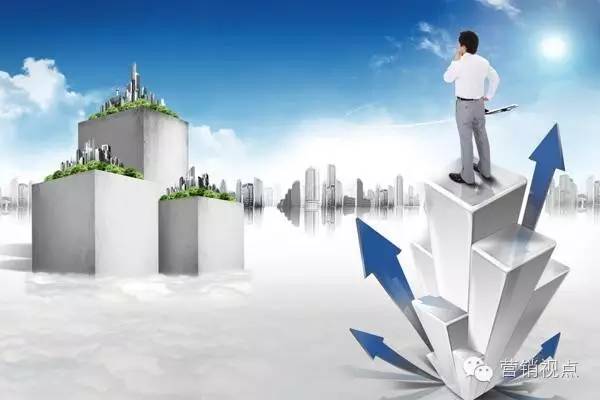 Blast Eight: Chicken Head Marketing
Who says the market is saturated? Hard eggs can find gaps, and firm castles can find breakthroughs! In the Chinese market, there are still a lot of barren land, waiting for you to go round, there are still a lot of chickens without a head, waiting for you to seize, there are still a lot of chicken heads are very fragile, waiting for you to replace. As long as you are wise and bold! Whoever, there will be a chance!
Blast Nine: Focus on Marketing
Strong opponents also have weaknesses, and then weak enterprises also have fists. Hold ten fingers tight, fist strike, focus to produce a joint force, focus to create energy, focus to create comparative advantage, change the competitive landscape of strength and weakness. In a word: focus on the advantage of troops, win the marketing war!
Blast Ten: Rate Real Marketing
Marketing is the simplest and most efficient way to solve the most important problems! The simpler the thing, the closer it is to the nature of things, the closer it is to the market and consumers, the lower the marketing cost, and the greater the chance of success. Therefore, to make a mystery, to complicate the simple problem, can only harm people and harm themselves.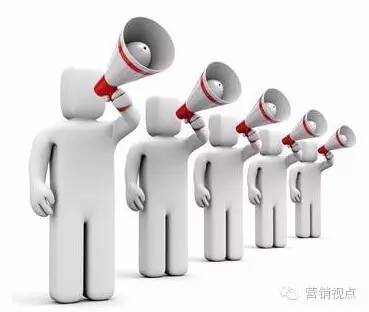 Blast Eleven: Brand Efficacy
Large enterprises, do not be good high, take the brand scary; Brands and efficacy can be completely peaceful! "Brand efficacy, efficacy branding", brand shaping and efficacy appeal in the practice of marketing communication effective combination, is the effective marketing communication of Chinese enterprises. Brand and efficacy, both hands to grasp, both hands to be hard!
Blast TWELVE: Resource Marketing
Resources win! China is entering an era of resource marketing! Market success requires not only products, manpower, planning, financial resources, but also government, industry, academic, channels, experts, media and other marketing resources. Therefore, the integration of resources and grasp the ability to become a key element of enterprise marketing competitiveness, but also become a small and medium-sized enterprises to achieve leapfrog development support platform and key driving force!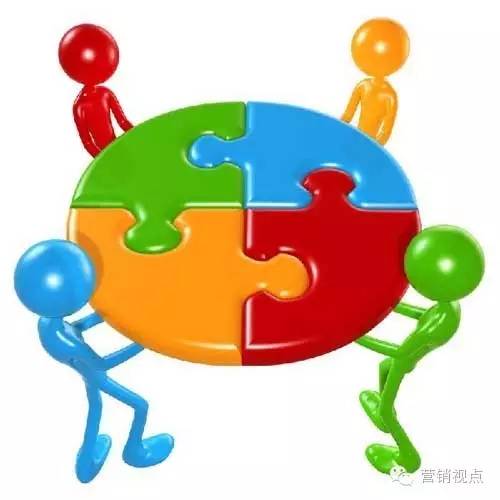 Blast 13: News Marketing
News is more advertising than advertising! PR is a more promotional promotion than a promotion! PR is the number one influence! News is the first power of communication! For public relations and news, conditions to do, no conditions to create conditions to do! Marketers without news eyes and PR ears are mentally retarded and disabled!
Blast FOURteet: Speed Marketing
Speed is more important than perfection! Fast man half a step, half success! With speed, it's possible! Without speed, any good opportunity would be lost; The keen capture of speed and bold grasp is one of the typical embodiments of the core competitiveness of enterprises, but also the success of Chinese entrepreneurs and marketers required courses.
Blast Fifteen: Merchant Marketing
Merchants is the first marketing of the enterprise! Merchants is a system marketing project! No more bitter can not be bitter marketing, no more poor can not be poor investment! For enterprises, investment is to recruit relatives, a "trick" careless, all lose, life-long misfortune!
---