Seven key rules for optimizing TV advertising strategy
In the new media era, television advertising is not really micro- On the contrary, the spending generated by many brands on television continues to grow, and their role in the campaign remains crucial. As one of the mass media, with great publicity effect and wide influence, TV advertising is still one of the most important and influential forms of advertising in today's society. How should brands optimize their TV advertising strategy? The following points are worth noting:
1

Great ads because they have great ideas
Creativity is still king. If you want your advertising to be watched and remembered, it must be creative. After considering the differences in media weights, our data found that there were significant differences in the performance of different TELEVISION ads in terms of "deep-rooted". Much of this difference can be explained by "creativity", while media weighting cannot compensate for weak ideas.

2

Pay attention to the dissemination of brand information
Ipsos database shows why TV ads fail to achieve brand impact50%It's because of the lack of brand attributes - that is, the media problem (e.g. lack of support) doesn't mean that advertising fails if people can't remember which brand they support.

Our database shows that more successful TELEVISION advertising in conveying brand messages has the following characteristics: brand relevance - the relevant integration role of the brand in the context; brand cues - elements and images that help identify the brand and associate it with the products it represents; and brand presence - identifiable brand shots or mention rates.
The audience won't try to understand your ad. Our database shows that underperforming TV ads tend to: trying to deliver too much - more than one message (or product advantage);

4

The value of emotional association
If brands are linked to areas of the brain that involve long-term memory, high-level goals, and personal values, people will have different experiences. So if your ad puts a brand in a context that is relevant to an individual audience, it increases the chances that the stories, images, and associations it delivers will be embedded in the audience's heart.

That's why we believe that emotions can play such a powerful and effective role in television advertising, and that emotional measurement (using facial coding) is an important part of how we evaluate advertising. Ipsos (IpsosThe data show that TV ads with more emotional associations can generate greater brand desire and exert stronger sales potential than ads with less emotional associations.
Continuous scheduling or pulsation scheduling is better than intermittent scheduling in terms of propagation effect. In today's many information "interference", an important role of advertising is to cultivate and maintain brand expression in people's minds. This may explain why our data suggest that, with the same expenditure, the brand association memory maintained by continuous broadcasting is better than pulsation or intermittent scheduling.

Of course, many budgets do not allow for the huge costs of continuous broadcasting. In this case, pulsation or flash scheduling minimizes downtime and does not lead to a significant advertising decline compared to the Big Bang campaign after a long period of absence.
6

Focus on maximizing arrival rates rather than frequency
Why is arrival rate so important? Because most brands have many mild users and relatively few heavy users , growth often requires increased usage of light users and attracting new users. Therefore, reaching the widest possible audience is critical. That's why 'reputation' propaganda has proven to be a more effective emotional propaganda. Advertising campaigns that achieve street discussion (online and offline) and are widely shared will result in free reach and amplification, as well as social acceptance and advocacy. Therefore, once advertising becomes a cultural reference point, it will often be very influential.

7

Advertising tiredness effect
There are good reasons for introducing new publicity programmes, and the tiredness of advertising is one of the main reasons. The ad weary effect can be measured by the ad response and brand impact - that is, the response to creativity (e.g. information recall, ad diagnostics) and the impact on the brand. "If the budget allows, the ideal media plan should include the first ad showing signs of tiredness - that is, weak (and increased) reviews of the ad;
Source:Ipsos Market Research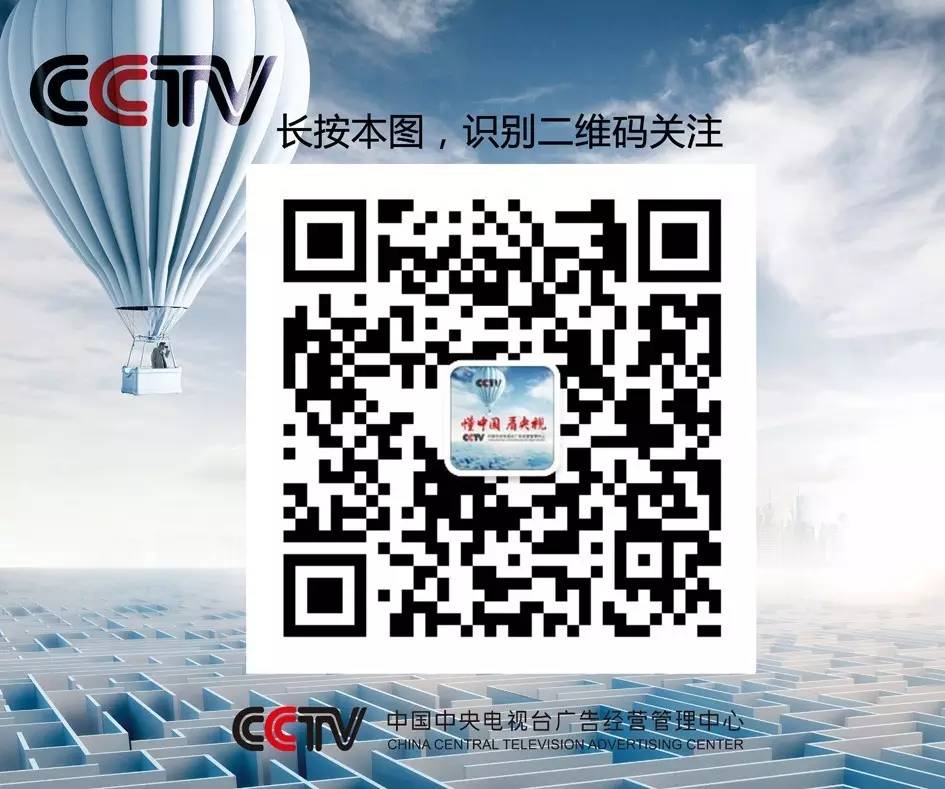 ---