Fashion - Selfies are the best ads
When it comes to "privacy," no brand is better than Calvin Klein. In early 2014, Calvin Klein launched an online campaign on the social network called "Mycalvins." A host of supermodels and fashion bloggers, including Miranda Kerr, Kendall Jenner, Leandra Medine and Chiara Ferragni, were invited to post sexy selfies of themselves in CK lingerie on Instagram.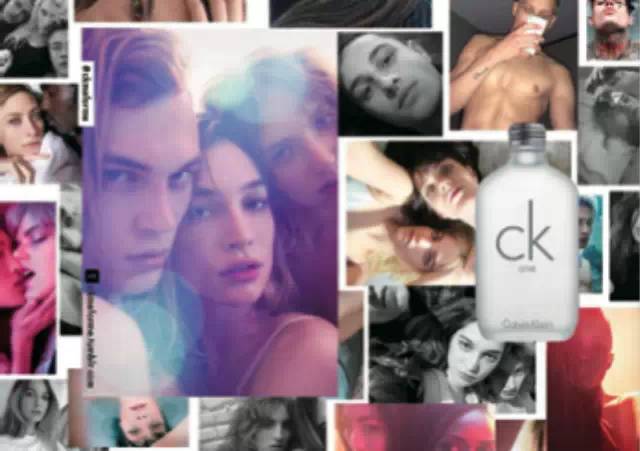 In July 2014, to celebrate the 20th anniversary of CK One perfume, photographer Mario Sorrenti took a set of selfie-style ads in New York for the likes of supermodel Edie Campbell and musician Dev Hynes. The move has also caused a stir on social media in images such as Tumblr.
British women's shirt brand Equipment brought in supermodel Daria Werbowy in autumn/winter 2014.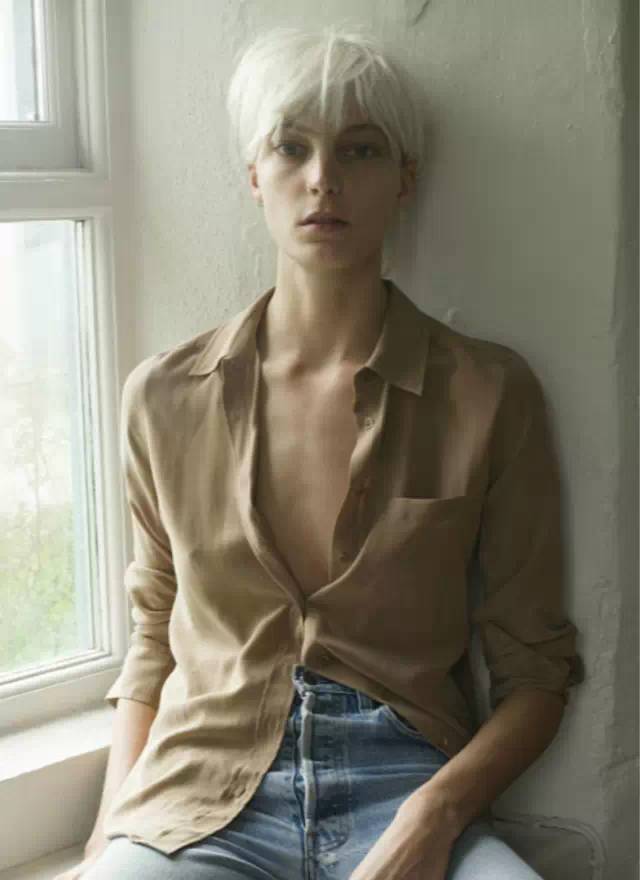 In a series of clean-toned, simple-toned "selfies," Daria styled herself eight styles, while she wore just a pair of faded jeans and cotton panties, with the exception of a few liners from the brand's autumn/winter collection. In the most direct way, people are shown the real wearing and functionality of the Equipment shirt.
In June 2014, Cara Delevingne, who co-founded the cara Delevingne series with DKNY, posted a selfie on Instagram with the hashtag "CARAWANTSYOU." In the final ad, Cara selected six of the most stylish "players" to participate in the filming of the blockbuster.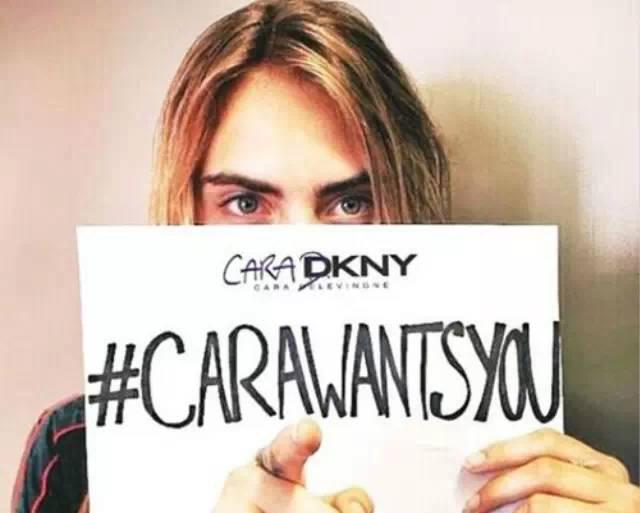 Lady Gaga, the latest spokesman for Japanese make-up brand Shiseido, has launched the latest wave of selfies on Instagram. An avid selfie enthusiast, she has taken 50 selfies in the past month or so.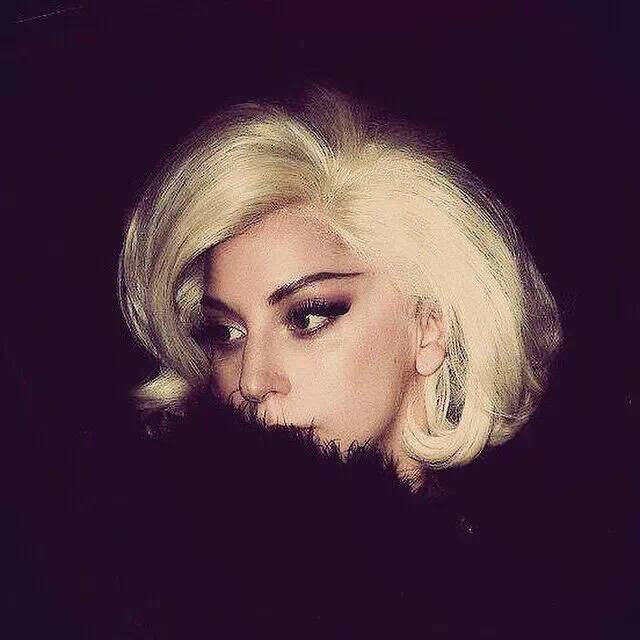 During the New Year's holiday, the 50 selfies appeared in newspapers across Japan as Shiseido's latest beauty ad. For Lady Gaga's fan base around the world, the privacy of getting up close and personal with an idol is undoubtedly the advertiser's most lethal weapon.
Long before "selfie advertising" beed popular, the American brand Rag-Bone had launched DIY advertising blockbusters on its official website. Just upload a selfie that fits the brand's "little fresh" temperament and you'll have a chance to become a catalog model for the Rag-Bone denim line. Supermodels such as Liu Wei, Erin O'Connor and Candice Swanepoel have been involved.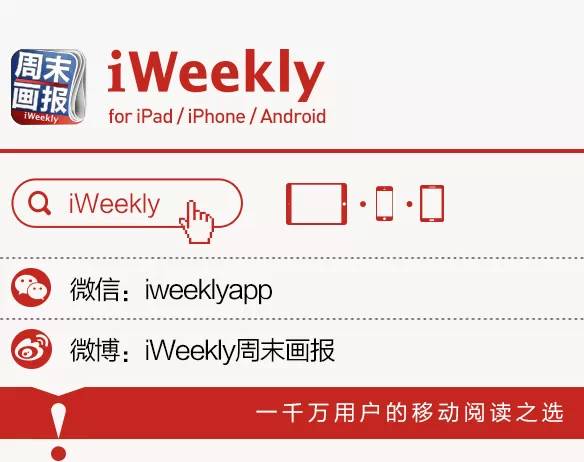 ---