20 of March's best ad essays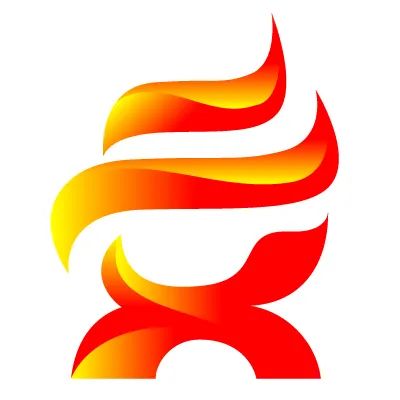 There's a paper enthusiast!
This article was originally written by a case enthusiast, reproduced please indicate the source
Fever Jun push book: read for fun
March is coming to an end again
Today fever Jun brings you back to review
Those beautiful texts that appeared in this March
Apple released its latest iPad Pro on March 18, as well as a video clip showing how to use the latest "computer" and a new copy of "Your... Why..." By everyone crazy flirtation, such as your man / girlfriend, why people
Why is your next computer a computer?
Keep moving, shirt-carrying
That paper is more famous than clothes,
In the spring, I wrote some literary and artistic essays.
For more details, check out Fever's tweets
Keep writing new spring papers!

Poetry is not in my heart, but elsewhere
Small smart speakers to keep your distance in public
Affected by the outbreak, the home is too boring netizens, have teased the small degree, such as asking for a small degree of "farting", thought this is a terrier, did not expectXiaodo also responded positively online, playing with a series of outdoor ads about "farting" terriers. For more details, check out Fever Jun's tweets:Small play fart terrier, this wave of text is too tasteful!
Put a P on a small scale
I have a mask, I can't smell it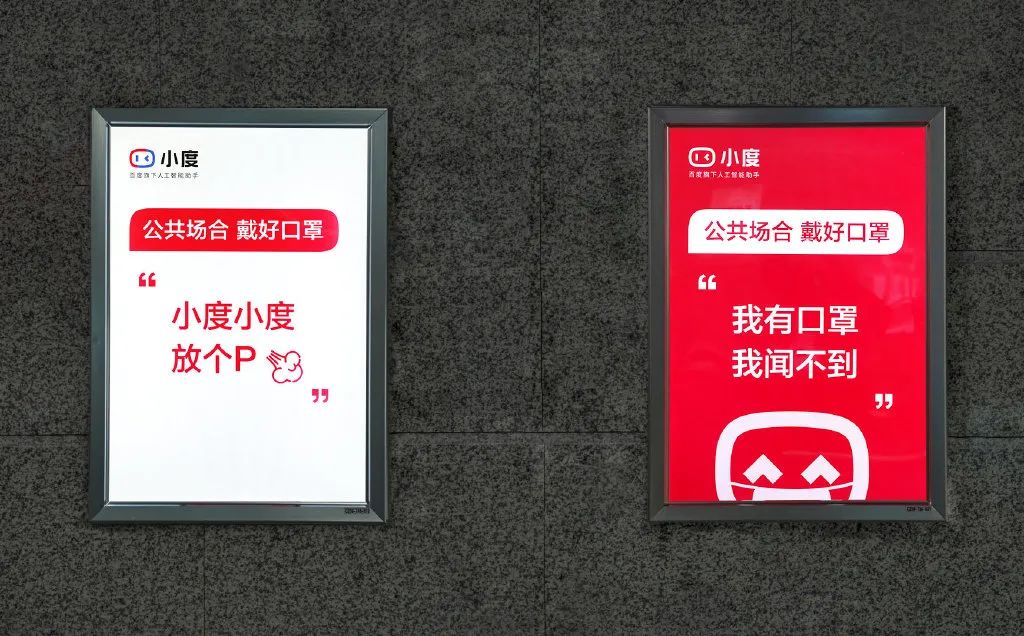 Xiao Yufen,
Just see your eyes,
I'm 100% charged.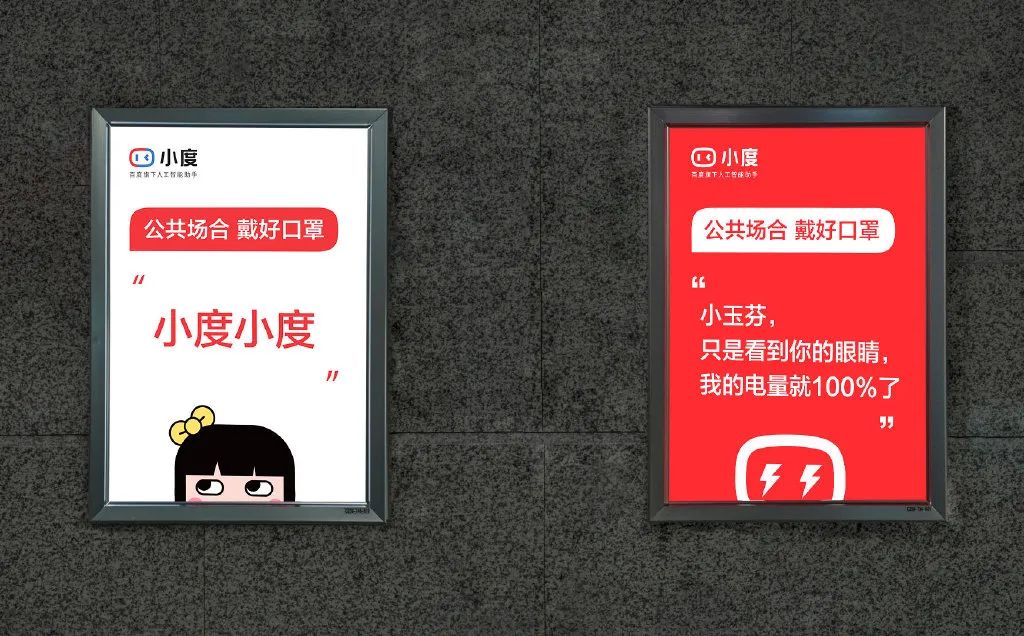 Part of the climate, the one to be ashamed of shouldn't be you
On Women's Day, the Internet Science Team's Local Climate Survey Team released a series of themed posters. On the shame of women, the local climate team asked some female friends and produced nine posters: "Development," "Menstruation," "Virgin Membrane," "Competence," "Sex," "IQ," "Body Shaping," "Age" and "Sense of Direction."Growing up, many girls felt shame, big and small, and now it seems that many of these shames are unnecessary.In addition, the local climate added: "Article 9 may not cover the whole, but please say that you encounter unnecessary shame." Boys can also speak, after all, it is not easy to be boys. "
"The chest is getting bigger, it's a shame..."
Don't dare look up and raise your chest.
"I'm afraid to buy a bra, it's embarrassing."
"I hate running."
"Oh, sweating, isn't the underwear coming out!?"

Development is something that everyone goes through,
But it's not taboo, it's your body.
If someone whispers,
The one to be ashamed of shouldn't be you
Swipe left and right to see more pictures
Inside and outside underwear to my body
This 3.8 section, inside and outside this advertisement is absolutely the experience of the time, abandoned the traditional underwear advertising pursuit of sexy, seduction, the pursuit of body, comfortable expression. More ads can be viewed on Fever's tweets:This lingerie ad is so real!
No body is insignificant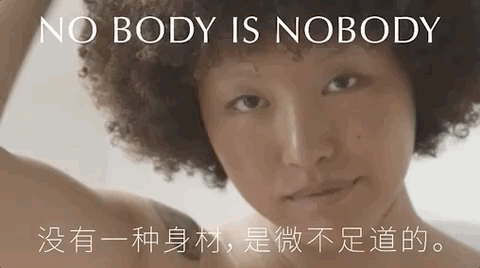 In this year's March 8th, Huawei combined its laptops, tablets, smartwatches, mobile phones and other products with its own product features, and wrote 15 earthy words to their hostesses to express their holiday wishes
"You touched me to draw inspiration,
After I looked at it, my heart was 'twisted'.
Tmall Supermarket Love Talk Supermarket
On March 8th, Tmall supermarket transformed into a "love-talk supermarket", united ali zoo brands together to sell confessional paper, Tmall supermarket prepared 100 sentences of text, in the life of Chaimi oil salt, too sweet! Click to view 100 love words from Tmall Supermarket:Tmall supermarket's 100 love words, too sweet!
You sunbathe your baby at home every day
I want to sunbathe your baby, too
Flowers, serious love, flowers in
Flowers in 3.8 sections of the launch of the advertising film, serious love, flowers in, from the perspective of the sidelines, re-understanding the side of her
Listen to women every day
During the March 8th Festival, the daily excellent fresh together Zhang Jingchu, Qin Wei, Tan Zhuo and other 10 actresses called you "eat at home" through a series of interesting and loving operations to tell you to "listen to women's words" also to promote the "eat at home" outlook on life, causing everyone to pay attention to women. Understand women's voice in family life, but also understand women in order to maintain the family behind the hardships and efforts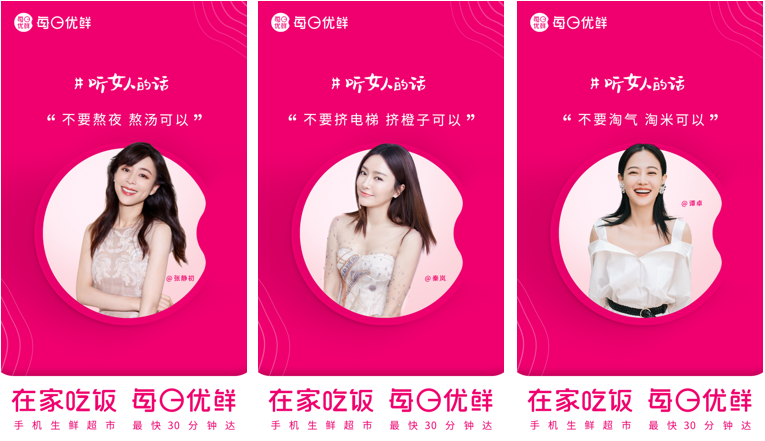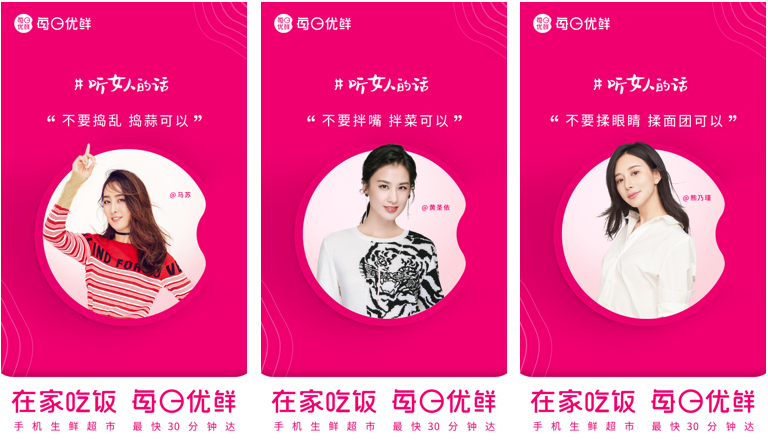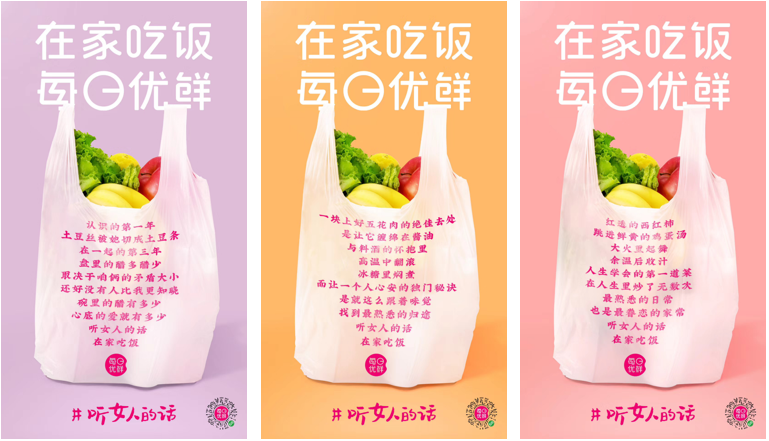 To celebrate International Women's Day on March 8, MINI China and MINI USA unearthed a special story from the dusty MINI historical documents. Joining forces with MINI's creative partner, Shanghai Anomaly, the story code-named "104 Team Legends", was launched through a mobile client on International Women's Day, and MINI hopes to use the story to inspire the public and break the stereotype of female drivers that exist in today's society.
Big heart, never afraid to be looked down upon
Watson, be yourself, times have their own answers
This outbreak is the human test of all groups, in a sense, is the recognition of the new generation of backbone after 90, perhaps in your impression after 90 has been a child, and then after this outbreak suddenly found that many of them, in fact, has long since become an elder.
They are shouldering their responsibilities and protecting others in their own way. Whatever the definition of beauty in times, they will redefine beauty in times.
Identify the QR code to view the video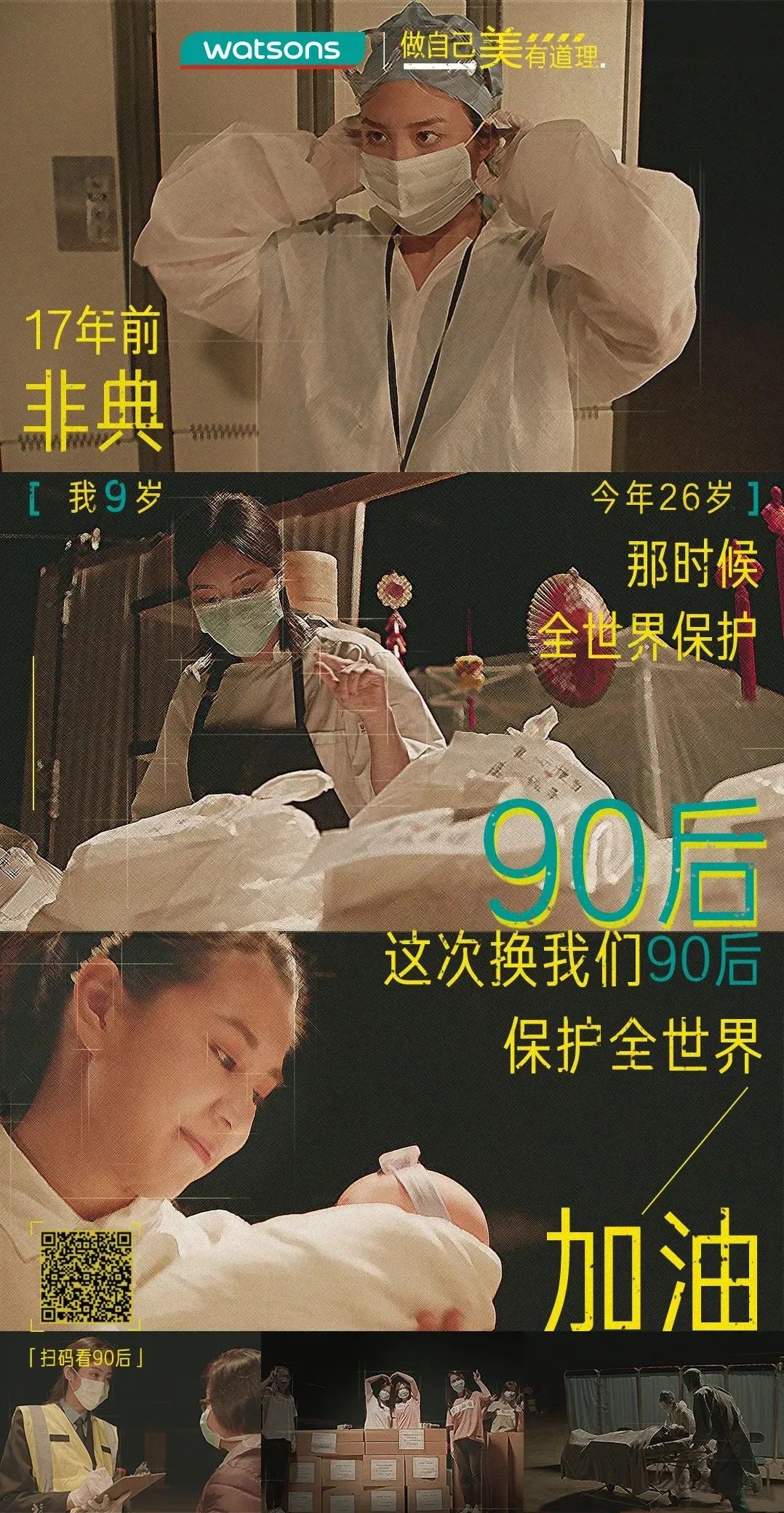 Canva Wǒmen light us up at the same time
This year's International Women's Day, the world's leading design platform, Canva launched a campaign called "Wǒmen Light Us Up" with a group of characters illustrating posters honoring women who shine in every field.
Dreams are light, but they have the power to fly into the blue sky.
Swipe left and right to see more pictures
Levi's every girl has her own shape


Every woman is born with the name "girl", but they continue to use their own actions to make "girl" shape more and more like, more and more different, not more and more like girls, but more and more like their own. This and the characteristics of jeans do not fit, like to wear jeans people have an experience, wear jeans for a long time, every fold, every fading, every loose, will vary from person to person, as if engraved with their own imprint, become a unique existence.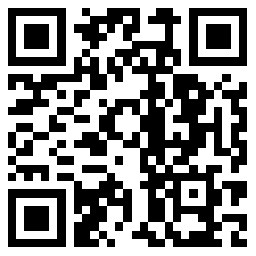 Identify the QR code to view the video
The play of life
I'm self-directed
Swipe left and right to see more pictures
The Color Philosophy of the Left Bank Cafe Independent Bookstore
Left Bank Coffee released the "Independent Bookstore's Philosophy of Color" series of posters, in light blue, yellow, red, green, blue five colors, corresponding to 5 coffee drinks, while introducing 5 independent bookstores, through a delicate and in-depth long-form, with the reader a philosophical thinking
Blue.
is the warmest color
It's an island where verses surround poets like a tide
It's the walls that surround the blue water
Sugar-free lads minus unnecessary
Make the blue warmer and lighter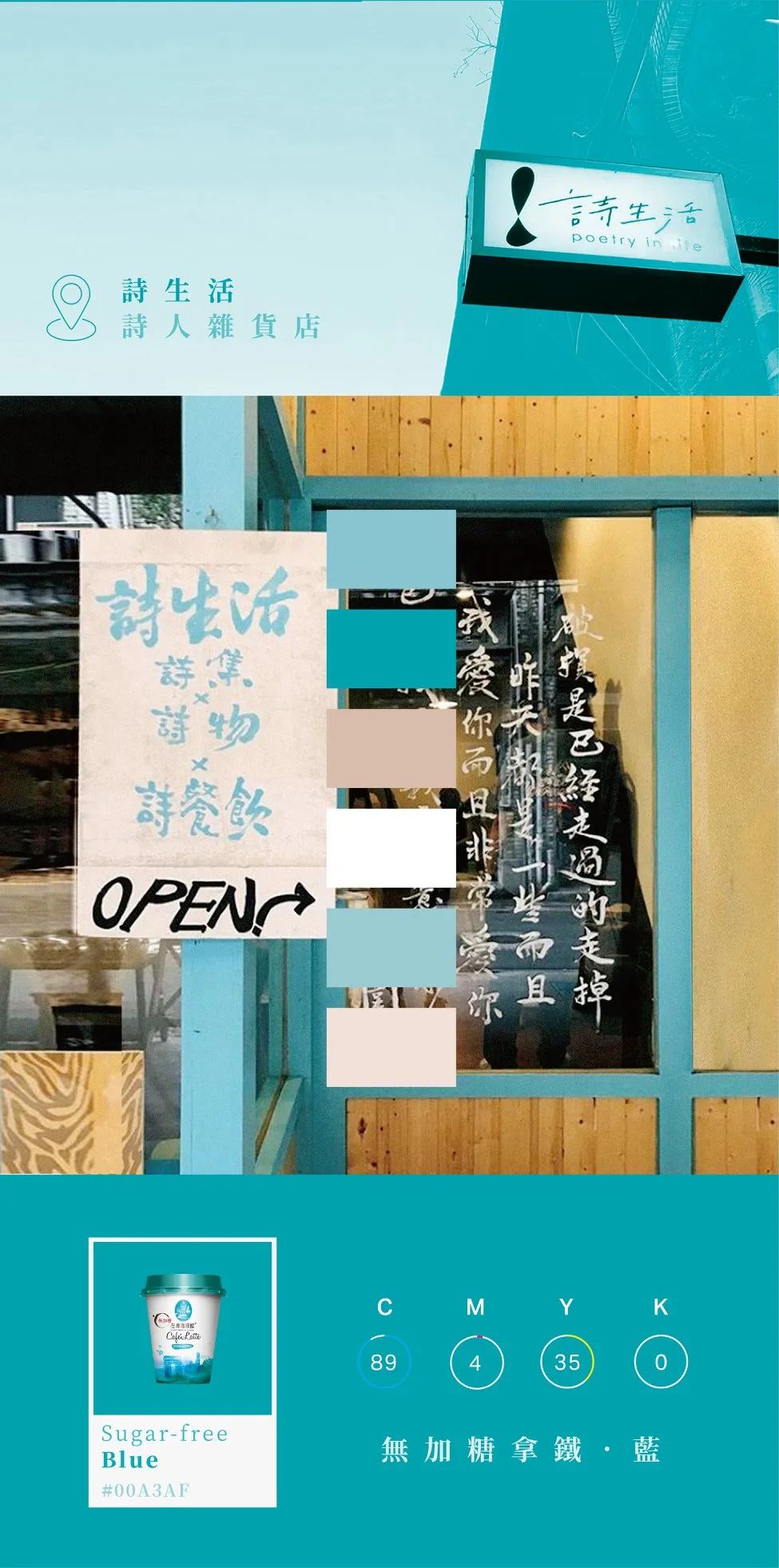 Tonda Man 10th Anniversary Short Film
Soup, such as exploration
There is always power that drives us forward
Maybe it's an unknown taste
Maybe it's a long-lost smell

Let's start learning to fight ourselves
Go in, try
Keep trying and making mistakes so you don't miss them

Good situation, adversity, as long as the energy is full, you can go forward
Wait for the fire again, wait a little longer
Tonda is a man of high spirits
More than ten years of exploration, with you every moment of strength

Tonda, good noodles, soup decision!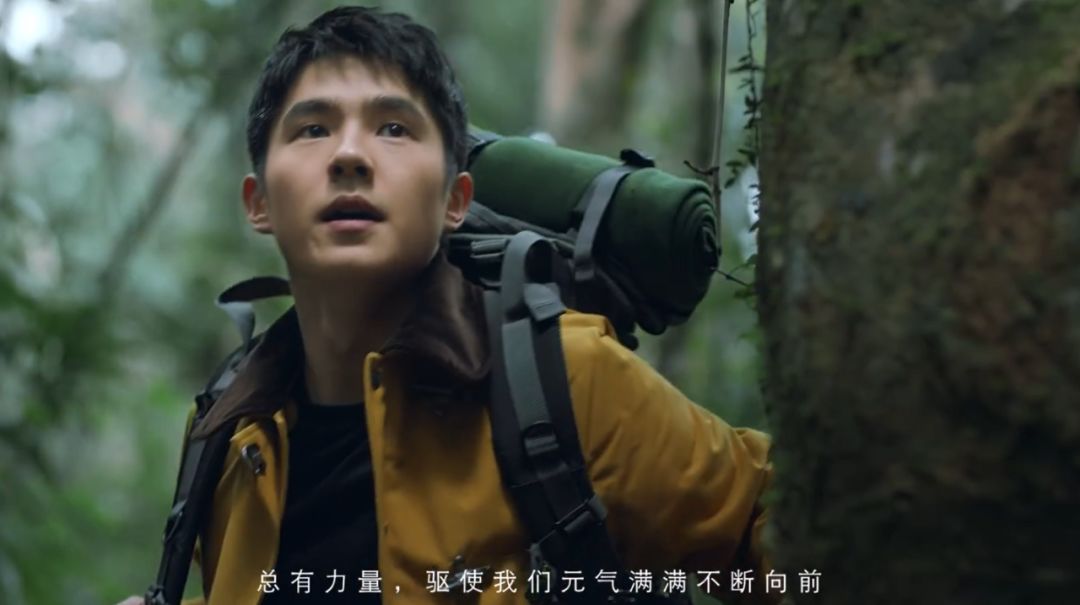 Trensu Nothing can stop it from happening better
The outbreak, so that many advertisers changed the content of the ad, Trensu filmed a video , nothing can stop the better #最终驱散阴霾不是靠时间, but at this moment still for the better silent efforts of each of you and me! With better strength, let us overcome all difficulties!
The final dispersal of the haze does not depend on time
It's about working silently for the better at the moment

Wait for everything to go over and have a good sun

Wait for everything to pass and have a drink with someone you like

Make all the plans that have been waiting too long come true

go chasing again
again from more than a step
firm again

Nothing can stop it from happening better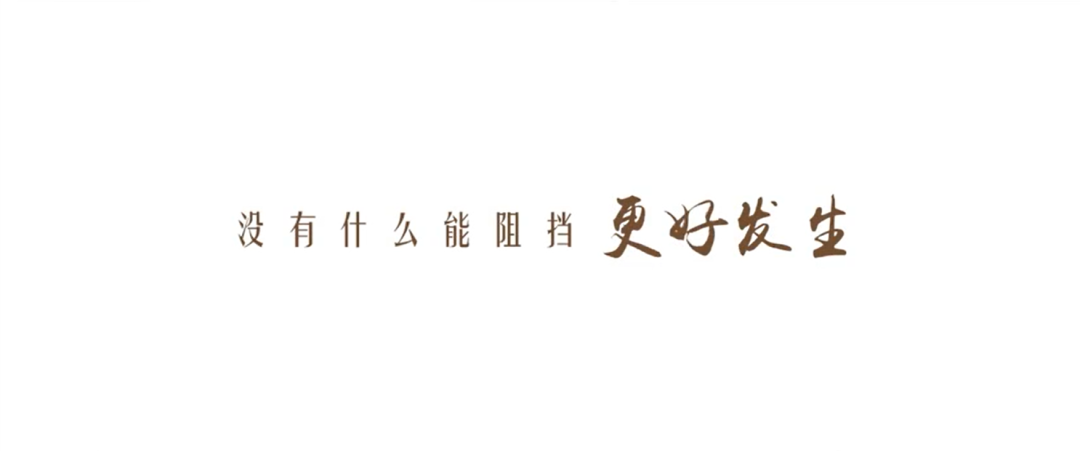 NetEase News and National Campaign Quotes
NetEase News used the cherry blossom color system posters to record the small warmth, small touch, small humor of netizens during the outbreak, dedicated to all the people who paid in the outbreak.Bring the spring of 2020 to every good Chinese.
The mask covered our faces,
But I can't stop our feelings.
Swipe left and right to see more pictures
Boss Appliances, "Battle of the Pots"
Because of the outbreak, many people returned to their families, so eat at home more days, who will wash dishes is a difficult problem to get around!
From this point of contradiction, the boss sent out a short video:Dishwasher that can't wash pots, not dishwashers
"Humans are creatures that can't get through the pot."


Swipe left and right to see more pictures
Ikea leaves room for love
Taiwan's IKEA has teamed up with Omei to launch a video ad called Make Room for Love. The video, in an anthropomorgasic and exaggerated way, trys to render people's indecision and indecision to "break, give up, leave" when sorting clothes and clutter, and shows the importance of having a collection tool to achieve IKEA's goal of promoting the collection of products. Check out the full ad video
Take care of it, you don't have to say goodbye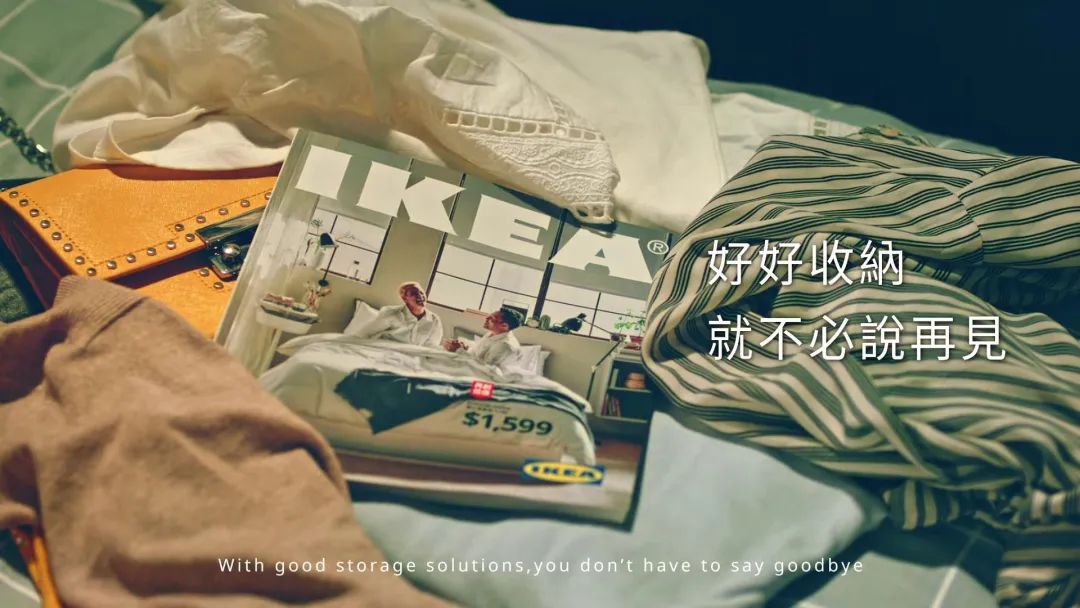 Starbucks, it's good to see you in spring
Star in this special spring, Starbucks in the name of spring wrote a letter, although temporarily unable to meet, but literally. See spring, see you! Click to see Starbucks' letter to Spring:Starbucks to the spring paper, super warm heart!
You're right
Sister flowers are going to bask in the sun together,
will not wither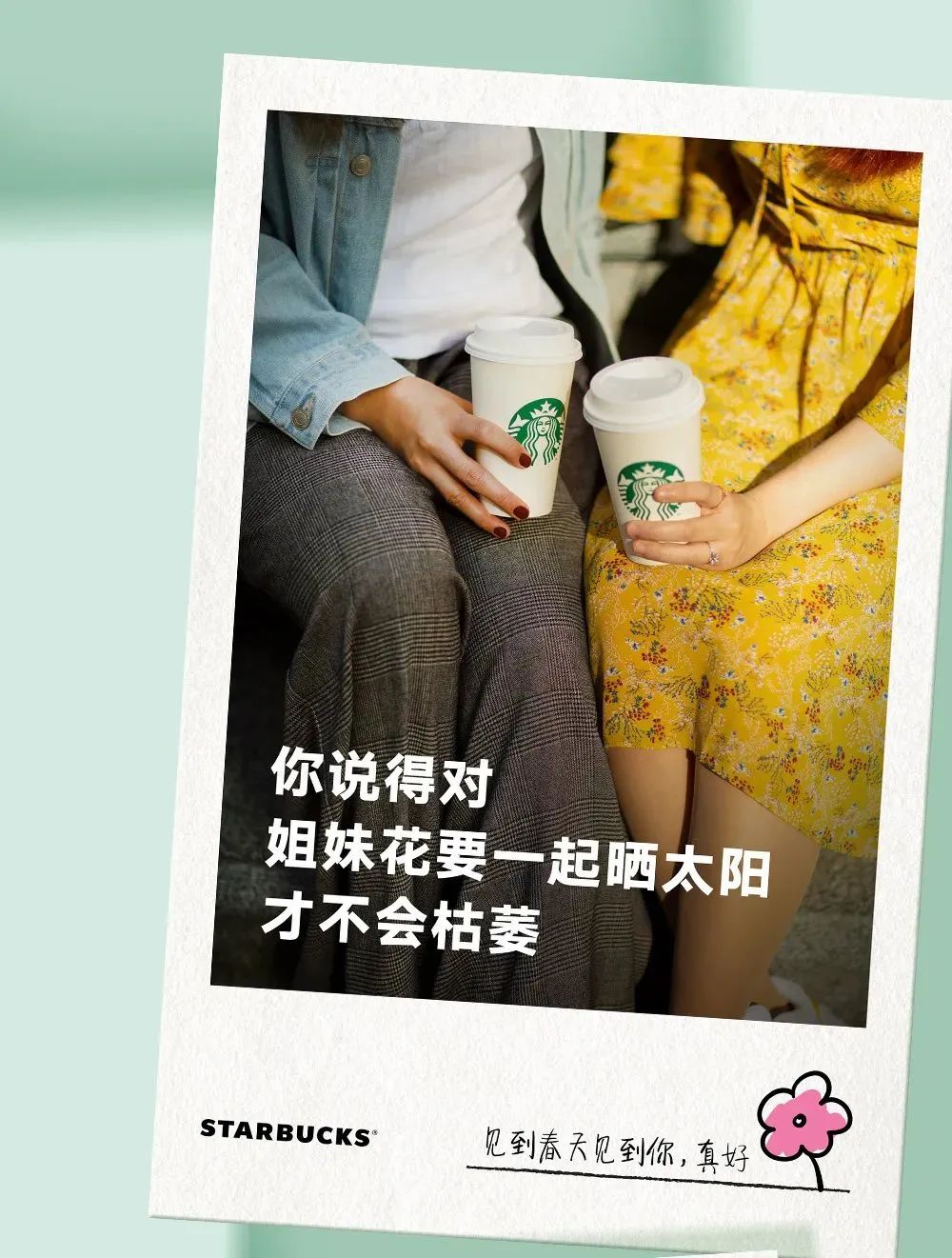 Quick hands, fireworks are loud
The people in our village have stupid mouths
So I sing better than I say
Swipe left and right to see more pictures
Okamoto every spring day, has its own joy
"See the deer when the forest is deep, see the whale when the sea blue, see you when you wake up"
All the beautiful opening is as happy and warm as spring, all the vitality and hope, with the warm sun, bird language flowers wake up together.In this Yangchun March day, 岡 ben with a set of spring forest series posters and Japanese illustration story "The Seven Dreams of Spring" with artistic visual high circle, return to the public's vision, become the brightest spring color in the spring. Seven Dreams, Seven Poems, are all 岡 in this spring's dream:岡 this poem written in spring is so beautiful!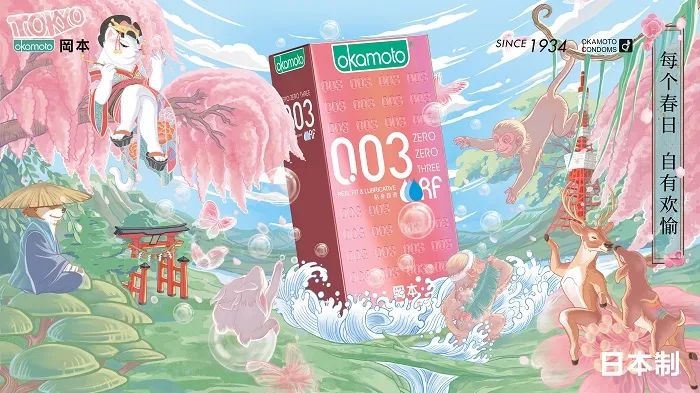 About the March ad paper,
Fever Jun selected so many summaries for everyone to see,
There's better,
Welcome to continue to recommend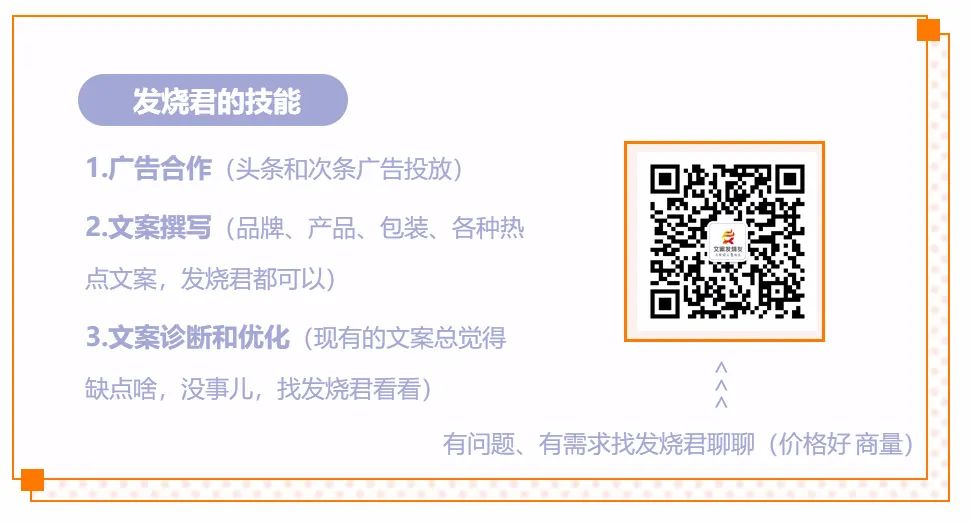 ---------- of previous articles-------
20 Qingming Festival papers | 50 April Fool's Day texts
40 cases related to the outbreak | April Fool's Day paper
30 Qingming Section papers |April Fool's Day poster
The outbreak has left these logos "isolated."

The text of "Friends Please Listen" is so warm
Fellow chicken 200 yuan budget launch party fire

Qingming Festival poster paper | Those texts of "Home"
40 words about spring  | Starbucks' letter to spring
 40 travel documents, go after reading it!
Wei Jiadong H5 method | 2020 New Advertising Law Banned Words
A thousand good title formulas | Title basic work | 100,000 plus title method

Some of the images have been retweed from the Internet and should be notified of any infringement in order to be deleted
▼
This article was originally written by a photophile, please obtain authorization to reproduce it
Please reply in the background in the reprint format[Reproduced.Is not considered plagiarism according to the rules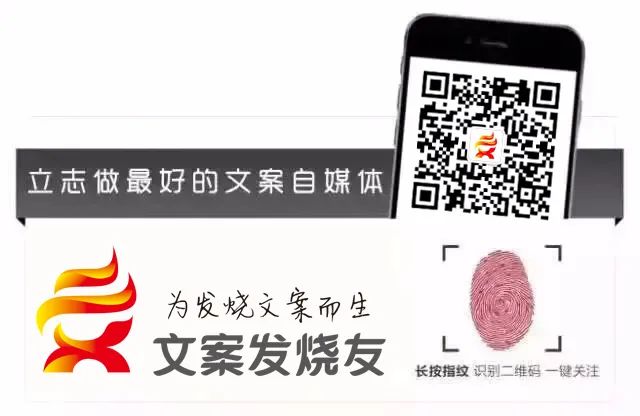 You find that good paper work can harass small editors
Let him pull you into the paper group
Today, we're going to be in oneup
Fever, paper

 Look at it all, go down the road"East Book Hall"Around!
---