One of the best ads in this year's 3.8 section!
3.8 Women's Day is coming, and a wave of advertisements about Women's Day has gone online. In an advertisement under the fancy banner of "Queen", "Goddess" and "Fairy", madman found a clear stream, a woman-only advertisement.

This ad tells a story that belongs only to women.There are teenage adolescent secret emotions, but also as a mother's selfless dedication of the hidden patience. It's probably one of my favorite ads for 3.8 this year.
▼
《May you love yourself as much as you love me》
The ad, from the brand Light Life Sanitary Napkins, tells the story of a mother and daughter, taking women's monthly physiological period as a clue, and seriesing the growth and aging of two generations of women.

The commercial starts from her daughter's point of view
Tells the story of a girl growing up with memories of menstruation
▽
Shy and restless as a teenager
Physiological periods seem to be secrets that cannot be discovered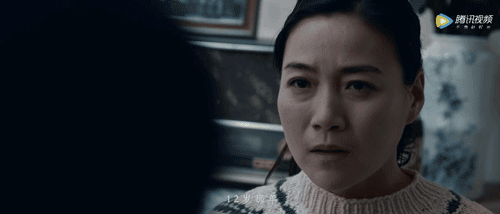 When I was young, my hands were busy
Don't deal with sudden surprises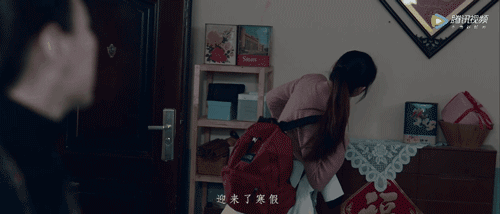 Sensitivity and vulnerability in the face of discomfort
Always regulate your emotions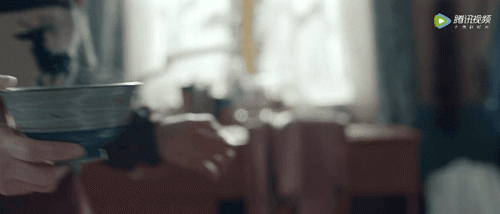 The story of the daughter hides the story of the mother
▽
I can't bear my discomfort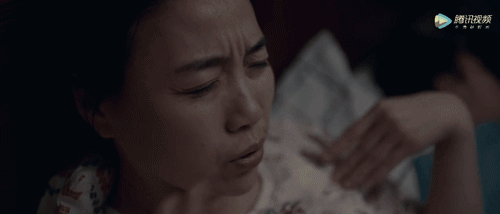 Face the pain alone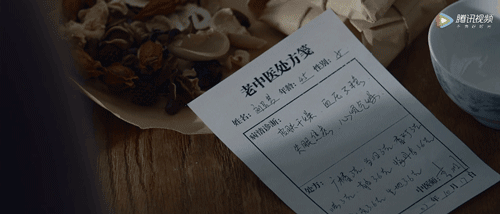 Helplessly accept the reality of aging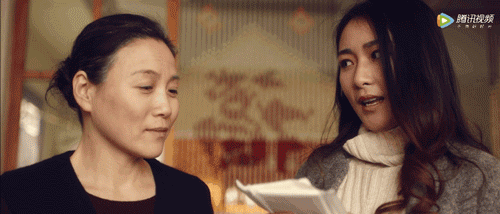 The advertisement films take the women's menstrual memory as the clue, combine the stories of two generations, depicts the female life trajectory. The little things that happen in advertising movies that happen during menstruation are actually things every woman goes through in her daily life. Accidents, discomforts, and even illnesses are all things that many women are going through, and they resonate.
The mother in the ad seems to be omnipotent in helping her daughter cope with various menstrual situations. At the same time full of patience, strong to deal with their own discomfort. This image of a mother shows the flashpoint of a woman at a particular stage of her life.
The ad ends with the theme of "May you love yourself as much as you love me" and focuses on "love yourself", which is consistent with the product's functionality and contributes to the building of a good brand image.
Most of the sanitary napkin ads we see are particularly lively and cheerful. It's usually a young girl jumping on a pink background. The focus of advertising is generally on the display of functionality.
And light life of this advertisement, each picture is very real, deeply touched me.It shows what other sanitary napkin ads rarely show: life, emotion, reality. Pain, grievance, discouragement, need care and love, this is the real state of the girl's physiological period.Light life with this advertisement to express their position, "young sanitary napkin brand, only understand the pain of young people."
Such simple storytelling ads are more real and moving. Many female friends around the madman said that the experience of the female owner in this advertisement is exactly the same as their own, feel that the advertising production team really understand women ... Sometimes, the cool advertising screen, and then novel advertising theme, are not as good as a real close to the user's life advertising ideas. Know, can move.
This 3.8 section, Light Life also launched a video with the same text mother custom gift box. Unlike other single 3.8 ads promoting "Love Yourself", Light Life wants mothers to love themselves as much as they love their daughters, with a unique perspective and great intentions.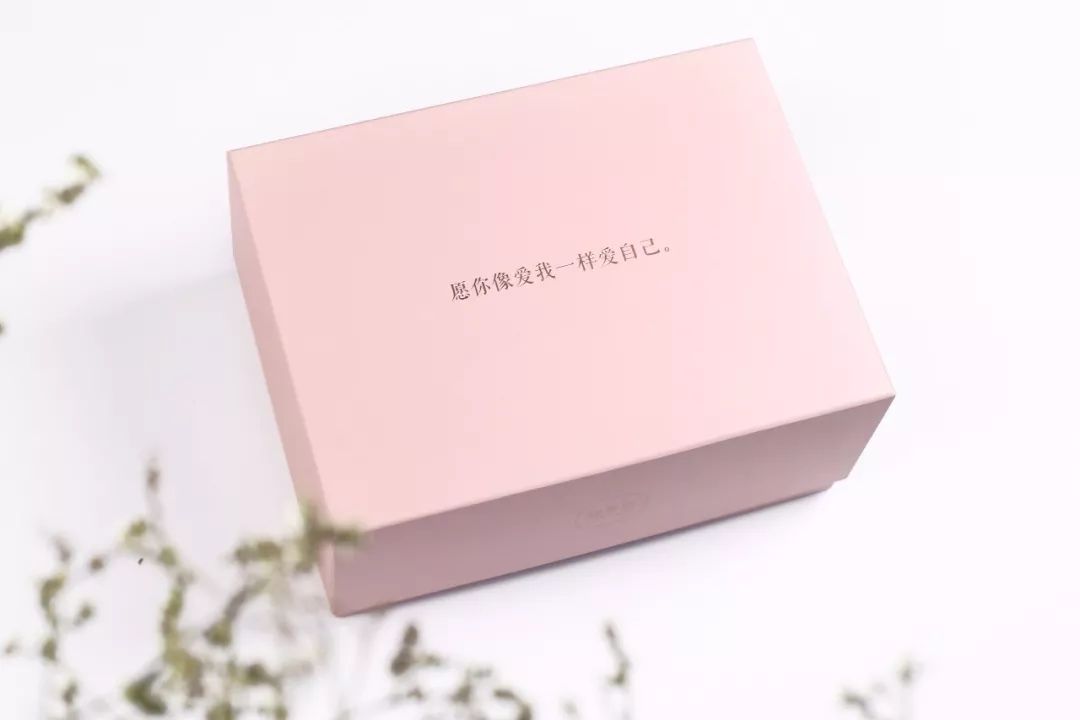 PS: Interested old iron, you can click on "Read the original text", watch the relevant H5.
Every day at 11: 30 p.m., it's not over ▼
---
You say you like rain, but you take an umbrella when it rains

You say you like the sun, but you hide in the shade when it's sunny
You say you like the wind, but you close the window when it's windy
That's why I'm afraid of youYou like advertising, too
Because you don廣t even pay attention to "Mad Men"...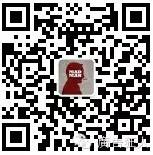 Quickly press and hold the QR code to follow meAh, yesThe soul is light
---