Facebook will track whether ads bring in traffic and offline purchases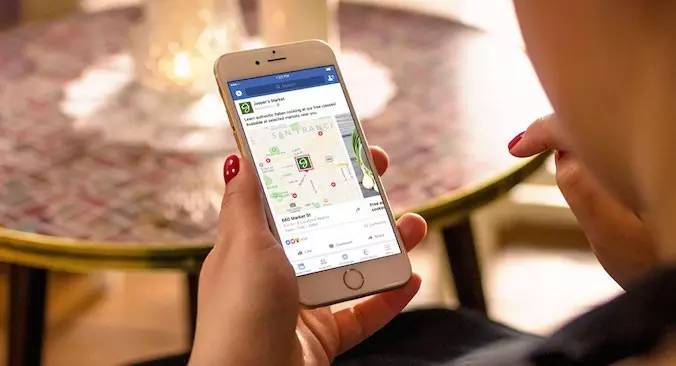 Facebook is experimenting with a new way to measure how much online advertising can improve offline sales, while also helping consumers find the most recent deals around them faster.
Recently, Facebook has added several new measurement tools that allow brick-and-mortar stores to see how many people come in after seeing Facebook ads. This feature also provides creative optimization, targeting and posting ads based on in-store access data, and seeing delivery in store or region units to optimize your ads.
Although 45 percent of all purchases are made on mobile devices, most sales are still generated in brick-and-mortar stores. In fact, more than 90% of retail sales are generated in-store. In the face of mobile, measuring the impact of ad campaigns on store visits and sales is a major challenge for brick-and-mortar businesses, and this Facebook update is trying to address that issue.
The Shop Visits tool monitors whether consumers are shopping after they are exposed to ads placed by brands on Facebook. After the campaign is over, it generates an impact analysis report.Advertisers can report store visits by:
   See how many people have seen the Facebook campaign and gone to your store
  Optimize advertising creativity, ad delivery and targeting based on store visits
  Analysis of the effectiveness of stores in various regions, planning and optimization of marketing activities
"Shop VisitsIt's a window through which advertisers can see black boxes they've never seen before. Sam England, Facebook's product manager, said.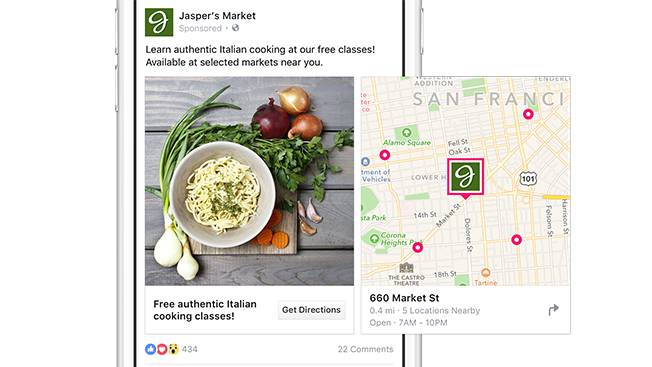 The feature will be available globally in a few months and is still being tested.French retail brand E. Leclerc tested the feature, reaching 1.5 million users within 10 km of the store and finding that about 12% of users visited the store within seven days of clicking on the ad.Brands such as Marks and Spencer, Petco, Burger King (UK) and Cadillac are also using Facebook's in-store access monitoring toolsGet a better understanding of store traffic after serving local market awareness ads.
However, this feature is based on users who have mobile location services turned on, howeverNot all Facebook users have chosen to turn on geo-location services, and according to a 2013 study by Princeton University, only about 30 percent of social media users turn on geo-location services.SoThere are some limitations to the measurement of advertising effectiveness.
This monitoring tool is just the next step facebook wants to connect online and offline. Last year, Facebook added new tools that allow merchants to target ads to nearby consumers, while advertisers can see anonymous users within 150 feet.
Of course, Facebook isn't the first tech giant to introduce such features. Back in 2014, Google launched its own store access tracker, which tells merchants which ads bring in traffic. Last month, Google also added location ads to Google Maps to help nearby retailers find customers.
Facebook also launched an offline conversion API through the tool,Merchants can match transaction data from customer databases or point-of-sale systems to ad reports to help them better understand real-time ad performance. Currently, Facebook's partners in the feature include IBM, Index, Invoca, Lightspeed, LiveRamp, Marketo, and Square.
Advertisers can use the offline conversion API to:
  ◆ See real-time results when in-store or mobile transactions occur
  ◆ Get an analysis of the demographic effectiveness of purchased users
  ◆ Optimize future marketing campaigns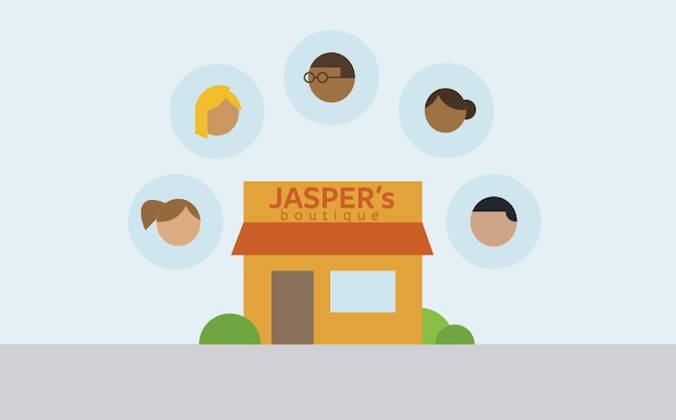 Facebook has also added store locator options for local ads so people can find their way to the nearest store.
According to Facebook, store locators on previous merchant websites may not be convenient for users to use on mobile devices because of multiple clicks or the need to enter a zip code in a small form. The new store locator eliminates this inconvenience and helps users find store locations quickly and easily.
The store locator presents all store locations nearby on a map. Users can click on a map in an ad to see information about nearby stores, and see store addresses, business hours, phone numbers, websites, and estimated travel times to each store without leaving the ad or app.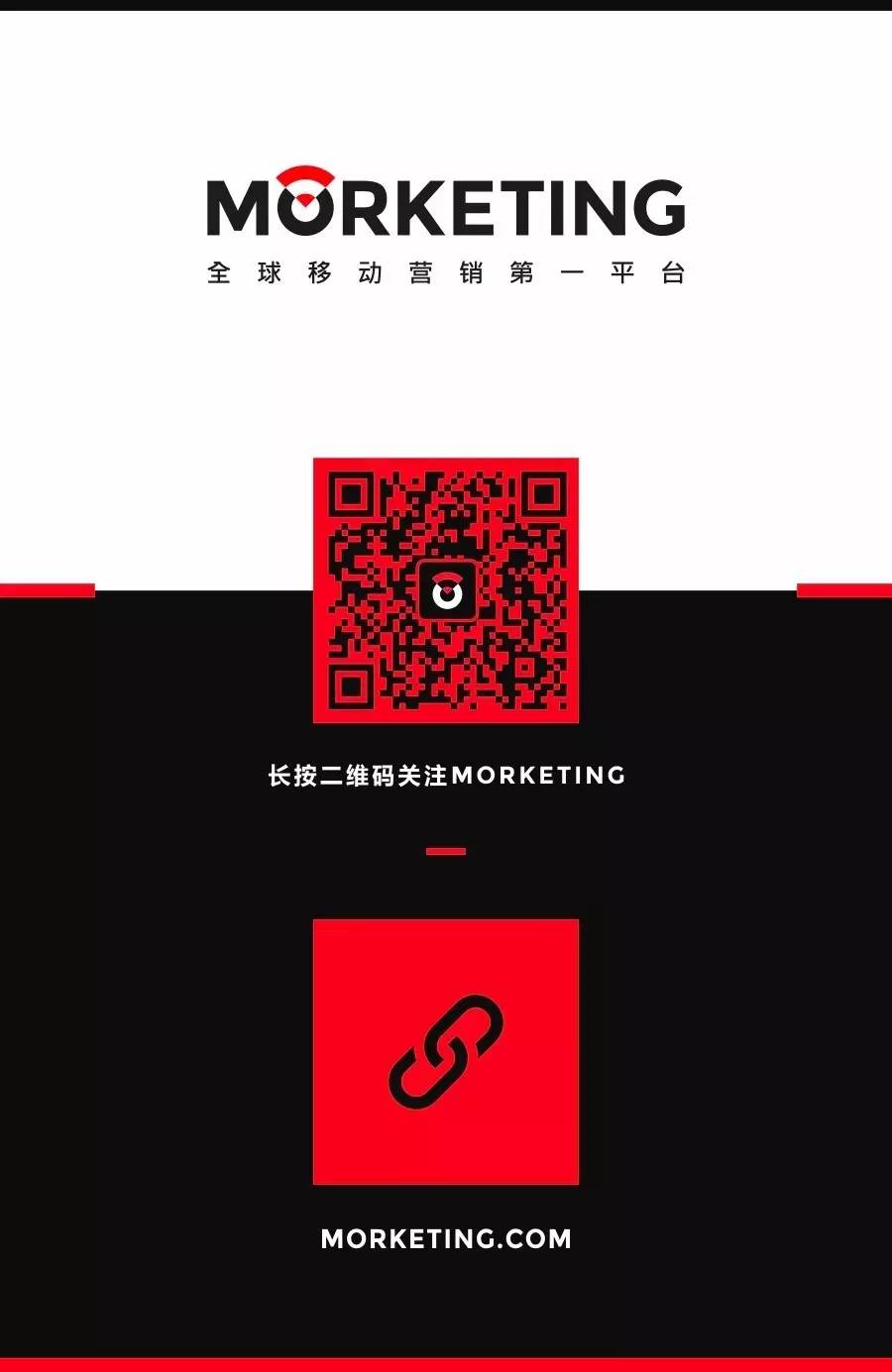 ---