Facebook's ad delivery process

I'm sure there's a question for new people who're new to Facebook delivery: I've just started to get in touch with Facebook ad delivery and I don't know much about this model, so what should I do?
Here are four important steps we can take to run your Facebook ads!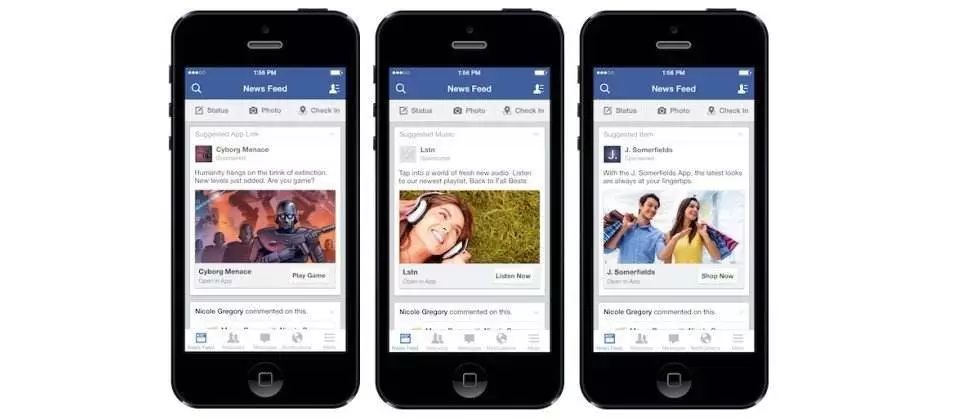 Open a Facebook ad serving account
By binding credit cards, you can directly open a Facebook account; 

Opened through Facebook distributors;
Through the network alliance channel opened, many network alliance is mainly through Facebook distributors opened; 
If you are a beginner of Facebook advertising, it is not recommended to take the form of direct binding bank card direct opening, because through the first-level distributors or network channels, they can regularly and irregularly train you how to operate delivery and optimization;
Get ready to start facebook ads
First, advertisers need to integrate Facebook's SDK or Facebook-approved third-party SDKs into their products. Facebook automatically collects delivery data if it integrates directly with Facebook's SDK, and if it integrates with a third-party SDK approved by Facebook, it needs to be associated with a third-party platform before Facebook can accept data back from a third party. Facebook-approved mainstream third-party platforms include Adjust and Appflyer, which specialize in this section of docking documentation. 
If multiple accounts are 1/2, product licensing and Facebook fan page licensing are required to deliver. 
Secondly, according to the product itself and the launch area to conduct market research, mainly to know the target region to obtain the user's cost price range, as well as the target area localization work, including user preferences, cultural customs and so on. 
Finally, it's Facebook's ad-writing and material creation staffing, which is at the heart of it. Through Google Translate's text and through the local translator to do the case comparison, the advertising performance gap is very large; This part of the creative material, mainly focuses on finding certain points of the product to test, the test data to perform well in the material aspects of the full embodiment; (Note: Facebook's hard requirement: 1.) Creative material can only contain up to 20% of the text, otherwise it will not pass approval. 2。 Creative footage size: ordinary footage size 1200 x 628, multi-figure rotation material size 600 x 600, otherwise can not be uploaded. ) 
After doing the previous series of work, start advertising on the back of Facebook ads. Initially, it is recommended to use PowerEditor provided by Facebook. When you build an ad, a complete ad creation process starts at the campaign level, then the adset level, and finally at the ad level. Advertising naming should be differentiated, so that they can see clearly, so that after the data, can be accurately optimized. Multi-dimensional targeting of ad audiences and ad bids through ads, which are fully integrated with the product itself and adjusted during delivery as part of the delivery optimization. 
Rate the effectiveness of Facebook ads
After the ad review is approved, if normal, the data can be viewed through the Advertising Analytics Dashboard control panel. Several data metrics that are generally of interest are click-through rate (CTR), conversion rate (CVR), and cost-per-click (CTR)CPC)。
In addition, Facebook ads also have a RelevanceScore (relevance score) indicator, in fact, this score mainly depends on the Ad CTR and CVR, that is, CTR and CVR high, RS is certainly high, so that the overall performance of advertising is good, Facebook will give your ads more display, more download installation, to a certain extent, also reduce the cost of obtaining users. 
If data is not used, it is always just a bunch of data. Ad test comparison, advertising optimization work is based on these data, the above is the most basic, but also the most core data.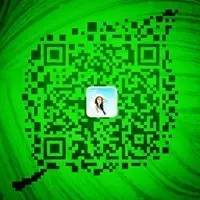 I'm VIVIAN 
 Hobbies: learn foreign trade knowledge, hope to give you a different surprise
 QQ: 3260459150 constant gear Oh
1. Foreign trade website    2. Google Bidding
   3. Ranking optimization 4. Social media marketing
 5. B2B platform coverage   6.VPN over the wall 
Foreign trade training for new consultantsxinguwen.com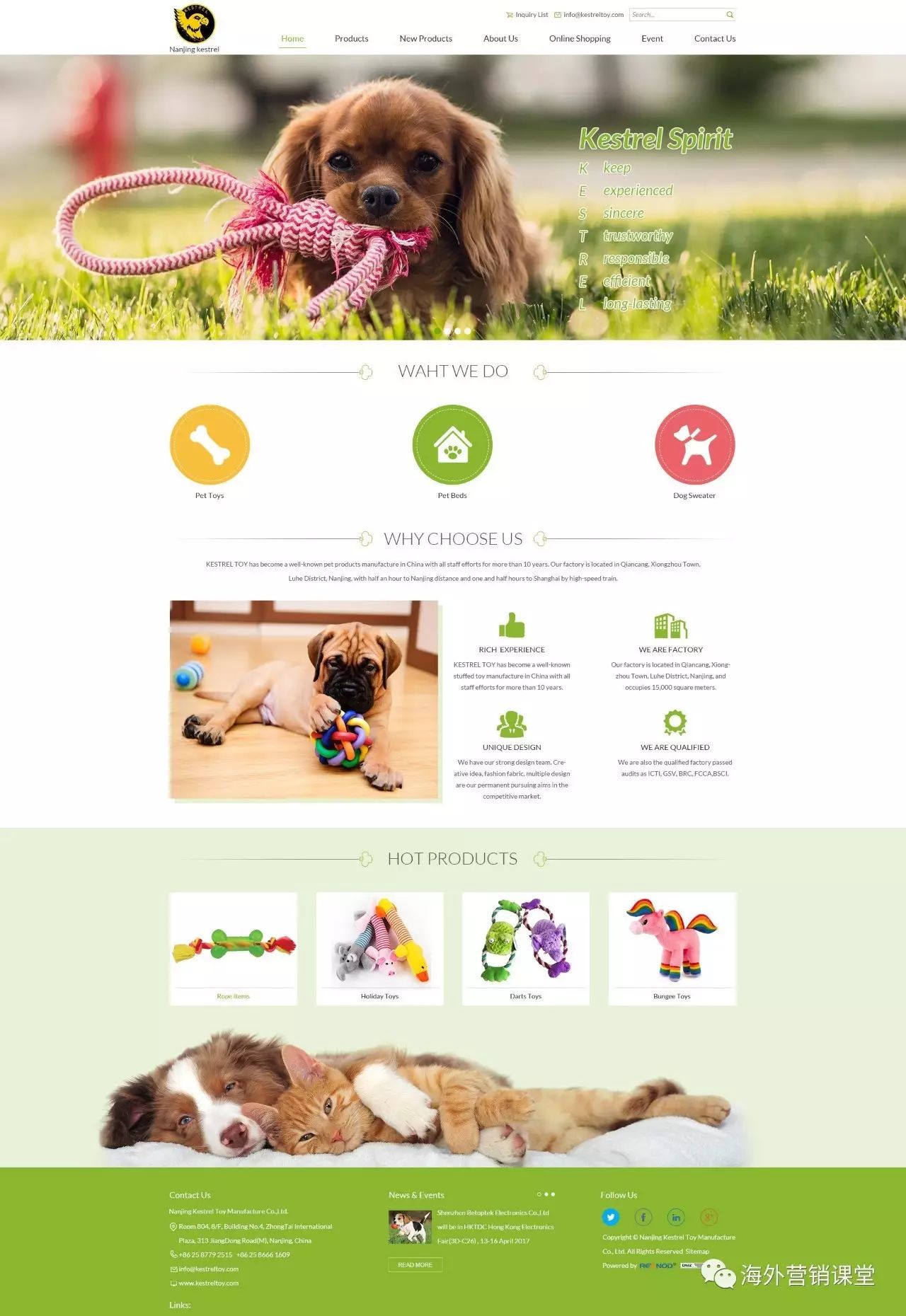 ---