Facebook, YouTube, Snapchat video ads are driving cPM's rebound, the digital advertising market thaw? Flying books are out of the deep

Video ads on social media such as Facebook, YouTube and Snapchat are driving a rebound in the platform's cost per 1,000 impressions (CPM).
Increased video production and viewing, as well as advertisers hoping to gain a large number of users, have driven up ad prices.
01

Initially, because of the economic uncertainty caused by coronavirus, many advertisers chose to adopt a more conservative advertising strategy, adjusting their ad targeting to maintain relationships with existing customers, moving from video to more traditional direct ads, such as search and social display ads, in an attempt to directly facilitate user conversion purchases.
HoweverIn the past three to four weeks, advertisers' strategies have become more likely to use brand influence to attract new customers.
eMarketer data show that media consumption increased significantly during the outbreak,Video viewing grew fastest.For advertisers, they find that in the current environment,Video advertising is a good alternative to advertising campaigns in traditional channels, such as outdoor advertising.Whether or not it directly causes consumer behavior, it is well suited as part of the brand's promotion.
Another factor in the rebound in video ads may beThe cost of making video ads is currently low.In the wake of the crisis, many advertisers removed creative material from their campaigns in favor of content that better reflected the brand's cultureRely on user-created videos and animations to drive traffic.The quality of these videos may not be appropriate if they are placed on a TV or streaming service, but they are ideal for social video platforms.
As Lucy, Director of Marketing at Tinuiti, points out, "From past experience, the cost of making branded videos is very high. But today, lightweight video and user-generated content (UGC) make this form of advertising much easier. " Not only are these videos less expensive to make, but they also work better - CPM is lower and click-through rates are higher.
Some media platforms have benefited

This shift is most evident on Facebook.
Facebook's ad CPM hit a 2020 low (about $4.83) around April 5, according to Kevin Simonson, vice president of social media at Wpromote, a digital marketing agency. But by the end of May, things were completely different. In the week of May 25, Facebook's ad CPM reached its highest level in 2020 - $8.22.
Although these numbers apply to Facebook's entire advertising portfolio, the initial decline in CPM was largely due to a decrease in brand advertising campaigns, which were usually concentrated in video locations. 
Not only that, but we've also seen an increase in demand for ads on YouTube and Snapchat.
It's just that they're rebounding more slowly than Facebook. That's largely because Facebook's video ad revenue also includes Instagram.
In addition, the CPM of YouTube ads remained between $5 and $8 before and after the outbreak, even if the number of views increased, due to the high volume of video available on the YouTube platform.
Snapchat's user base is concentrated among teenagers and 20-somethings, so it's more of a complement to Facebook or YouTube advertising campaigns.
The global advertising market may have rebounded
Although the addition of video ads has increased social media CPM, it has not yet reached pre-pop levels.
Social media's first-quarter results showed higher revenue, and they noted that the second-quarter results were likely to better reflect the extent of the losses because of the virus pandemic and the late impact of the blockade in the U.S. and Europe.
At this time, it is not clear whether CPM will improve further in the summer. But predictably, people will still spend a lot of time on digital media, and brands that want to connect with these people will certainly find their own opportunities. This is especially true for retailers and restaurants that are reopening and need to drum up business.
As China's leading cross-border digital marketing agency,

Flying Book Shenzhen Group

Is the only one in the country at the same time owned

Cross-border digital marketing agency with official representation on nine global media platforms: Facebook, Instagram, Google, YouTube, Twitter, TikTok, Pinterest, Snapchat and LinkedIn.
Flying Book Shenzhen GroupFocus on sea marketing for many years, to technology-driven, data empowerment, product efficiency for the purpose of service, is committed to providing Chinese enterprises at sea with global marketing media strategy, advertising optimization, creative design, video production and social marketing and other full marketing consulting and services.Serve customersCovering e-commerce, gaming, applications, brands and many other fields,Including Alibaba, Tencent, byte beat, drop, Xiaomi, OPPO and other industries head excellent enterprises.
More sea merchants have chosen Feisseino as their partner. We look forward to seeing you contact us:)
We can also LinkedIn our information on 👇

Cover image Source: Web
If you have questions about the image copyright, please contact us.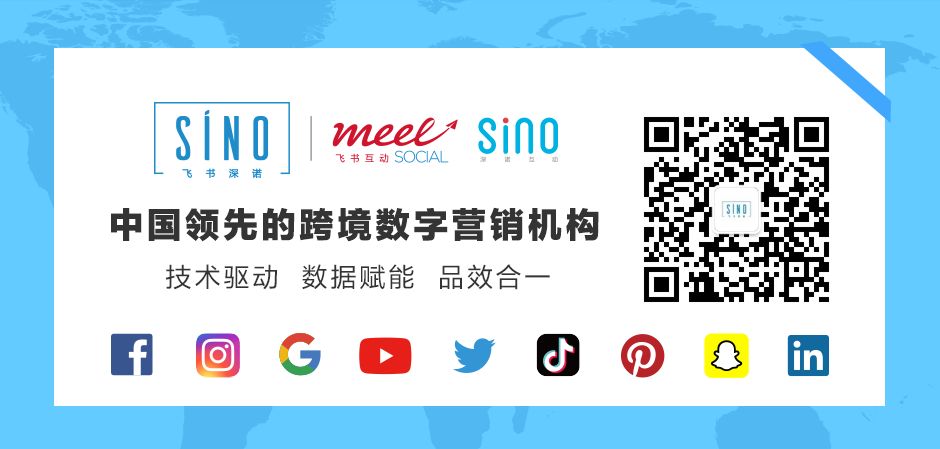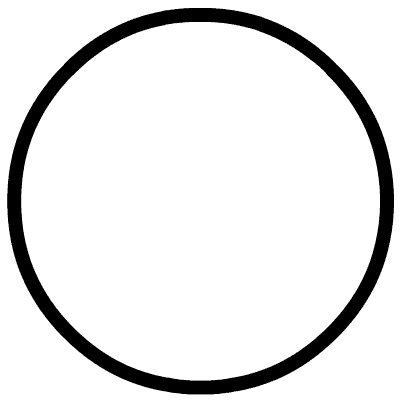 Stamp the original text to get more marketing information
---