Amazon's new TV ad Fire TV Ads and YouTube's gold ad space
Warm Tips for Opening a Store Worldwide - As Soon as Possible
     Amazon's 2019 global opening is coming to an end
:: Amazon will focus on developing key sellers this year, and stores around the world will soon be subject to a more rigorous review of seller qualifications. Please register as soon as possible!
:: Vera members who register through the Vera Channel will be supported by Amazon's priorities, including account reviews and event declarations. At the same time, vera network will help you all-round rapid sales.
:: Vera.com provides a lower market-wide trademark registration price, more intimate service, faster registration;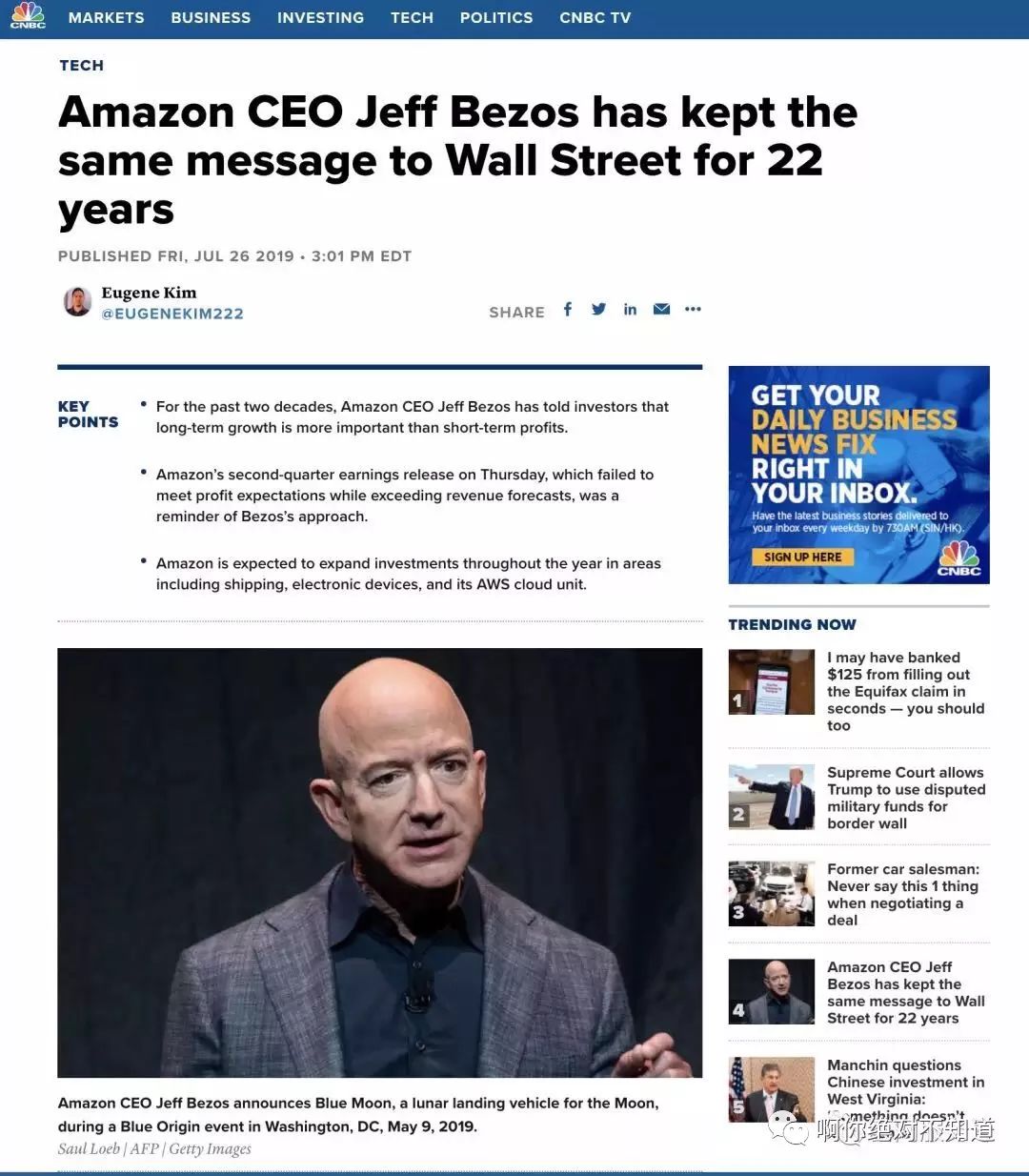 Amazon Advertising is pushing a new service and will open Amazon TV online advertising to third-party merchants for the first time. How does Amazon TV's ads work, how does it differ from Google's latest YouTube gold ad, and is it suitable for Chinese sellers? Today, vera network will be shared in depth.
Amazon is opening Amazon TV ads to third parties for the first time
We have to say that Amazon is constantly opening up the U.S. end-consumer market to Chinese suppliers that was previously almost untouchable. Because in the past, alibaba has been unable to really show its products to end-consumers on a massive scale, but Amazon has done so through its nearly 100 million viscous Prime members around the world. Just last week, Amazon announced it would open its TV advertising space to third-party sellers. Unlike in-site ads on Amazon, Amazon is now commissioning TradeDesk, a third-party media advertising platform in the United States, to screen advertisers and ensure the quality of their ads.
TradeDesk
The main reason Amazon chose TradeDesk is because TradeDesk is a completely disruptive media advertising platform that features:
1. Rely on new Internet stations, such as YouTube, Apple TV, Amazon Fire TV, TuneIn Radio, etc., to reach customers in North America, Europe, Southeast Asia (non-China);
2. Filter the target customer base entirely through big data, e.g. judge the best ad playback time for the customer through the smart lock-out time in the consumer's home, understand the type of music the consumer likes through the customer's radio turn-on time, and push the products that may be purchased;
3. Refer to the advantages of Google and Facebook's re-marketing features, such as: the length of time customers watch ad videos, click-through rate, etc., to accurate target customers for continuous delivery;
4. Cross-device, full-coverage advertising, e.g. will be in the potential consumer's mobile phone, computer, smart TV, application to the same potential customer repeated delivery;
5. Advertising in live programmes on traditional radio stations, mainly on the fact that traditional radio stations are now having to sell broadcast and live rights to Apple TV, which is achieved by Internet companies such as YouTube and Amazon TV, owing to the current downturn.
6. Finally, TradeDesk can not only advertise to consumers, but also allow merchants to see complete data analysis in the back office of TradeDesk, and will be able to manipulate the channels and budget of advertising;
From this we can see that Amazon TV's gold advertising space was outsourced to TradeDesk after a multi-pity review. If you prefer, you can also visit www.thetradedesk.com for more information. But the network reminds everyone that now Tradedesk's advertising is expensive, we can consider whether to run according to their own actual situation.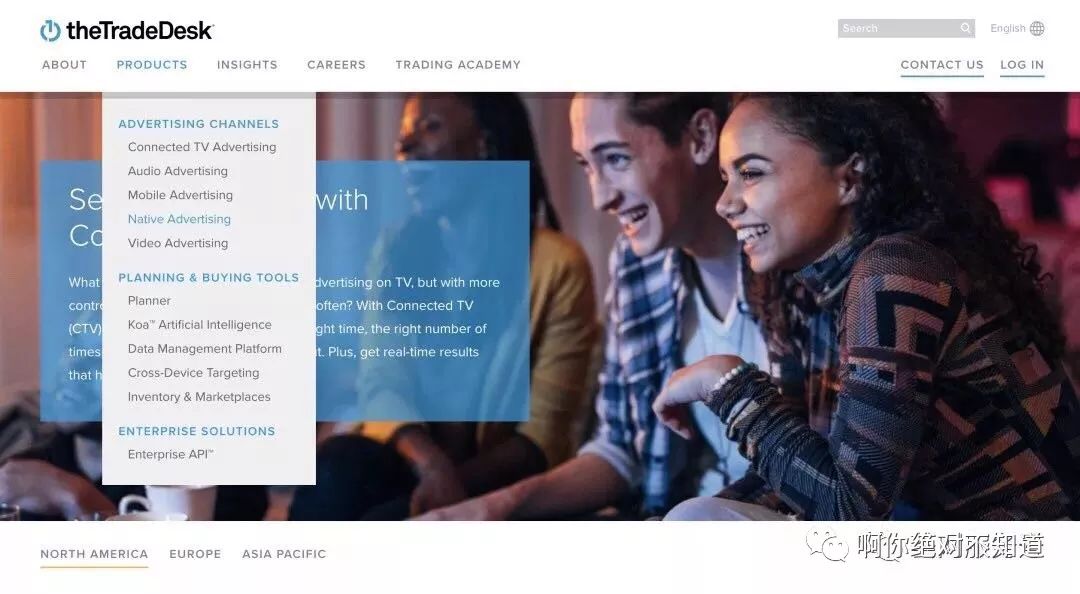 Second, big data operations become a trend
The big data mentioned above is the main reason for the official U.S. government antitrust investigation against Amazon. Last week, Treasury Secretary Steven Terner Mnuchin said on CNBC News that Amazon as an e-commerce platform is destroying the entire U欽.S. offline retail industry, and more revealed in the report that Amazon is destroying third-party sellers through big data.
Amazon's big data operations strategy
First, allowing third-party sellers to easily enter the Amazon market through an almost zero threshold and selling each other at unimaginable low prices, coupled with Amazon FBA distribution gives Amazon an unparalleled price, product category, FBA distribution advantage over other platforms and offline retailing, and ultimately eliminates competitors;
Secondly, through the full data monitoring of each product, to understand the relevant product sales profits, market demand trends. If a category is particularly competitive and unprofitable, then Amazon will let third-party sellers compete with each other, and eventually get a certain amount of free traffic for high-quality third-party sellers through the "Our Brand" program, but in the long run it's actually developing a brand for Amazon;
Third, if the related product category is more profitable, the competition is not particularly fierce, then Amazon will develop their own products, and fully cultivate their main line and regional brands to quickly seize the category advantage, the most typical case is Amazon's Alexa smart home category products, as well as Amazon-trained dozens of clothing and beauty brands;
Finally, access to big consumer data through the Amazon platform includes: consumer population data, behavior data, credit card information, geographic location and almost all other information, grasp the overall market and consumer trends in Amazon's country, and constantly adjust the platform policies and content to meet market demand.
Let's not say how much impact this antitrust investigation will eventually have on Amazon, howeverIt is important to realize that mastering every consumer's complete shopping data is an important means of operating cross-border e-commerce sellers today.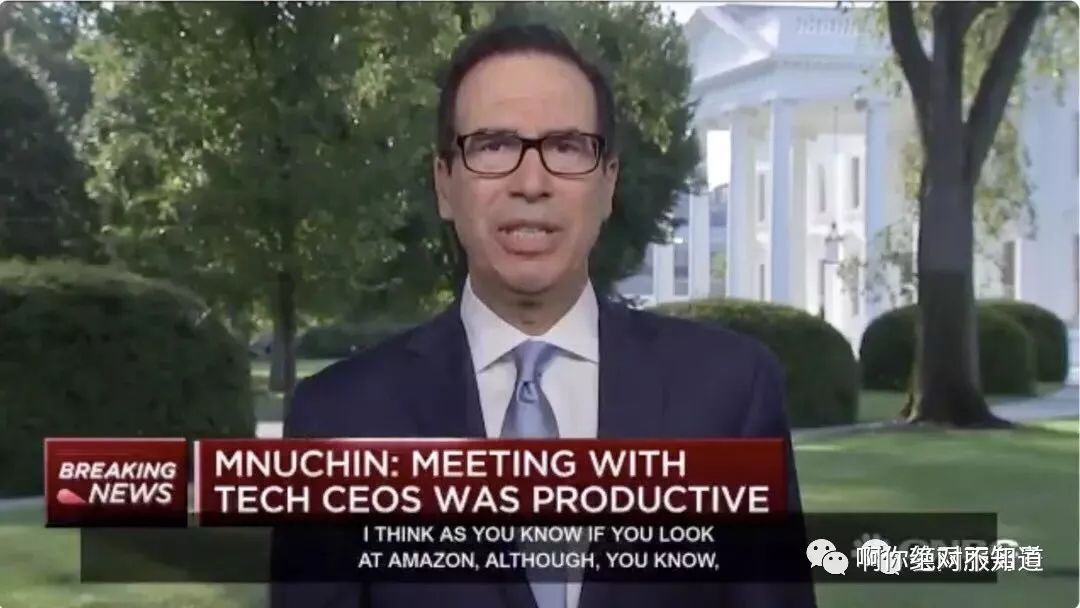 Shopify teamed up with YouTube to push a new feature
However, getting data on Amazon can be difficult, starting with Amazon's complete confidentiality of customers' mailboxes and the threat of a seal that prohibits anyone from contacting consumers directly. At the same time, Amazon offers virtually no data analytics and forecasting capabilities similar to Google Trend and Facebook's Audiance Insight. At the same time, while Amazon recently launched a data analytics feature that can target different consumer groups, advertising and re-marketing specific groups of people is almost impossible to achieve from within Amazon.com.
Because Amazon is too tight on data blocking, and because third-party consumers are unable to operate with true precision through data analytics, it often creates a range of operational risks. Because of this, Shopify as today's most fully functional all-network marketing platform has been more and more sellers recognized. Since the end of 2017, amazon's new sellers are slowing, while Shopify's number of accounts is soaring. With Shopify, you can integrate all the traffic from standallomp, search, social, email, SMS, and more into The Backstage of Shopify, and continuously re-market and convert orders through Google, Facebook, MailChimp, and Klaviyo while fully monitoring customer behavior.
To give buyers a more unified experience, Shopify announced on Wednesday (July 24) that it would launch its first 24-hour delivery service in the U.S. and would target a handful of sellers to enjoy cheaper and faster delivery than Amazon. And on Friday (July 26), Shopify invited a handful of vending members to Shopify's 24-hour delivery service.
YouTube's gold advertising space is fully open
Meanwhile, Google's YouTube, which opened its First Page Gold ad space to merchants two days before Amazon launched its Amazon TV ad last week, features youTube's home page gold ad space compared to Amazon TV's ad space:
(1) Display in the YouTube home banner video bit
(2) You don't need to go through a third-party platform and go directly behind the scenes of Google Ads ads
(3) The price is much lower than Amazon TV ads and is charged only for every 1,000 impressions
(4) The daily display volume can be as high as 4 million times
(5) Cross-device exposure can be up to 7 million times
(6) Single-day click on independent visitors can exceed 1.6 million people
On Friday (July 26), Shopify and Google officials went to the vera training site to train and share vera staff throughout the day, while Shopify invited a small number of independent web users to become the first sellers in China to enjoy Shopify distribution, and Google teamed up with Vera.com to conduct an invitation-based small-scale sharing of vera operators, and will help you increase sales of independent stations faster from now on.
At the same time, after we trained you in Facebook advertising in June, there has been an increasing number of feedback from web users (cross-border e-commerce sellers of vera services) with immediate results.
Vera.com believes Amazon will continue to have an absolute advantage for the next 2-3 years, but its growth is likely to fail to meet the growth needs of existing sellers with monthly sales of more than $300,000. Whether balancing risk or seeking new breakthroughs off-site, Vera.com will try to help them get a better start from Shopify, Google and Facebook as they continue to boost Amazon sales!
Vera independent station support plan
Vera has teamed up with Google, Shopify and Facebook to help sellers develop off-site markets.
As Amazon's FBA inventory and competitive pressures mount, more and more sellers are exploring new independent station operating models. Vera.com was a beneficiary of independent stations and Google and Facebook promotions when it was a seller, and now we're fully united with the best operators of independent stations overseas, as well as Google, Facebook and Shopify officials paving the way for vesicators to take fewer detours and see revenue increases as quickly as possible.
Because of this, all those who meet the following conditions, vera network will work together to help you with Google, Shopify, Facebook official in-depth exchanges, access to a full range of official guidance and promotion resources. The relevant conditions are:
1. Vera Network Vera (Seller of Vera Network Services)
2. Willing to expand the off-site market, and has built or ready to set up their own Shopify independent station
3. Willing to open a Shopify account and build a website through vera.com
4. Willing to open Google advertising account through the green channel of the official cooperation with Google
5. Have a budget for Google and Facebook ads (no amount required)
6. There are dedicated people who can run the Shopify platform as well as Google and Facebook ads
7. Be able to participate in regular exchanges and discussions
8. Guangdong, Zhejiang's vera staff will be led by the vera network for regular exchanges and common development;
9. Companies registered outside Guangdong and Zhejiang, in addition to the support of the network, will also receive Google's official hands, one-on-one special support.
If you are willing to participate in the "Vera Independent Station Support Program", you can consult the Vera Network Xiaomei or through the QR code scanning code below to register, we will soon invite you to participate in the relevant regular activities:
Sign up for advice - Vera Net Xiaomei
WeChat/Mobile: 134 2898 1950
Consult vera network Xiaomei free of charge to attach the following information:
:: 60,000 stand-alone EDM mailboxes;
:: 6000 general assessor, 
:: 1200 channel brush hands;
:: 100 VINE VOICE evaluator;
:: Amazon's Off-Site Red People Share,
:: Youtube Super Red People WEBSITE and Email;
:: 7000 reptiles crawled resources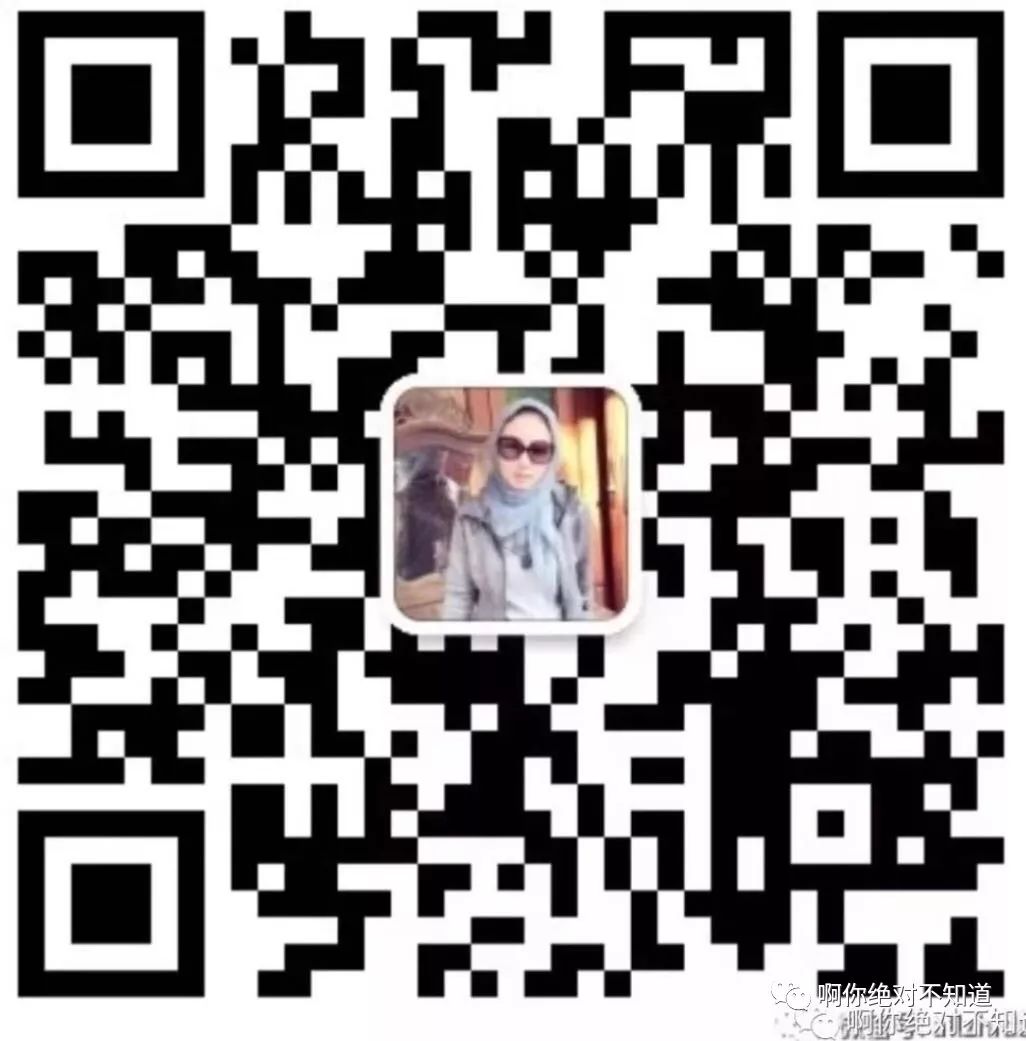 July 31
Event Date: July 31, 2019 (Wednesday)
Event time: 14:00pm - 16:30pm
Venue: 2915 Ethbo Software Building, Nanshan District, Shenzhen (Vera Net Office)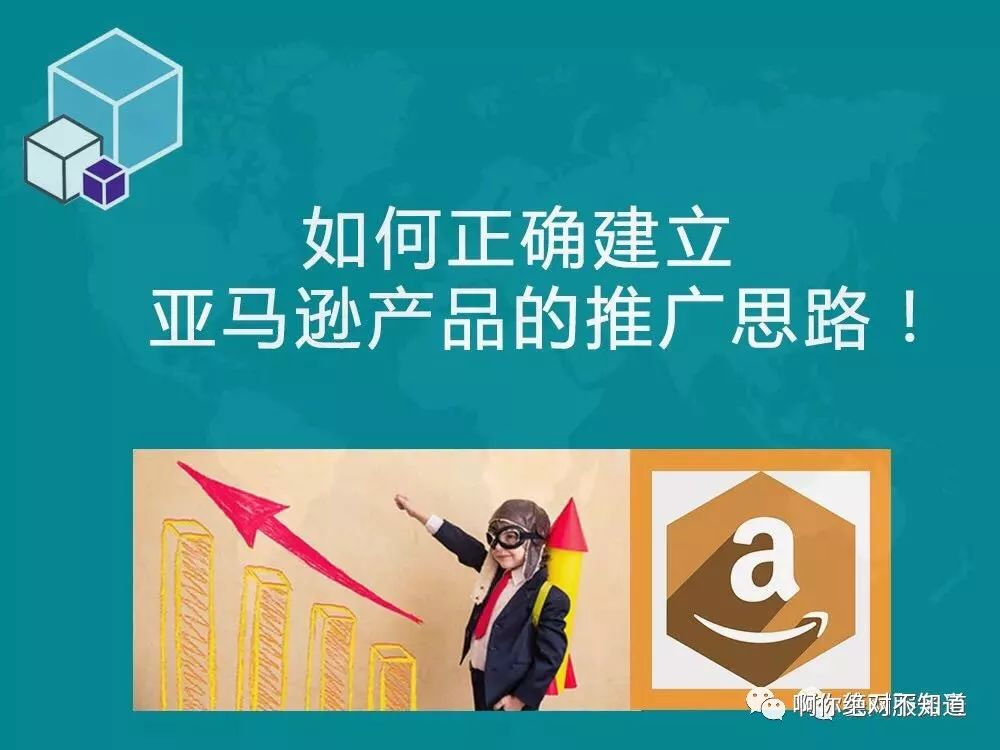 ---