Advertising divided into ten million a year, the office of the sea ono how to become Youtube China's first?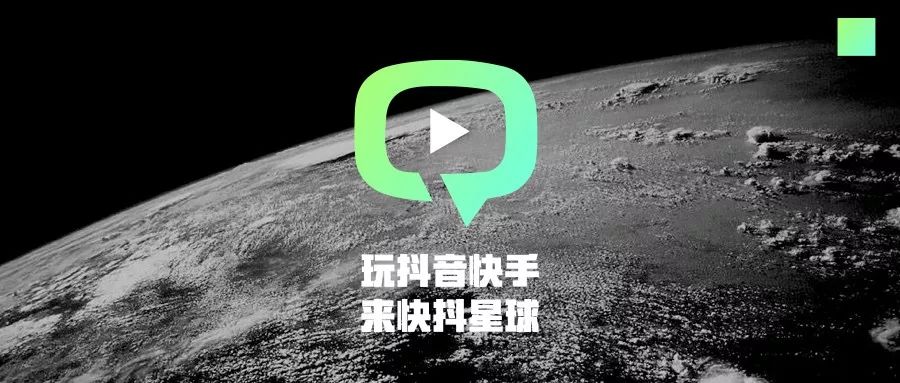 " 500 million days is not a big deal, how about going to the 7.6 billion people's traffic pool to soak?"
Daily active users of 300 million, per capita use time of 72 minutes, with the shaking sound, fast hand these two phenomena of short video products continue to burst into flames, countless traffic myths, wealth stories let the industry rejoice, so that onlookers mo fist rub.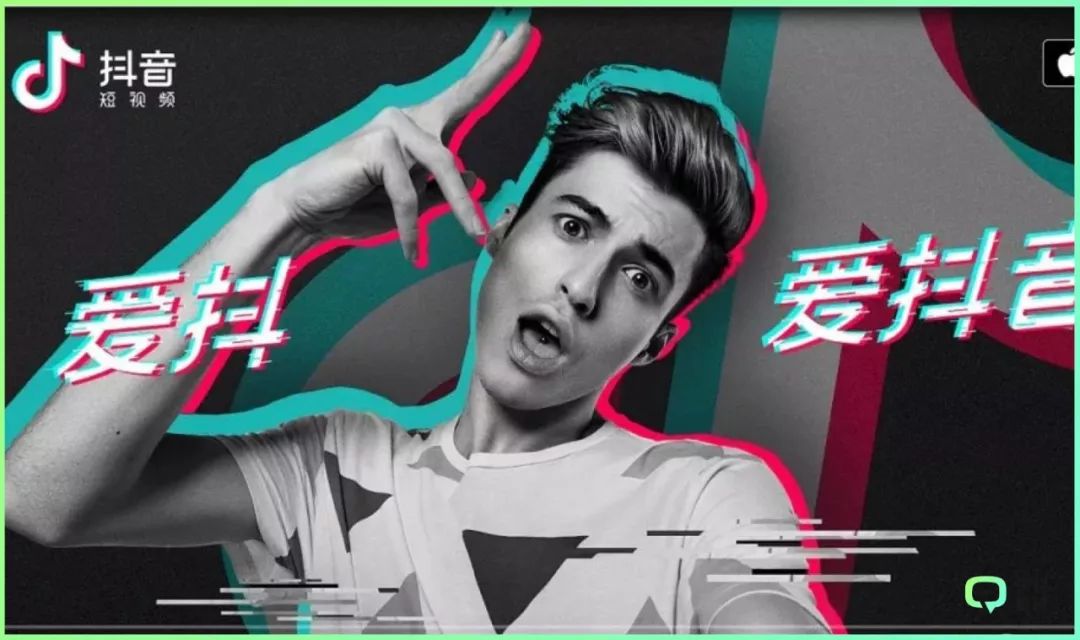 But we should be sober to see thatThe current boom in the short video industry stems in large part from the low-line city traffic dividend brought about by channel sinking and lower thresholds for content creation。
In.When this wave of traffic dividends was basically harvested, content creators, MCN institutions, big and small people and UP owners.Where to go, continue to write their brilliance?Obviously, there is a group of people already thinking about it.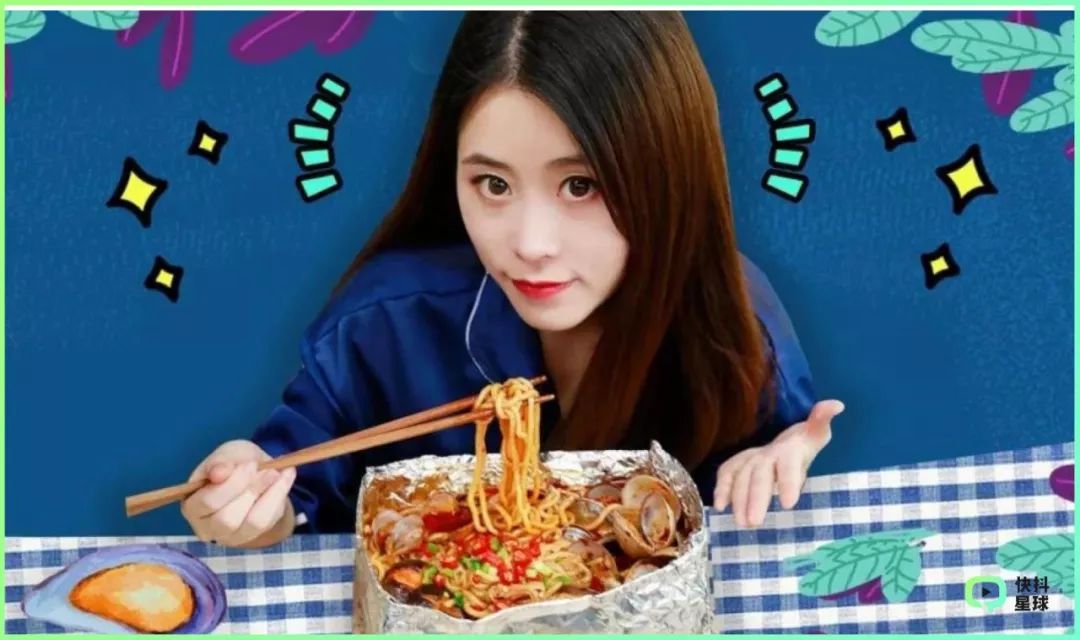 Below, we will analyze the performance of Ono's overseas platform from the officeContent owners go out to sea to harvest the possibility of global traffic。After all, relative to 1.4 billionIn terms of population,7.6 billionThe global population sounds even more exciting.
One year, 7 million, China's first
As a successful domestic short video IP, Office Ono entered the overseas market in 2017 and reached a development milestone of between 0 and 1 million followers in a year.Currently, Office Ono owns it 7 million subscribers, ranking first in China.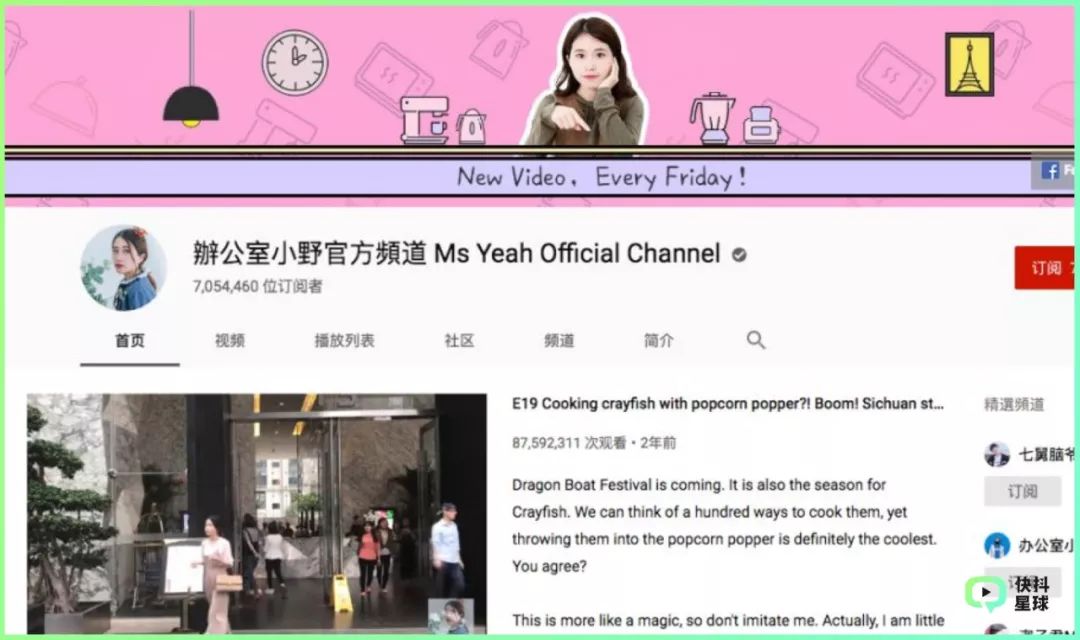 The channel is currently viewed on Youtube 1.58 billion times, the length of time to watch 5.5 billionMinutes.With 4.78 million followers on Facebook and 520 million minutes of viewing time, the channel's annual ad share is in the tens of millions of yuan, according to the data.
Where to go out to sea?That.platforms on the other side of the ocean
The content is comfortable and the data is bright.So the problem is, a lot of content creators are not familiar with overseas platforms,It's easy to go out to sea, but it's hard to go either way。Let's see how Ono does it.
There are three main exposure platforms chosen by Ono, respectivelyYoutube(google 旗下),Facebook和 Instagram。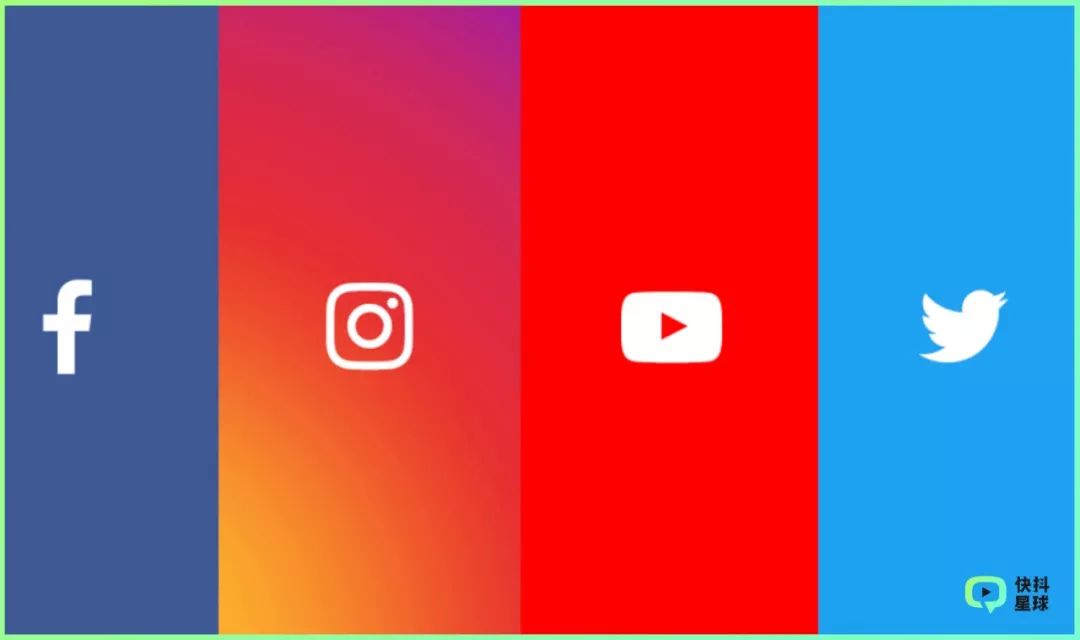 Owned by Youtube (similar to Youku in China). 43.8% of the global market shareIts.Up to 2 billion monthly active users (500 million monthly active users), is the preferred hosting platform for content out to sea, suitable for the release of video content.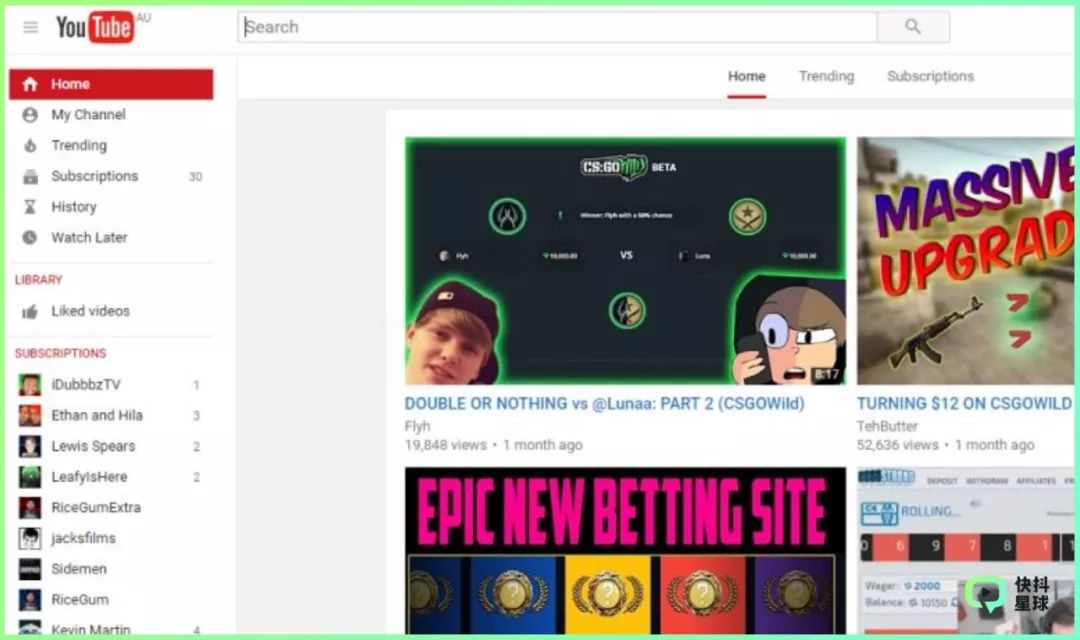 Facebook (similar to domestic microblogs) has more than that 1.2 billion daily active users(Jiyin has 300 million daily active users.)), is the world's leading social and photo sharing platform, its social square properties, decided suitable as a fan precipitation, community maintenance of the preferred position.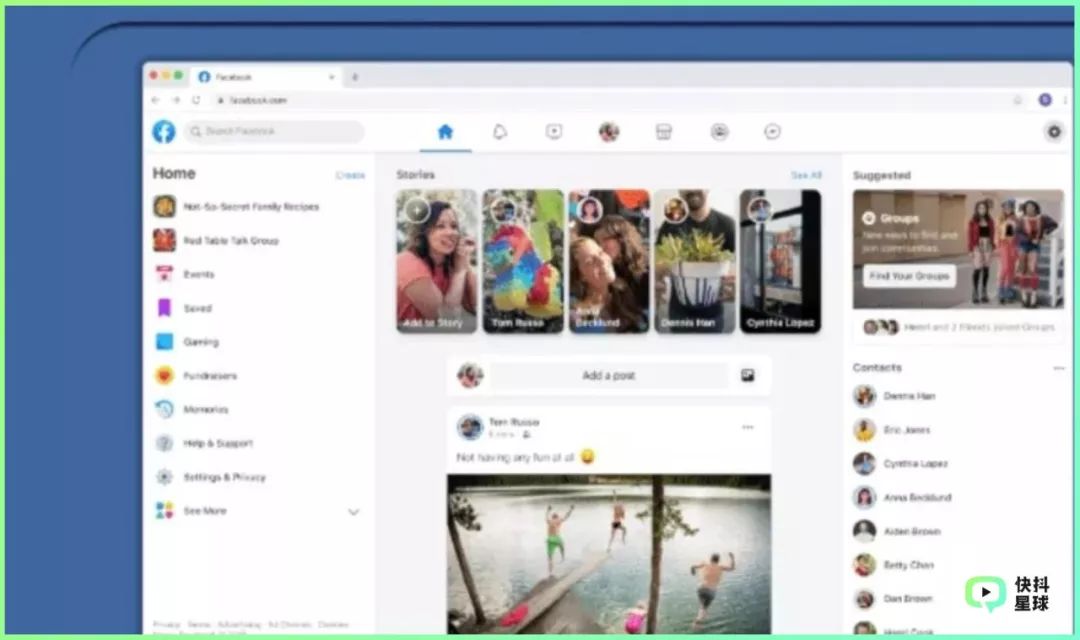 Instagram (there is no very corresponding product in China), is the most popular light photo and video sharing app, suitable for sharing wonderful moments, users use the time cost is very low, suitable for do tidbits, preview release and users' daily interaction.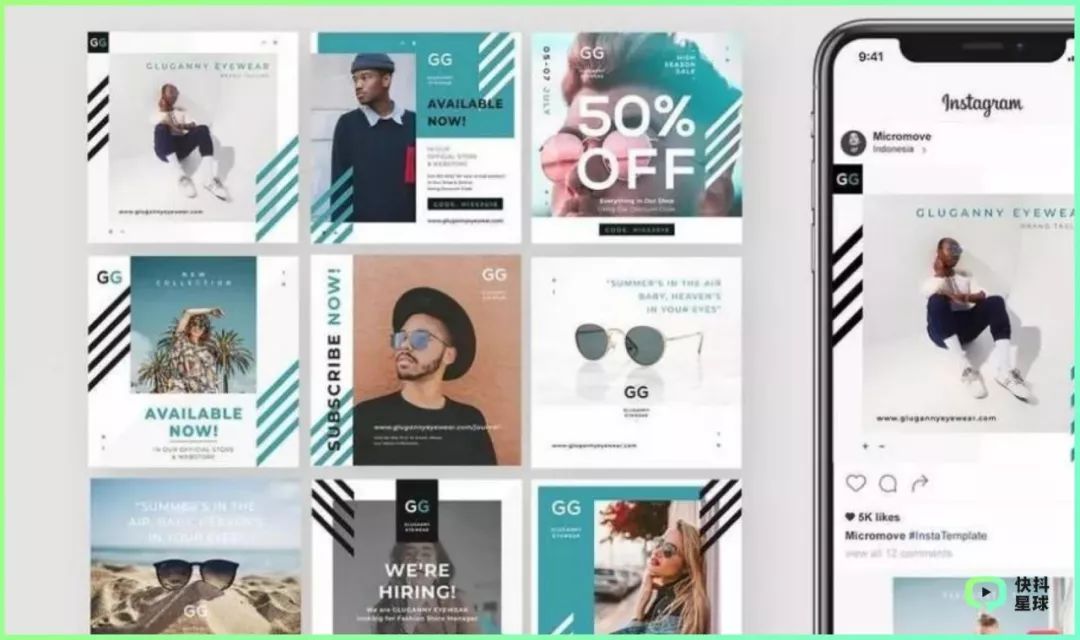 Domestic, outdoor, what's the same?
Domestic our team has played very 666, but abroad I am afraid, will a lot of things are not the same?Xiao Short advised Jun Mo to panic, this to show you:
1. Languages are different
According to official figures, there are about 100 million overseas Chinese, and there are no obstacles Chinese the content of the chinese language.
Second, as one covers the world 80 plus language regionsYoutube has a more convenient automatic translation function, when the creator uploads the video, can upload subtitles at the same time, so that viewers can use the automatic translation function when playing, access to the TA region in line with the language translation, which is a very convenient function.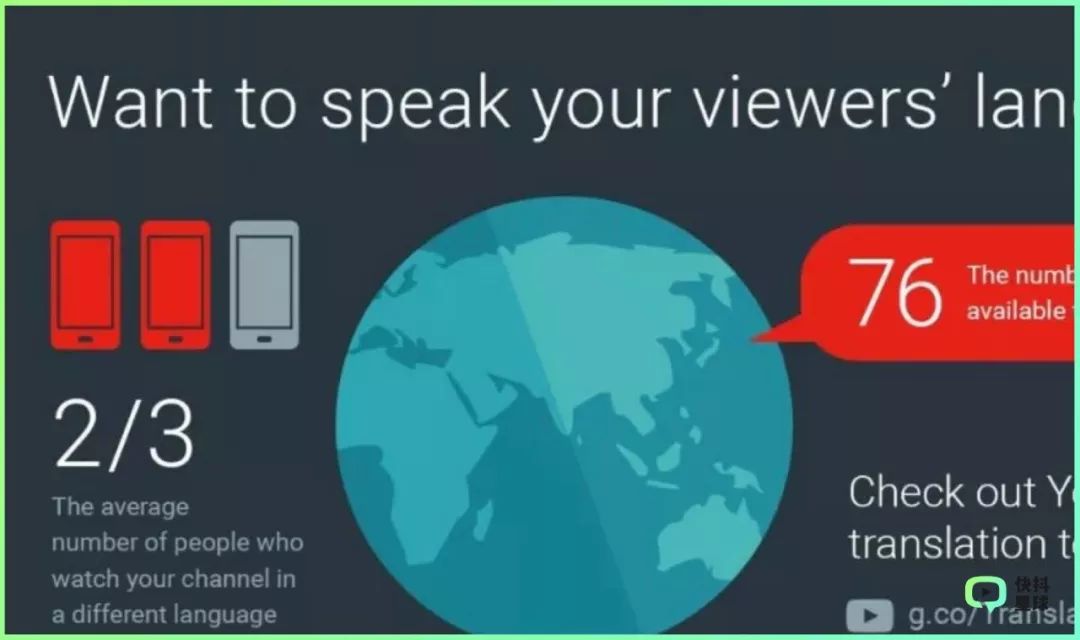 However, however, Chinese because of the particularity of word meaning and semantics, more errors will be made when translating with Western languagesThe accuracy of mutual translation between Western language systems can be as high as 90%.For Chinese and Western translation, the simple understanding is about 60% accuracy, so, if conditions are met, the video with English subtitles, will be more conducive to its internationalization.
2. The algorithm is similar
Youtube relies on youtube's proud intelligent distribution algorithms as a platform that generates 500 hours of video content per minute, allowing users to find what they like.
yes, you're not mistaken.It's a traffic pool-smart distribution algorithm model similar to jitterSimply put, your work is pushed into a small traffic pool after it is published, and the feedback these users give to your video determines whether the system will continue to recommend a larger traffic pool.
Likes, reviews, subscriptions, and turnout rates are all factors that affect system ratingsIt's worth noting that for the Youtube platform,Data on the broadcast rate is very important。
3. Broad spectrum of content
As a global platform, youtube has a wide variety of content, with its intelligent algorithms, can be a large number of different styles of content more accurately distributed to users interested in it, so the domestic content creation team need not worry too much about content tuning incompatibility,Because the number of user base is large enough.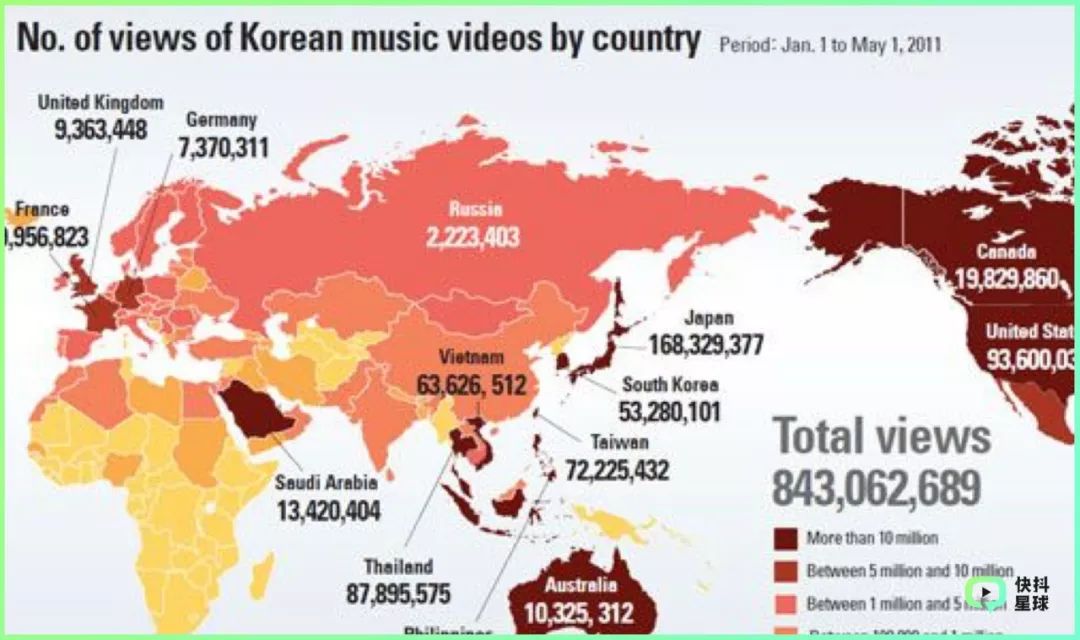 Of course, if you want video content to be more competitive,Starting with the country's unique features, or the country's leading content track, will help us accumulate matching fans more quickly。
Go out to sea, so excited! But how do you make money?
That's a good question, and in the end, it's about improving the finish rate of our article: )
1. Platform advertising distribution
To encourage great creators, Youtube will 55% of advertising revenueFor content creators, it's worth noting that because Youtube is a platform that spans multiple regions, the economic level varies widely from region to regionThe click-per-click price of ads is different in different regions.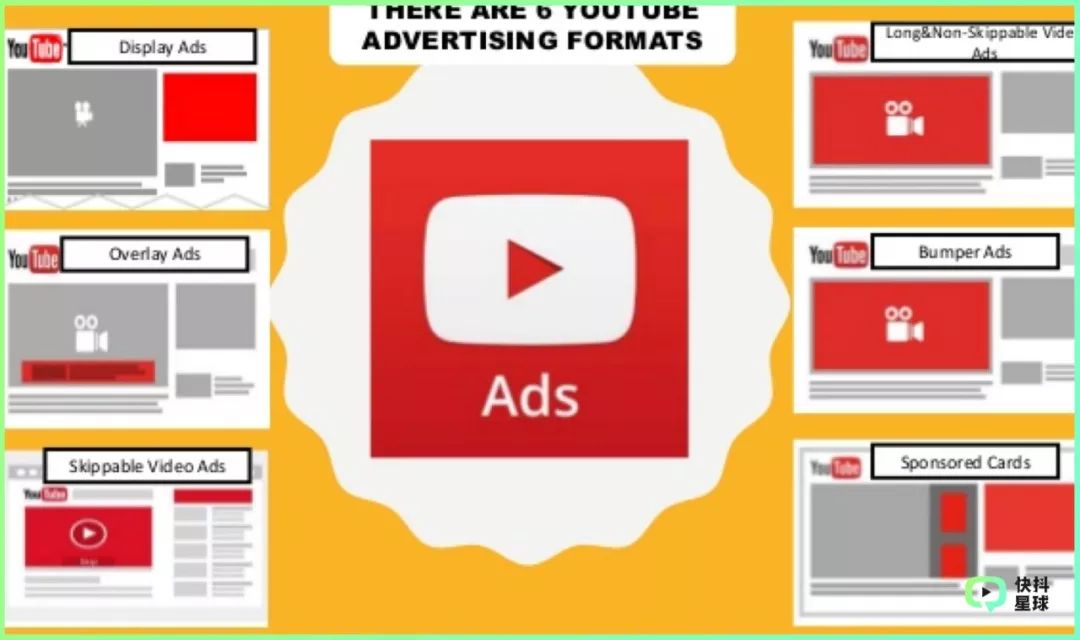 For example.North American countriesThe audience clicks once to contribute $2advertising costs, the same adsIn some countries in South AsiaMaybe that number will become $0.2。So one trick to improving returns isMaximize video content matching in high net worth customer areas。
Note that because of the youtube patch ad delivery mechanism,Long videos of more than 10 minutes get more ad presentationsto achieve higher profits.
2. Advertiser ad serving
After the account IP is basically completed, you can earn advertising fees by receiving ads, which are well-known to the domestic gods, this part of the content will have the opportunity to be detailed with you later.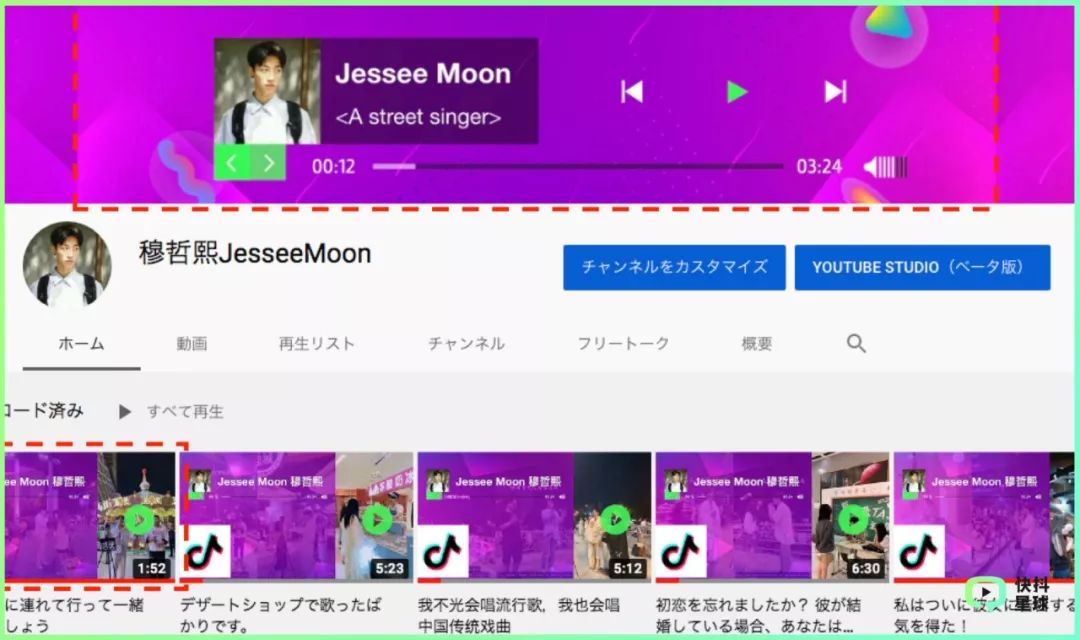 3. Long tail IP incubation
Net red IP mixed into a star, is what some domestic institutions are doing, overseas platform development is more mature, the core logic is through long-term sound and close to the mainstream user preferences of the content output, account people set up a rich build, and finally through film and television works, endorsements, peripheral licensing development and other ways to profit, this modelLong investment time, large variables, suitable for a certain operational strength of the team selection.
 Sail! Set sail!
Wait, what else didn't you say?
After reading these, there may be some small partners have started to move, Mo fist wipe palms.Bring your own sickle to cut yellow-haired leeks across the ocean.Subsequently, the public number will have a series of overseas platform status quo, data, play, articles, welcome to subscribe to reprint, have your support Lao Luo I have the motivation to continue to write down.

Follow-up trailer (TikTok platform introduction and play, FYTI four platform play strategy, Shopify e-commerce independent station construction and operation....), want to see the friends, be sure"Looking- forwarding-following" triple companyOh, love you

---