Express . . Read about Facebook Shops coming online in the U.S.; TikTok and YouTube will support adding product links; and TikTok will launch AR ads
Nativex . . . Monday Marketing Express
Focus on the world's major mediaDynamic.,
Timely intake is adequateInformation.,
Guide your adsDecision.。
The following media are Nativex co-media,
If there is a demand for delivery, please hook up

】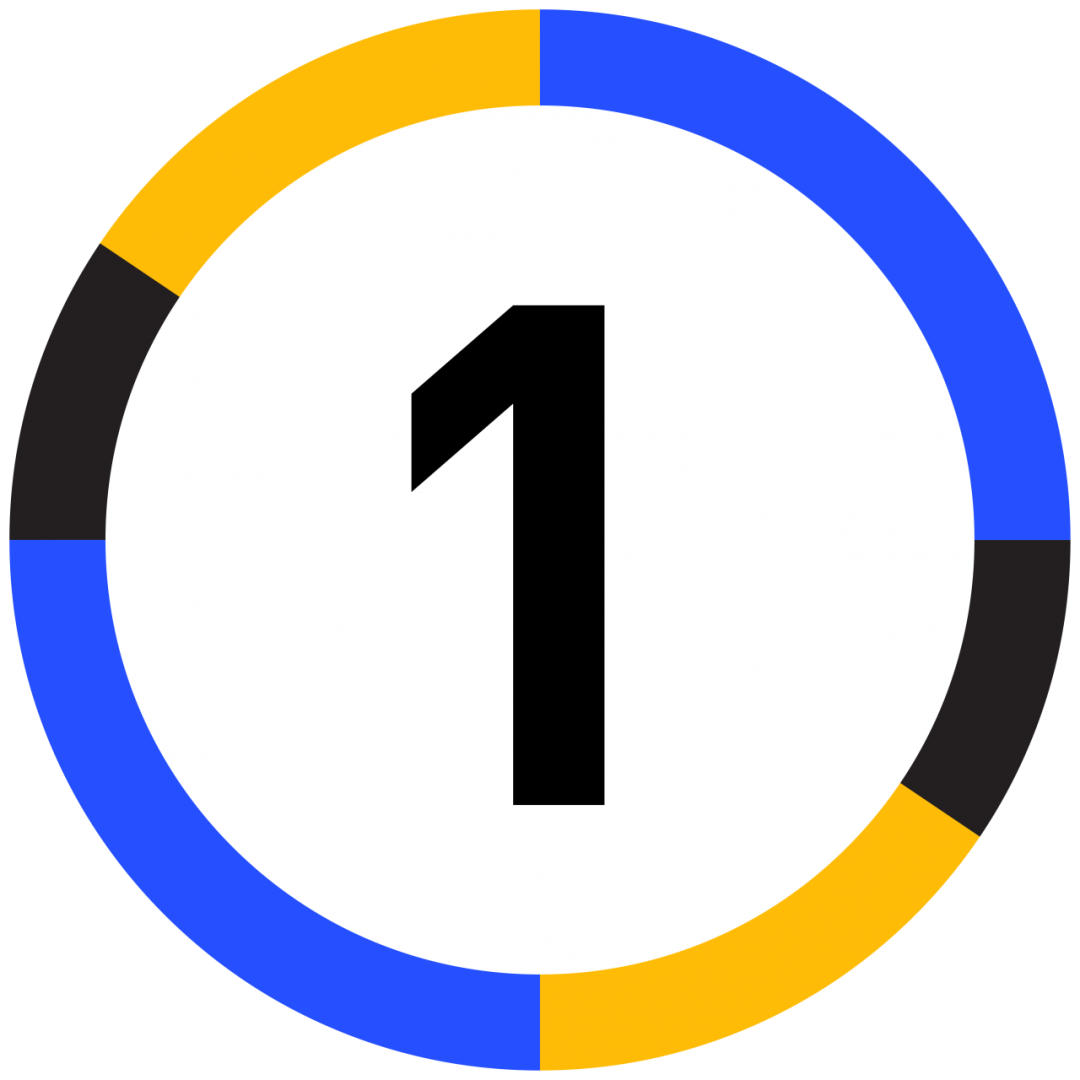 Facebook
(1) Facebook announces the launch of the Facebook Shops feature
On Tuesday, local time, Facebook (FB. US) announced the launch of the Facebook Shops feature.
Facebook says It's free and will allow companies to set up a list of products on their Facebook Page, Instagram profiles or ads. Users can browse products and selected items directly on Facebook/Instagram, store items of interest in their shopping cart, or even shop directly on Facebook/Instagram. This feature will now be available from the U.S. region.
Facebook has partnered with store-opening platform partners such as Shopify, Big Commerce, Woo Comerce, ChannelAdvisor, Ced Commerce, Cafe24, to integrate these features and automate serial connections between stores using these platforms in the future.
In the future, Facebook Shops will also allow businesses to sell products to customers through WhatsApp, Messenger and Instagram Direct chat. They can also tag products during Facebook and Instagram live streams, allowing customers to click on the tab and go to the product ordering page.
"Our business model here is advertising, so instead of charging customers through Facebook Shops, they're usually willing to pay higher prices for our ads because They're valuable to businesses," says Mark Zuckerberg. "We're going to end up making a profit in this way."
Small N interpretation:
Little N sees the update to Facebook Shops as a strong addition to the largest stand-alone platform and the largest social media platform, and a new opportunity for sellers of cross-border e-commerce stand-alone sites.Integrating Shopify with Facebook can effectively optimize the shopping experience within Facebook, and Facebook can do the sameMore valuable data and back-up e-commerce advertising performance optimization decisions.
In addition, cross-border e-commerce sellers will be able to sell products in the future through chat and live interfaces, a new step in Facebook's push into e-commerce. In the long run, Facebook is likely to build a more independent e-commerce platform. Little N suggests that sellers can plan ahead, linking Facebook ads and Facebook Shops to maximize their effectiveness.
If you want to learn more, you are welcome to scan the QR code below to contact us, Nativex customer growth team will be for you to develop the right marketing solution.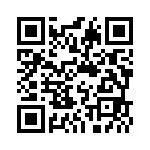 (2) Instagram officially releases a new feature: Instagram Live can be shared with IGTV
On May 14, Instagram officially announced that all users can now save their Instagram Live videos to IGTV, anytime, anywhere.
So far, Instagram Live has only been available during live streaming - when the "Live" logo appears in a user's story bubble. Users can also choose to save Instagram Live videos to their albums and re-upload them as needed, but now they can send them directly to IGTV. This new feature will also facilitate the development of the IGTV platform.
(3) Instagram has added new features to combat bullying, including bulk deletion of comments
Instagram has announced the introduction of bulk comment deletion, comment locking and tag management on the platform to allow users to minimize harmful content on their posts as part of their efforts to combat cyberbullying on the platform. Users can now select and delete up to 25 comments at a time, limit or black out multiple accounts, and manage how others tag or mention their actions on Instagram.
In the near future, users will be able to post some of their favorite comments on their posts.
Finally, Instagram has begun rolling out a feature that lets users control who can tag them in comments, titles or stories, as tags are often used as a bullying tool.
These new features will help Instagram users become more engaged in positive interactions and away from negative interactions.
Bytes beat
①TikTok may launch AR ads
According to foreign media, TikTok is preparing to launch a new AR advertising format, "AR brand effect", which is scheduled to be rolled out globally in the third quarter of this year.
According to people familiar with the matter, the "AR brand effect" ad allows TikTok users to add interactive visuals to some videos and interact with the natural environment surrounding the video. Creators, for example, can interact with advertisers as their mascots bounce around the room. These ads will be clickable and will play music as the user shoots the video.
For advertisers, AR advertising can be a great way to power branding, and the potential of AR advertising will be further unleashed as user interaction with AR tools increases during COVID19.
(2) TikTok will support linked e-commerce sites to videos and personal home pages
In late 2019, Tiktok began testing an advertising feature that allows creators to link to e-commerce sites from their videos and profiles. Last summer, TikTok launched the Hashtag Challenge Plus feature, in which brands and creators can add a promotional tag linked to e-commerce sites, and advertising revenue will be distributed between TikTok and creators.
Levi's recently became one of the first retailers to use the ad feature, which transforms creators' videos into in-feed ads with the slogan "Buy Now." If you would like to experience this new feature, please click on the original text to contact us to open an account.
(3) TikTok adds a new "fragment adjustment" editing feature
TikTok has added a new feature for video editing for Clip Adjustment, allowing you to rescreate and type the content of specific parts of the video.
For most people, it's not easy to make a satisfying video in one go, so TikTok simplifies the way video editing is done. Users can shoot different video clips and then move them as they like, so that they are in the order they want. By telling your own unique story in this video, users can have fun with it.
(4) Disney's streaming director, Tik Tok, is the global CEO
Byte Beat announces that the global management team is welcoming new members. Kevin Mayer, a former Disney streaming executive, will serve as CoO and CEO of TikTok Global, the international version of Jitter Short Video. He will be officially admitted on June 1, 2020. Kevin Mayer is understood to have held a number of key disney positions and was a key contributor to the launch of Disney's streaming service Disney Plus, which promoted Disney's acquisitions of Pixar Animation, Marvel, Lucasfilm and 21st Century Fox. Kevin Mayer has also been responsible for streaming services such as Hulu, ESPN plus and Hotstar, as well as international operations, global content and advertising sales.
(5) Byte beat will enter the connected car market
According to the news, byte beat is quietly forming a car networking team, plans to launch their own vehicle infotainment system program, to achieve its jitter, today's headlines and other mobile Internet products landing in the car terminal. In this regard, byte beat in response to the Beijing Business Daily reporter said that the news is true, "we are doing some exploration to meet the user experience of the car scene."
Google
YouTube will support direct product links in videos
This new feature will provide users with more information about specific items mentioned in YouTube video clips.
YouTube is conducting a small experiment in the United States, showing certain video viewers the items mentioned in the video. For example, in a smartphone-related video, the user might see a list of the phone's items mentioned in the video on the screen. They are testing how users will use these new features for a limited time.
To help users discover those items, they added new visual elements (overlays on and below the video) to some items. For example, in a video called "The 10 Best Smartphones of 2020," some users will see an icon in the video with more information below it listing the phone models included in the video. This is a bit like YouTube's TrueView shopping ads, which also list video-related items below the video. This makes it easy for viewers to find their shopping links. If you would like to experience this new feature, please click on the original text to contact us to open an account.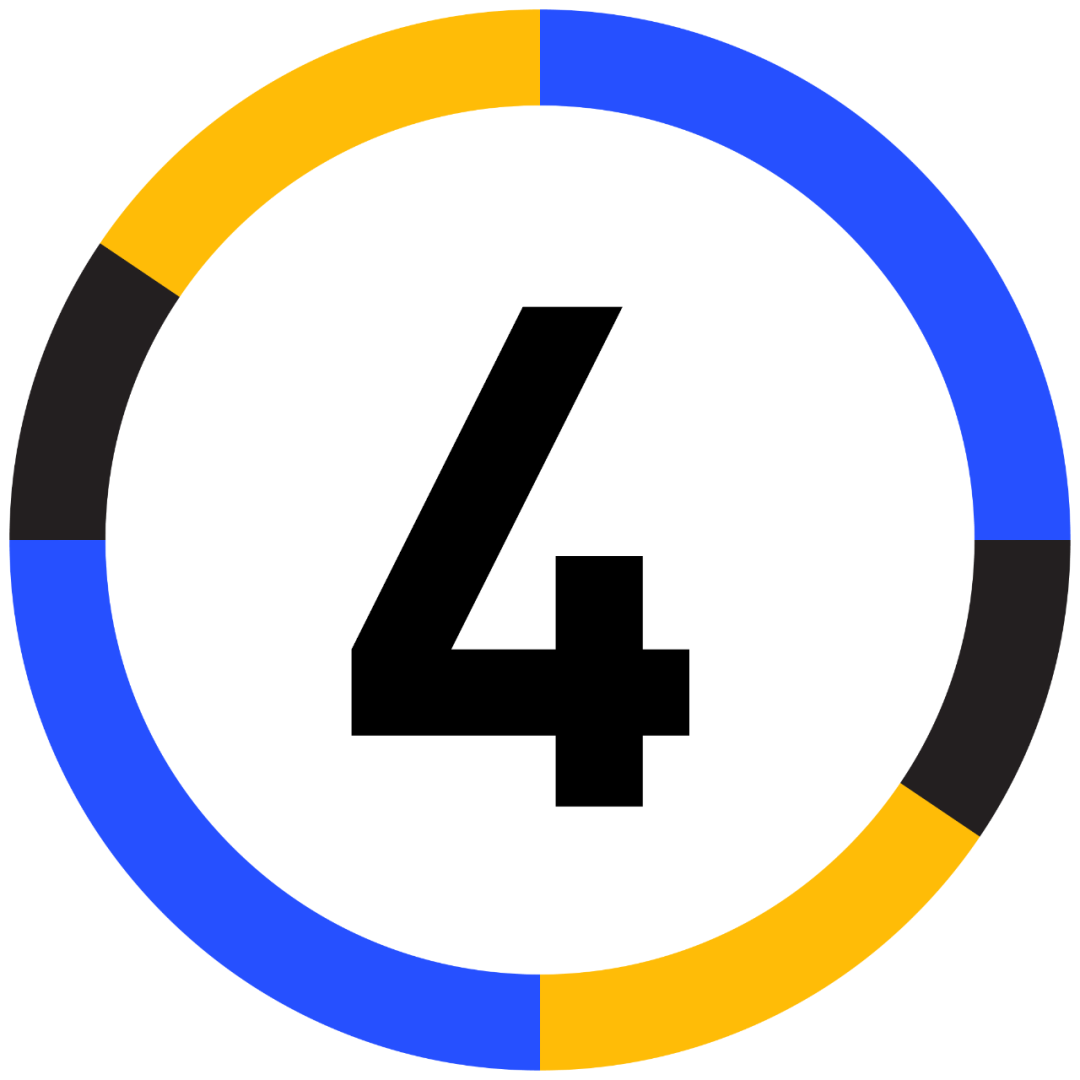 Snapchat
Snapchat launches vertical video conversion tool
Recently, Snapchat launched a new vertical (vertical) video conversion tool in Ads Manager's Snap Publisher module, which allows advertisers to easily convert horizontal (horizontal) video footage to vertical (vertical) formats. This results in significant savings in the time and cost of making material for advertisers, resulting in increased delivery efficiency.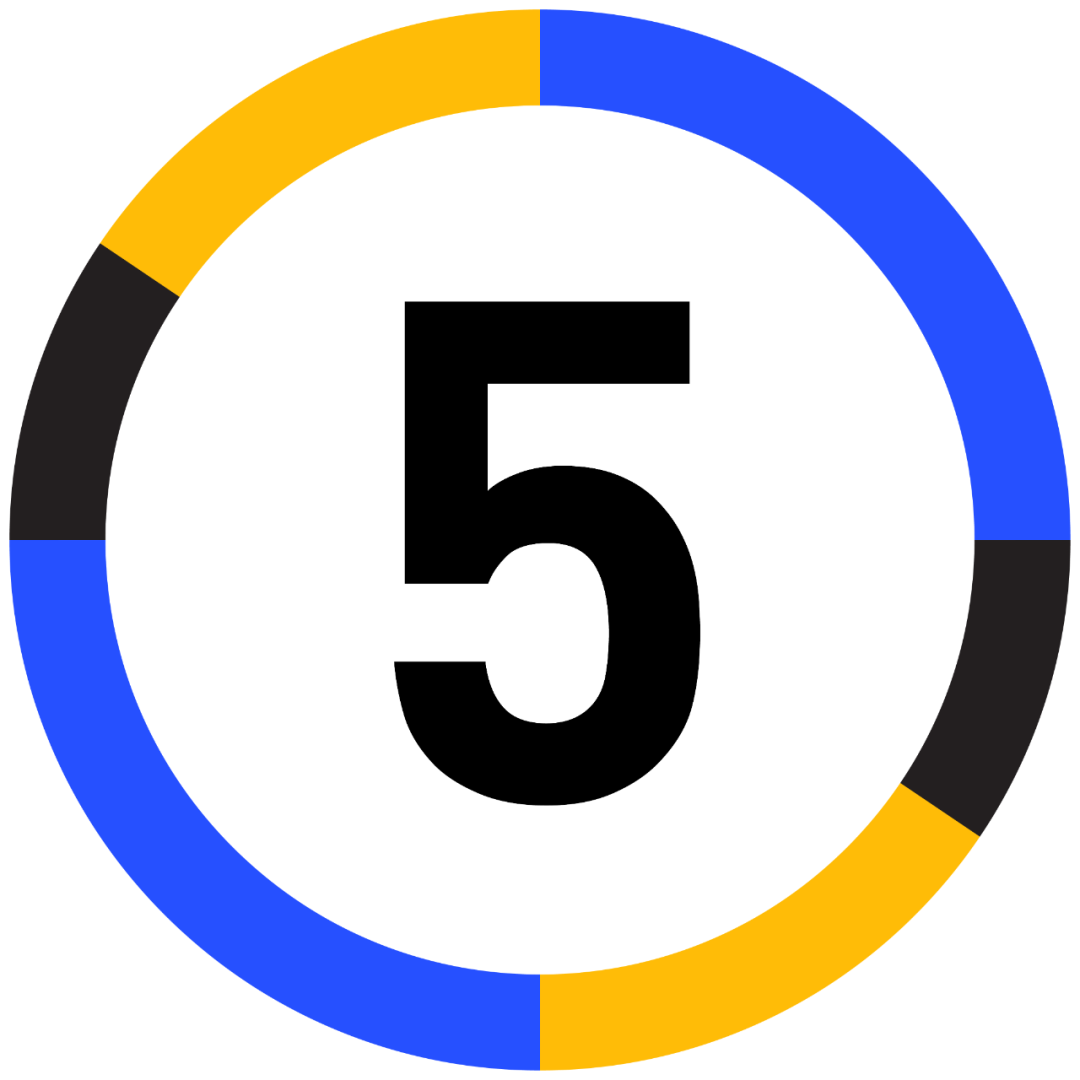 LinkedIn
LinkedIn now includes "stay time" in its content distribution algorithm
LinkedIn this week released an overview of the "stay time" metric, which is now included in its Feed algorithm, which defines what each user sees on the platform. "Stay time" calculates the amount of time LinkedIn users spend looking at a dynamic or link. Therefore, if users want to maximize the coverage of posts posted on LinkedIn, they should consider how to get people's attention and stay as long as possible.
Nativex is an effects marketing platform owned by the Mobvista Group, a technology technology company focused on cross-channel performance delivery, dedicated to transparent and reliable marketing solutions to drive your business to continue to grow and win real and substantial reporting.
The above media are Nativex co-media,
If there is an account opening, marketing, delivery and other needs,
Please.Scan the code/click to read the original textContact us.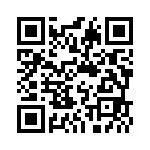 Recommended reading
---