Why is the Teen San guozhi 2 ad so hot?
In the third quarter, South Korea's hottest game non-junior Sanzhi 2, not long after the line firmly ranked in the top 10 of South Korea's best-selling list, the highest reached the top-selling list of the fourth. According to appannie data analysis, in fact, less than 32 (Junior Sanzhi 2 short) in the best-selling list, can not be separated from its number of users.
There has been a phenomenaty increase in its number of users, so what is causing a phenomenaty increase? The answer is its high-quality advertising, advertising itself is very hot, but also led users to imitate the ad video, create video for secondary dissemination.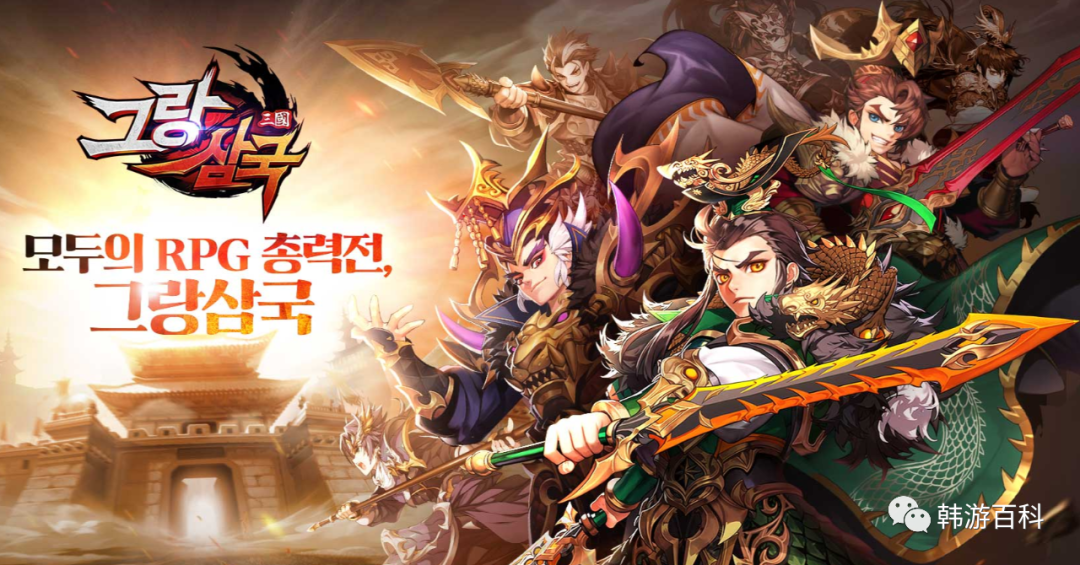 (Photo source: Junior San guozhi 2 official website)

1, why less than 32 ads will be so hot?
The recent trend in South Korean advertising is to use a variety of memes, such as "Wild Fight" South Korean ads asked Lee Bing-hseon to do endorsements, and about Lee Bing-hse's network terrier used in advertising. One effect of this is that users find advertising more intimate, and the other is that people who understand terriers will find it more fun.
Less than 32 ads is to catch the current trend, in the ads added a lot of meme, even those who do not play games also think the ads are very funny, soon less 32 ads video became the comment area punching holy place.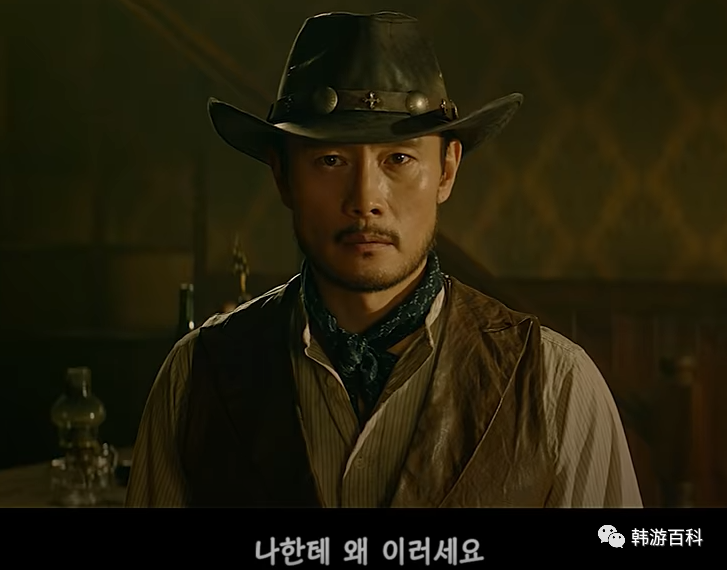 (Image source: Wilderness Fight ad)
2. What is MEME?
According to the Oxford English Dictionary, meme is defined as "the basic unit of culture that is transmitted in a non-genetic way, especially through imitation." In fact, in China, more translated into terriers or emoticons.

Meme can be a deliberately misspelled word, a sentence, a picture, a video, or even an act. Generally based on a certain popular factor, copy, transform, rebroadcast and follow the trend.
A black man carrying a coffin like a domestic fire belongs to meme. For ease of understanding, the article replaces meme with terrier.
3, less three 2 ads in which terriers?
The hottest of the three ad clips is the second ad video, so let's pick up some interesting terriers inside.
a.梗1
After the defeat of the war, Cao Cao was summoned to the court, at this time Cao Cao questioned Sima Yu, and said the following line "What went wrong, say something".
More familiar with Korean K-pop, may feel that this sentence seems familiar, yes, is ZICO's "any song" in the lyrics.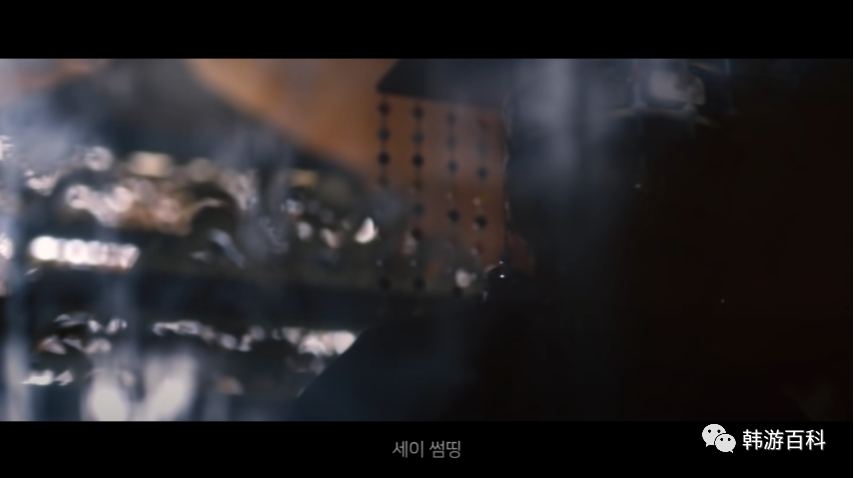 (Image Source: Screenshot of 2 Video Ads)

b.梗2
Actor Li Weirong and in the variety show often imitate Li Weirong's harmonic star Huang Disheng plays Cao Cao and Sima Yu, Tai Shici. When Emperor Saint plays Tai Shici, he imitates Li Weirong's voice directly, and very similar imitations will also bring fun to the viewer.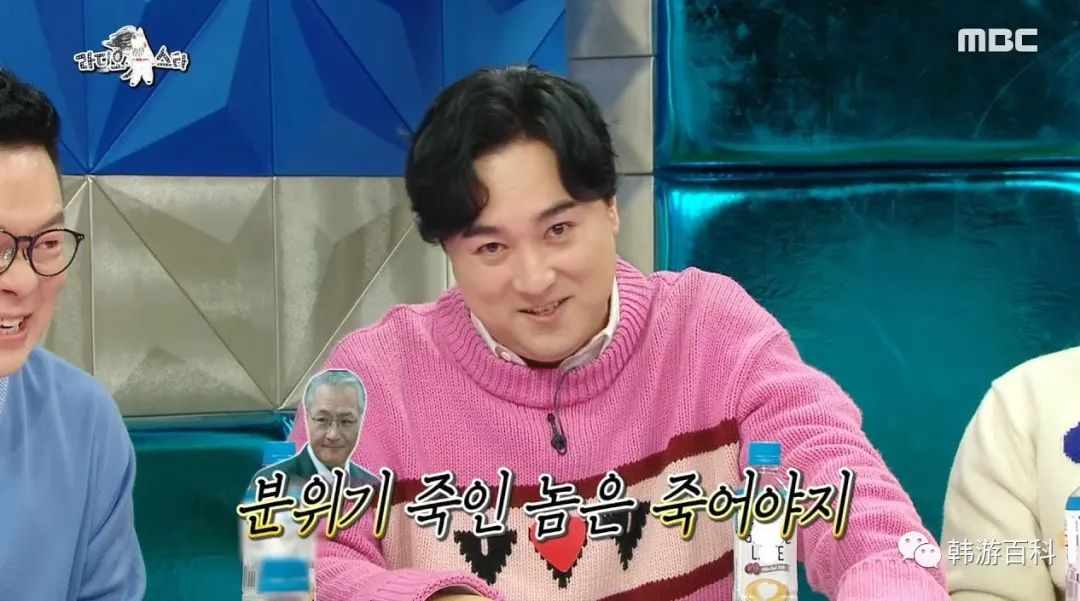 (Photo: radiostar)

c.梗3

Li Weirong's watch terrier and "lonely winner" are Li Weirong's lines and action terriers in the film "Inside Out", in which Li Weirong's character beats people up and removes expensive Rolex watches.
The "go ahead" line terrier is a lot of bad guys played by Li Weirong, these bad guy characters in the line repeated the phrase "do it", and finally this line became his exclusive terrier.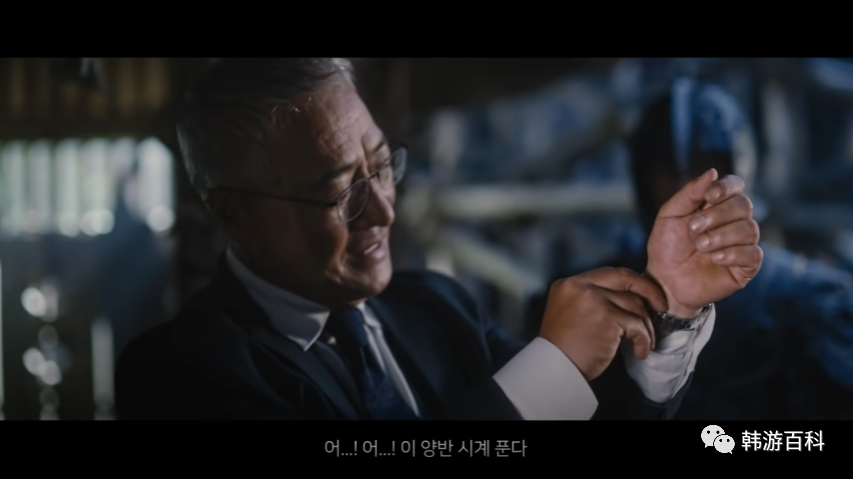 (Photo source:Less than 32 video ad screenshots)
d.梗4

Cao Cao beat Zhang Fei, Zhang Fei knelt on the ground roaring clip imitated the same period of the TV drama "Although it is mentally ill but it doesn't matter", the female owner and the deer scolded the terrier.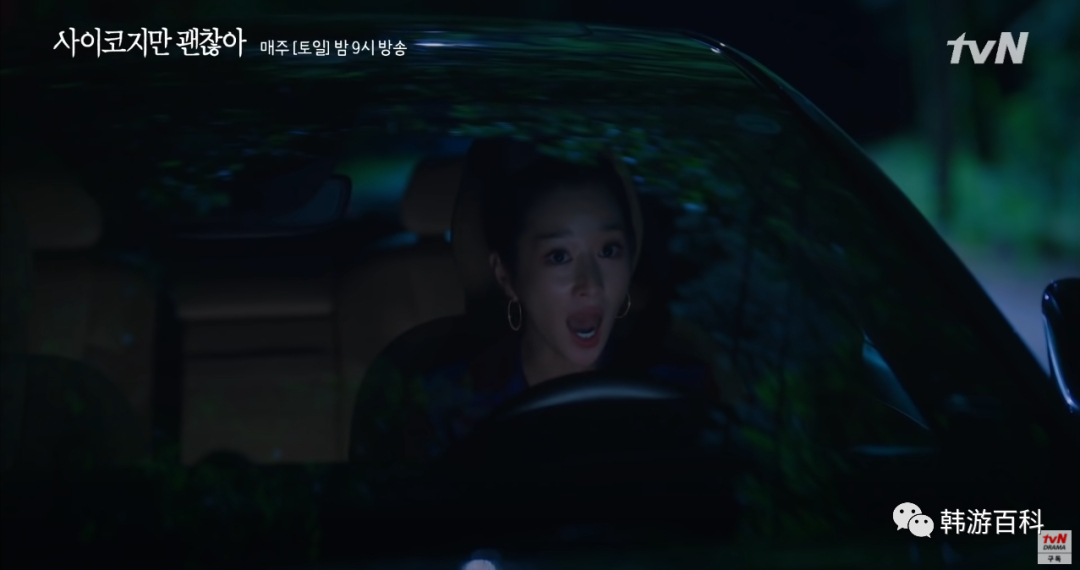 (Photo source:It's mentally ill but it doesn't matter in the trailer video)
e. Other terriers

Others include Zhang Fei's name Terrier (Zhang Fei's name is Korean and the equipment is the same), "Golden Axe, Silver Axe" legend terrier, as well as the Three-Country Story Terrier, the Three-Country Line Terrier.
These stalks allow players and users to browse three or two ads more times, and these increased viewing volumes become recent heat, which allows creators to use these videos for secondary creation and secondary dissemination. Finally, more users will watch ads, increase the visibility of the entire game, and eventually become a phenomenon-level advertising.

Finally, if the game is released in Korea, you can make appropriate reference to the more popular terrier on Youtube in the advertisement to increase the number of users for the game.
---