A video platform with the same name as YouTube has taken an ad for the dead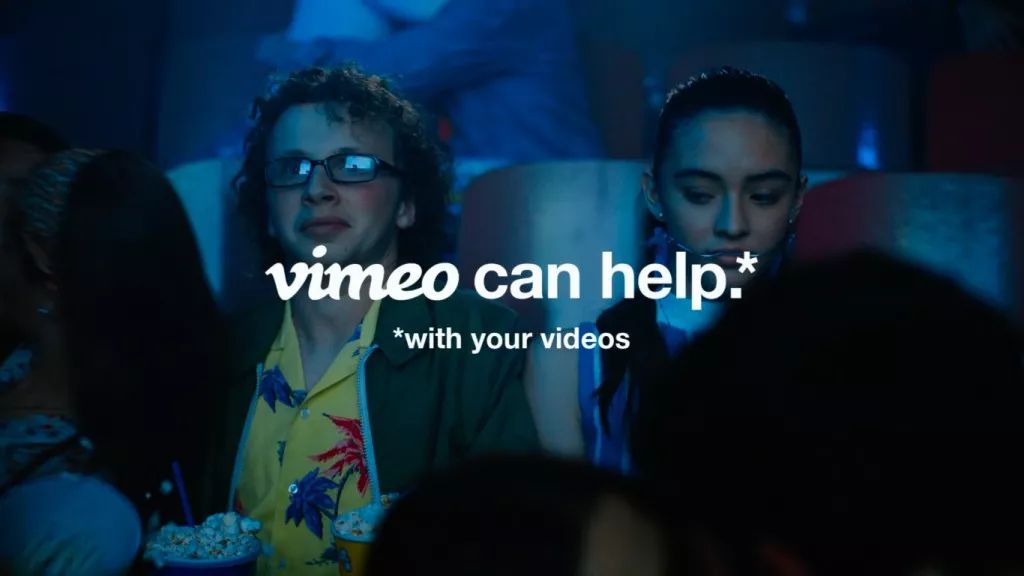 The source of the video: United States
Keywords.: Cold humor
Creative Index:★★★★☆
Spread index:★★★★★
Let's do a little survey first.
What's the longest ad you've ever seen?
What kind of ads can make you resistant to reading them?
If you think about it,
You'll find an interesting phenomenon:
The more embarrassing the content,
But the more attractive it is, the more attractive it is.
From a psychological point of view,
It can be understood as being driven by curiosity.
Last year we shared a Nestle ad:
👉't ever been more embarrassing
In order to convey the concept of "drink and relax", the brand
28 embarrassing moments in life. 
I thought a lot of people wouldn't be watching,
But there are a lot of friends around who say they can't stop,
Someone's even seen it many times...
So when you hardly advertise yourself Vimeo,
After the launch of this super embarrassing ad,
I didn't even feel a little surprised.
↓ ↓ ↓  
The film mentions couples who are "under siege" in the cinema;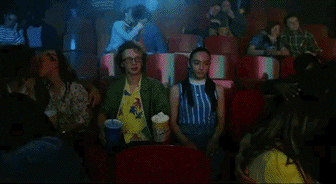 Fast food restaurants do not listen to the call of the sauce bottle;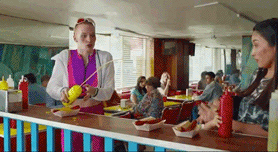 Parts of the body that you will never touch;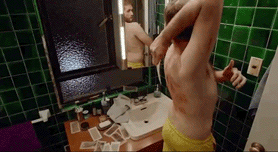 There is also a revolving door that can't stop;
hit the same frame as someone else at a dance party;
As I prepared to speak on stage, the manuscript was blown away by the wind...
In this ad,
14 common pieces of life,
have been filmed out of the absurd stage play's visual sense,
In any.
But these awkward moments,
What does it have to do with Vimeo?
So at every time the picture is set,
Vimeo has left a fixed Slogan: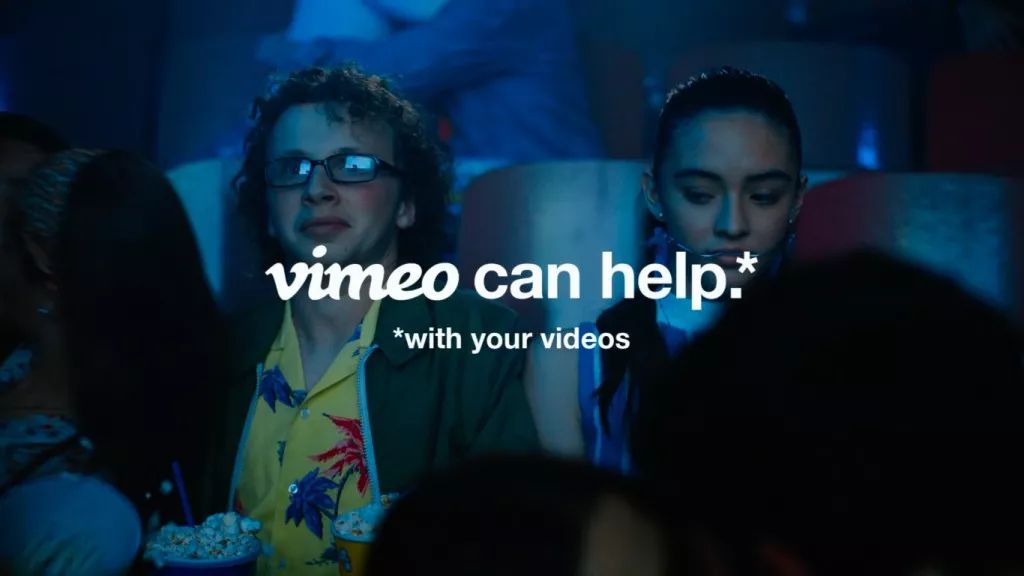 "Vimeo can help*,*with your videos"
When you face these questions,
Vimeo can't do anything about it.
But if you have a video problem,
But you can come to Vimeo at any time.
It's a pointless but reasonable look.

To tell you the truth,
Uninteresting ads I watch for a minute too much,
The advertisement made me smile
I watched it for more than four minutesand unaware,
It's really great!
Abroad,
Because. Vimeo Ability to retain HD video,
Favored by many technicians and designers,
No less well-known than YouTube,
But.That's how it's got a nature Vimeo ,
Advertising never doesn't go the usual way,
An impressive ad was launched as early as 15 years ago.
↓ ↓ ↓  
At first I thought it was a love movie,
After reading it, I found something else:
Whenever the heroine wants to speak at a critical moment,
it's all obscured by patch ads,
In the end, all that was left was the hero's grief...
This ad putVideo platforms that like to advertise,
怼 have nothing to say…
Of course, there are a lot of people who don't understand,
Ads for a professional video site,
Ming Ming can be tall,
Why choose this kind of advertising method?‍
The answer is obvious.
Because in this way,
Not only did we see an interesting ad,
And it doesn't affect Vimeo in any way
"No advertising, HD, professional" platform image,
Why not?
- END -
PS. Who's going to have too many humorous ads? There's more down there! 👇
Click on the image and 350,000 people are here for inspiration

 China Calf. 

Hahahahahahahahahahahahahahahahahahahahahahahahahahahahahahahahahahahahahahahahahahahahahahahahahahahahahahahahahahahahahahahahahahahahahahahahahahahahahahahahahahahaha Domestic ads that make you laugh

 China JD.com 

JD.com used 30 segments to shoot an ad, but also very funny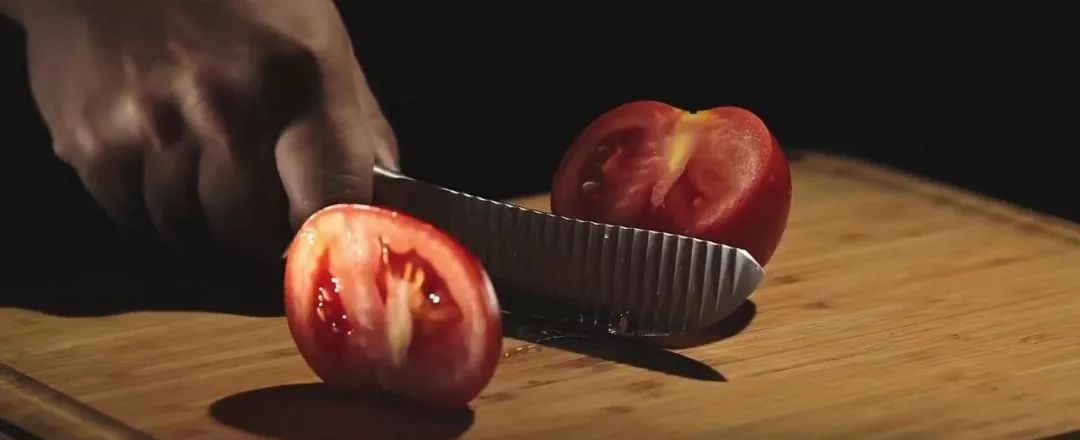 TaiwanBay Groovetech 

The cleanest break-up in history is in this creative ad
 Long press and hold the note  
We choose good ideas from all over the world, and we are more picky than our male and female friends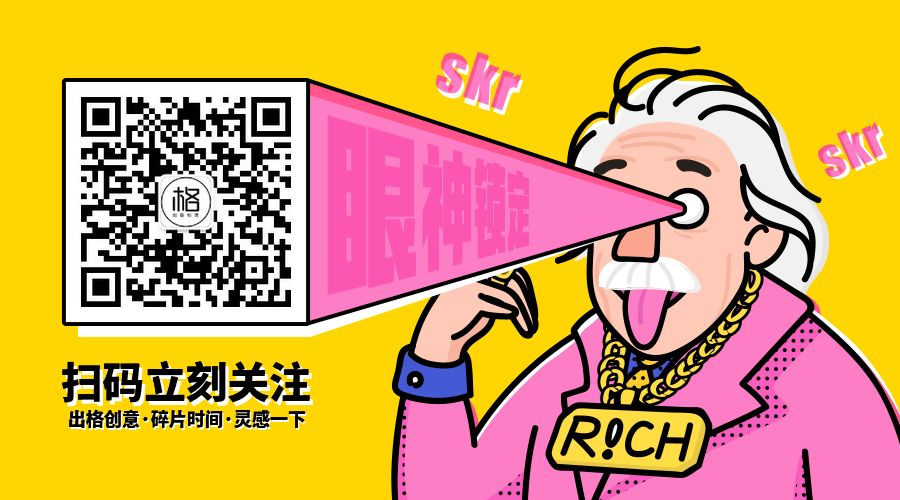 Discovery     Creativity     Share. 
Out-of-the-way creativity     Fragment time for inspiration
Point.
"Looking at it."
Add chicken legs to the circle!
---